Photo Of The Week
Weather Photo Of The Week 11th March 2019
Photo Of The Week Results 11th March 2019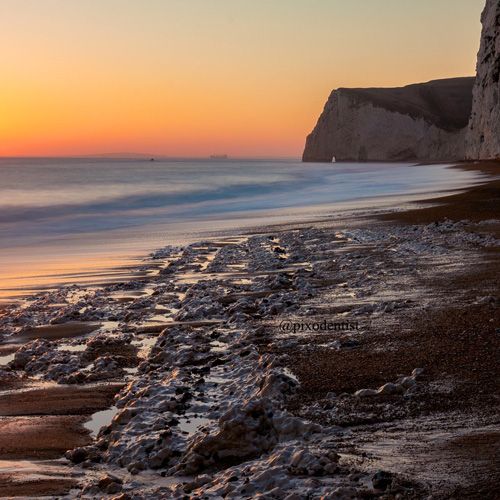 Welcome to the StormHour Photo of the Week competition.
The competition is run in conjunction with The Royal Meteorological Society

As always the final decision is very subjective and a difficult choice has to be made from so many great entries. Thank you to @RMetS for judging and we hope you enjoy their choice and the best of the rest beneath.
Thanks 🙂
Mark
1st Place Winter sunset on the Oensinger Roggen in the Jura mountains in Switzerland by Wetter Ludwigsburg @lubuwetter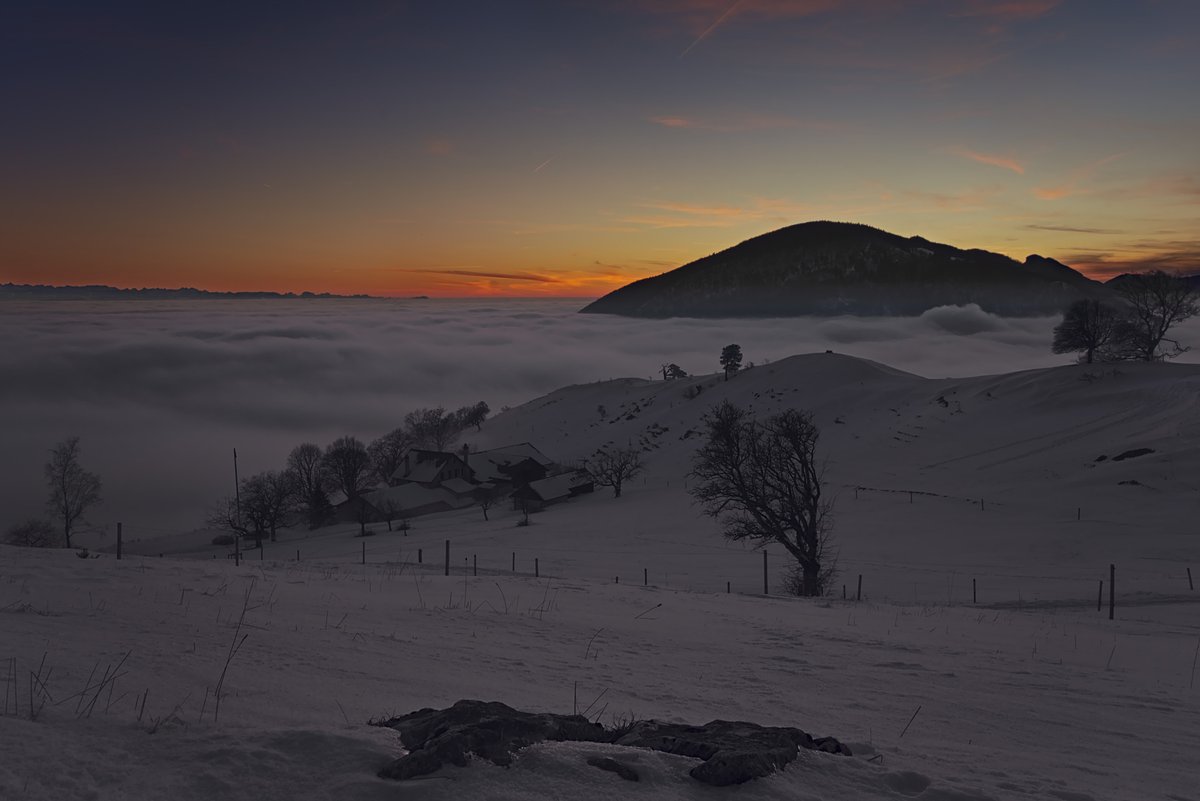 2nd Place Snow on Brim Fell and Wetherlam after StormFreya by Jude@green @JUDITHM58257161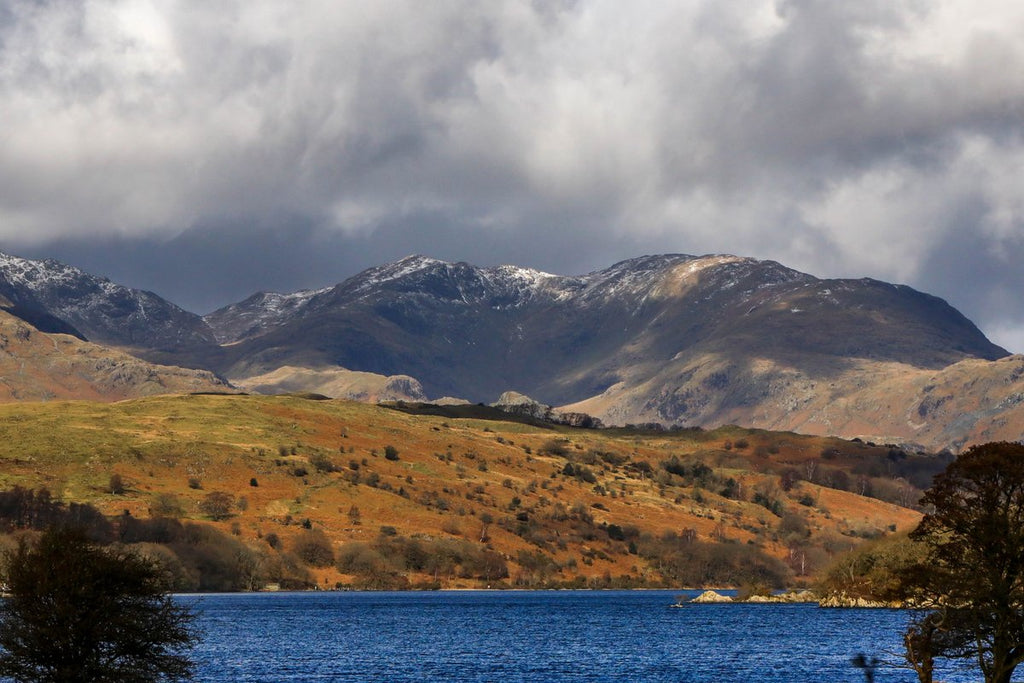 3rd Place Sunset in Chennai by Hari_Photography @HariG_IN