Photo Of The Week
Weather Photo Of The Week 4th March 2019
Photo Of The Week Results 4th March 2019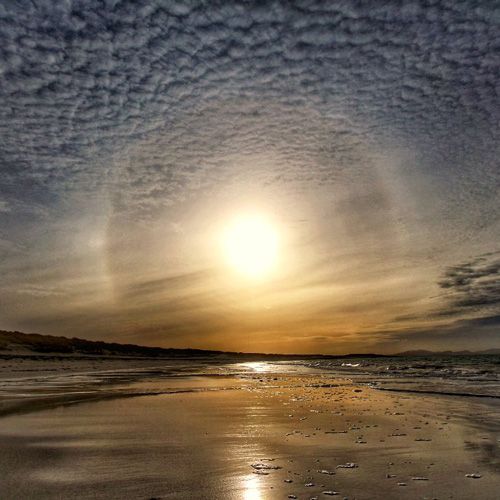 Welcome to the StormHour Photo of the Week competition.
The competition is run in conjunction with The Royal Meteorological Society

In the UK we have just experienced our warmest February on record with temperatures more akin to July than winter. Fortunately the weather has now reverted back to normal with cooler winds blowing off the Atlantic bringing some much needed rain, and normal temperatures!

As always the final decision is very subjective and a difficult choice has to be made from so many great entries. Thank you to @RMetS for judging and we hope you enjoy their choice and the best of the rest beneath.
Thanks 🙂
Mark
1st Place Misty morning – Bushy Park , London @David_Photos_UK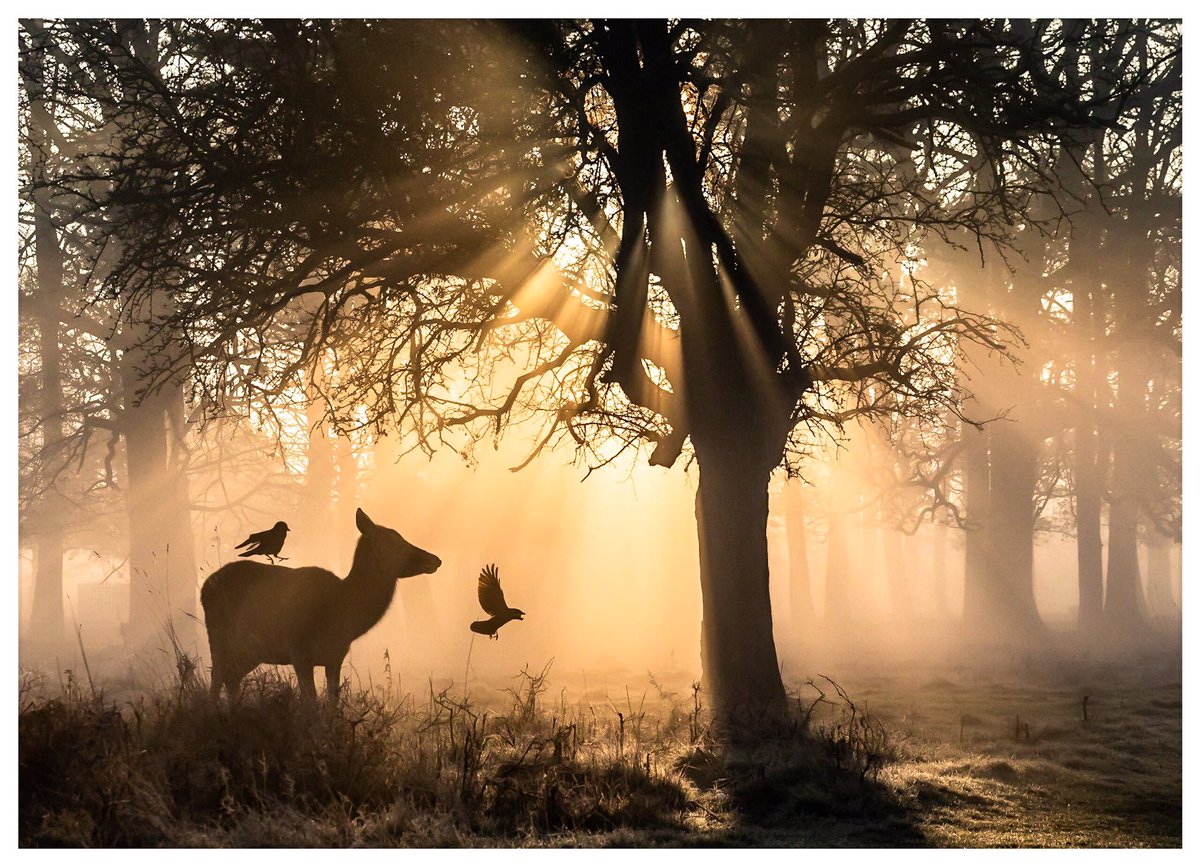 2nd Place A monster of a sunset over Loch Ness by Impact Imagz @ImpactImagz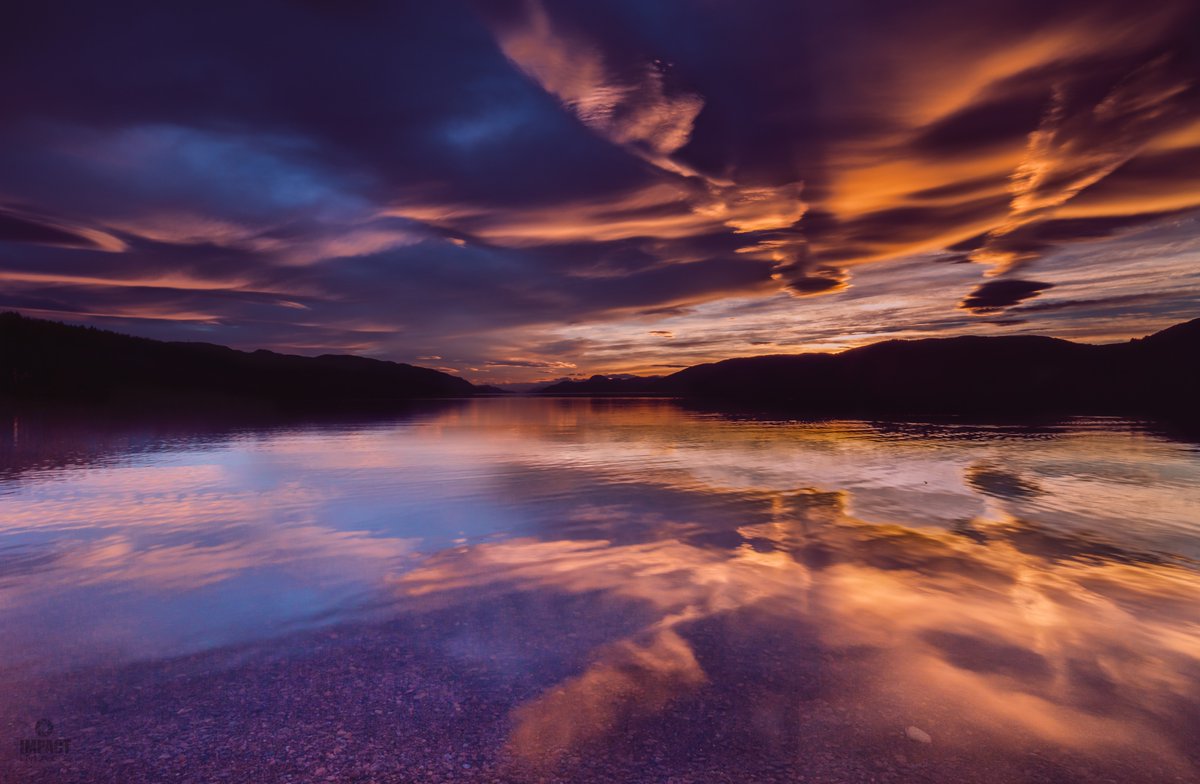 3rd Place Sunset in Preston by Sonia Bashir @SoniaBashir_