News
Weather & Landscape Photography Competition
Weather & Landscape Photography Daily & Monthly Competition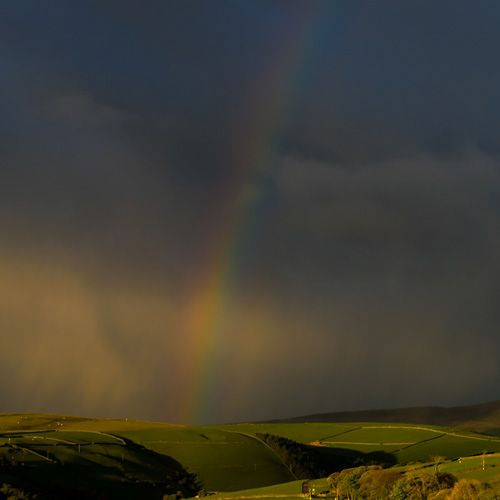 You can find details of the new competition and how to enter by clicking here
StormHour is running a daily photo competition on Twitter. The winner of each daily contest is entered into the monthly competition in association with the Royal Meteorological Society
We post a Tweet for the daily contest every weekday at noon UK time. Post your image and description in that thread to enter. The photo should have been taken within the last seven days (give or take).
Don't forget to include #StormHour
Just one entry per day, please!
The daily competition is open for 20 hours. We announce the winner each morning.
At the end of the month, our expert panel judge the daily winners, and a monthly winner is announced and featured on our website.
The competition is hosted in conjunction with The Royal Meteorological Society, who are kindly offering their Welcome Pack, including a Tote bag plus 12 months of free membership to The Royal Meteorological Society (*although it is possible to win the competition multiple times each year, unfortunately, we can only offer the prize once in any 12 month period)
The final decision is very subjective, and a difficult choice has to be made from so many great entries.
Thank you to Mark @StormHourMark and @RMetS for judging, and we hope you enjoy their choices.
PS. Competitions are about much more than winning! Check out the reasons why you should be entering photography competitions here.