News
Weather and Landscape Photography Competition
📢 Attention photographers! We're thrilled to announce the relaunch of our weather and landscape photography competition.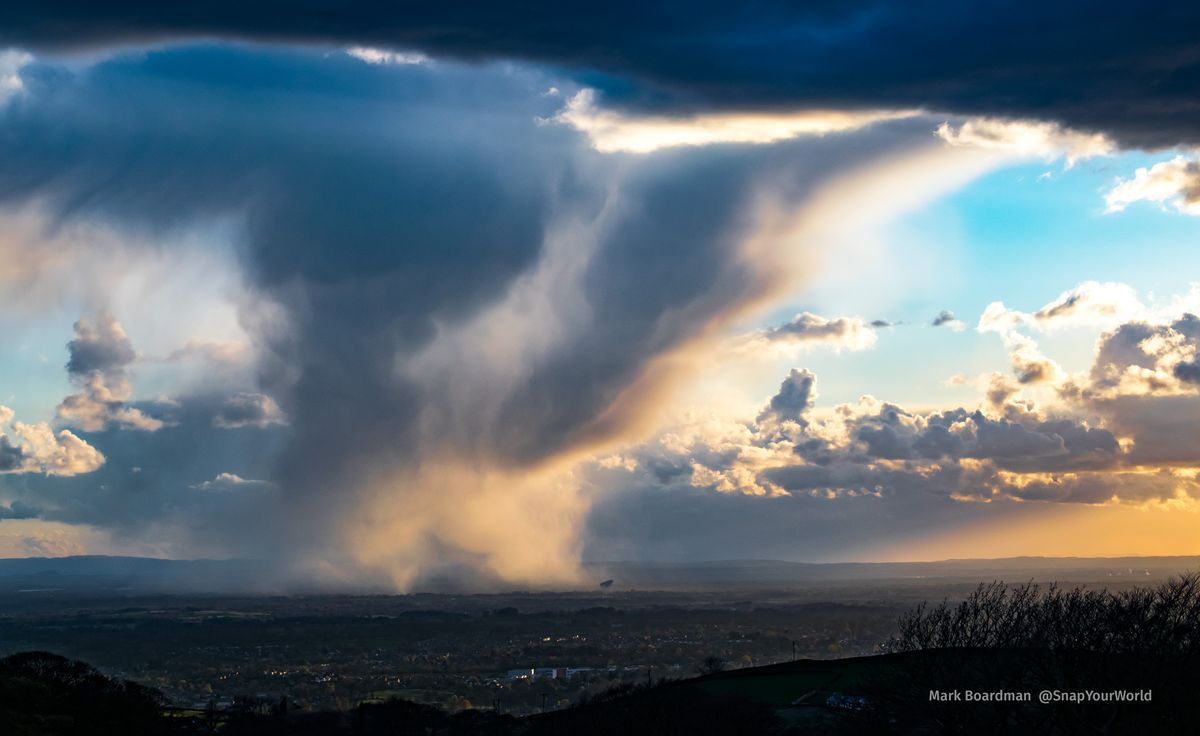 StormHour has relaunched our world-famous Weather and Landscape Photography Competition!
The next Competition begins Monday 7th August 2023
💡
Please note: The competition is now members-only. See below for more details. Thank you
We are excited to announce the relaunch of our popular weather and landscape photography competition on stormhour.com. This competition is a fantastic opportunity for photographers worldwide to showcase their talent and capture the beauty of nature.
Competition Details:
1st Prize - Six months StormHour membership, including a members-spotlight page
Platform: Twitter (for now - we have been experimenting with alternative platforms but sticking with Twitter currently)
Entry Thread: We will have a dedicated Tweet that will be pinned to the top of our @StormHour Twitter profile. All entries must be submitted by replying to this Tweet's thread.
Entry Limit: Each individual can submit up to four entries per month.
Photo Limit: Please post only one photo in each individual entry.
Results Announcement: The competition results will be announced in the first week of the following month.
Next Competition: After announcing the results, the next competition will commence, providing an ongoing opportunity for photographers to participate.
How to Participate:
Follow us on Twitter (@stormhour).
Sign up to the StormHour website if you are not already a member (completely free)
Locate the pinned tweet on our profile that serves as the main entry thread.
Reply to the pinned tweet with your photo entry. Remember, you can submit up to four entries per month, but each entry should contain only one photo.
Include a brief description or caption for your photo if desired. Remember, context is very important in photography competitions.
Photo entries should have been taken this year (We will review this rule in future months)
Include the hashtags #StormHour & #POTM
Optional ~ Feel free to Like and Retweet any photos you like in the thread. It may help us make a final decision in the judging process.
Competition Guidelines:
The theme of the competition is weather and landscape photography. Capture the stunning beauty of nature, dramatic weather conditions, breathtaking landscapes, or any other captivating elements related to weather and landscapes.
Your entry should be original and taken by you at some point this year.
By participating in the competition, you grant StormHour the right to share your photos on our website and social media channels, with appropriate credit given to the photographer.
We can't wait to see the incredible entries from all the talented photographers out there! Join us in celebrating the wonders of weather and landscapes by participating in our competition. Don't forget to spread the word and invite your fellow photographers to join as well.
Stay tuned for the results of the competition, which will be announced in the first week of the following month. We wish you the best of luck and look forward to seeing your amazing photos!
If you have any questions or need further information, please contact us.
Happy photographing!