News
July 2022 Photo of the Month Competition
Welcome to the StormHour Photo of the Month competition for July 2022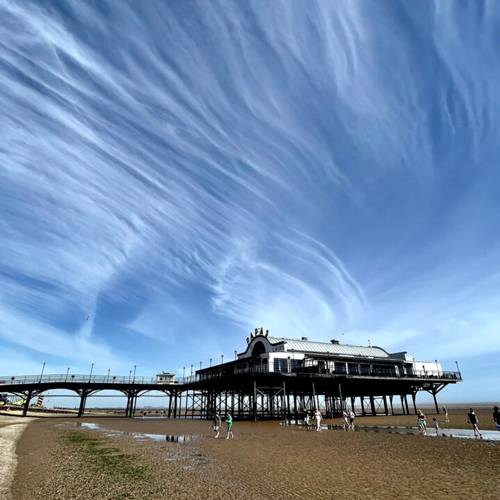 Welcome to the StormHour Photo of the Month competition.
The competition is run in conjunction with The Royal Meteorological Society who are kindly offering their Welcome Pack including Tote bag plus 12 months free membership to The Royal Meteorological Society (*although it is possible to win the competition multiple times each year, unfortunately, we can only offer the prize once in any 12 month period) and also with Rainviewer.
As always the final decision is very subjective and a difficult choice has to be made from so many great entries.
Thank you to Mark @StormHourMark and @RMetS for judging and we hope you enjoy their choice and the best of the rest beneath.
Thank you for all your entries as ever 🙂
An incredible display of cirrus clouds over the beach and pier in Cleethorpes.
Congratulations to Ar @ar_ar888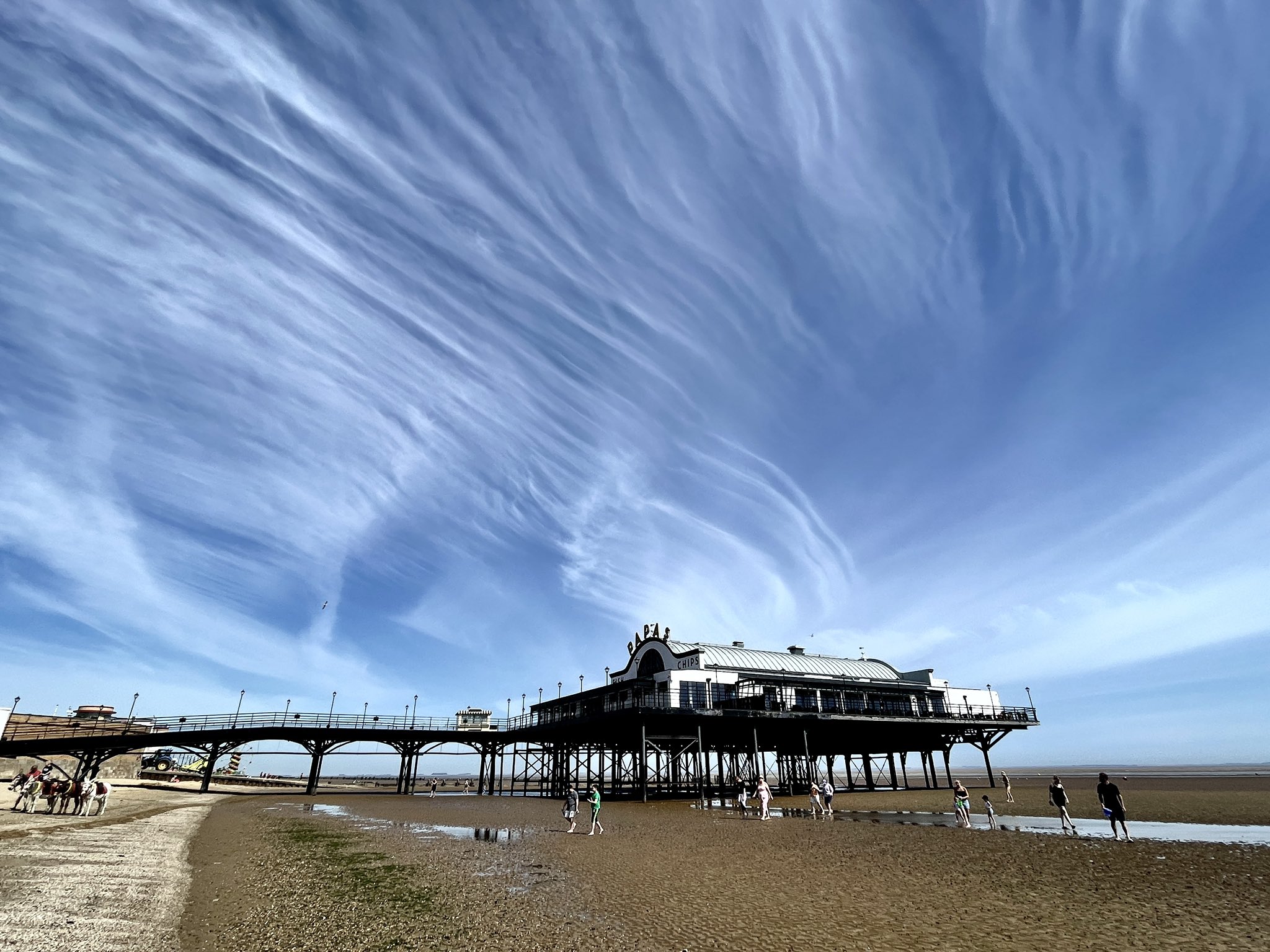 ---
Best of the Rest – The Daily Winners (Ordered by Date)
5th July Double rainbow and reflection at Howth Harbour, Dublin by @sryanbruenphoto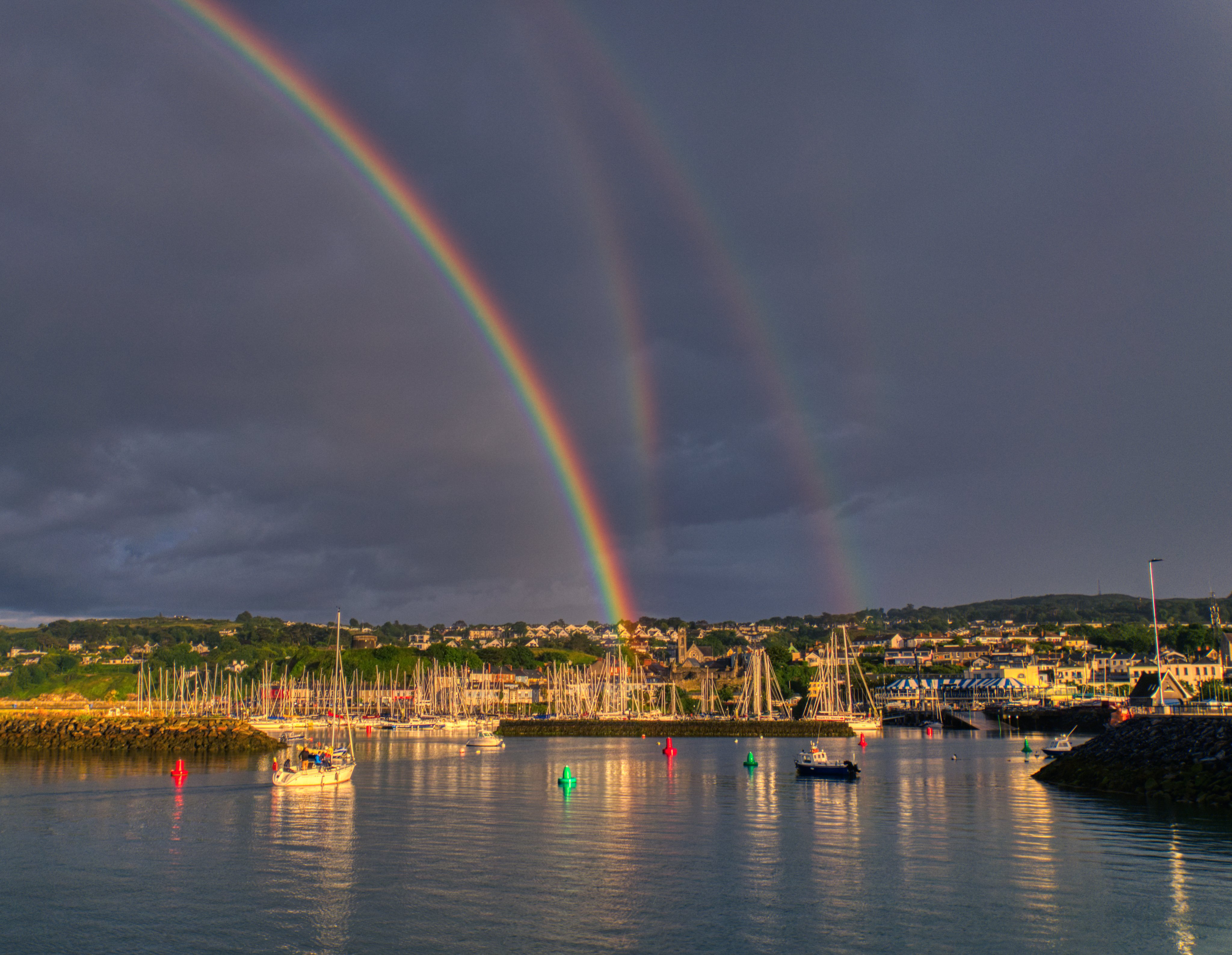 ---
6th July A Scottish sunrise by Michelle Ness @TheUnknowns21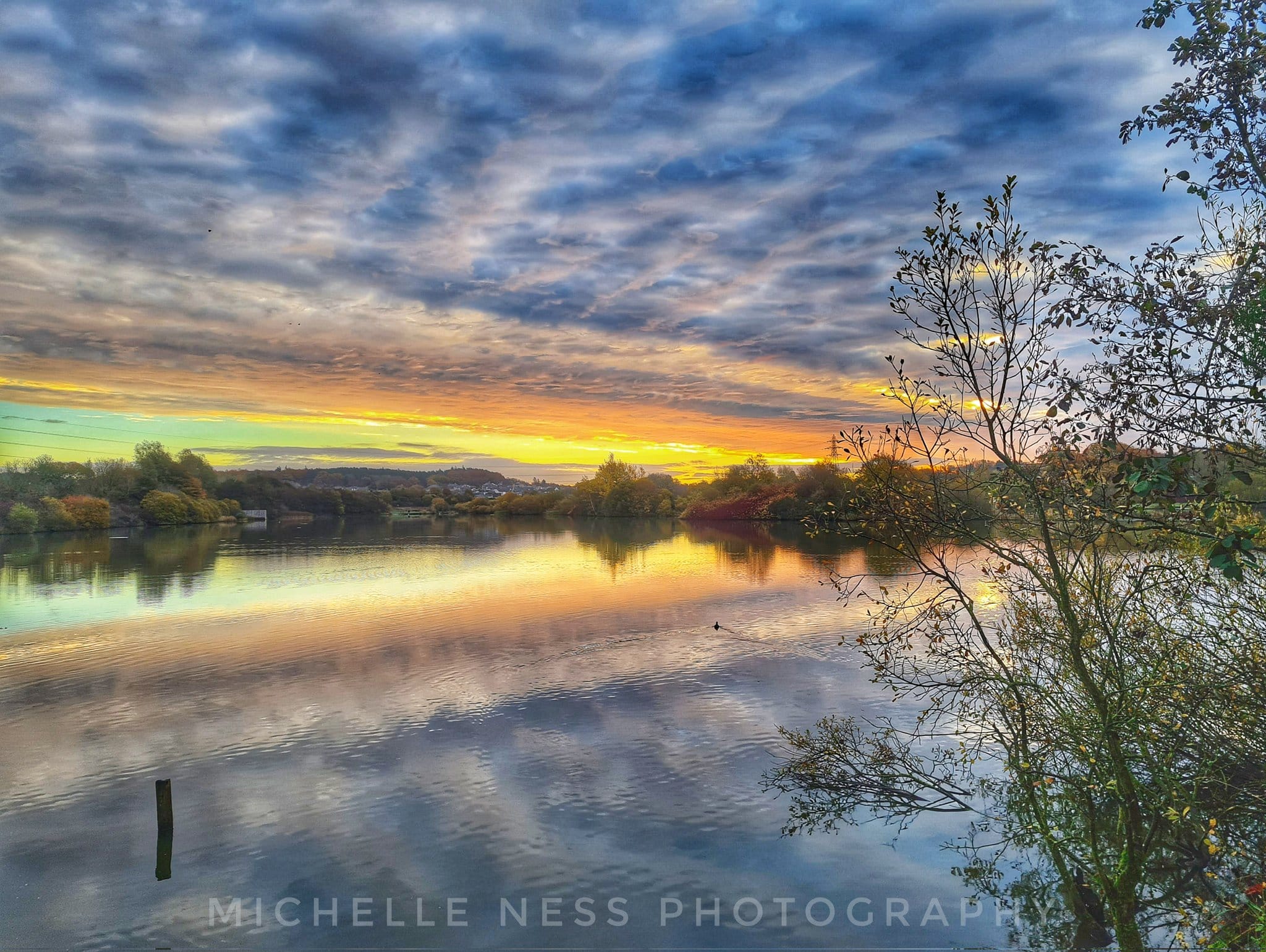 ---
7th July Poppies on a cloudy morning at Thoresway, Lincolnshire by Ar @ar_ar888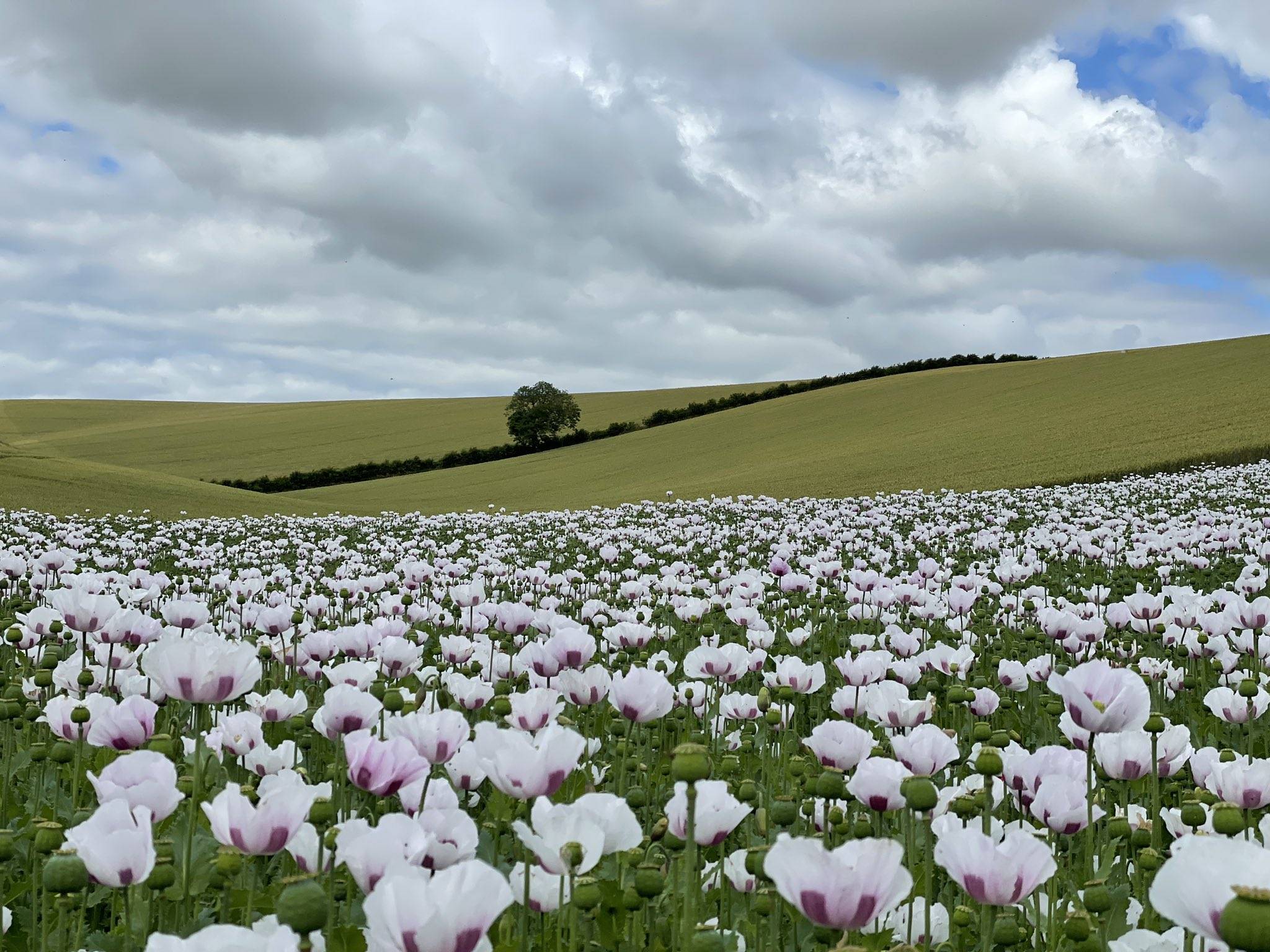 ---
8th July Stonnall sunshine by Missis_TeaPot @missis_teapot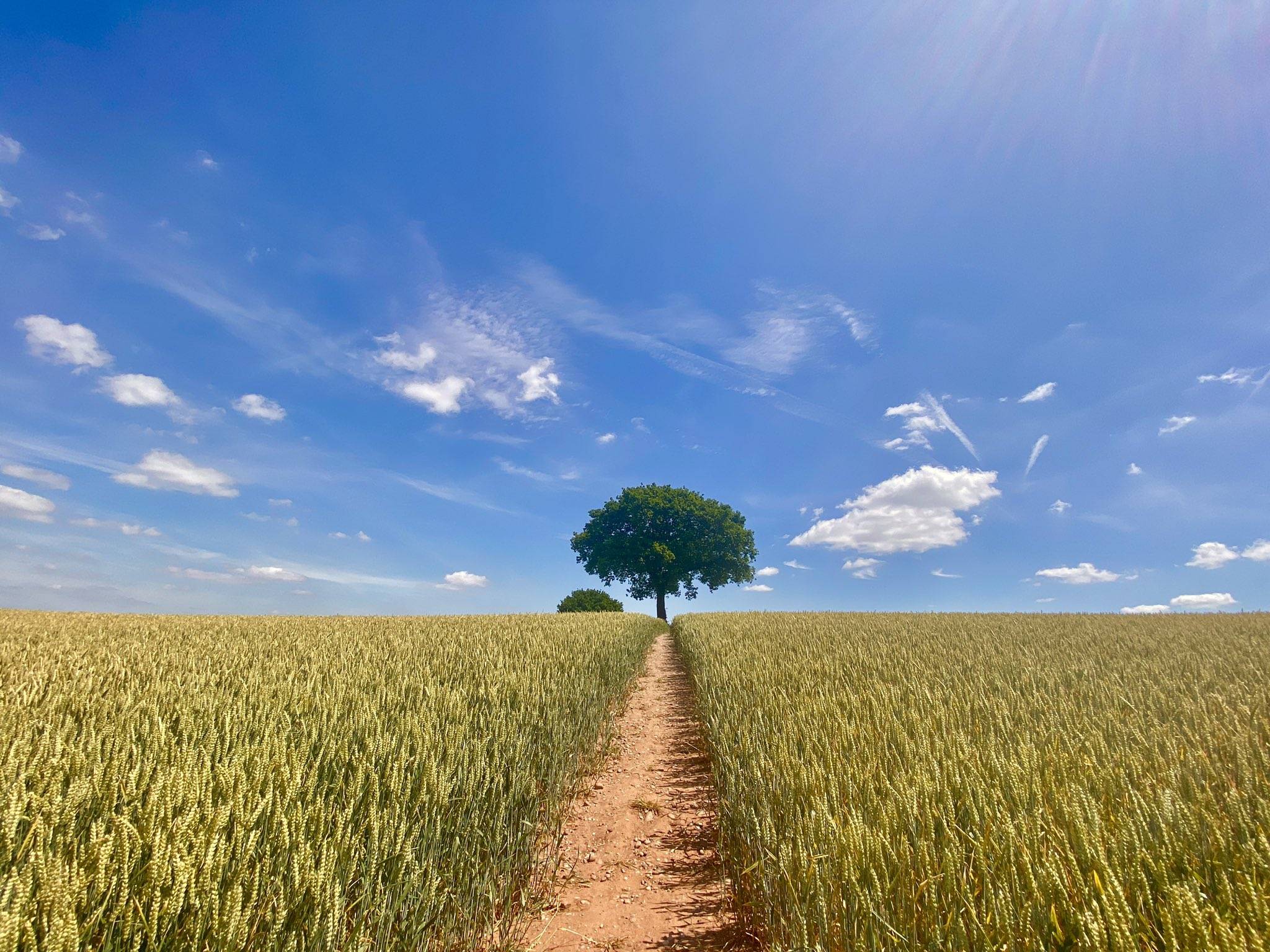 ---
11th July Sunset lightning by Ryan Paul Marchese @rpm_pictures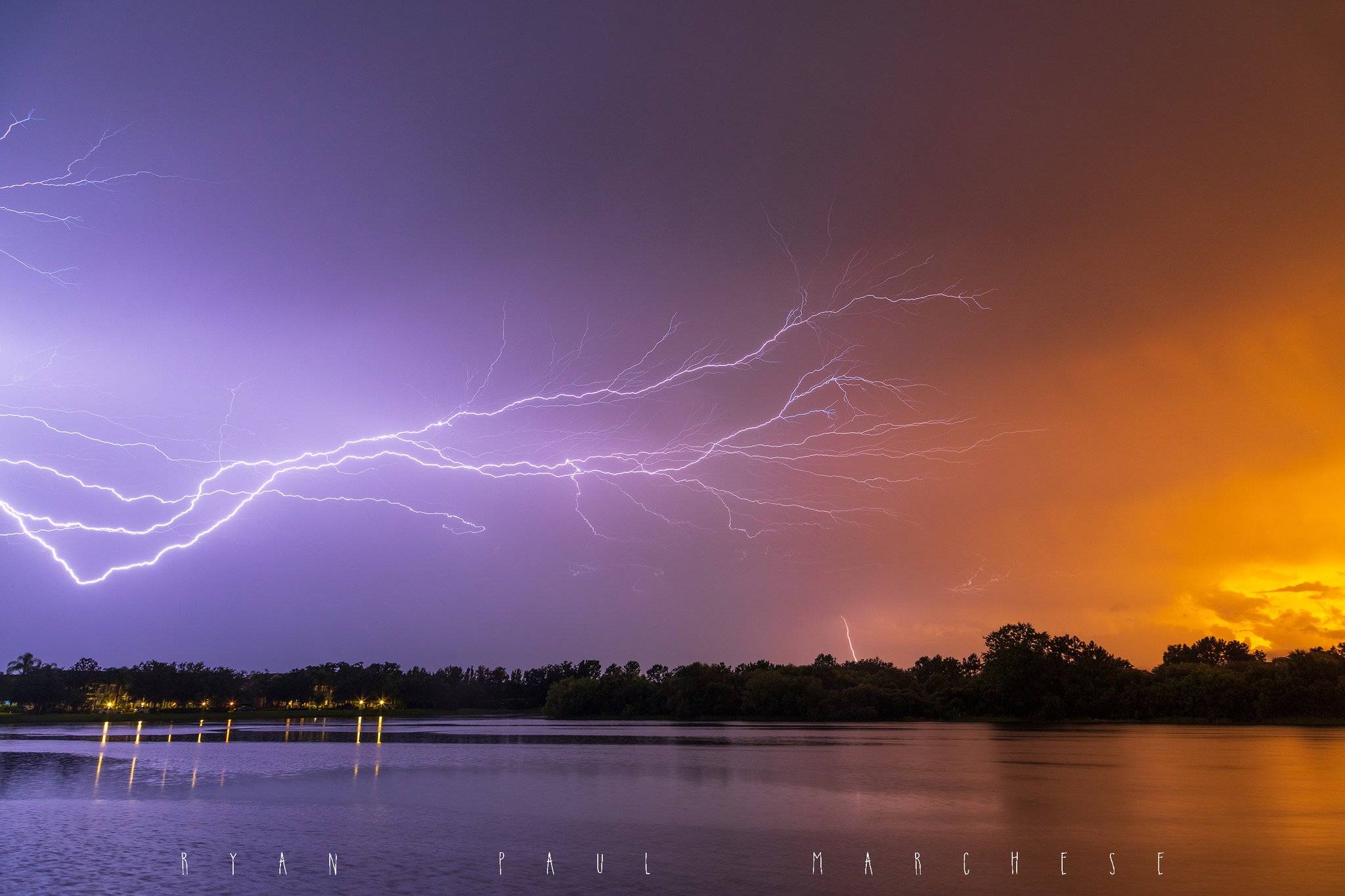 ---
13th July Sunset at The Forth Bridges by Michelle Ness @TheUnknowns21
---
14th July A Dream on a Monday Morning by Marc (with a Sea) Diamond @MarcD_Weegem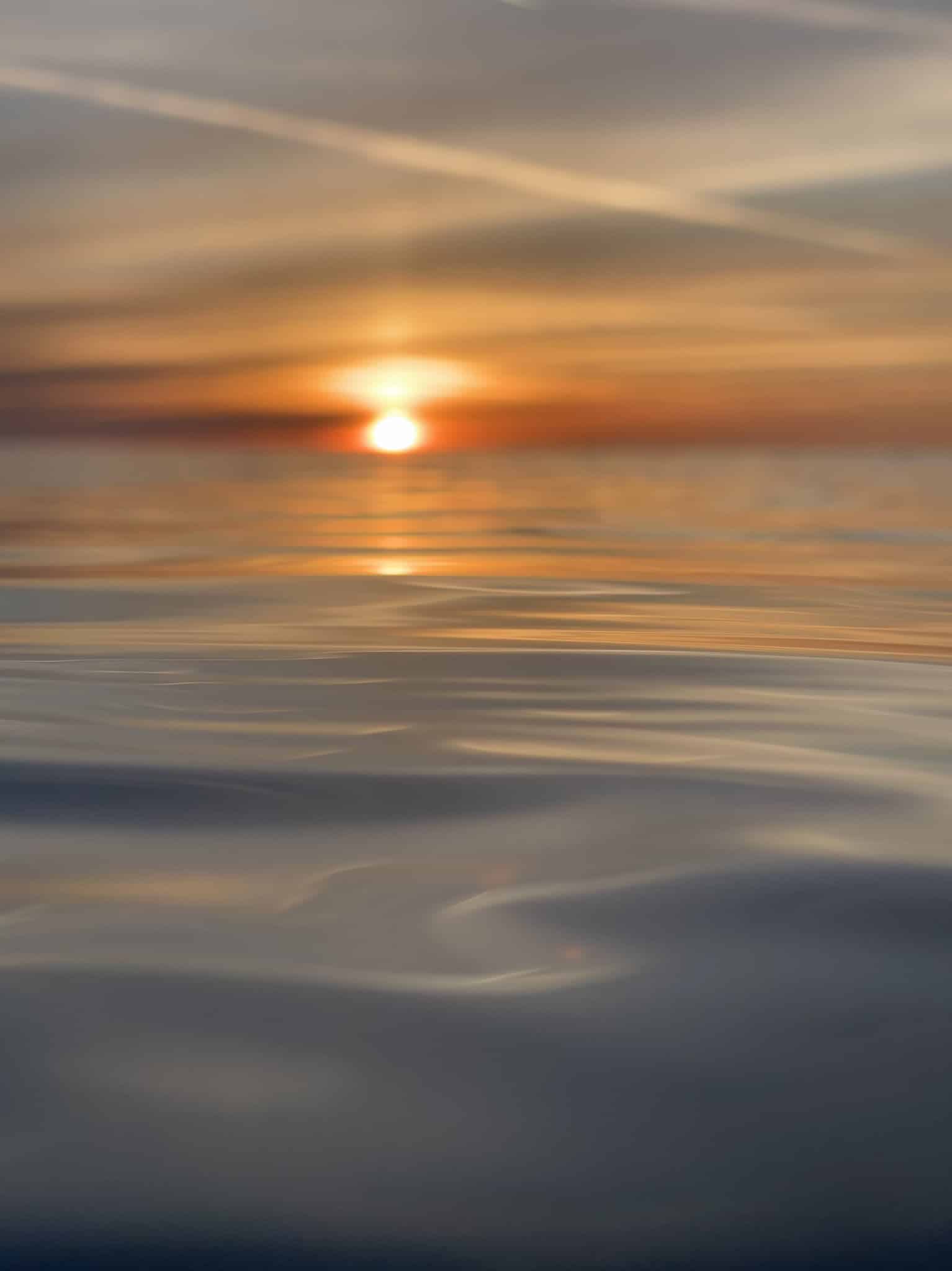 ---
15th July Buck Moon setting over the old lighthouse on Ynys Llanddwyn, Anglesey by Shaw-McIver Photography @ShawMcIve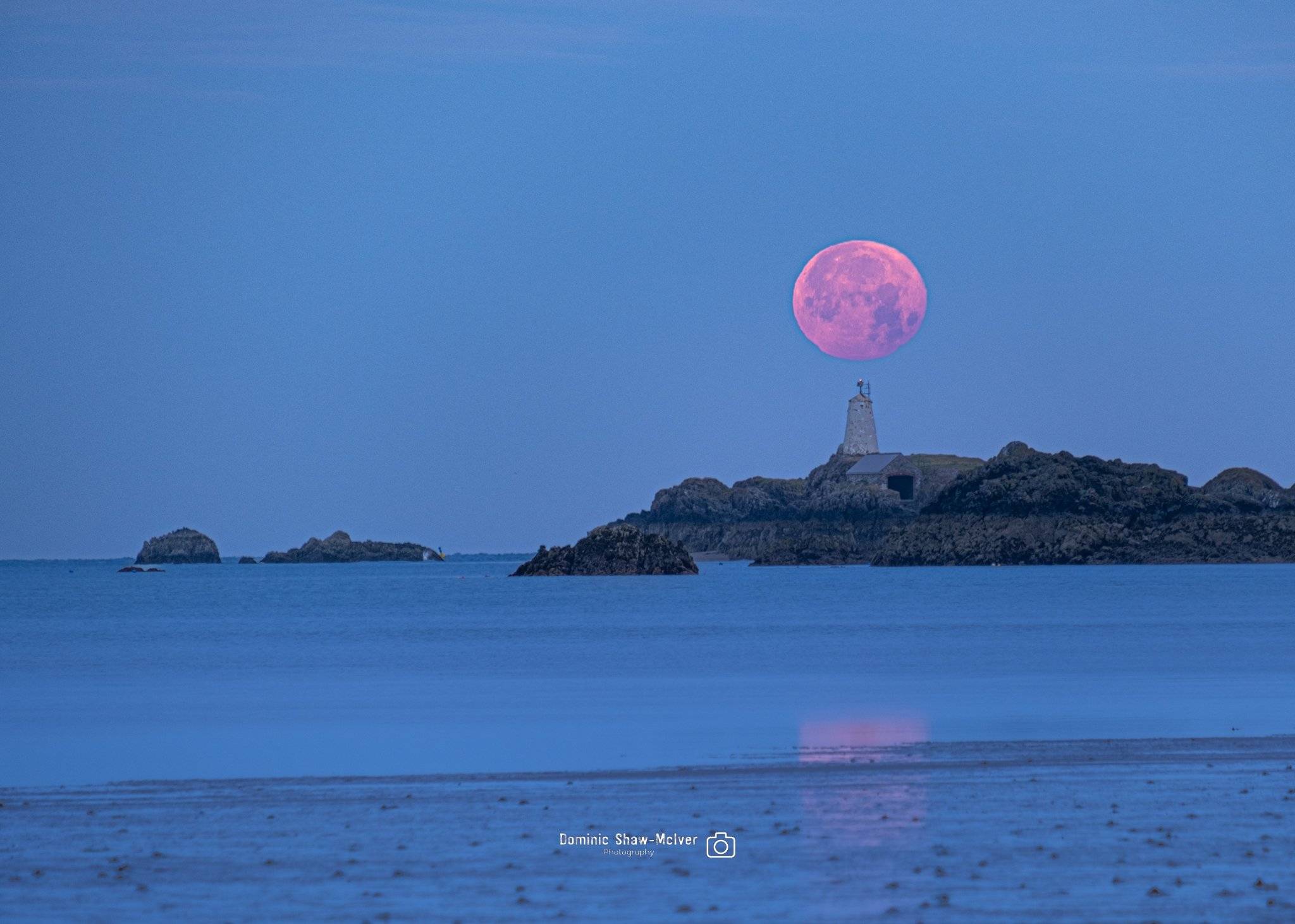 ---
Crepuscular rays at Selsey by Meryn Woodland @fraggle1971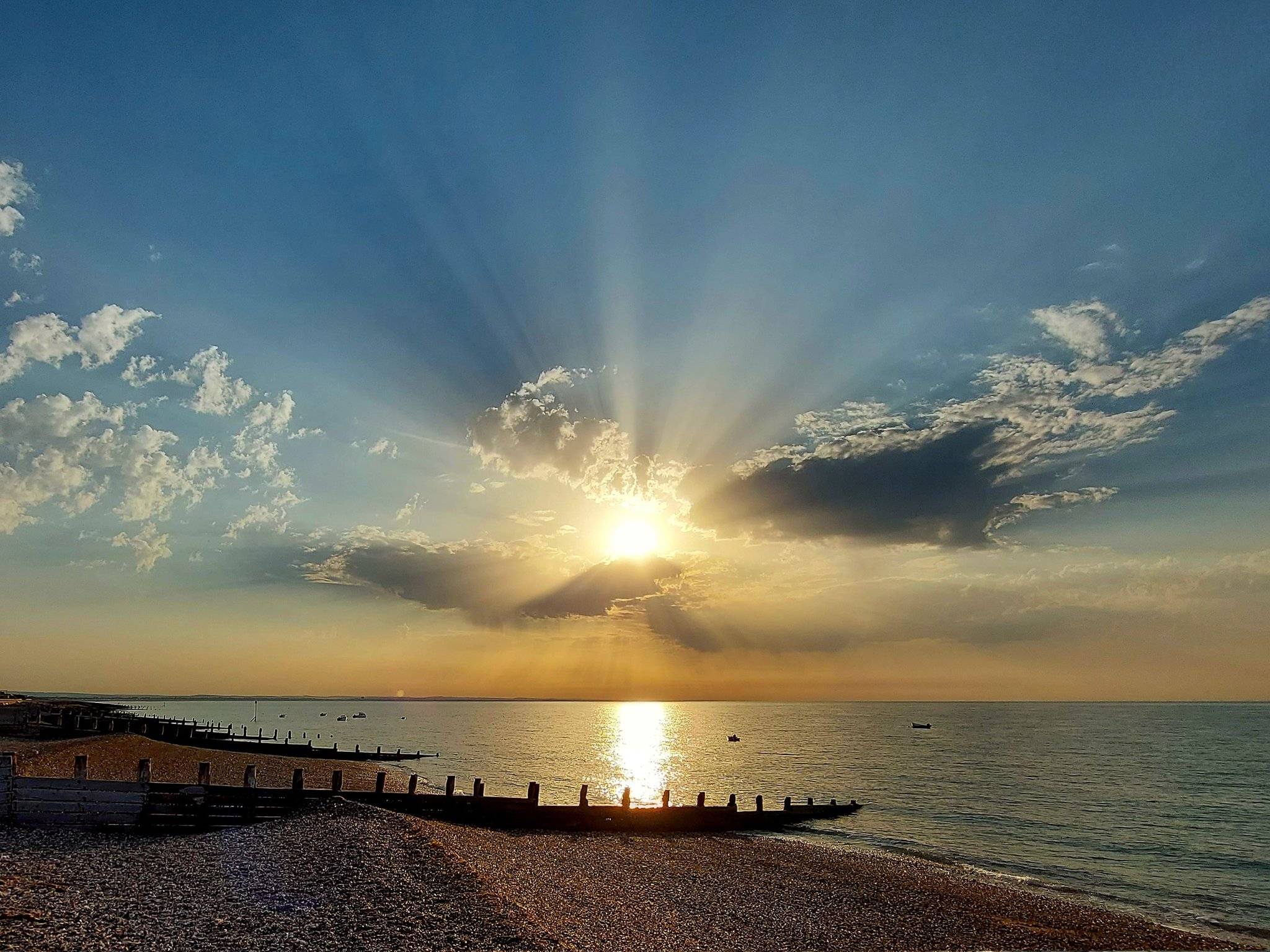 ---
July 19th Catching the Sun, at dawn on Selsey East Beach by Coastal JJ UK @CoastalJJuk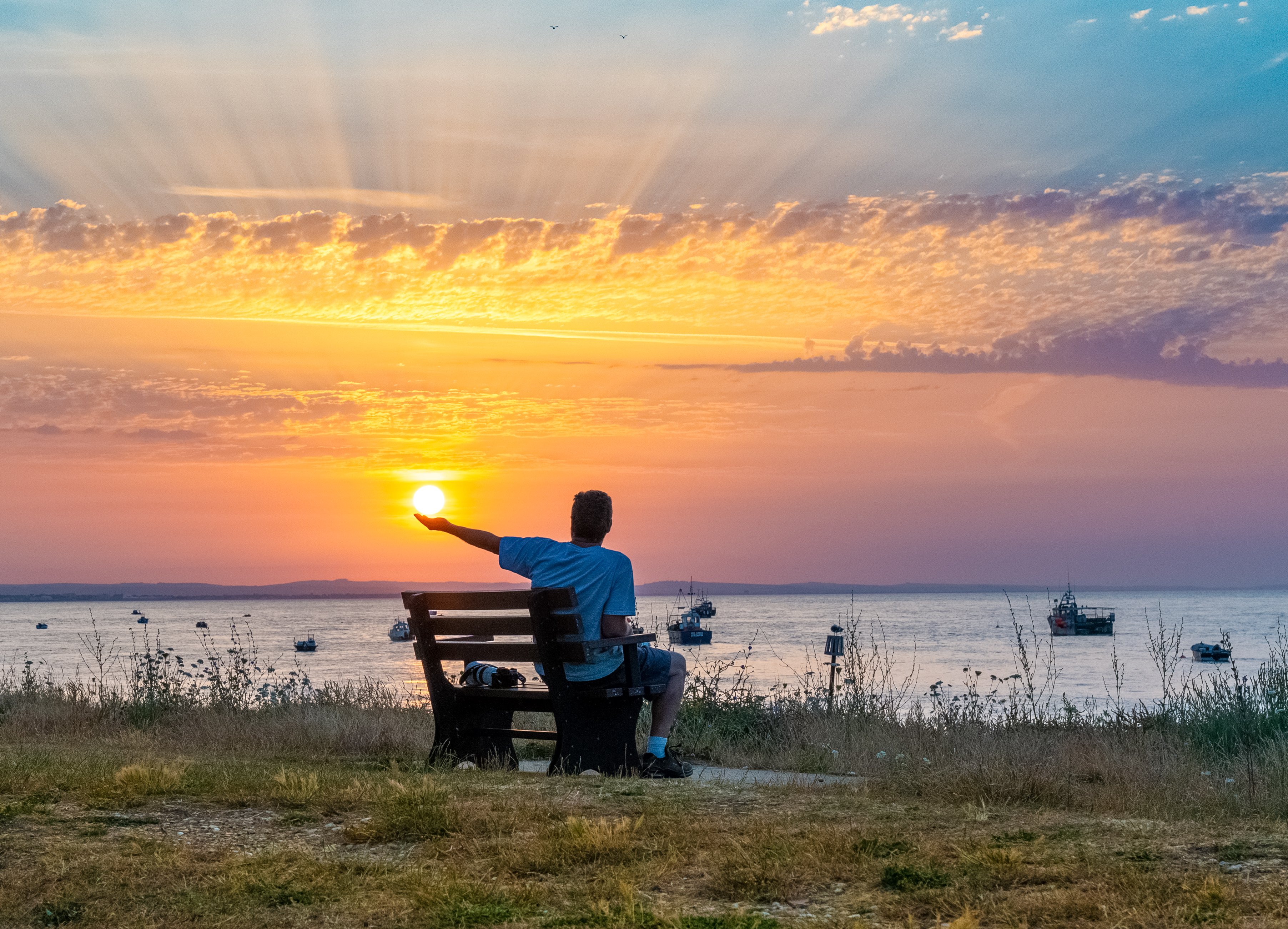 ---
July 20th Lightning over Gunfleet Sands Windfarm off the Essex Coast on the hottest day ever in the United Kingdom by Matthew Mallett @1936matt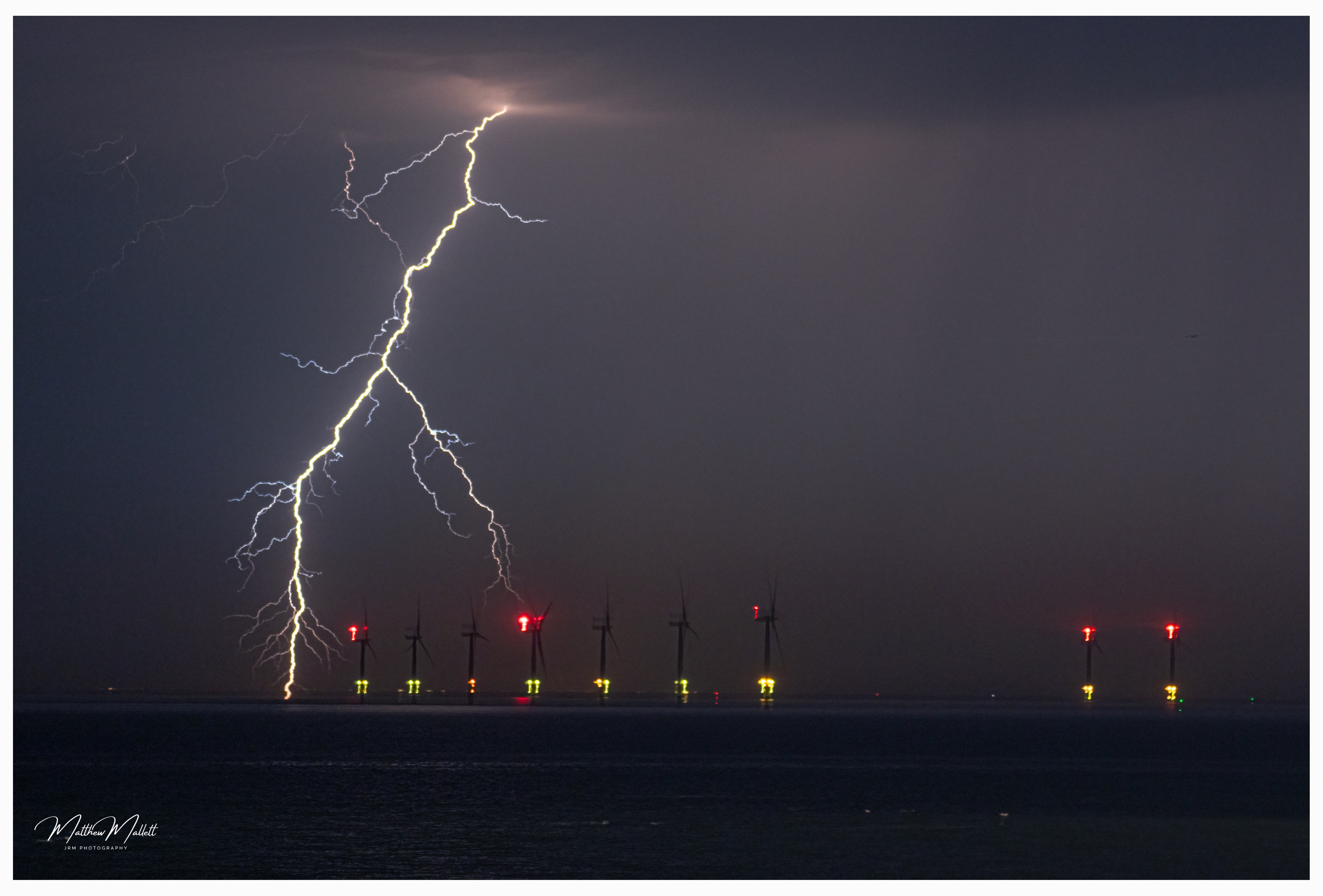 ---
July 21st Summer skies over the High Peak Trail by Eight The Green @EightTheGreen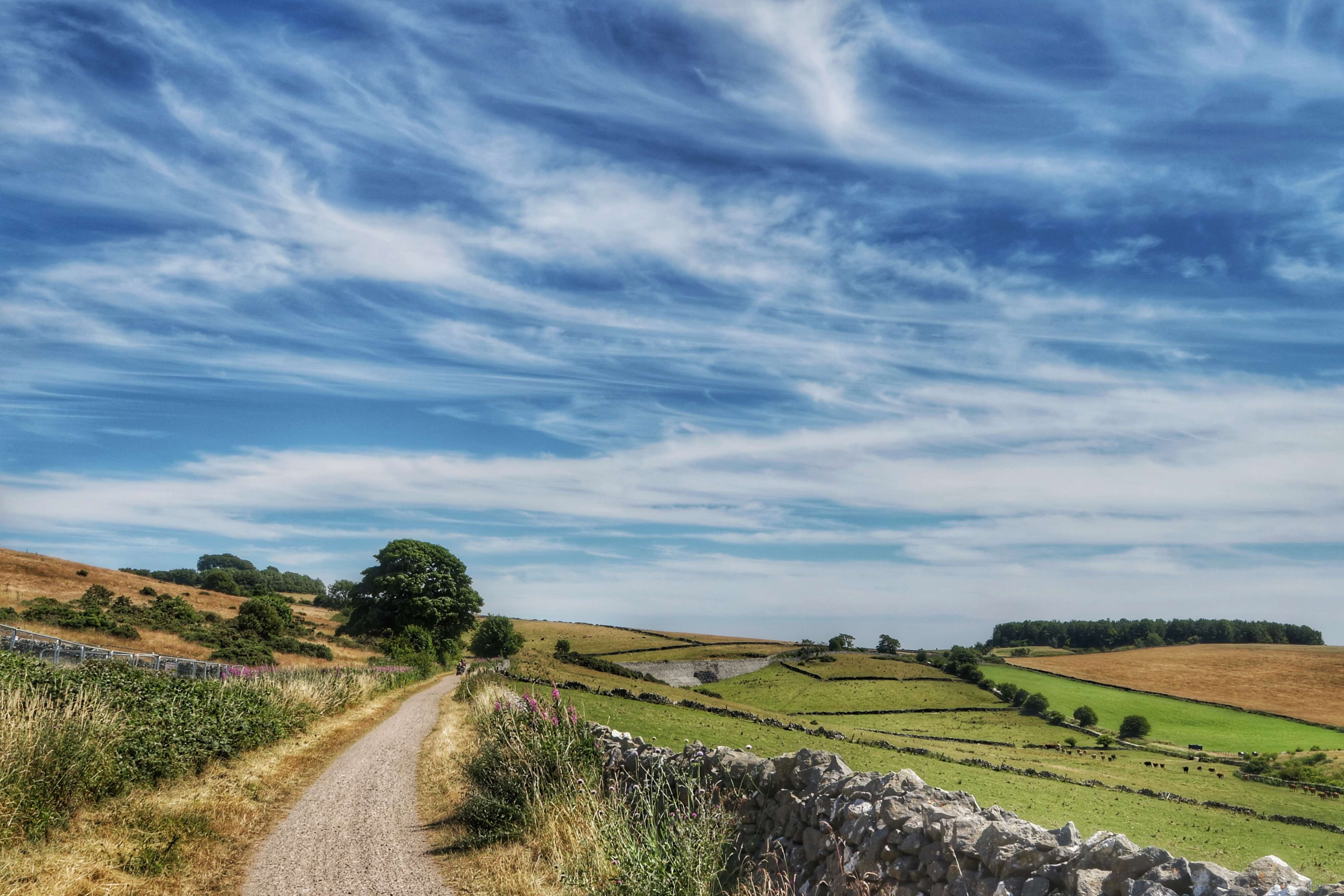 ---
July 22nd Dawn at Mangochi, Lake Malawi by Inspire Malawi @inspire_malawi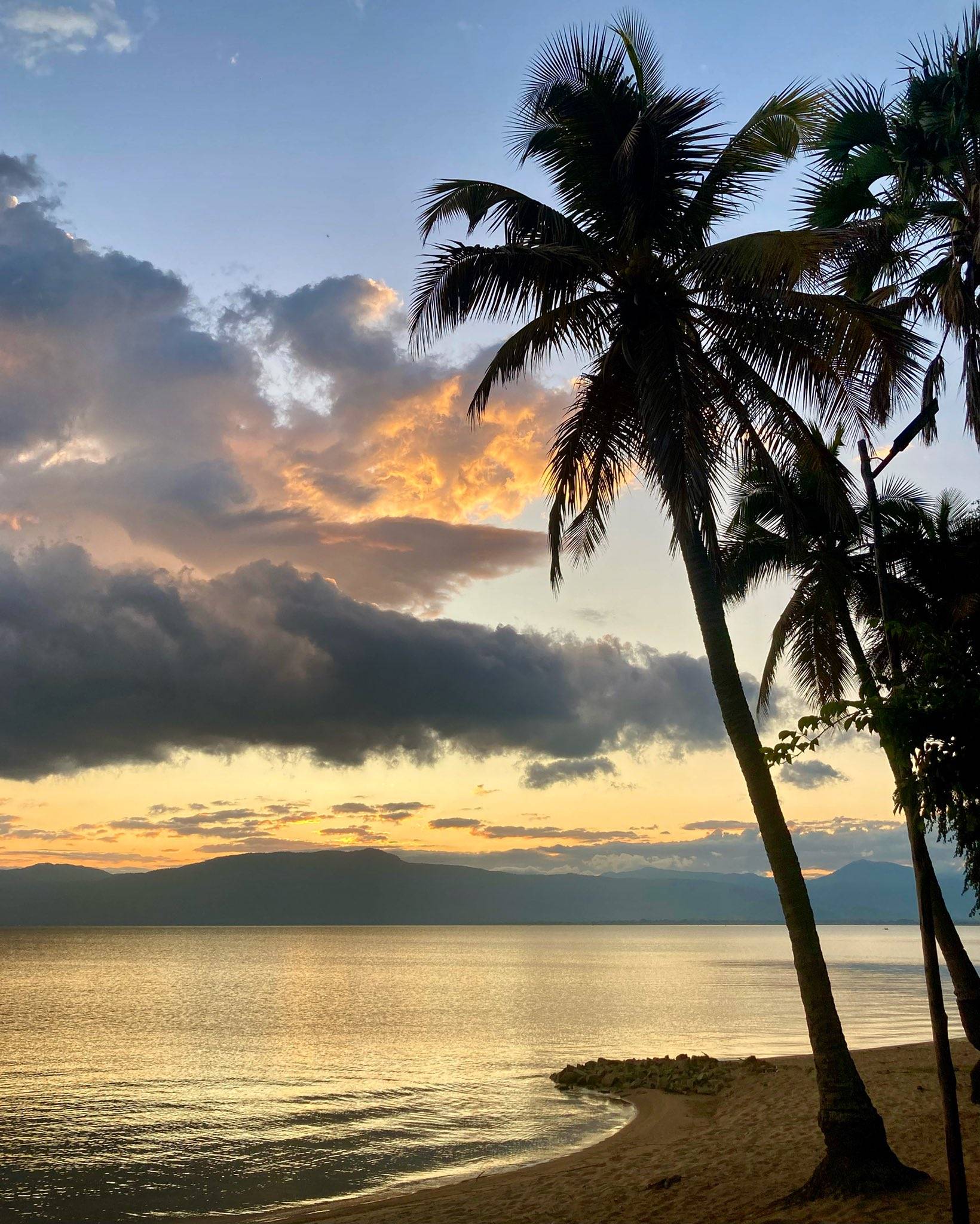 ---
25th July Fantastic cloudscape over South Shields by Mark Smith @mark080664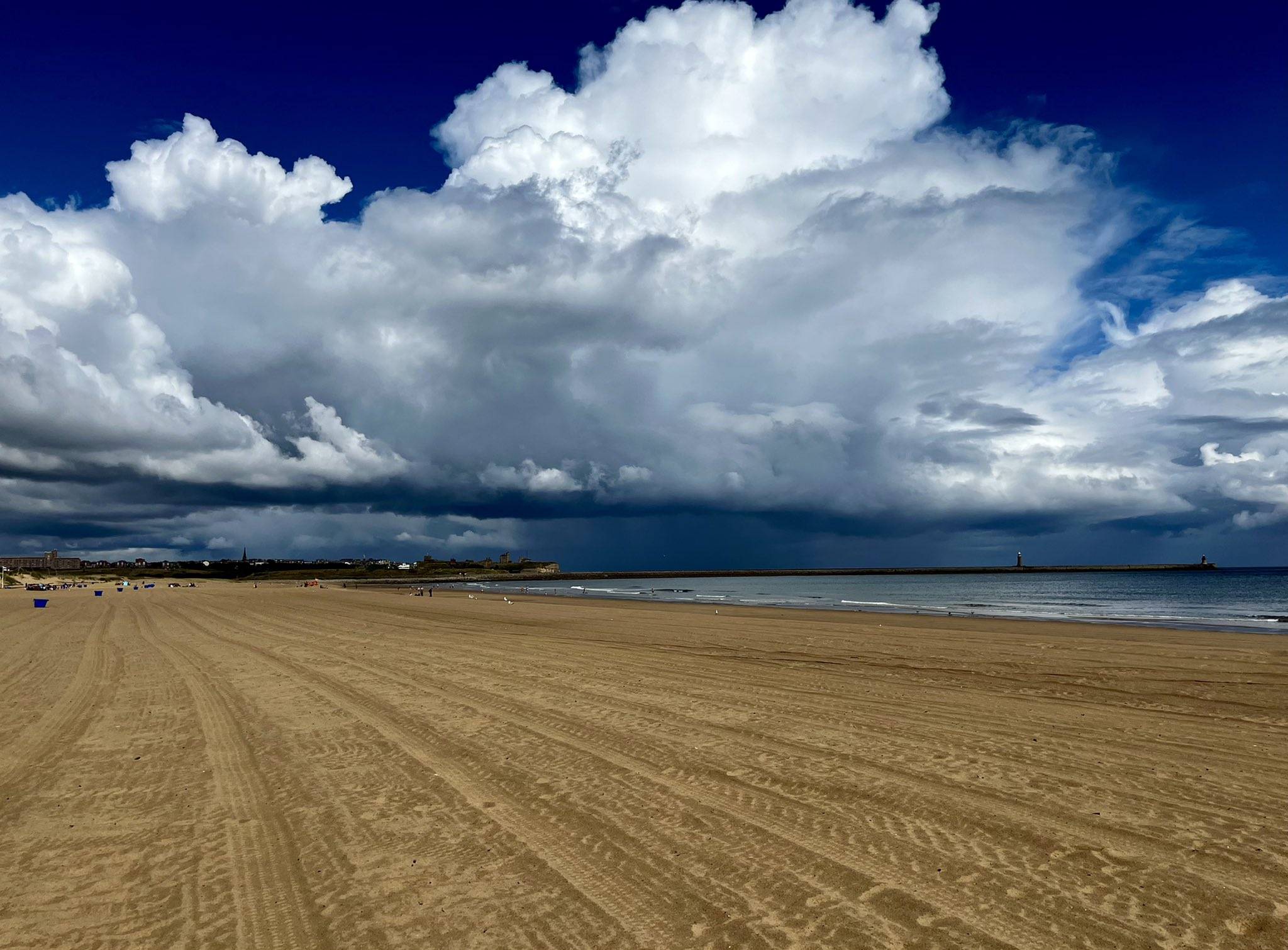 ---
July 26th Wild storms over Parish, Florida by Ryan Paul Marchese @rpm_pictures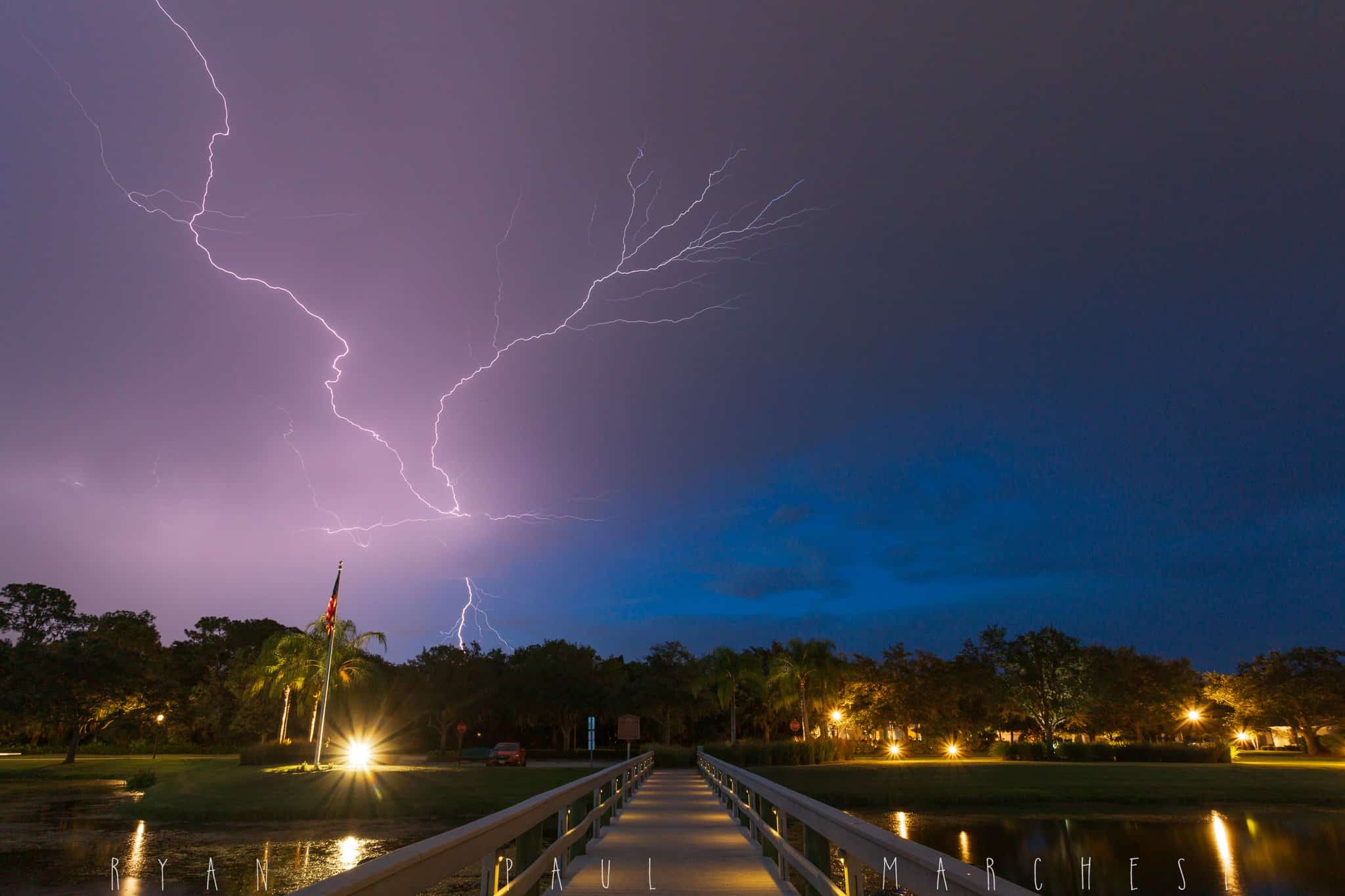 ---
July 27th Sunset Over Sukhma Dhukma Dam, MP, India by AK Tewari @iamaktewari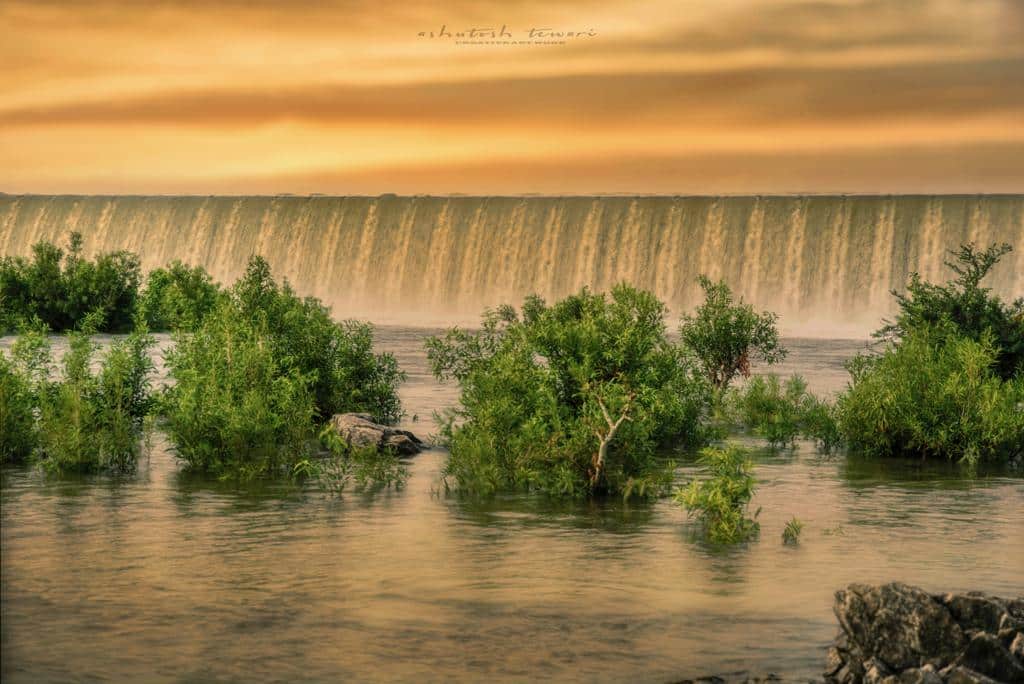 ---
July 28th Dreamy sky after the rain at Lake Wingra by Naveena Jaspal @Naveena10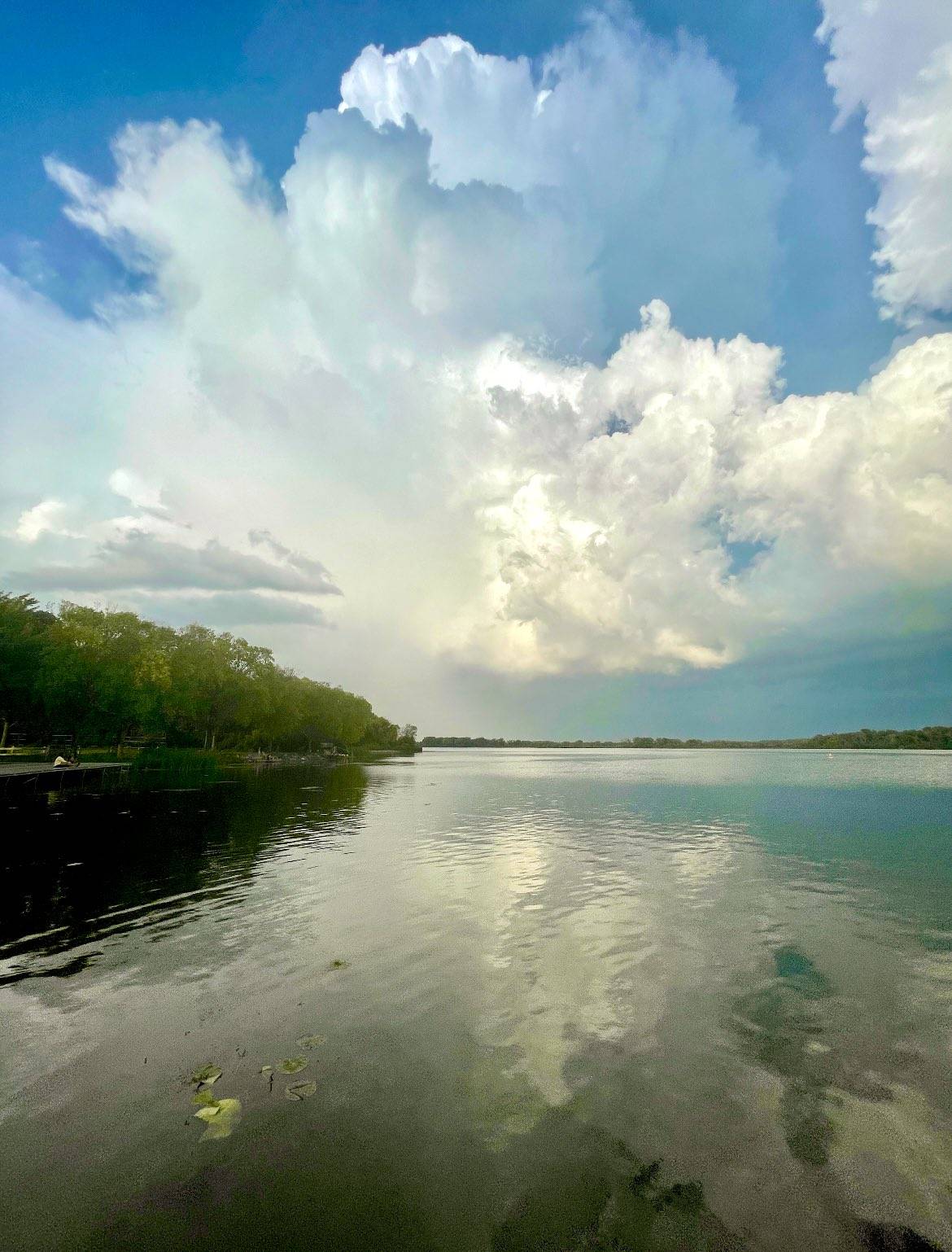 ---
July 29th Silver and Gold, Stonnall, UK by Missis_TeaPot @missis_teapot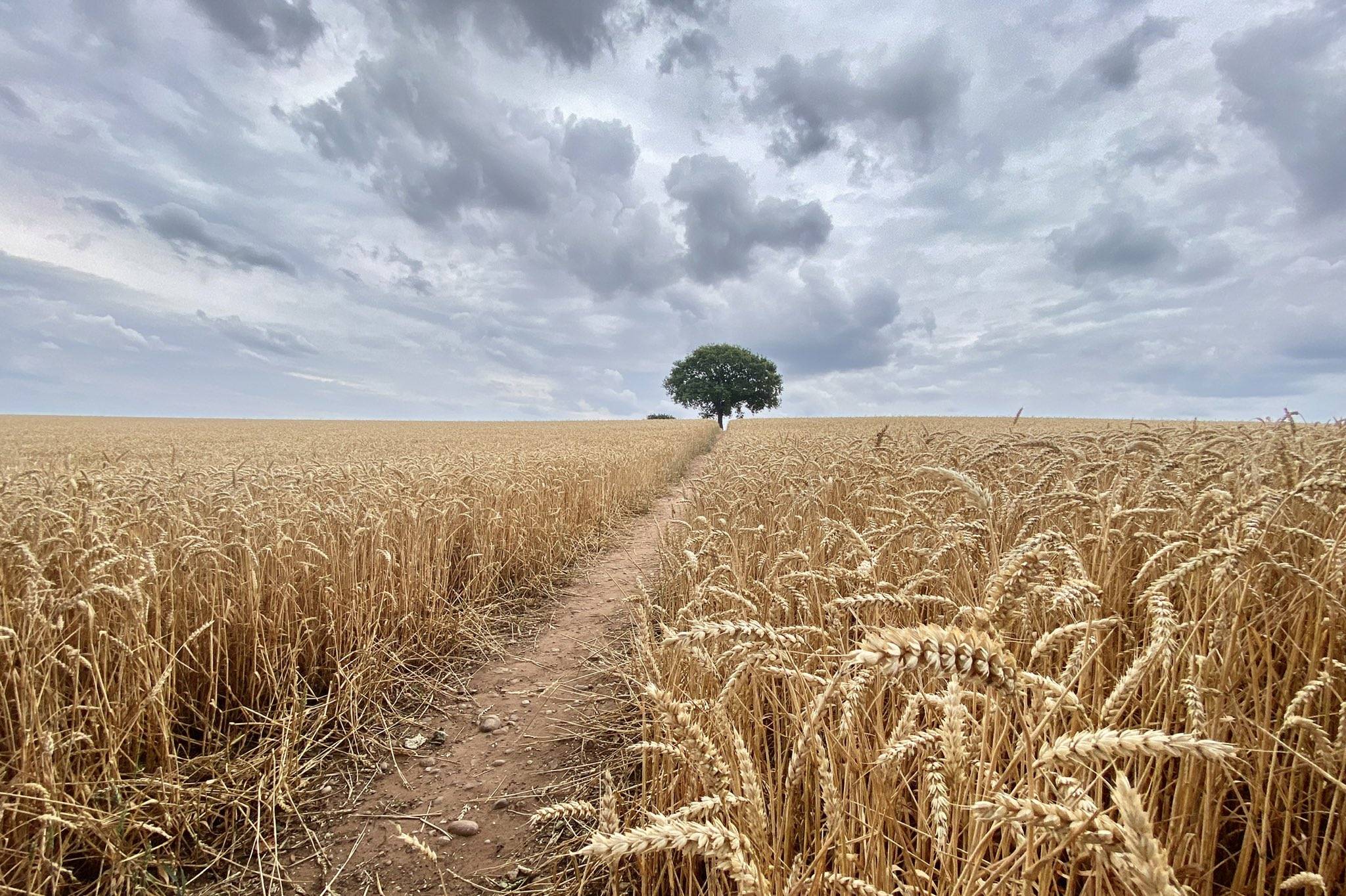 ---
The next Competition starts at midday UK time on 2nd August 2022. Full details.