Meteorologists
Featured Meteorologist Jim Cantore
Jim is an on-camera meteorologist at The Weather Channel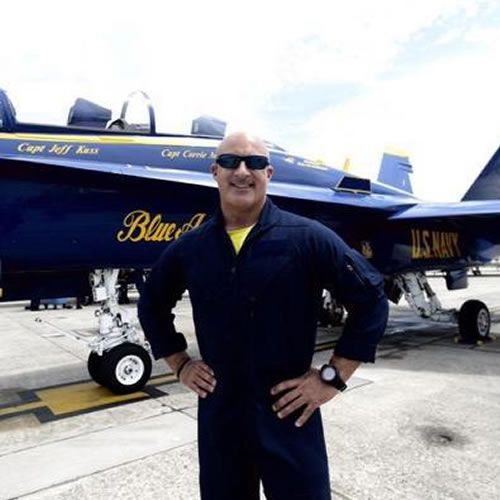 Jim Cantore. The Weather Channel
Jim is an on-camera meteorologist at The Weather Channel & one of the most recognised faces in weather. He is a Certified Broadcast Meteorologist and AMS Fellow and the proud owner of over 100 Japanese Maples.
Jim Cantore, an on-camera meteorologist for The Weather Channel television network, has been one of the nation's most respected and renowned forecasters for more than 30 years. His ability to explain to viewers the scientific cause-and-effect of the weather transcends from meteorology to journalism.
Cantore was born in Waterbury, Connecticut and raised in White River Junction, Vermont. He graduated from Lyndon State College and joined The Weather Channel in 1986 immediately after graduating college. Cantore anchors and forecasts the nation's weather day-to-day and helps produce documentaries on meteorology, forecasting and historic storms. You can read Jim's full bio here.
Question 1. What was your most memorable weather event?
My most memorable weather event was Katrina. I covered the Florida and Mississippi landfalls. It was like being on a movie set after landfall with things I could have never imagined. This event forever changed me. I saw the worst and the best in man from this event.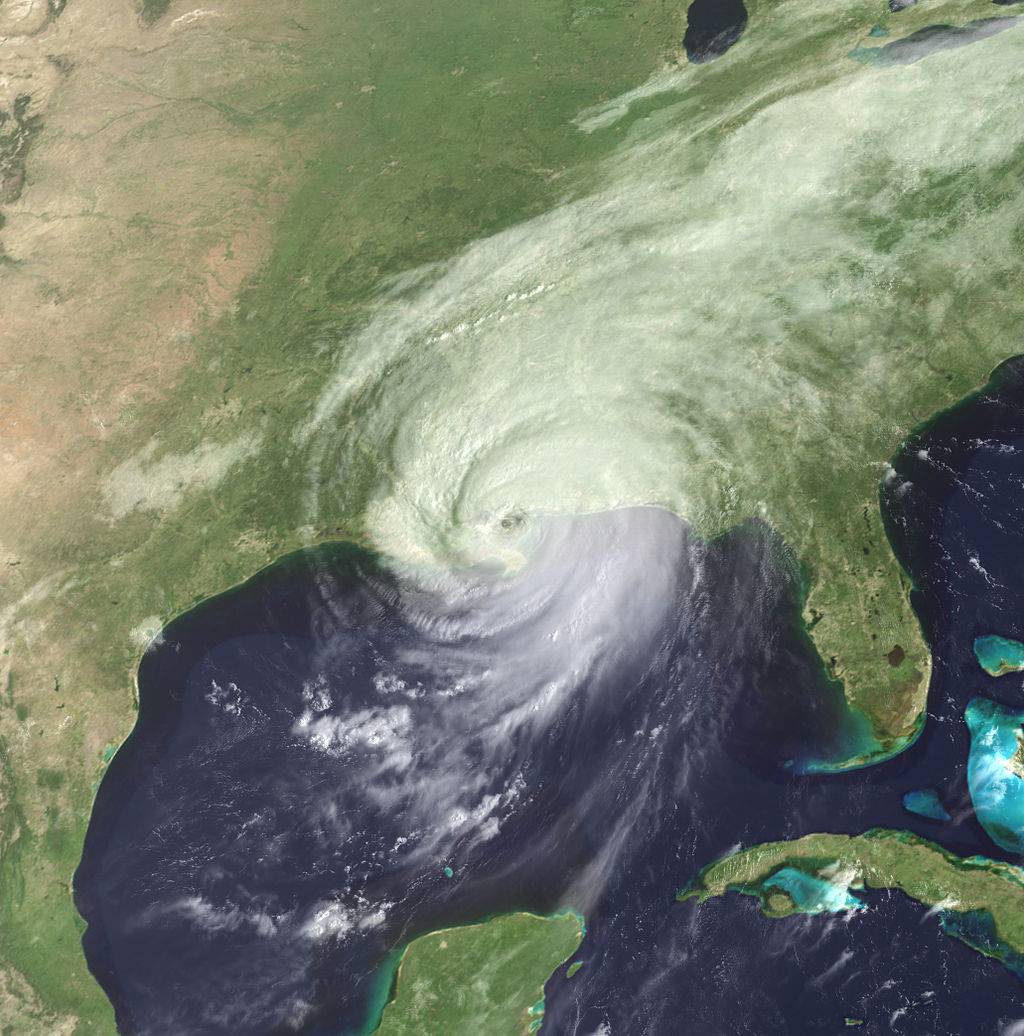 Question 2. What is your favourite and least favourite type of weather?
I love snowstorms especially when they include lightning 🙂
I don't like floods. Nobody wins in a flood! Nobody!
Question 3. If you weren't a meteorologist, what would you most like to be?
I would be a landscaper. I'm a tree hugger from Vermont. I love making things that nobody else wants to grow come back to life. I have over 100 Japanese maples.
Question 4. From a purely meteorological point of view, where would you most like to live?
I've travelled on assignment to every state but North Dakota for my 30 plus years at TWC. I really can't pick one place. I love California; I think it's our prettiest state overall, so I'll do this by season…
Winter- Key West, FL
Spring- Asheville, North Carolina
Summer- Lake Tahoe
Fall – Vermont
Question 5. Is there anything else you'd like to share?
I have met so many wonderful people in the meteorological community, and I'm so very thankful for that. I love how we come together at conferences to learn and improve being the first line of protection for the public when facing a potential weather hazard. We must continue to improve our message and welcome other ideas for the greater good of the people we serve. A message that our customers understand and respond to for the safety of themselves and their families should be always at the forefront of what we do.
If you are interested in being a Featured Meteorologist on StormHour please contact mark @ stormhour.com or via DM on Twitter
If you are interested in being a Featured Meteorologist on StormHour, please contact mark @ stormhour.com or via DM on Twitter.