Meteorologists
Featured Meteorologist Clare Nasir
Clare is a British meteorologist and TV presenter. She is an ambassador for The Prince's Trust and ambassador for the Healthy Air Campaign.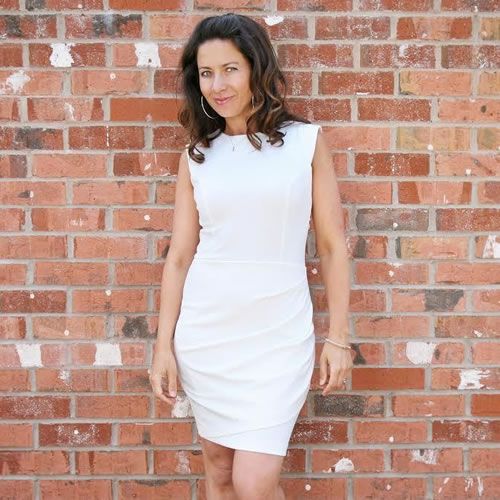 Q and A With Channel 5 and Met Office Meteorologist Clare Nasir – Manchester/London, UK.
Clare is a British meteorologist and TV presenter. She is an ambassador for The Prince's Trust, an advocate for the nuclear energy industry, and ambassador for the Healthy Air Campaign
Question 1. What was your most memorable weather event?
I was caught in a blizzard on a glacier on top of the volcano of Katla in Iceland; I was filming a documentary series for CBBC on extreme weather, called Fierce Earth. Visibility was down to less than 10 metres and I felt on the edge of the world, not knowing where the drop was.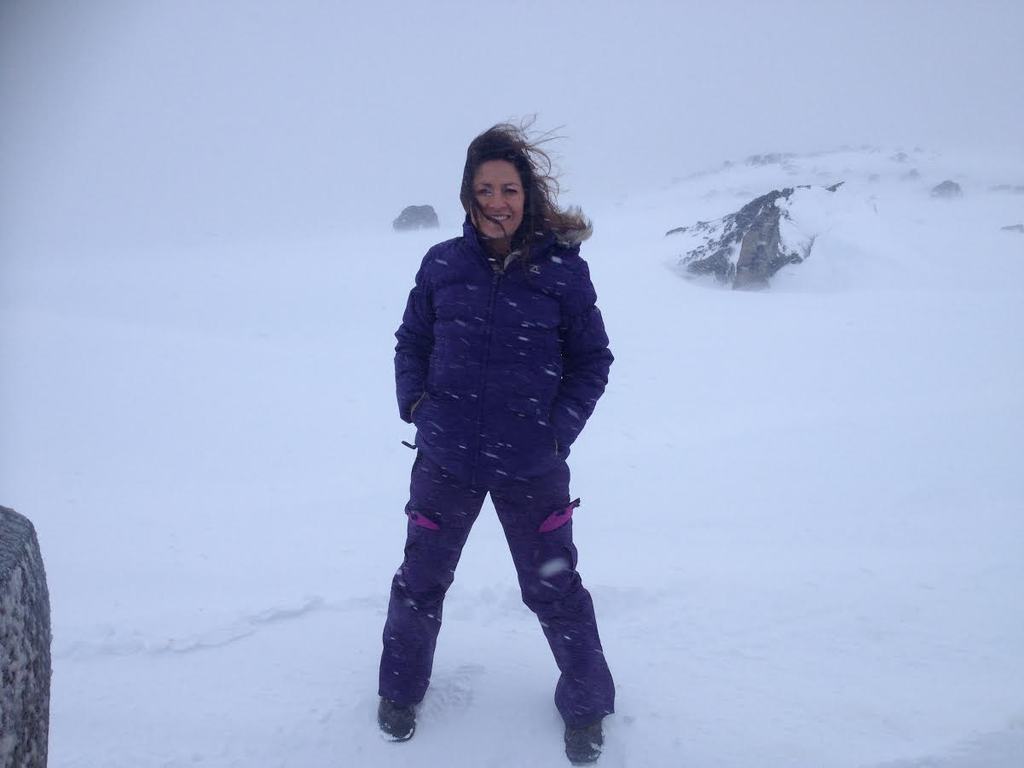 Question 2. What is your favourite and least favourite type of weather?
I love crisp and clear weather at the break of dawn, with a hint of cirrus bursting into the highest skies. Broadcasting on breakfast TV for over a decade you have to love the mornings. The eerie quietness before life gets busy coupled with the promise of glowing colours from the sun as it captures a sweeping veil of cloud; just magical. I'm not a fan of nimbostratus days, as a weather forecaster there is nothing to celebrate when these dull, grim beasts come to town.
Question 3. If you weren't a meteorologist what would you most like to be?
A sax player in a band – travelling around the world and playing live.
Question 4. From a purely meteorological point of view, where would you most like to live?
I would love to witness the Morning Glory cloud in the Gulf of Carpentaria, Queensland in Australia, and perhaps surf its atmospheric wave. Dangerous and a rare sighting, but it would be incredible to see such a phenomenon.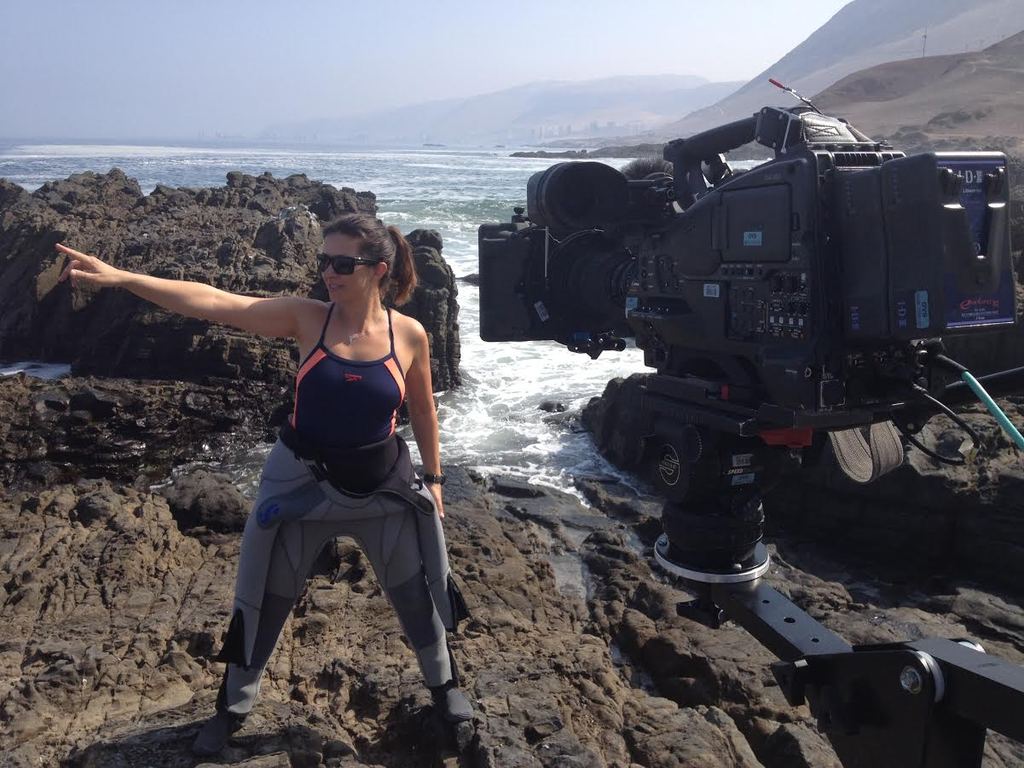 Question 5. Is there anything else you'd like to share?
My 5th Cloud Academy book for kids (4-6 year olds) comes out in March. The Space Clouds Mission introduces strange noctilucent clouds to young minds. It's a fun adventure of how two brave little clouds help save a space rocket as re-enters the Earth's atmosphere too fast. Other titles, Colin the Cloud (thunderstorms), Steve the Stratus (what clouds are made of), The Showbiz Clouds (seasons) and Two Clouds and a Cough (air pollution).
If you are interested in being a Featured Meteorologist on StormHour please contact mark @ stormhour.com or via DM on Twitter
To help keep the Q & A's, competitions and photographer promotions running, please show us your support by buying us a coffee or becoming a StormHour member. Thank you for your support.