Meteorologists
Featured Meteorologist Jennifer Carfagno
Jen is the co-host of AMHQ weekdays from 5-9 a.m. ET on The Weather Channel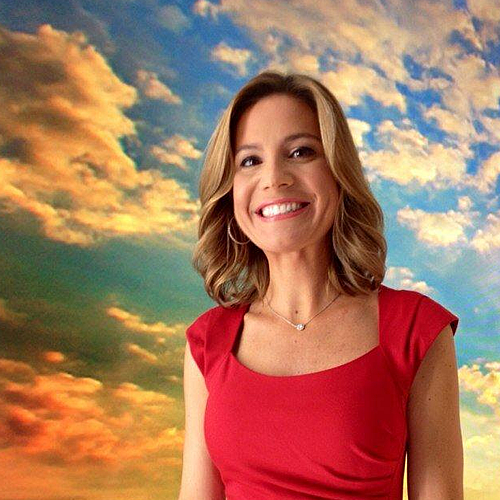 Jennifer Carfagno – The Weather Channel
Jen Carfagno is co-host of AMHQ weekdays from 5-9 a.m. ET on The Weather Channel. Jen earned her bachelor's degree in meteorology from Pennsylvania State University in 1998 – a year after an internship with The Weather Channel. Later that year, she joined The Weather Channel as a full-time forecaster.
Jen enjoys running, relaxing at the beach or working in the yard in her spare time.
Follow Jen On Twitter or over on Facebook if you prefer!
Question 1. What was your most memorable weather event?
It's hard to pick just one. As a meteorologist at The Weather Channel, Hurricane Katrina proved to be even more than the disaster we thought it could be. I can still picture what the dire weather bulletins looked like as I read the messages urging evacuation.
As a teenager in Pennsylvania, experiencing the Superstorm of 1993 was pretty epic. And events like when Hurricane Joaquin skirted the southeast coast but it's moisture was tapped to produce devastating flooding in South Carolina – events like that intrigue me.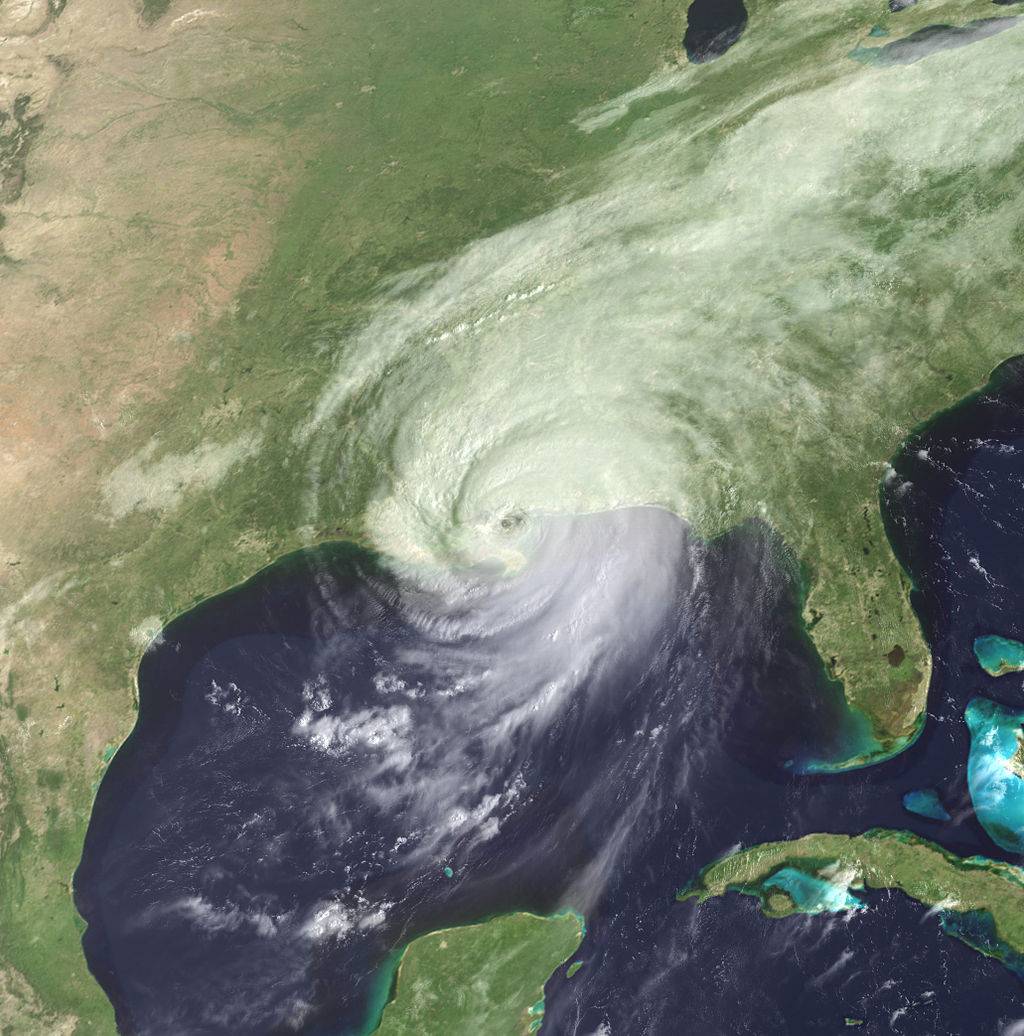 Question 2. What is your favourite and least favourite type of weather?
I hate the east wind. I have a saying – Nothing Good About the East Wind. Think about it – so many bad weather days can be linked to east wind! A nor'easter, rip currents on the east coast of Florida, getting socked in clouds/cool in the Southeast US, Heat/Wind/Fire Risk in with Santa Anna's (east wind) in SoCal, Snow/Ice in Portland OR (east wind down Columbia R. Gorge. )
I love to forecast exciting and changing weather, but I'd be happy living in sunny and 75 (with a dew point of 65) any day and every day 😉
Question 3. If you weren't a meteorologist what would you most like to be?
Maybe something related to the ocean – I like to do things where I'm constantly questioning and learning.
Question 4. From a purely meteorological point of view, where would you most like to live?
Atlanta is actually pretty good. We get winter weather, severe weather, sometimes tropical storms bring rain, and our autumn weather can't be beat
Question 5. Is there anything else you'd like to share?
One of the reasons I love being a meteorologist is that weather is the backdrop to every moment in our lives. It is the great equalizer. It is the conversation starter. It can create an instant connection. And it's amazing to me how the weather community shares information and learning so well. Glad to be a part of it!
​