News
Our New, Lightning-Fast Website
We've upgraded the StormHour website!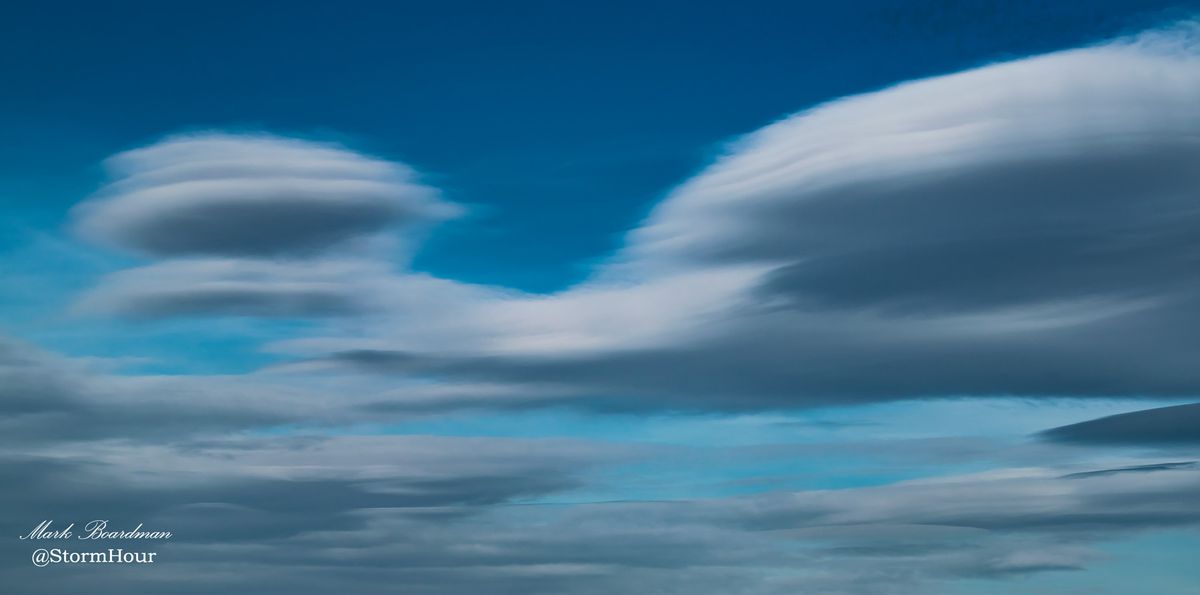 We're excited to announce our website's been upgraded! We've migrated from WordPress to Ghost, so you'll soon enjoy a much slicker, faster design.

We will fine-tune the website and optimize its performance over the next few weeks. But, of course, all of your favourite content is still here.
So we've ensured the migration process preserves old articles, posts, interviews and competitions.

We appreciate your patience and continued support as we improve our website. All the new features and improvements are coming soon!

Thank you ~  Mark