News
Winter Storm Stella
Winter Storm Stella brought heavy snowfall and damaging winds to the Northeast US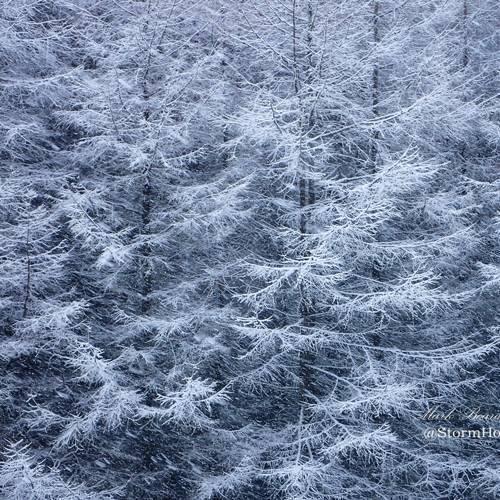 Winter Storm Stella Arrives (update: And moves off again!)
Winter Storm Stella is set to bring heavy snowfall and potentially damaging winds to the Northeast US this week. In the South Nashville has already experienced light snowfall and as Stella moves to the Midwest on Monday Chicago, Detroit and Cleveland could all receive 5 or more inches of snow.
Some selected snowfall totals from Storm Stella
Connecticut: Middletown – 21 inches
Massachusetts: Williamstown – 19 inches
New Jersey: Vernon – 20.3 inches
New York: West Winfield – 41 inches
Rhode Island: Burrillville – 13 inches
Data supplied by The Weather Channel
The heaviest snow is likely to hit the Northeast late on Monday and into Tuesday with snowfall rates of 1-3 inches per hour forecast at times along the I-95 corridor, with occasional rates increasing to 3 to 4 inches per hour, including New York, Boston and Philadelphia.
With such heavy snow and wind gusts of up to 50 mph travel conditions will be dangerous and the weight of snow and strength of winds is likely to bring down power lines and cause tree damage. Not a good time to be travelling.
It's possible that parts of the Northeast will receive over a foot of snow through the duration of Stella, with the possibility of 18 inches in some parts. New York could be hit with a foot of snow in March for the first time since 1960 (March 3rd to 4th)
The best pictures of Storm Stella from Twitter:
Do you have any photos or videos of Storm Stella or its impact? Then Tweet them to us at StormHour