News
Weather Photography Favourites October 2018
Photography Favourites Results October 2018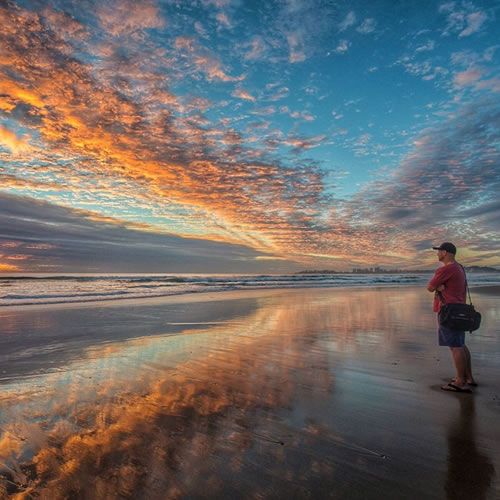 It's turning into an unusually warm 2nd week of October in the UK however snow has started to fall in parts of Canada. Autumn is definitely here!
We hope you enjoy our October collection of weather photos sent to us recently.
As always there are some fantastic photos taken by some fantastic photographers. Each weather photo has a clickable link to the photographer's Twitter account, so why not click it and give them a follow.
And of course, if you aren't already, you can follow StormHour here!
Thanks and enjoy 🙂 Mark B
Mt. Hood under a foggy sunrise by Mike Warner @MikeKATU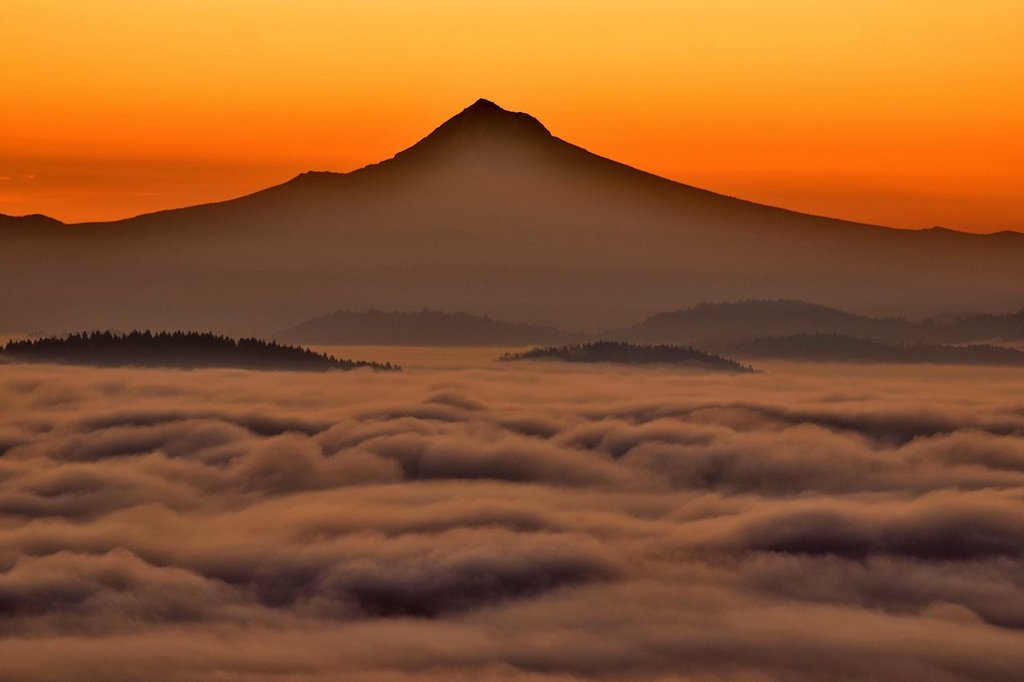 Arizona summer storms by John Sirlin @SirlinJohn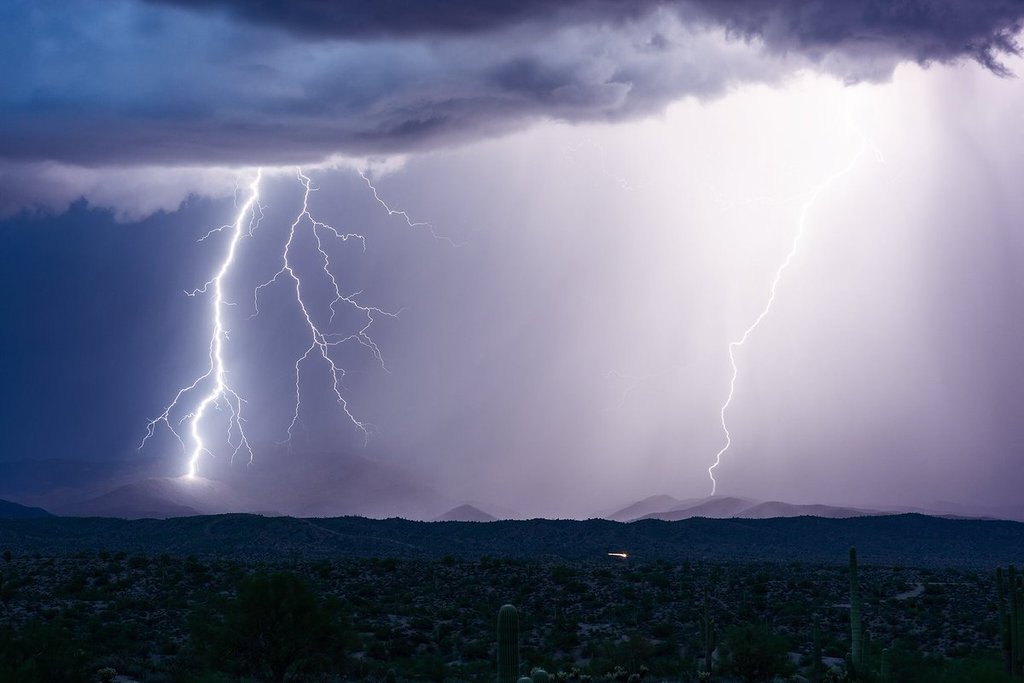 The North Light on Thacher Island Just Before Sunrise Rockport, Mass by Abbott Cove Photography @AbbottCove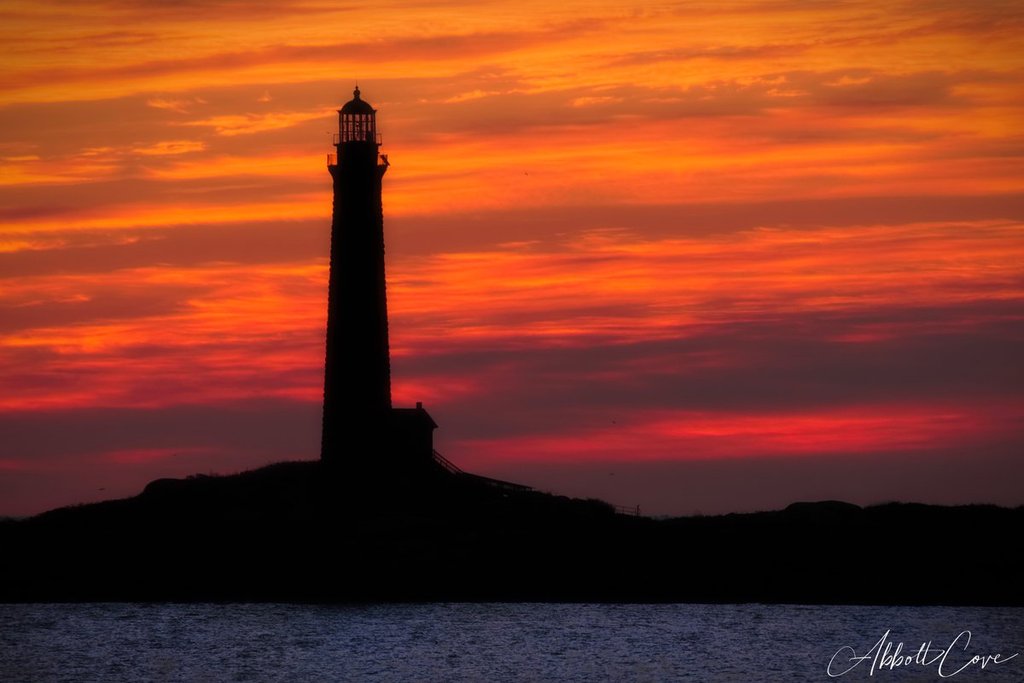 Ice forming on Mt Rainier's Reflection Lakes by iandewarphotography @iandewarphoto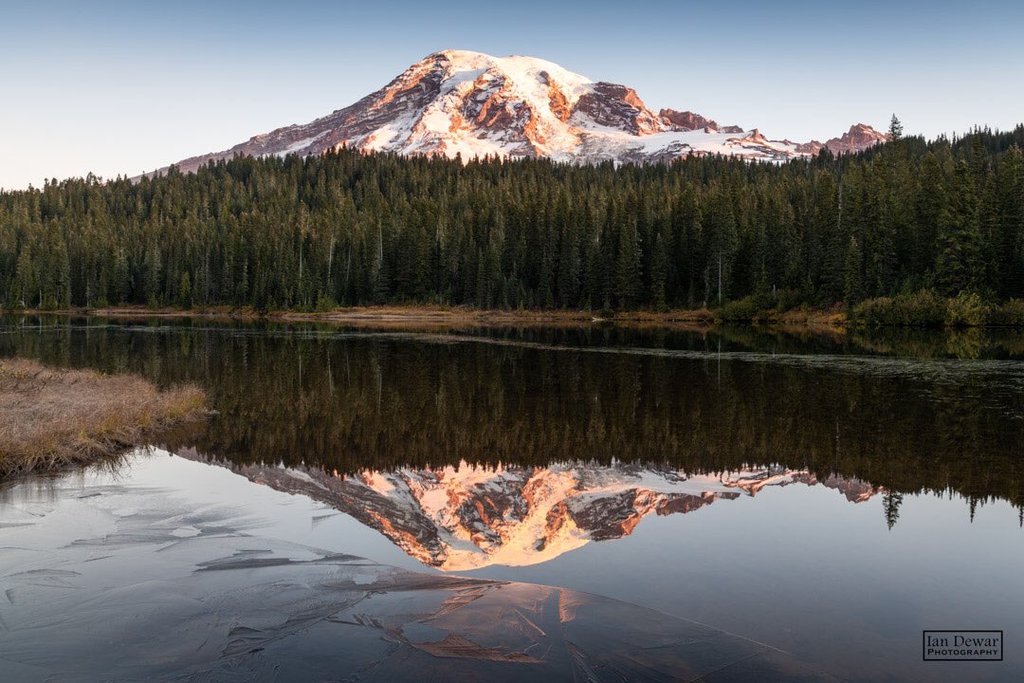 Sunrise reflections on the Gold Coast, Queensland Australia by Steve Berardi @Marcus_0312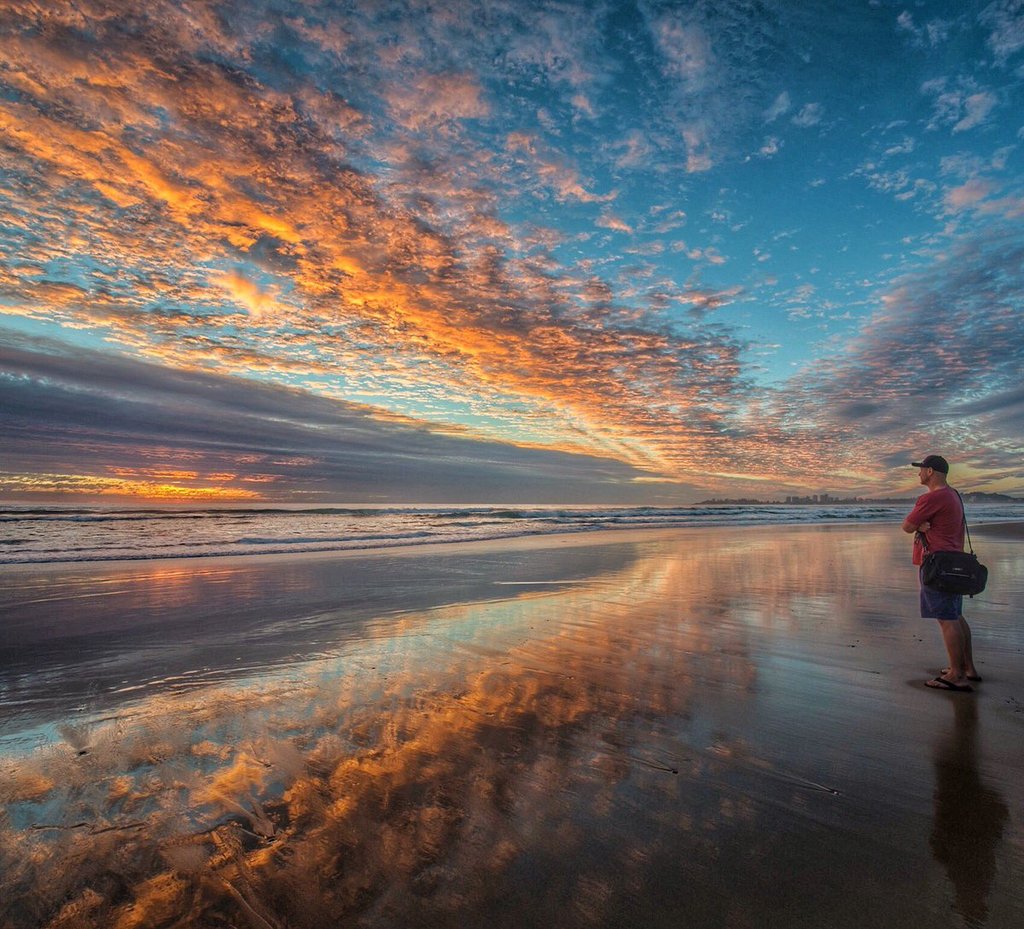 Prealps mountains & sun by Christophe Suarez @suarezphoto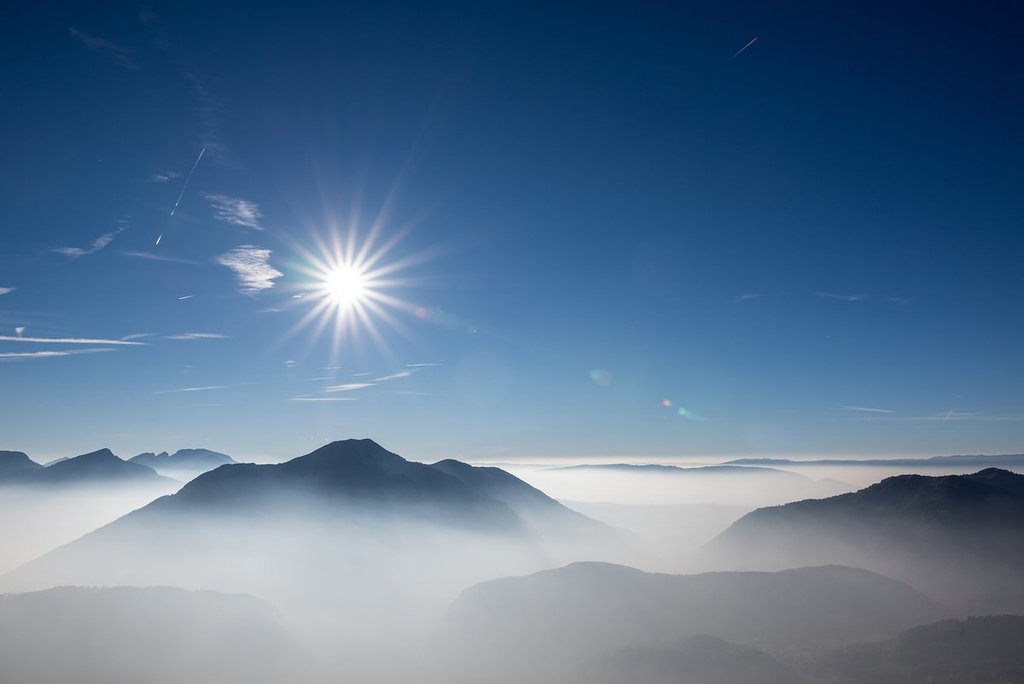 Storm in Palm Beach – Queensland – Australia by Glen Anderson @Gleno_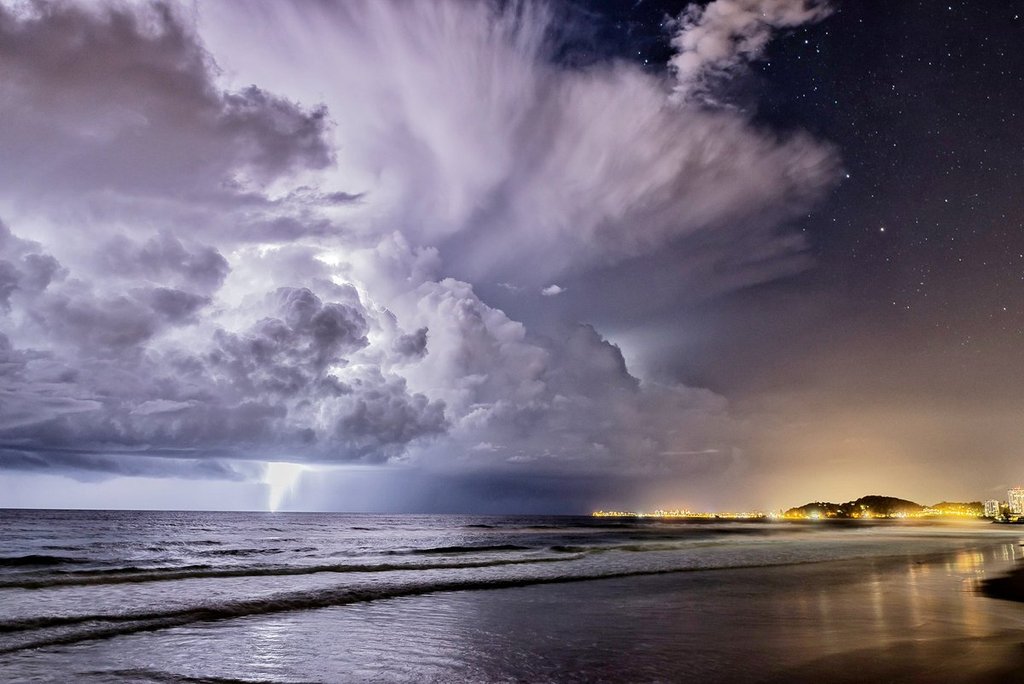 Sunset lighting up the Fall colours at Meech Lake by Karen @kvallevand
Beautiful colours over Roker Pier by Dean Matthews @Dean_Matthews_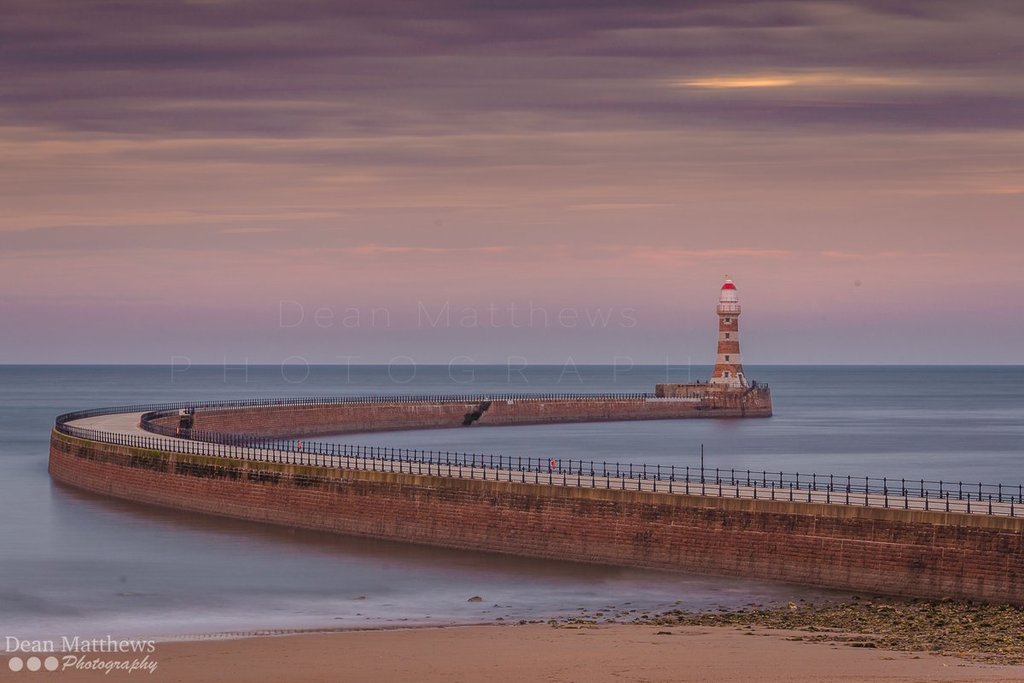 Roker Lighthouse, choppy seas and an arriving ship by simon c woodley @simoncwoodley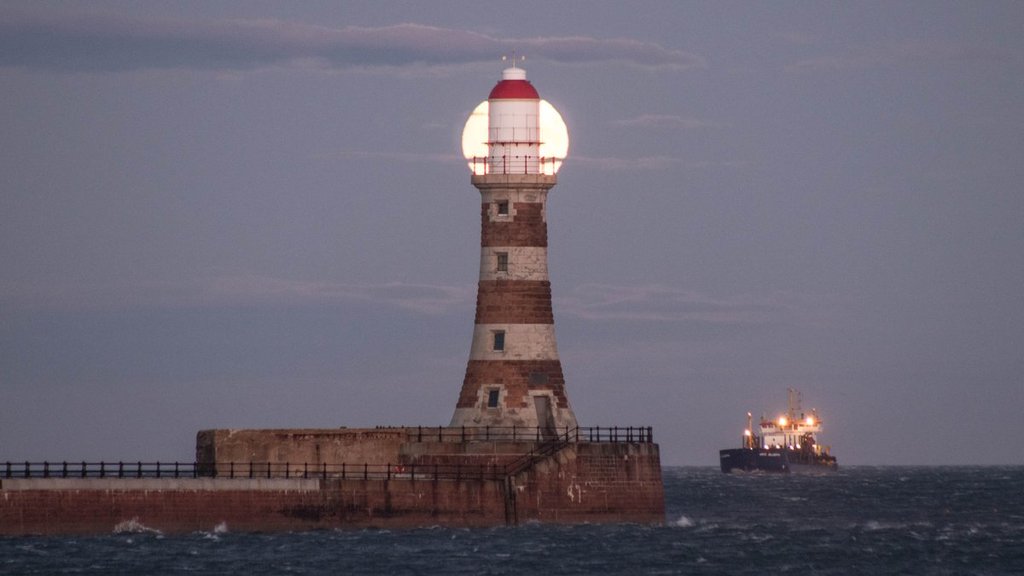 Moon rising above Bamburgh Castle by ????? @Ravens_Claws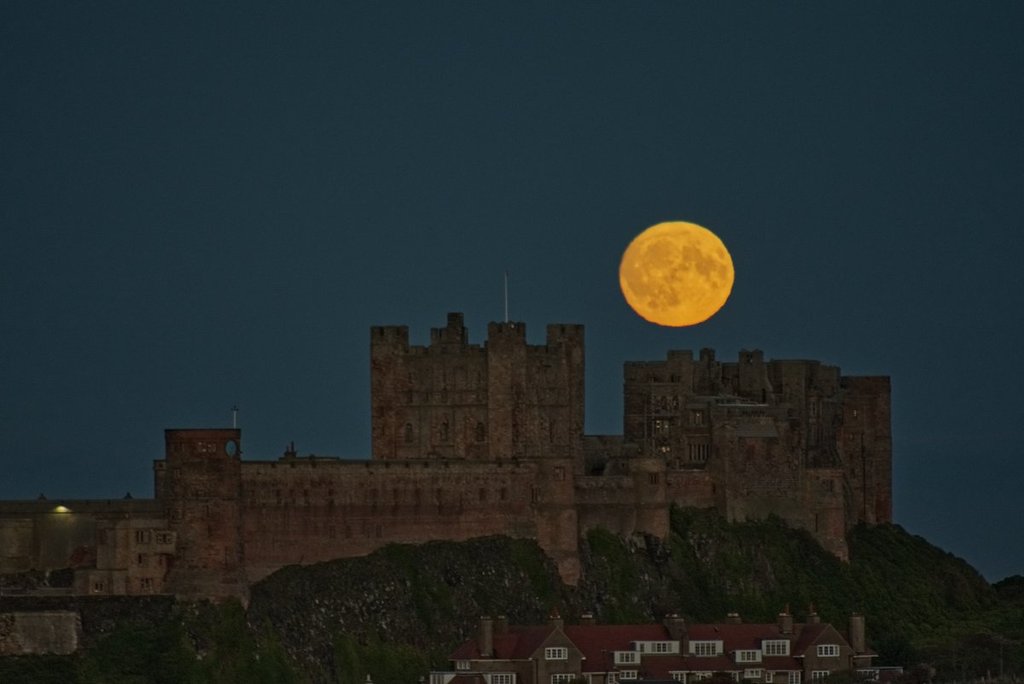 Brimham Rocks in Nidderdale, North Yorkshire by PAUL KINGSTON @PaulKingstonNNP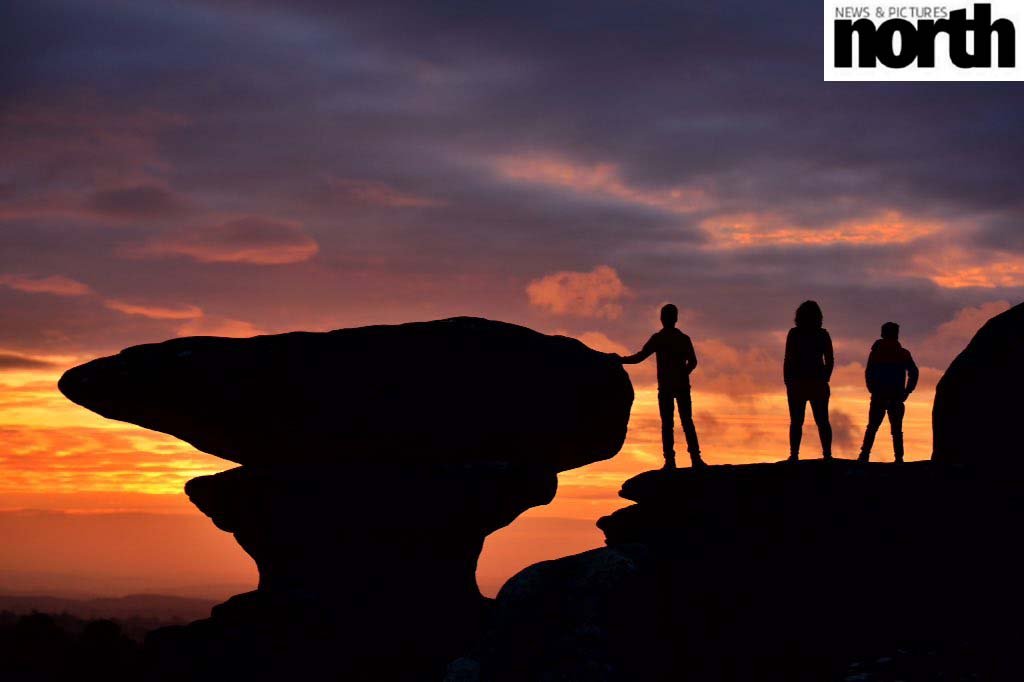 Sunset over the Duddon Fells by Jude@green @JUDITHM58257161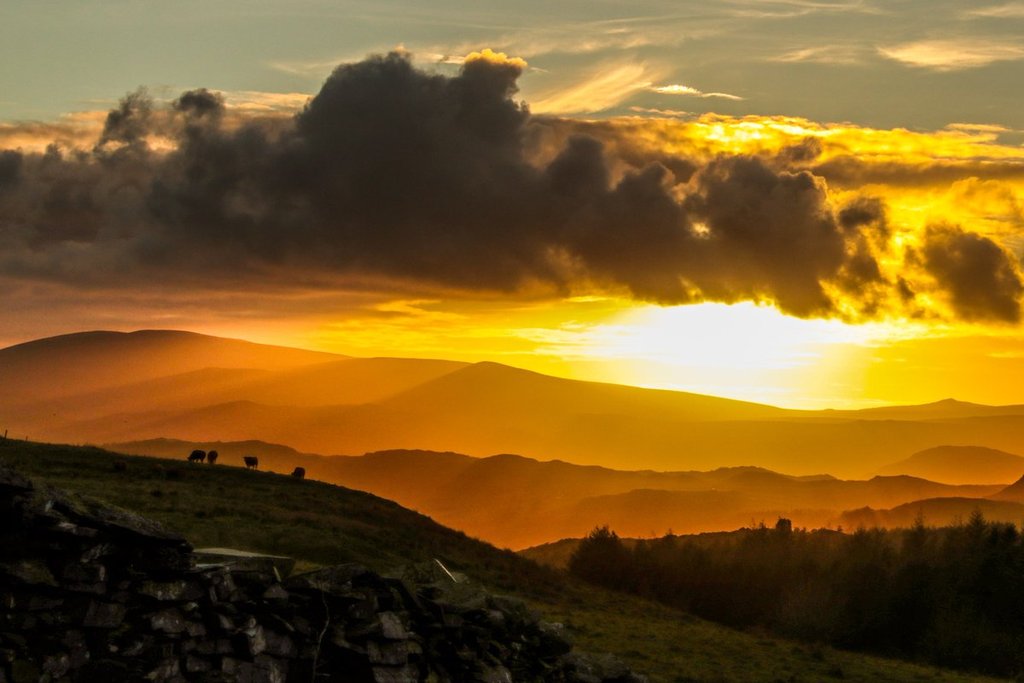 Milky Way over Shenandoah's Big Meadows by Dave Lyons @insiteimage
Autumns' Postcard – Bushy Park, London by David @David_Photos_UK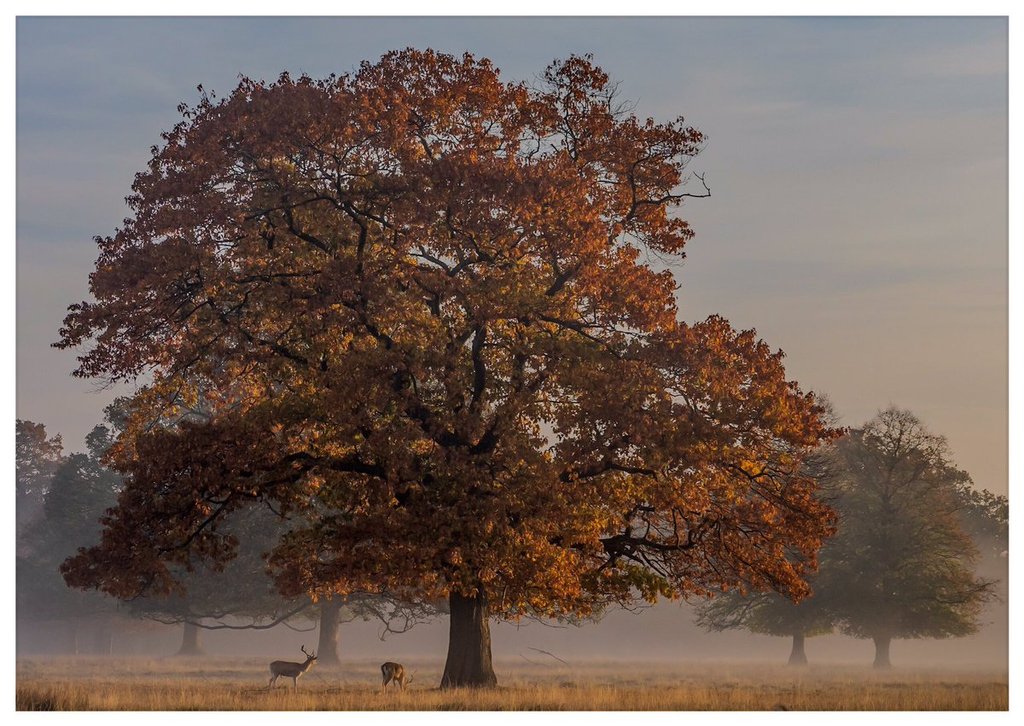 London city at 16:00 hours by My Love Photography @MyLvPhotography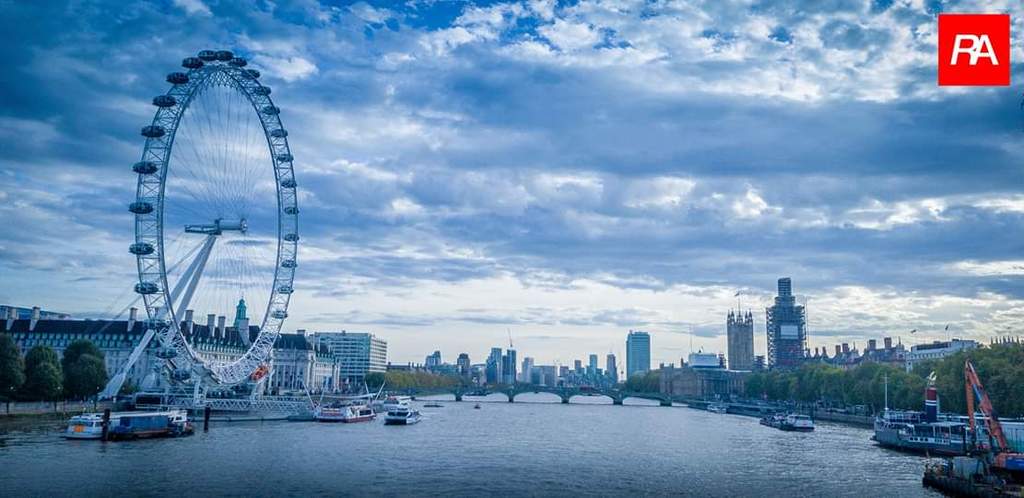 Explosive updraft in Arizona by Alex Lubbers @AlexLubbers2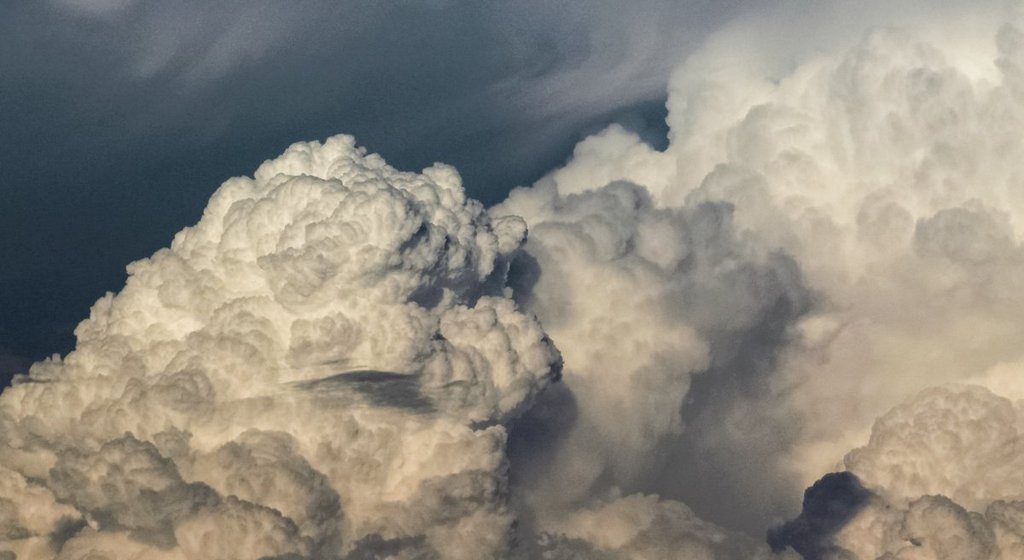 Another beautiful foggy sunrise in Portland by David Leahy @DavidLeahyPhoto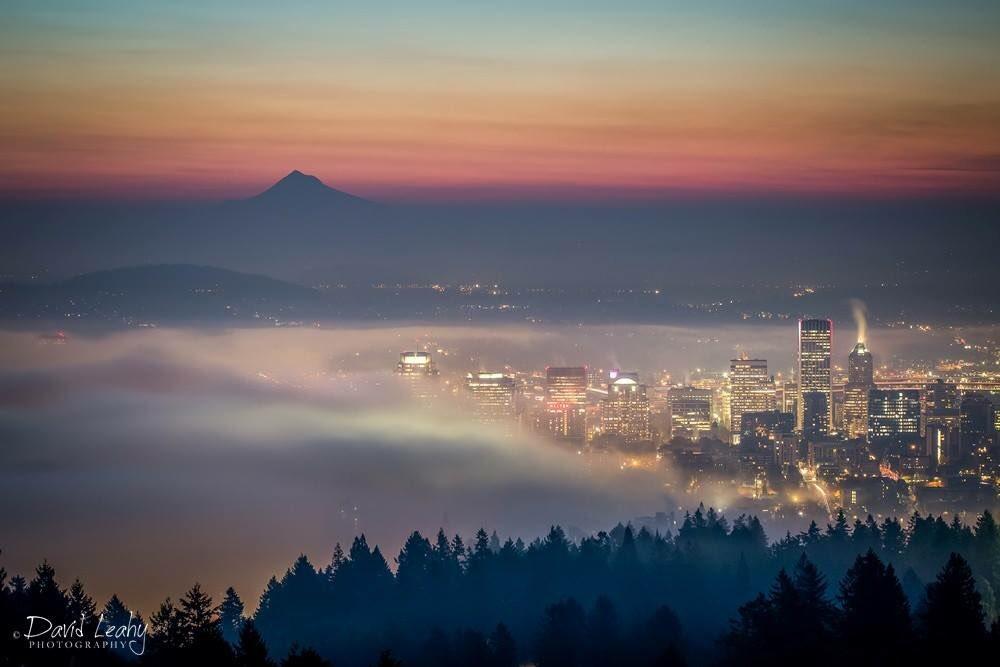 The Cobb, Lyme Regis, Dorset by Paul Silvers @Cloud9weather1
Tranquillity in New Hampshire by Neeti Kumthekar @NeetiKumthekar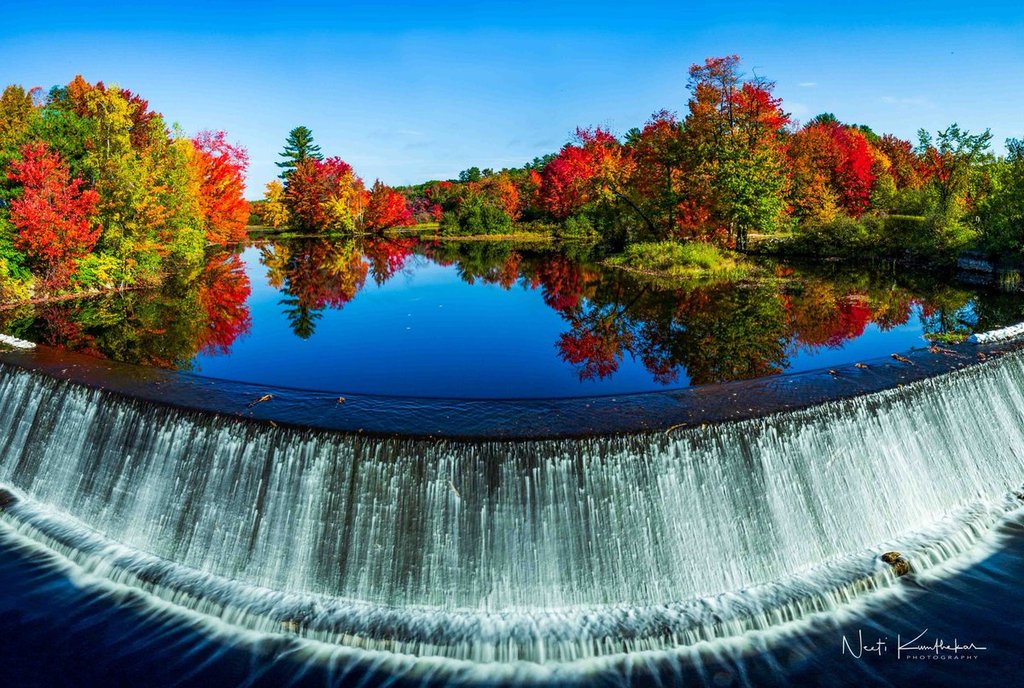 The Autumn Express John Kucko @john_kucko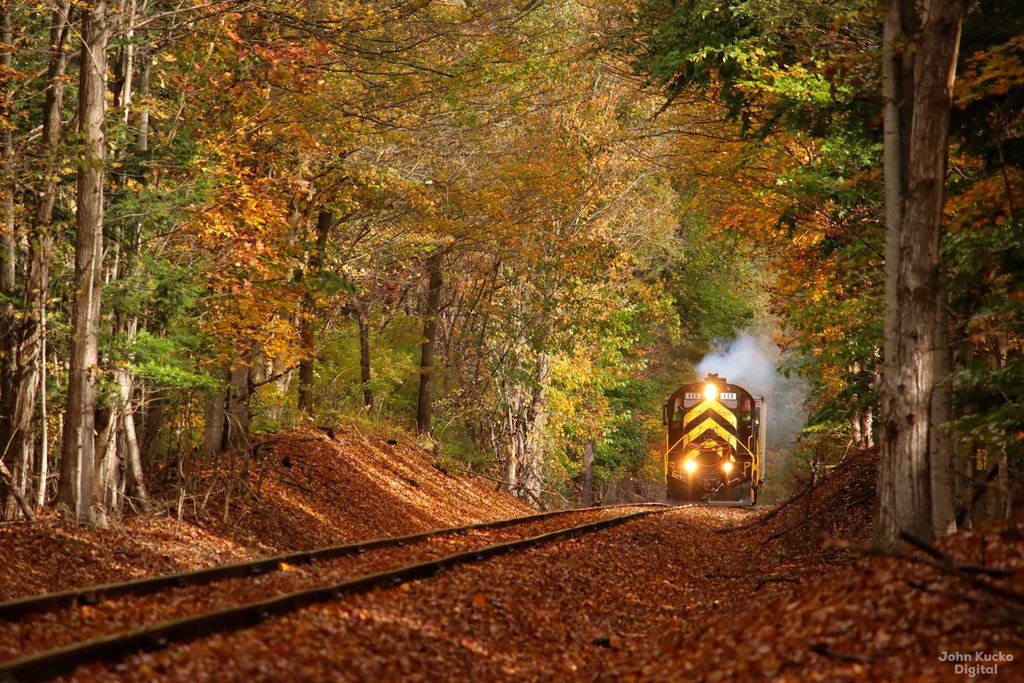 Northern Lights in Lapland by Visit Lapland @OurLapland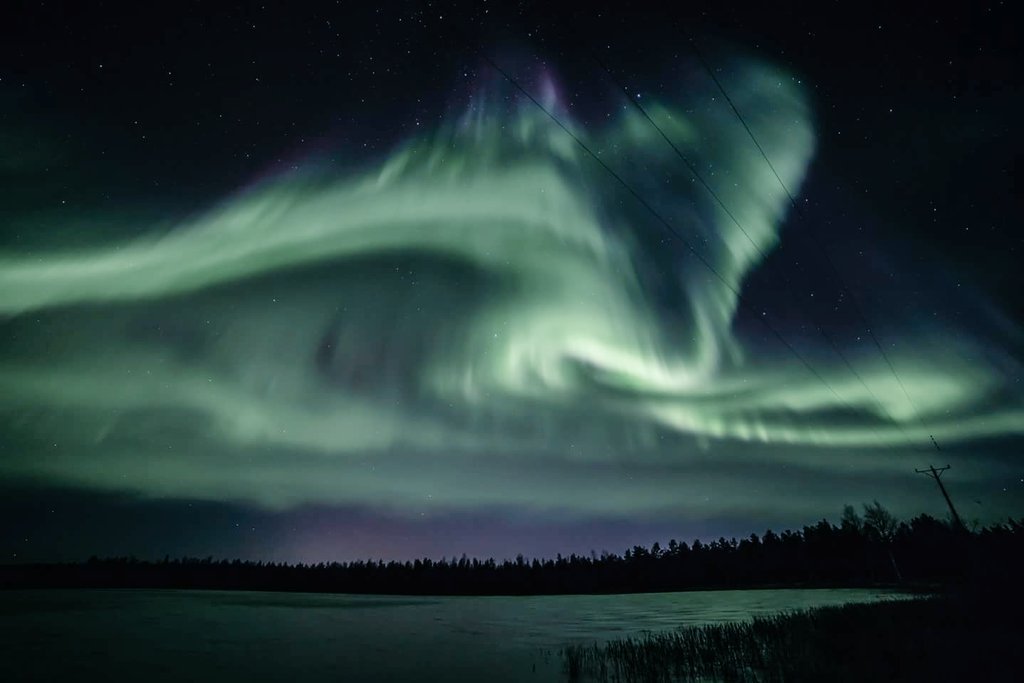 North pier Blackpool by Lisa poolphotography @artpool40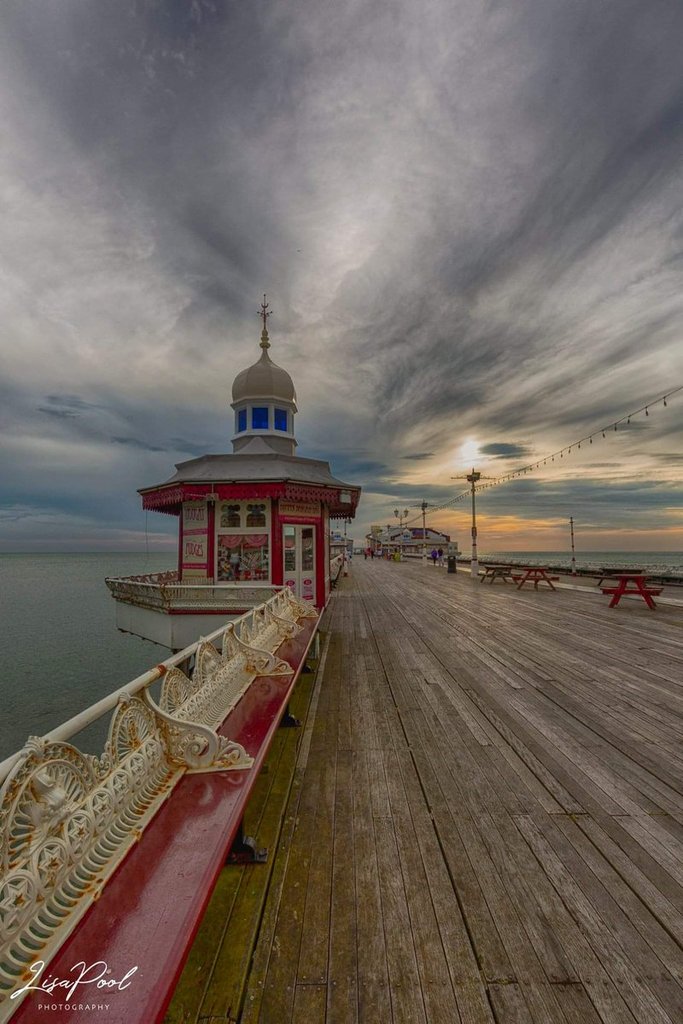 Lido Key – Mammatus Madness by Ronald Kotinsky @rkotinsky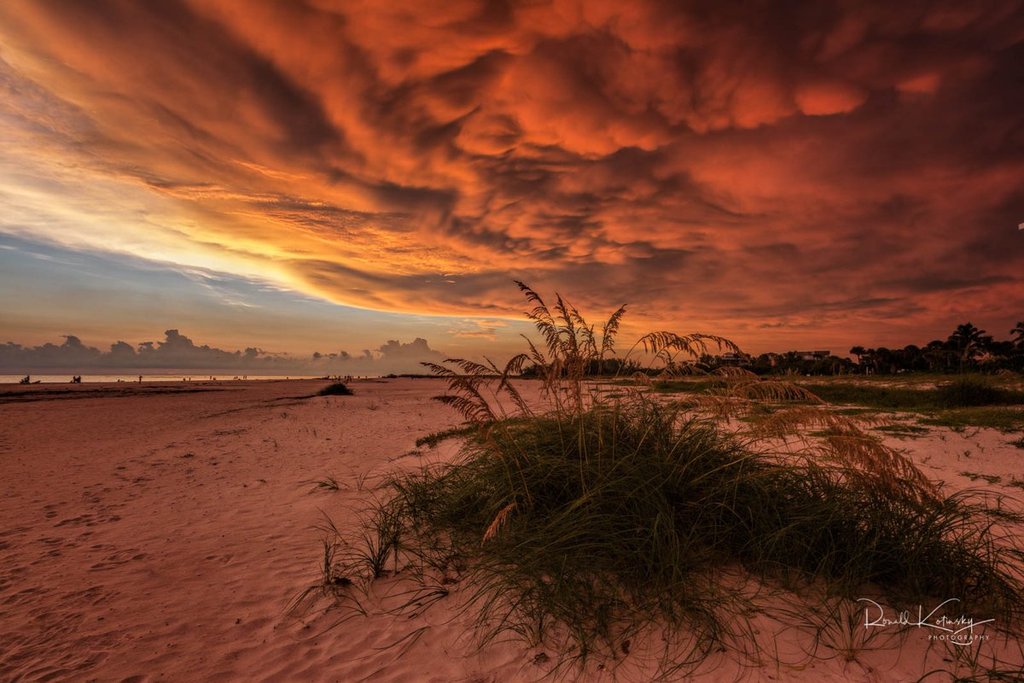 Spectators in awe as Storm Callum hits Porthcawl by Karl McCarthy @McCarthyKarl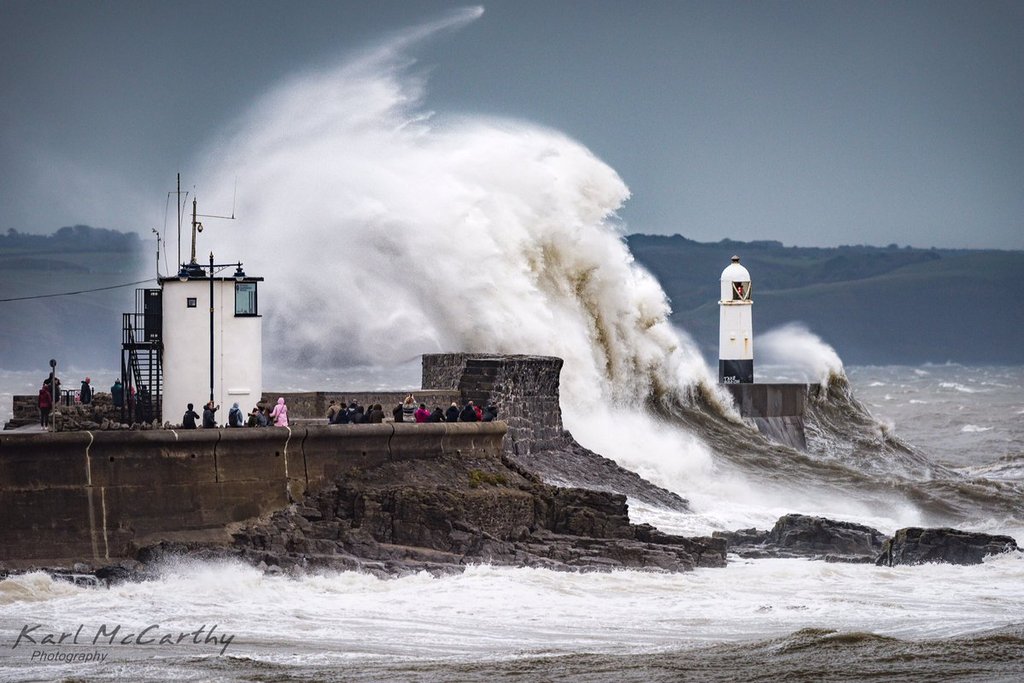 Storm Callum defying the laws of gravity on a waterfall in Cumbria by PAUL KINGSTON @PaulKingstonNNP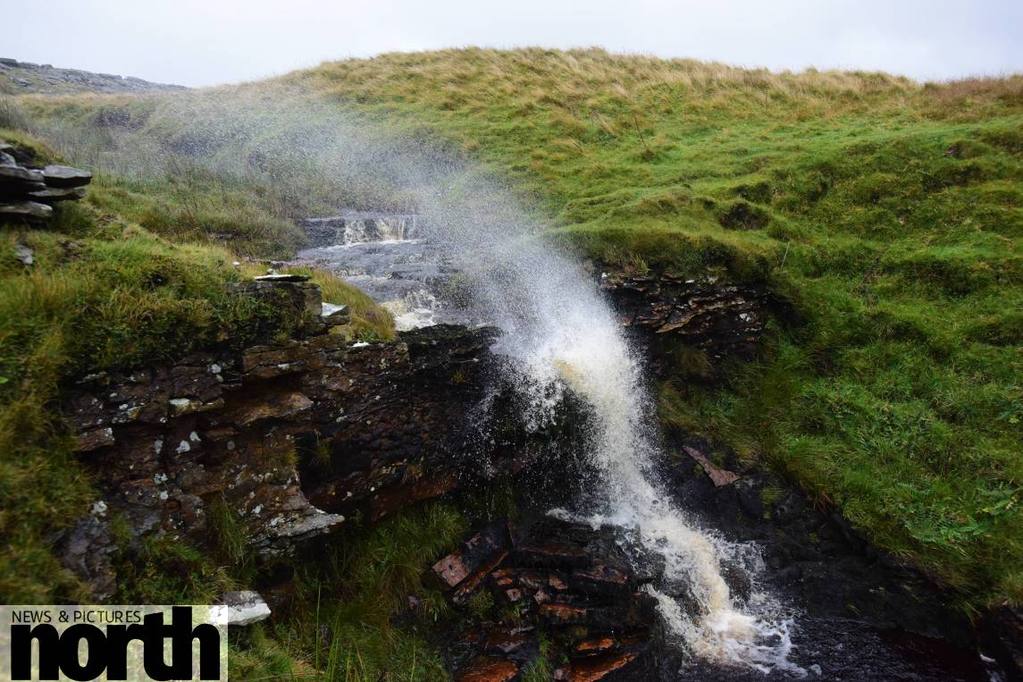 Storm Callum at Aberystwyth Frank Moore @FrankMooreB2BW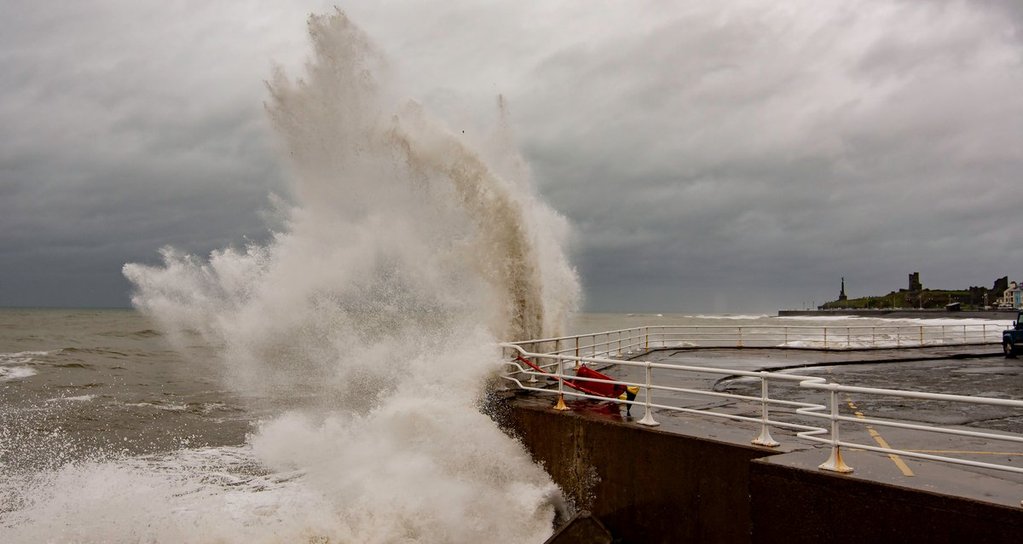 Back edge of the cold front that has given us so much rain over the last 2 days by Mark Boardman @StormHourMark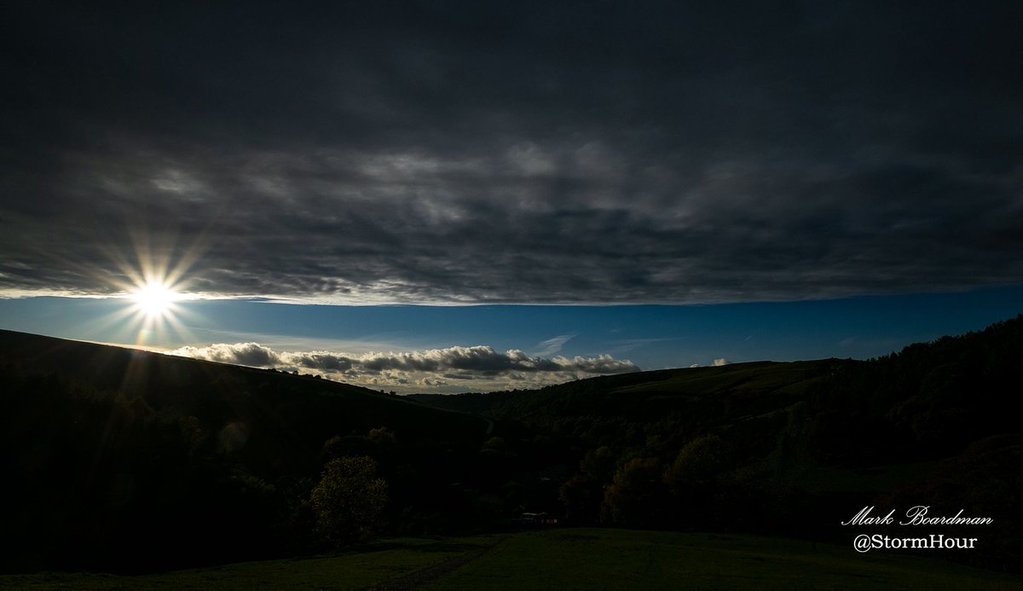 Beautiful clouds waves over Addison Texas dara fazel @FazelDara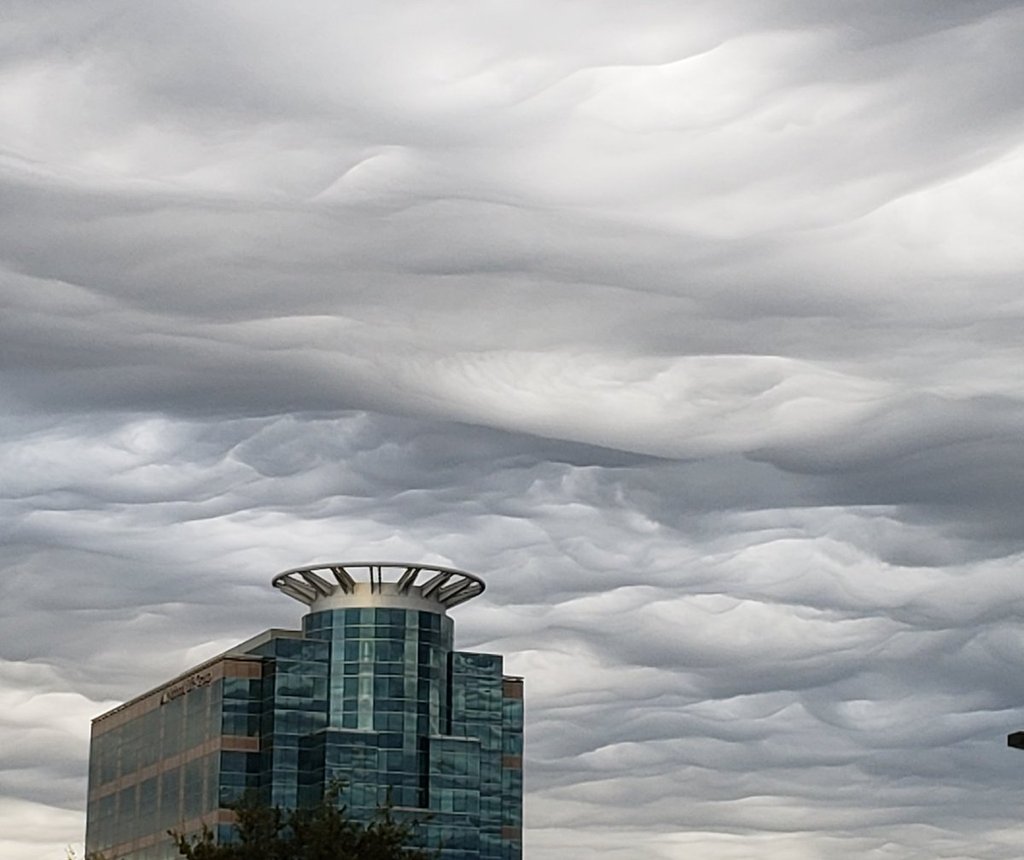 Autumn in the Alps by Christophe Suarez @suarezphoto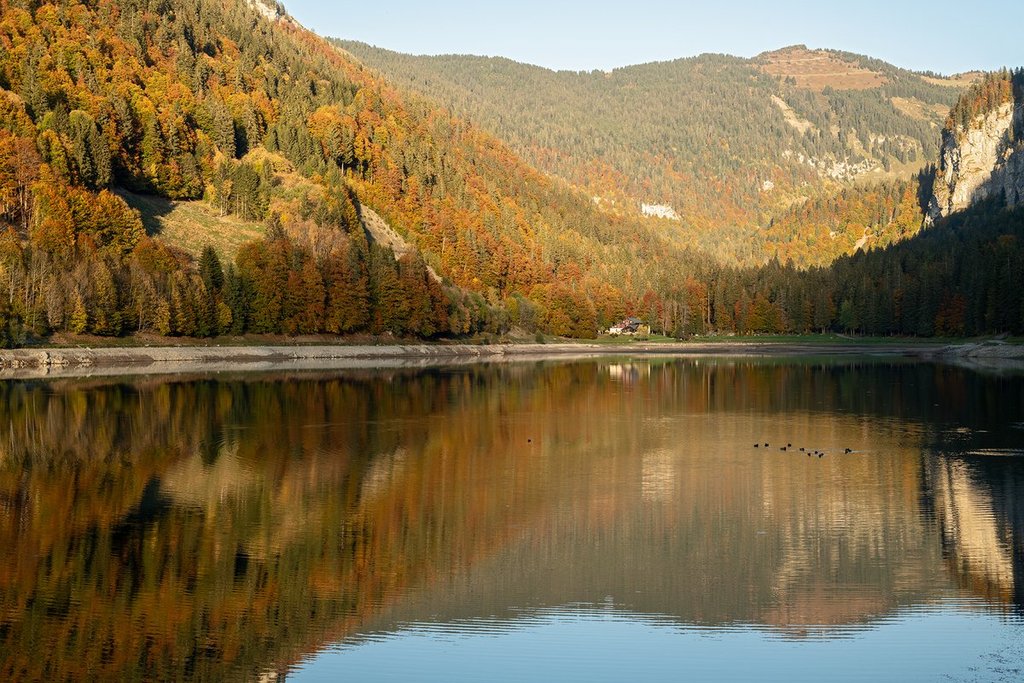 Fall color pics at night under bright orange street lights Quebec, Canada by Neeti Kumthekar @NeetiKumthekar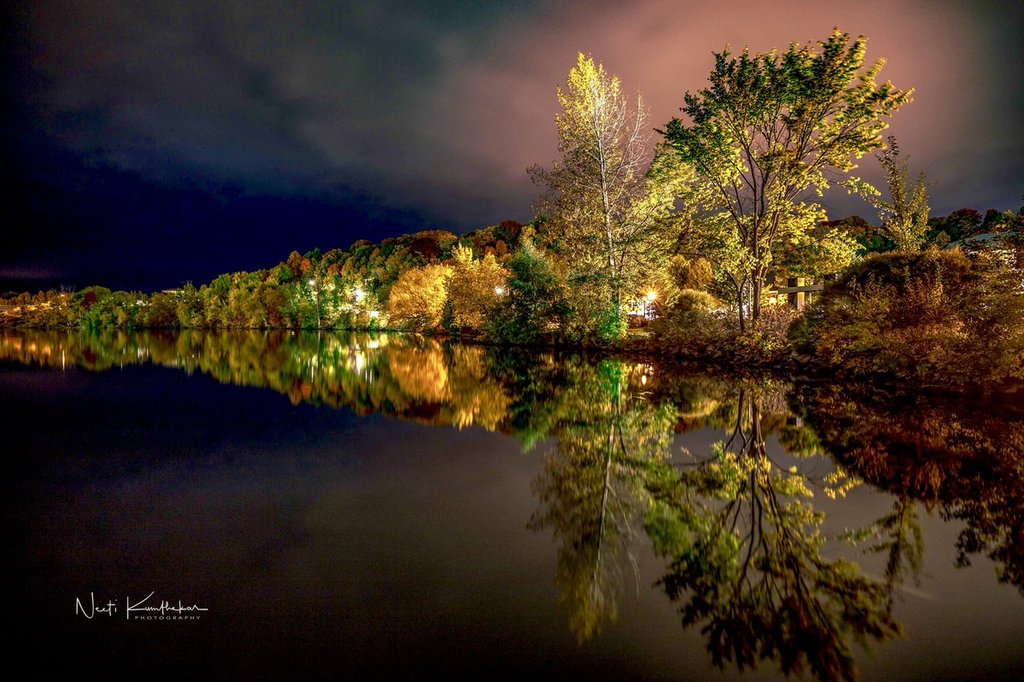 Lead me into autumn. Northfield Vermont by Edit K. @007_edit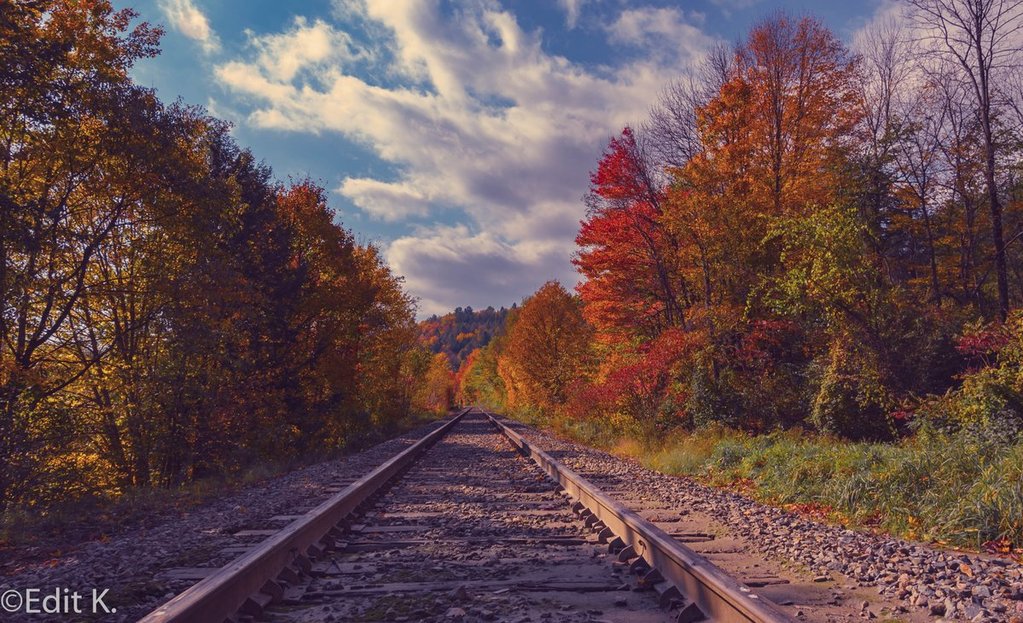 Prescott, AZ sunset by Jess Berry @avidsleeper

Bodie Island lighthouse by Dark Light Visuals @STREETERPETER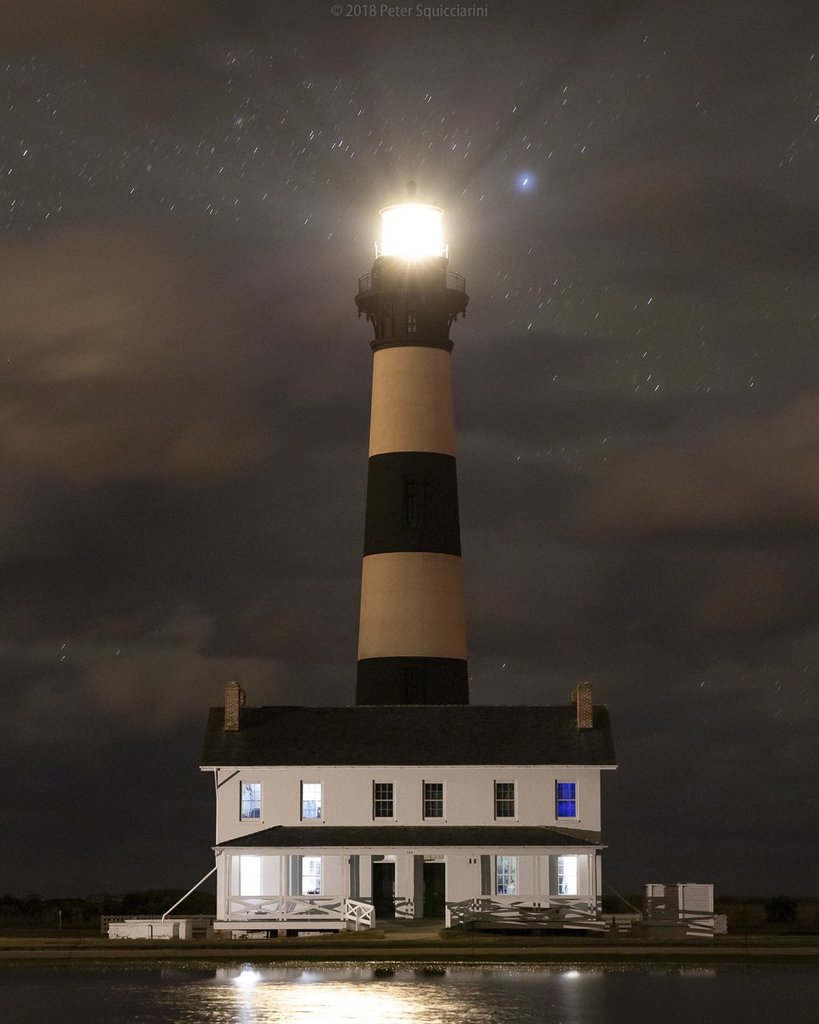 Saturday night light catching the tops of the trees by Mark Hopper @hoppermark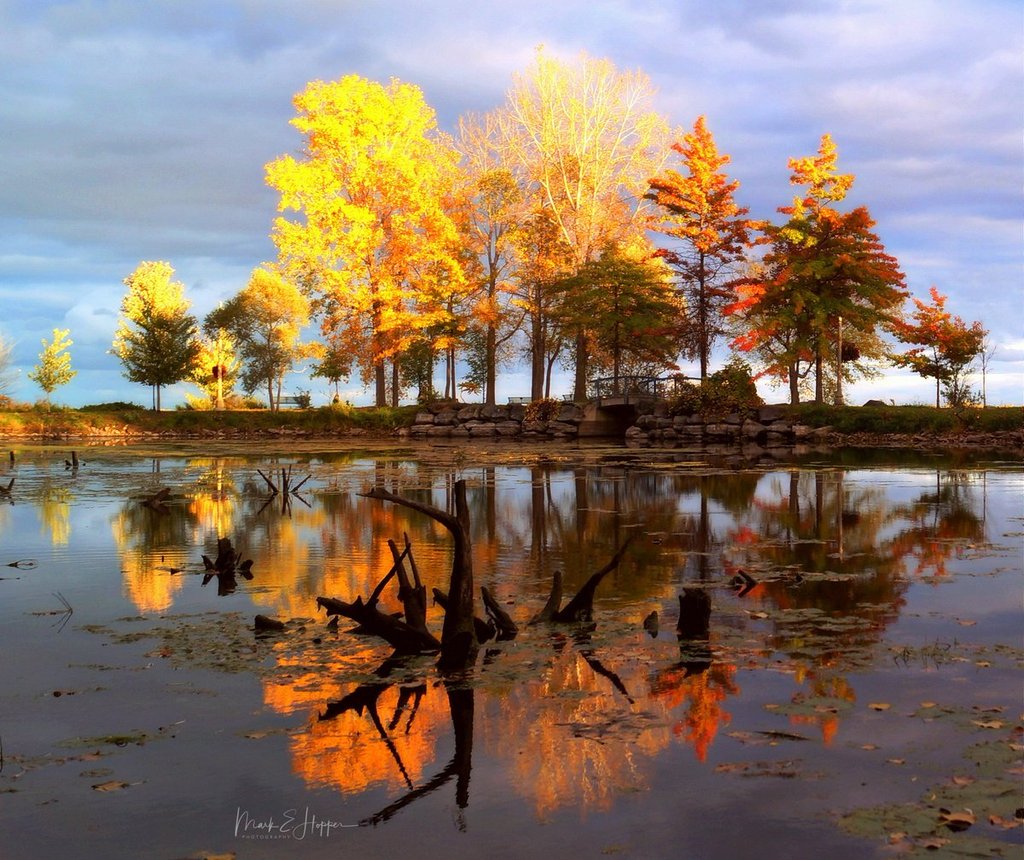 A few surfers, a few photographers and a lot of fabulous waves at Grand Haven by Stacey Anne Leeson @StaceyALee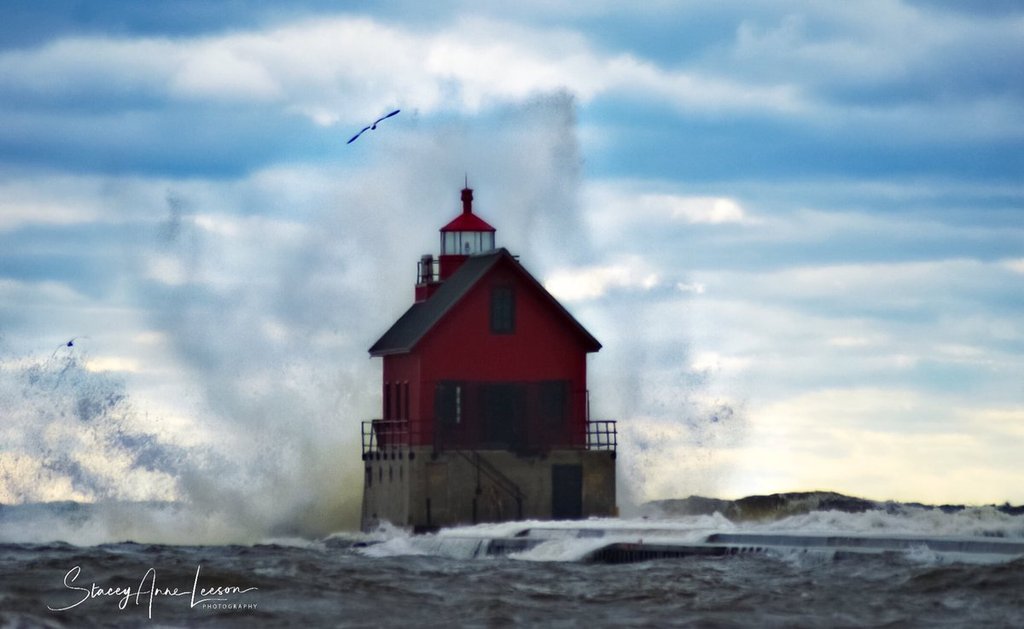 West Texas lumpy skies by MShortes @MShortes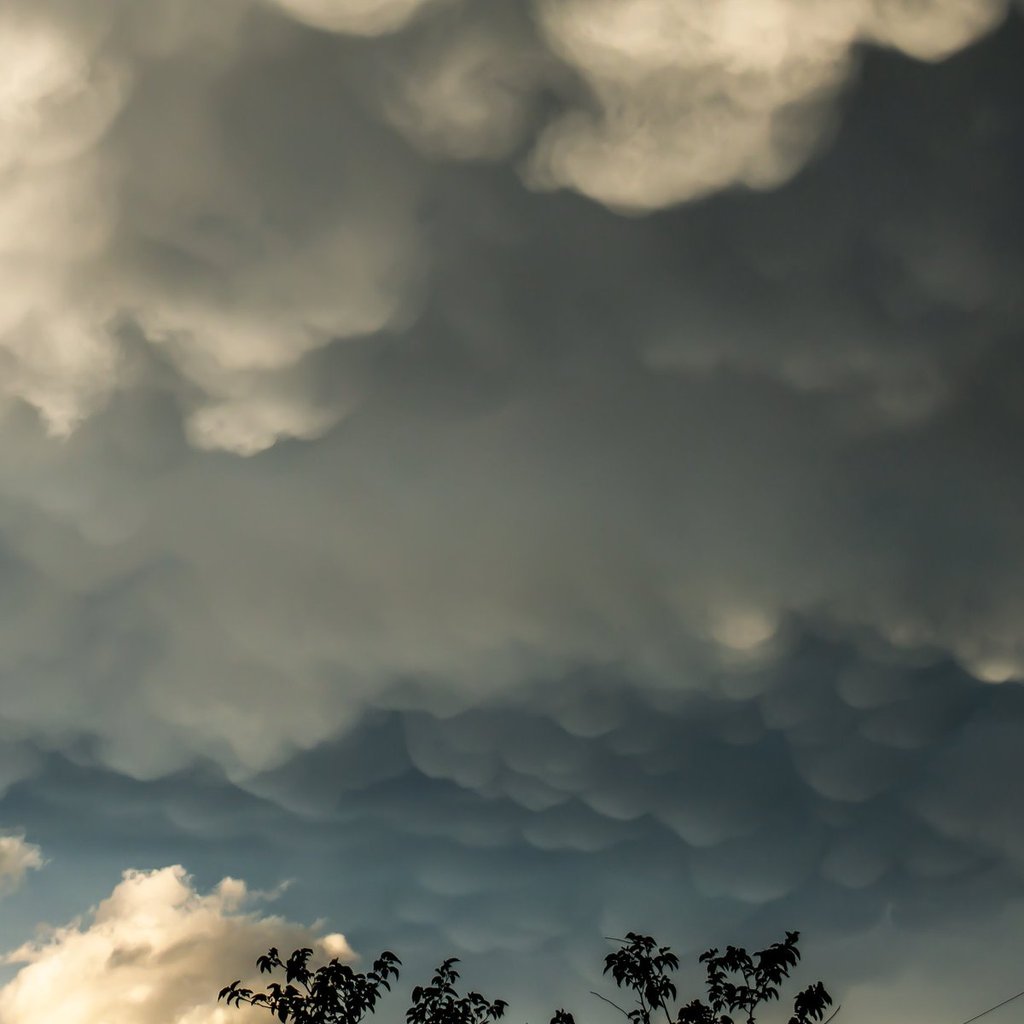 Milky Way up on the hills around Oban by Nick @EdgingtonNick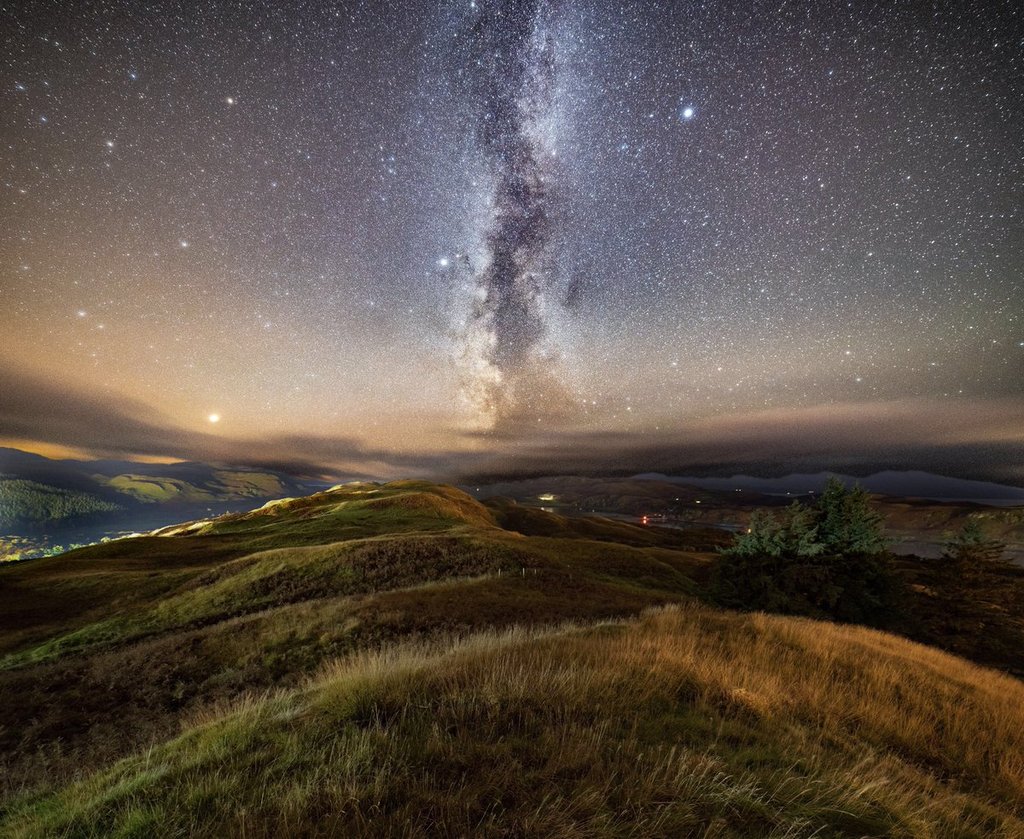 Incredible northern lights in Reykjavik, Iceland by Muhammed Kizilkaya @Muhammediceland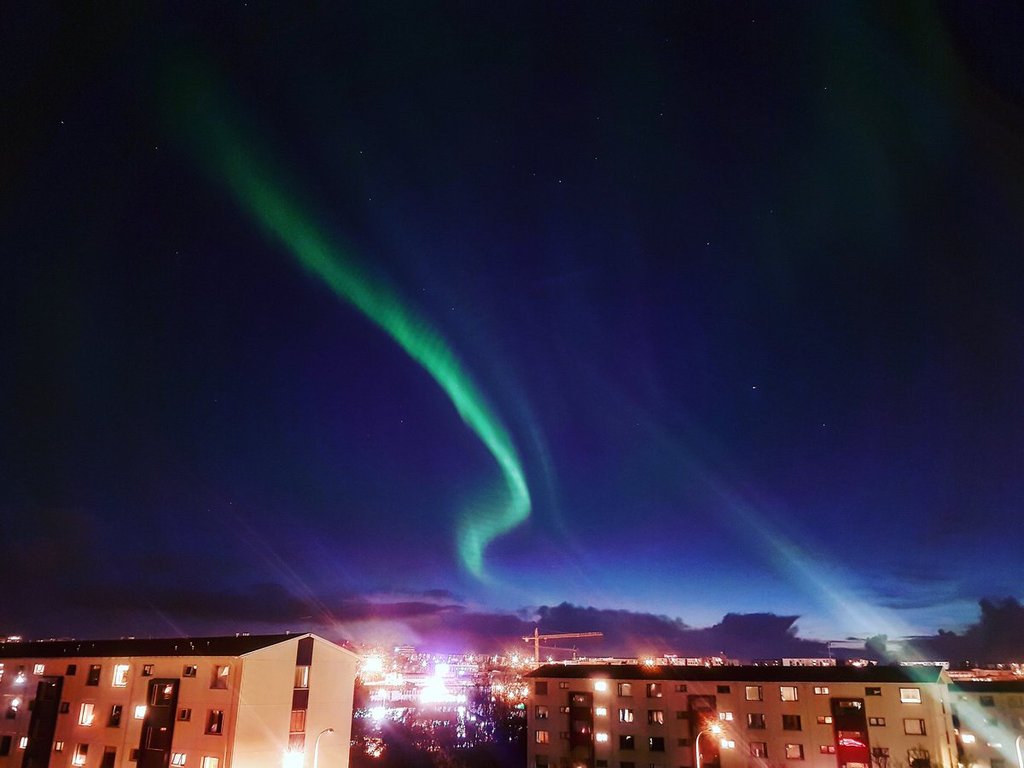 Autumn Colours by Robert Gibb @robertgibb69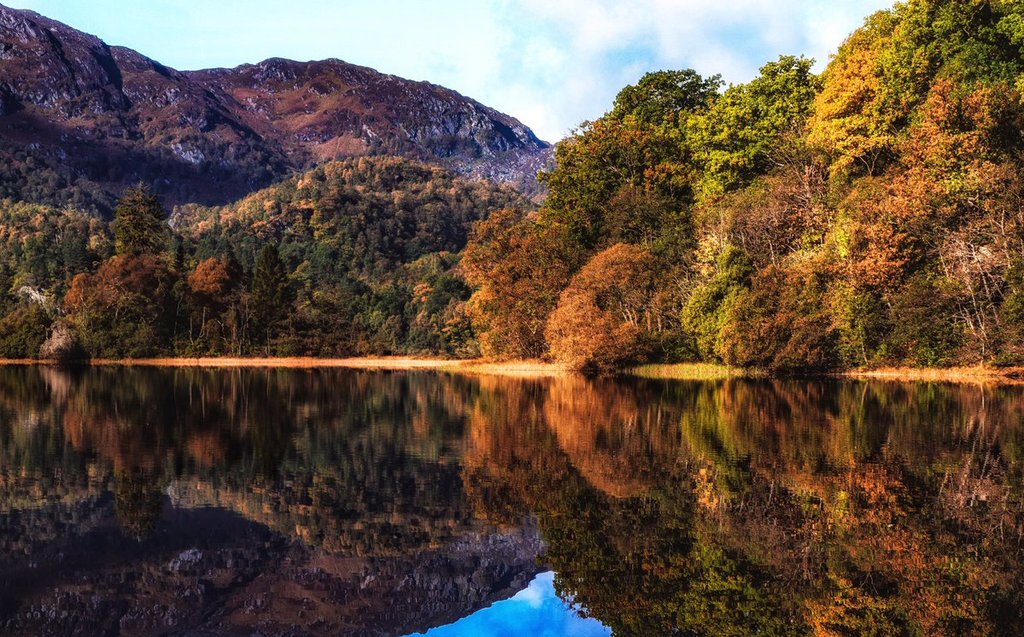 Some sunset lenticulars by Jono Kimber @jonokimber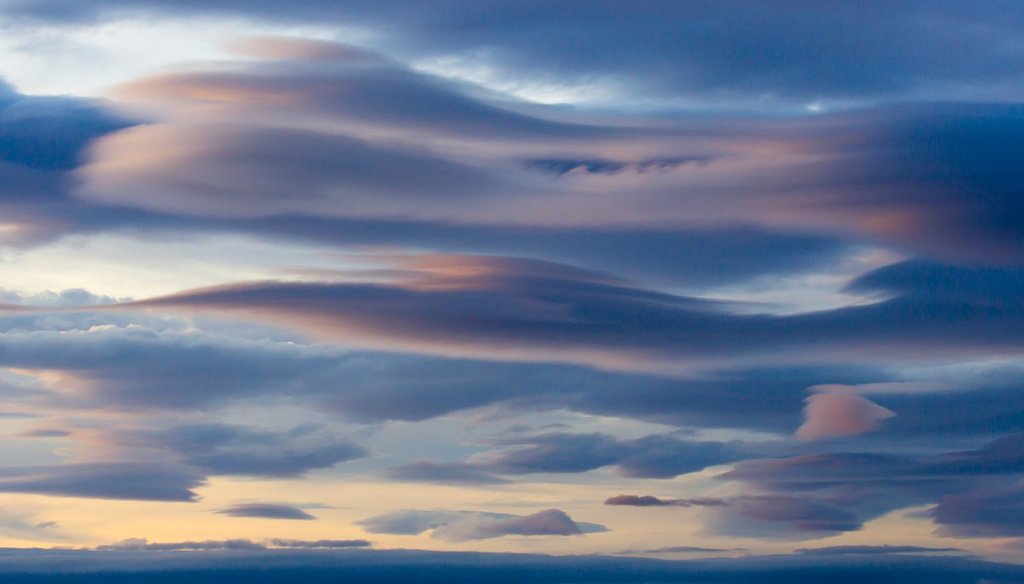 Aurora at 63north Sweden by Tommy Andersson @63northphoto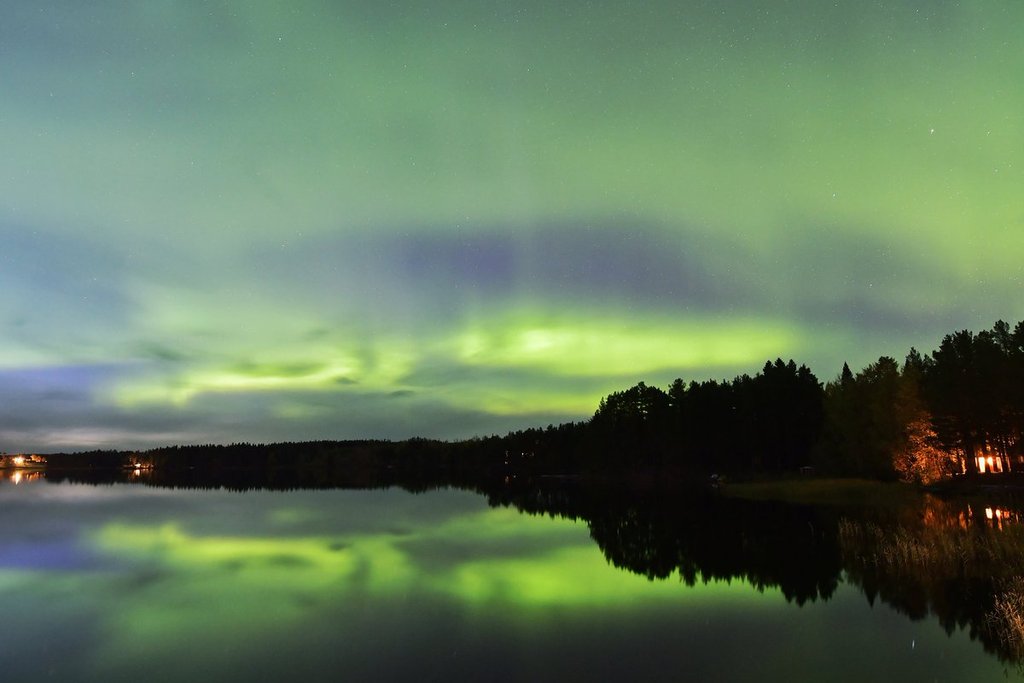 Spectacular cumulunimbus by Jordi Martin Garcia @officewithviews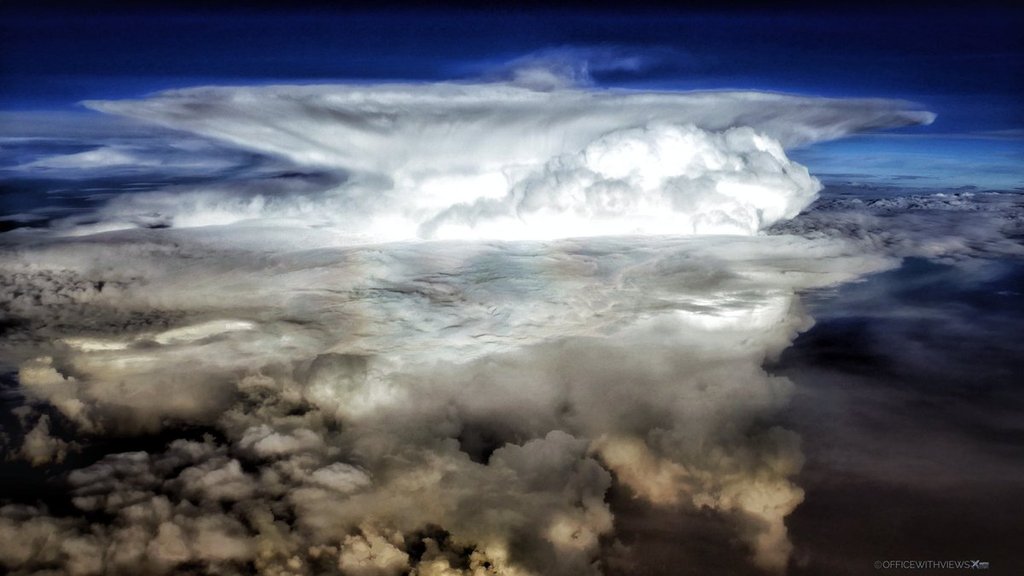 Autumn morning from New Forest by Atul M K @pixodentist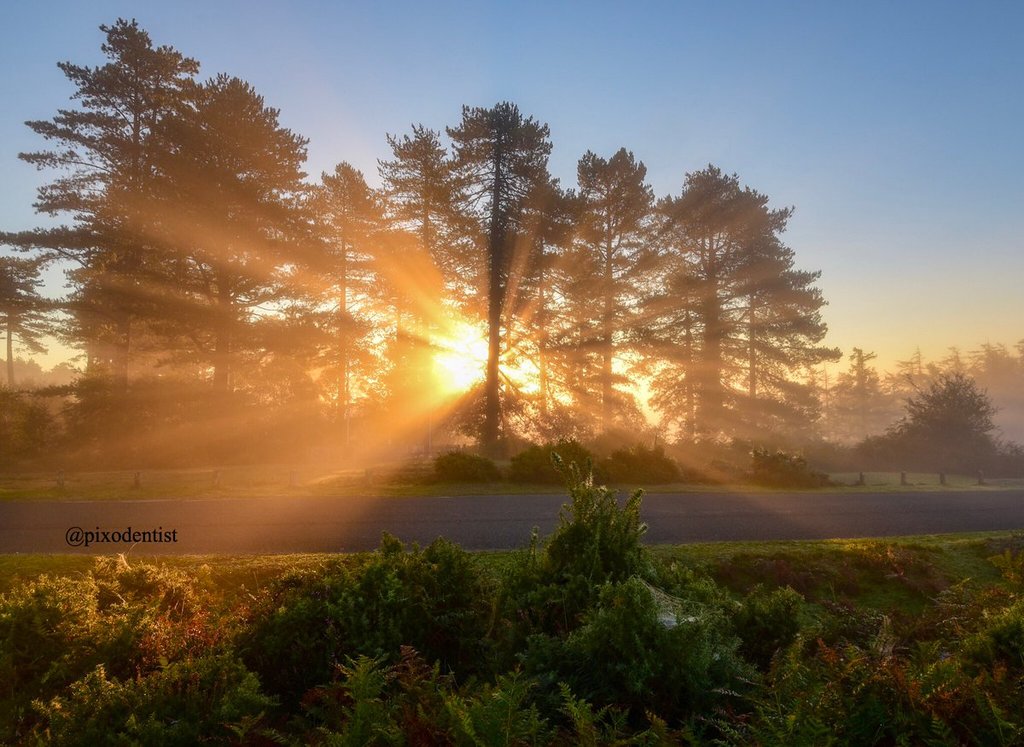 Golden sunset near Holwerd, Netherlands by Meteo-Nederland @SevereWeather_N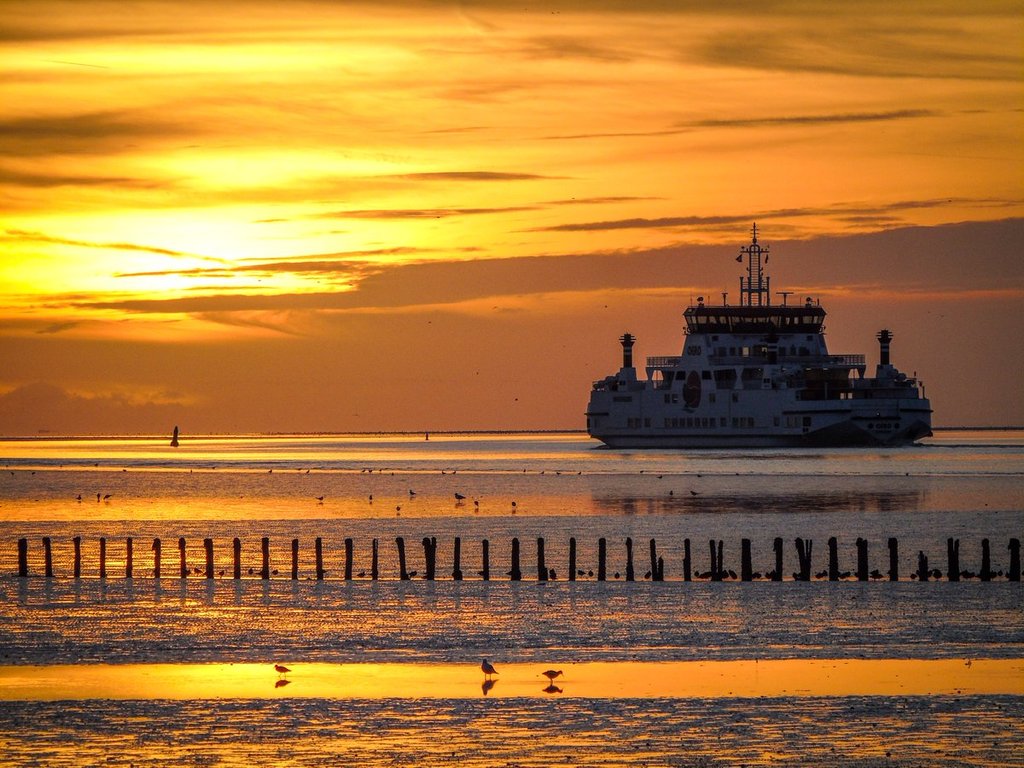 Little Brington Spire Northamptonshire by Steve Caple @SteveCaple4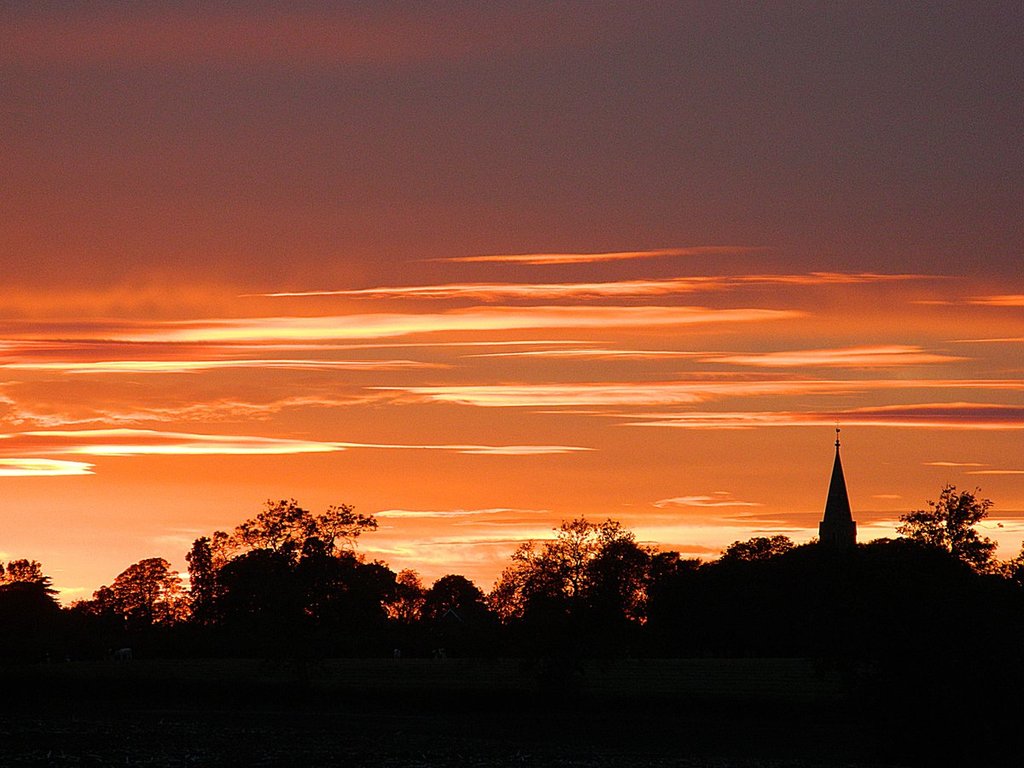 Rainbow in Kilmelford village TransTech @TransTech_Ltd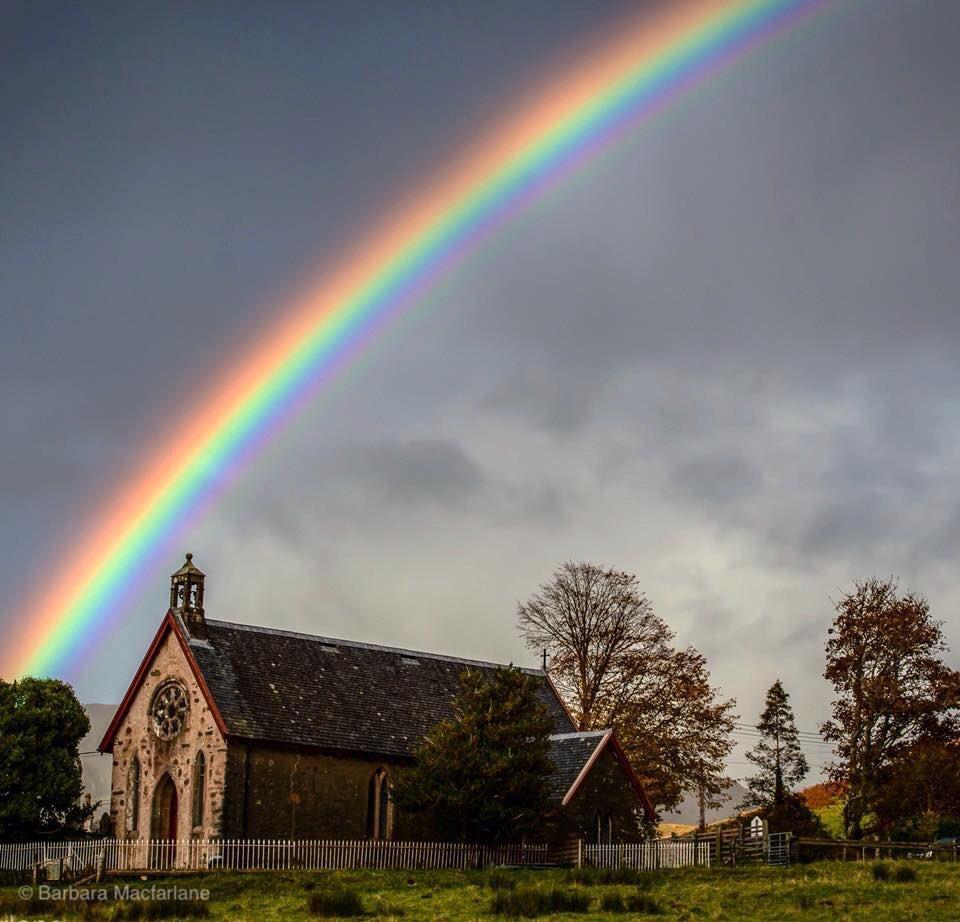 Fall colors at sunset in Northwest Ontario by Gordon Pusnik @gordonpusnik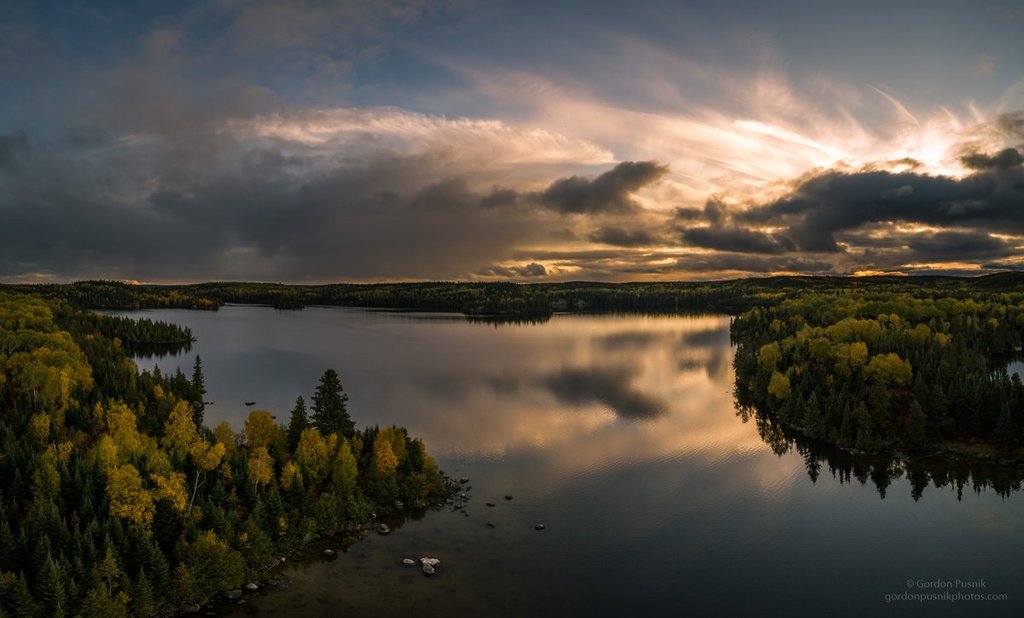 Wall Cloud south of Loop, TX, by Grumpy Photographer @grumpyfotoguy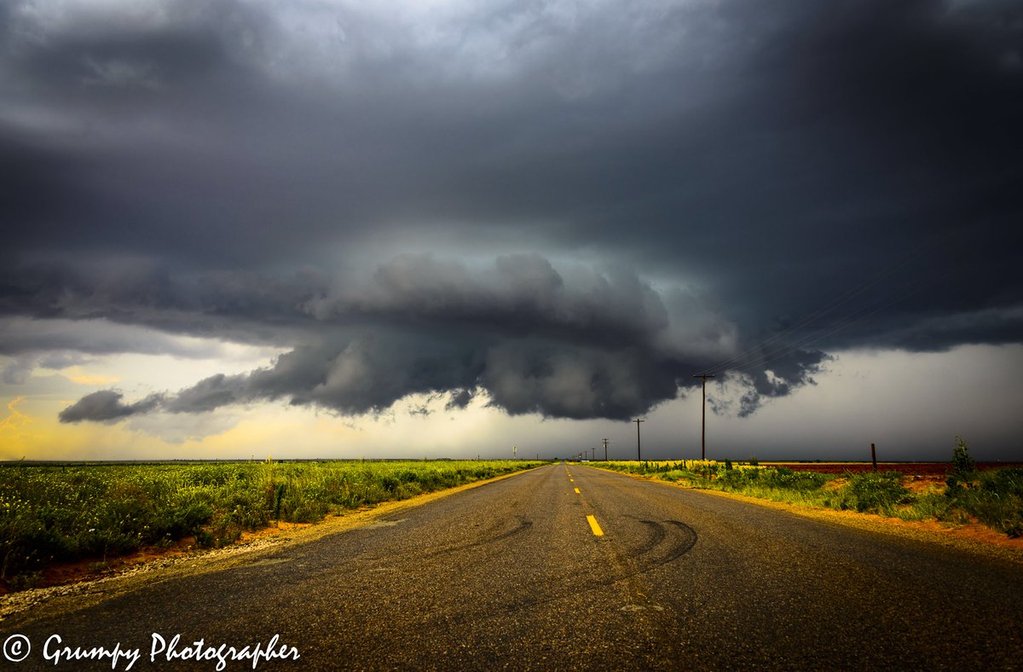 Surf from distant Hurricane Leslie by Mike Busch/Greatsouthbayimages @GSBImagesMBusch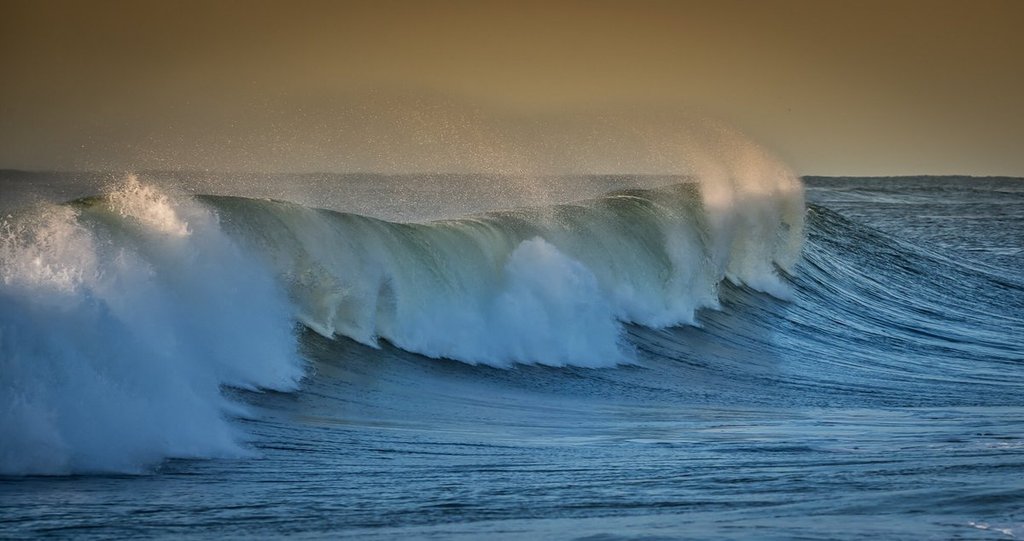 Sunset and hills and the like near Macclesfield by Mark Boardman @StormHourMark