News
Weather Photo Of The Week Winners 30th July 2018
Photo Of The Week Winners Results 30th July 2018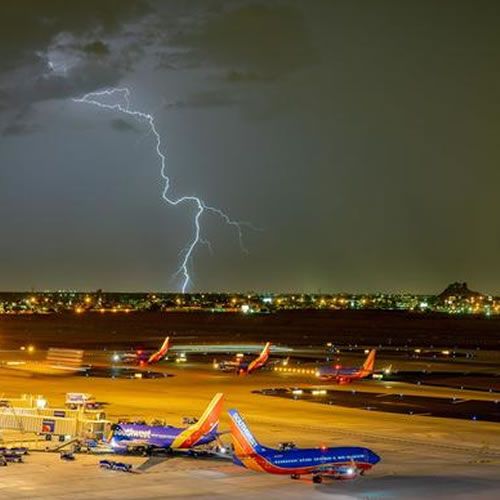 Welcome to the weekly winners of our weather and landscape photo competition.
The Royal Meteorological Society are kindly offering their 2018 calendar as first prize in our weekly competition. The Calendar features the stunning shortlisted images from the Weather Photographer of the Year 2017; a competition ran in partnership with the Royal Photographic Society. You can follow the society on twitter @RMetS
As always the final decision is very subjective and a difficult choice has to be made from so many great entries. Thank you @RMetS for judging and we hope you enjoy their choice and the best of the rest beneath!
1st Place Thunderstorm over Phoenix Arizona during the 2018 Monsoon by Scott Wood @Scott_Wood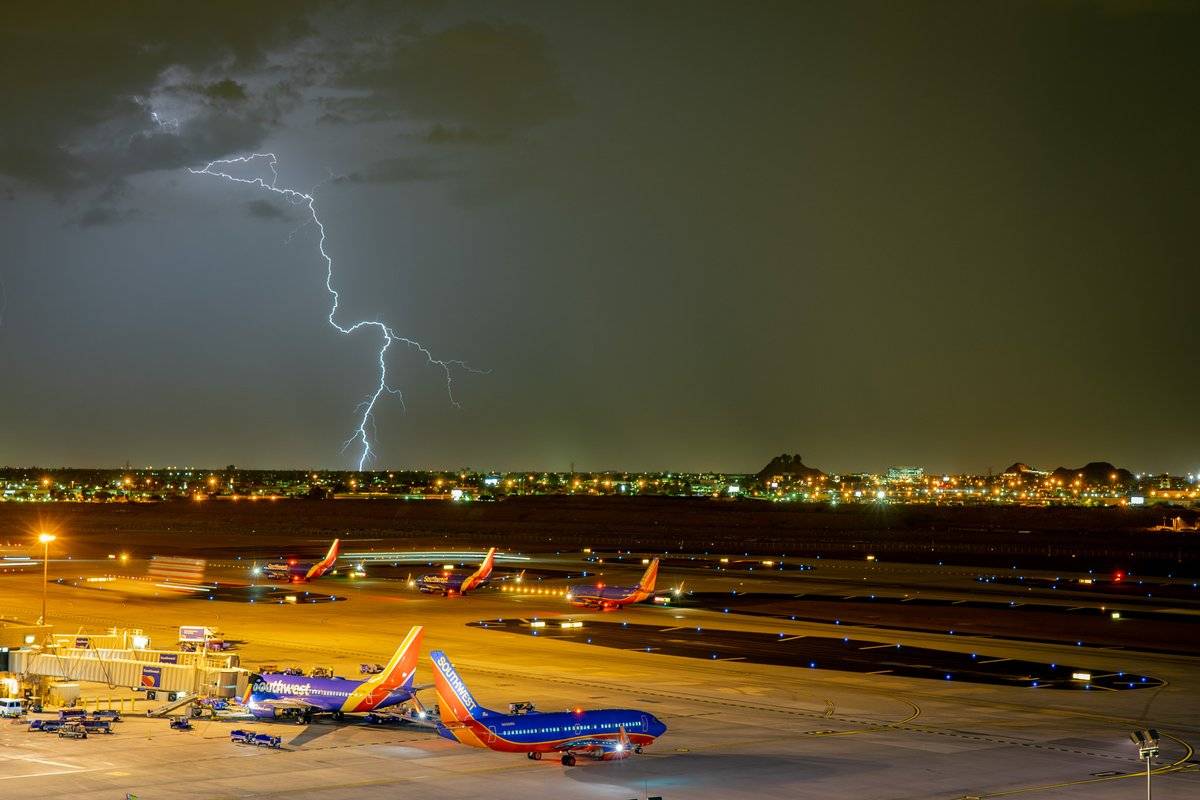 2nd Place Two storms collide and explode over the Rincon Mountains east of Tucson, Arizona by Lori Grace Bailey @lorigraceaz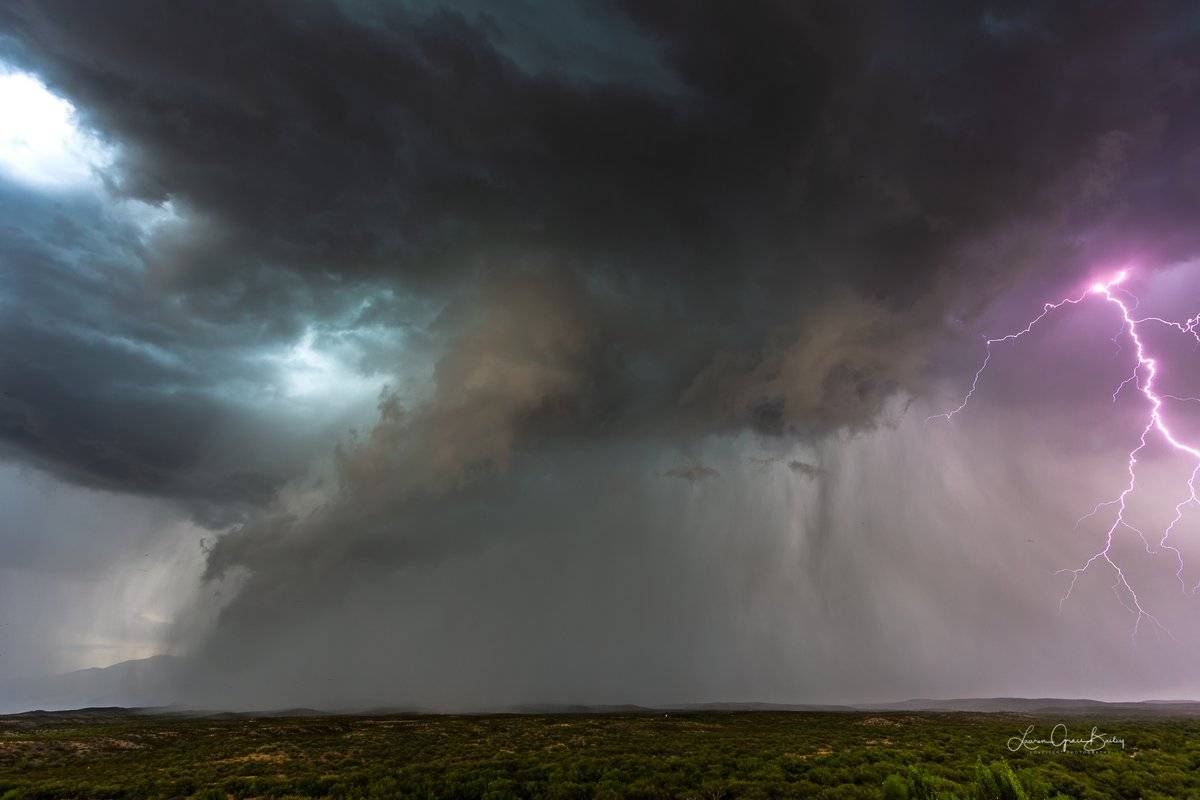 3rd Place Sunrise from Wareham in Dorset by Rachel Baker @Saintsmadmomma