News
Weather Photo Of The Week Winners 16th July 2018
Photo Of The Week Winners 16th July 2018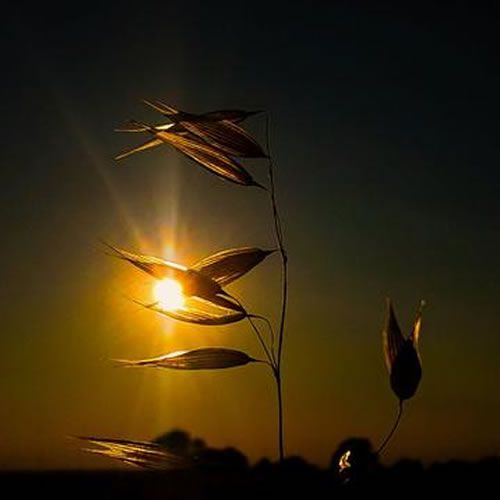 Welcome to this week's winners of the photo of the week competition.
The Royal Meteorological Society are kindly offering their 2018 calendar as first prize in our weekly competition. The Calendar features the stunning shortlisted images from the Weather Photographer of the Year 2017; a competition run in partnership with the Royal Photographic Society. You can follow the society on Twitter @RMetS
As always the final decision is very subjective and a difficult choice has to be made from so many great entries. Thank you @RMetS for judging and we hope you enjoy their choice and the best of the rest beneath!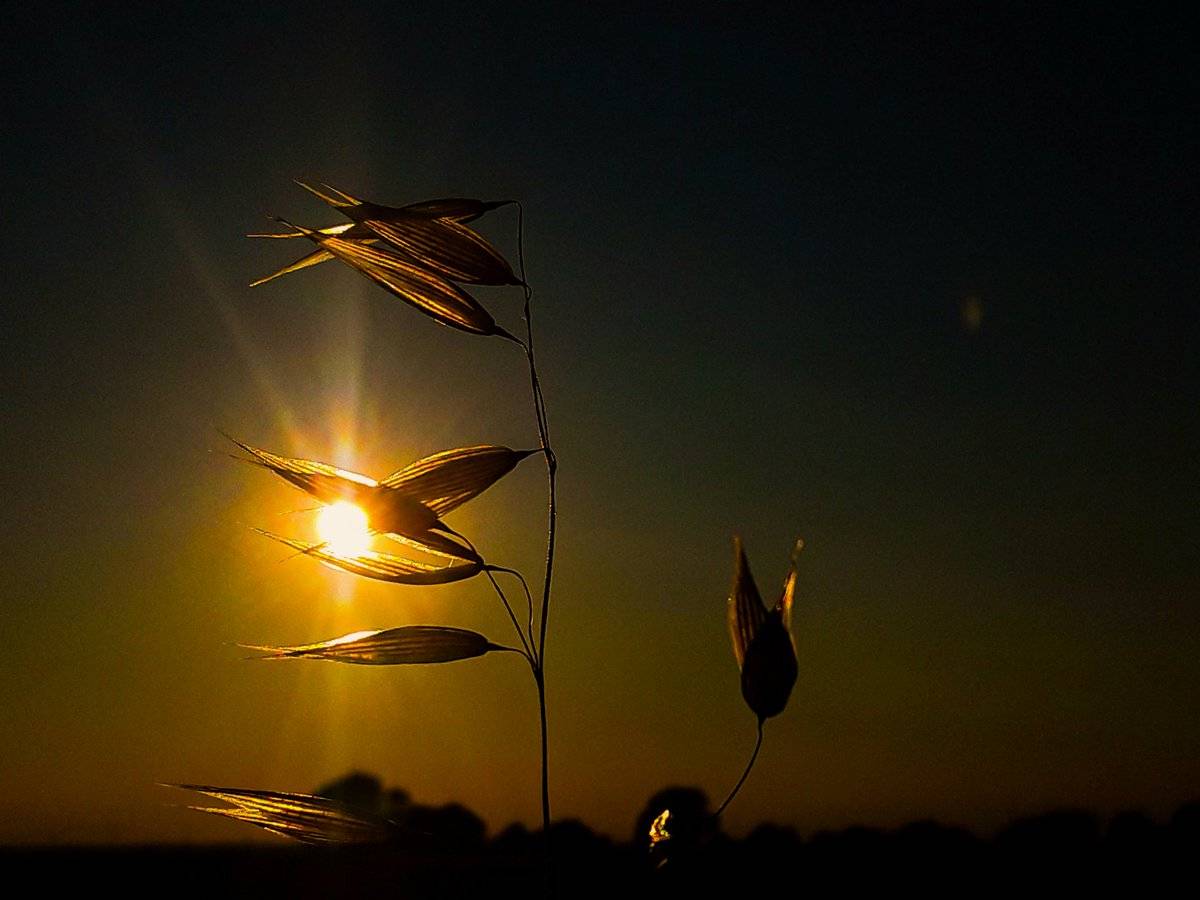 1st Place Summer night silhouette  in Ramsey St Mary's, Cambridgeshire by Christine Mitchell @chris_alpacas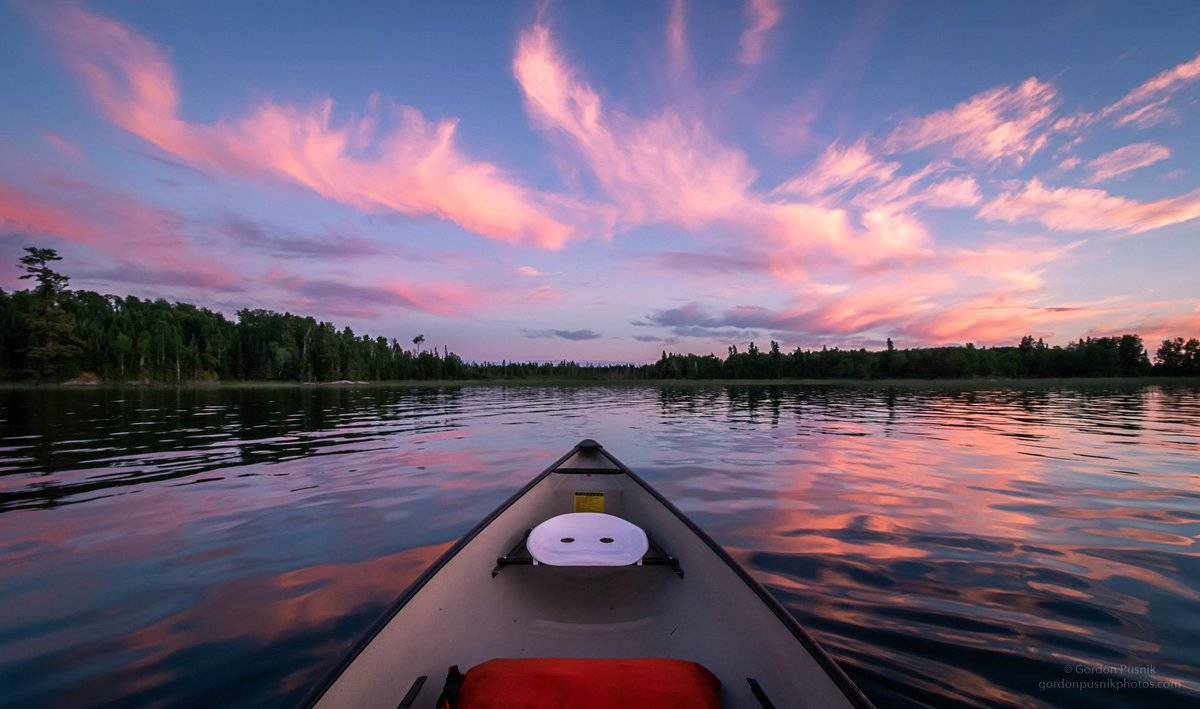 3rd Place Melbourne Beach Florida  by Trish MinogueCollins @TrishMinogPhoto