News
Weather Photo Of The Week 6th January 2020
Photo Of The Week Results 6th January 2020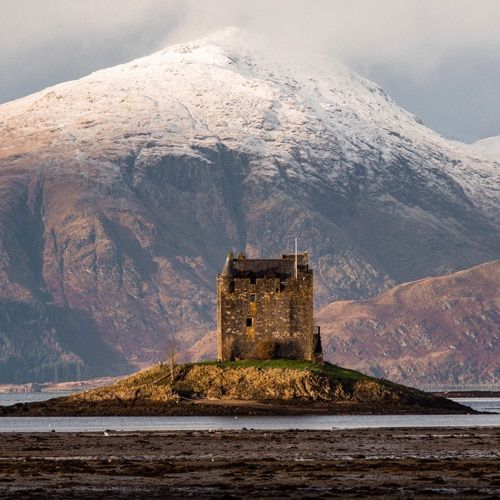 Welcome to the StormHour Photo of the Week competition.
Happy New Year! This is the first weekly competition of the decade and has now been running since June 2016! Thank you for all your support and amazing photographs.
The competition is run in conjunction with The Royal Meteorological Society who are kindly offering their Calendar featuring 24 spectacular winning and shortlisted images from the Weather Photographer of the Year competition plus 12 months free membership to The Royal Meteorological Society
As this has been a 2-week rollover we have received over 350 entries!
As always the final decision is very subjective and a difficult choice has to be made from so many great entries. Thank you to Mark @StormHourMark and @RMetS for judging and we hope you enjoy their choice and the best of the rest beneath.
Thank you for all your entries as ever
~ Mark
1st Place Castle Stalker Argyll, Scotland by Daniel @danny_ltd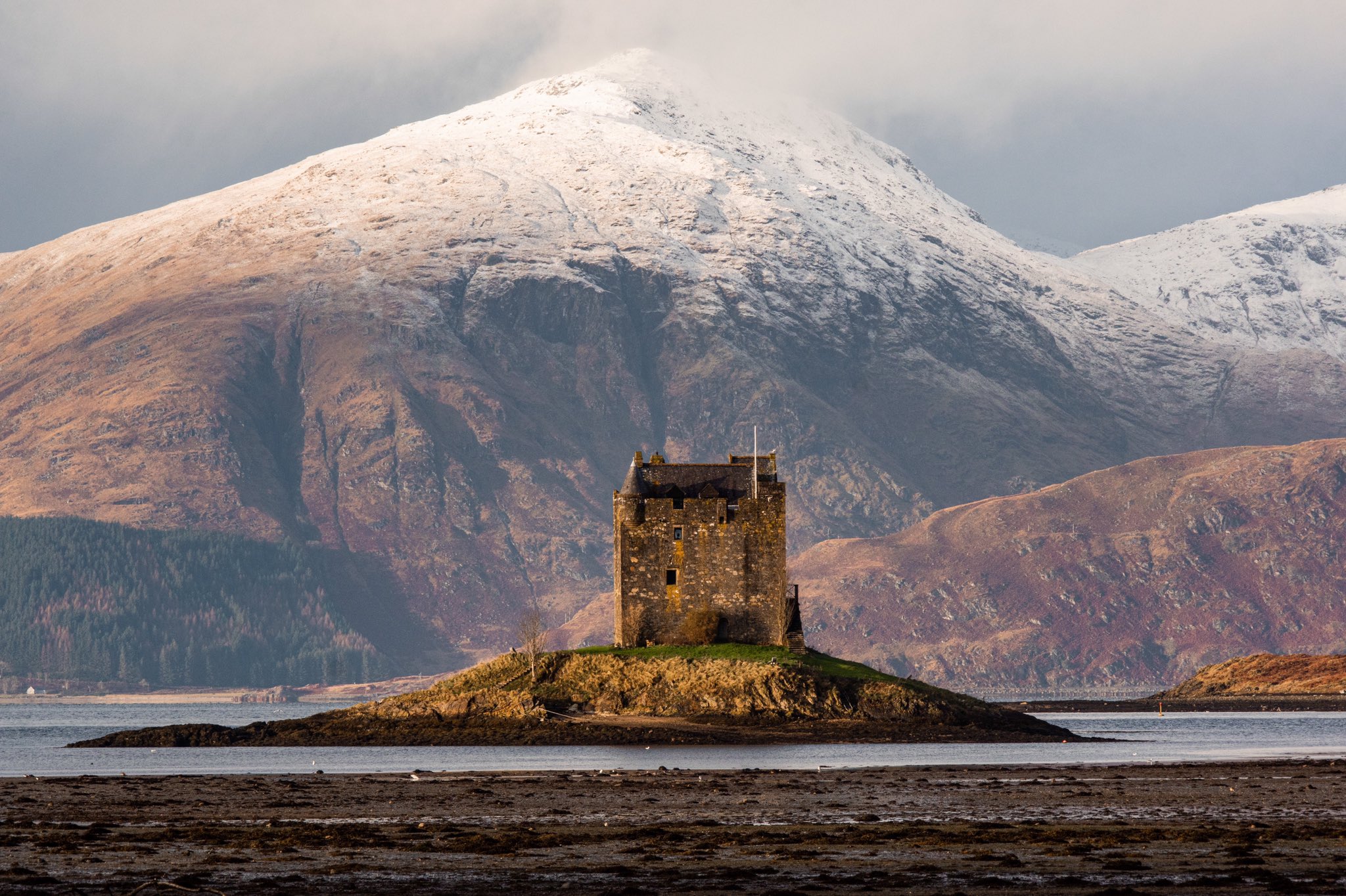 2nd Place Nature's Canvas – Southampton NY by Joanna L Steidle @HamptonsDrone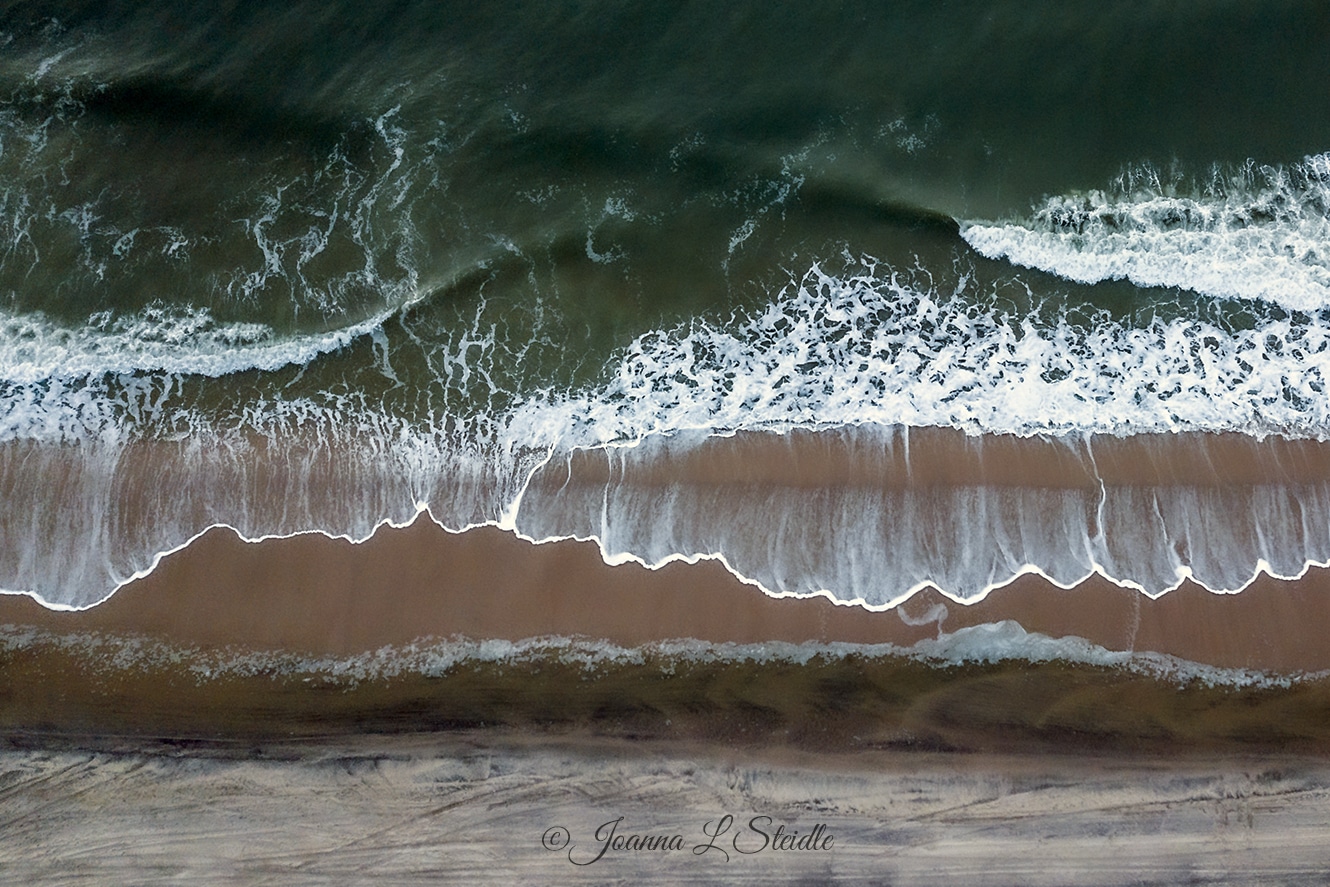 3rd Place Winter wonderland on Mt. Seymour by Ed Barrien @hikersimage