News
Weather Photo Of The Week 5th November 2018
Photo Of The Week Results 5th November 2018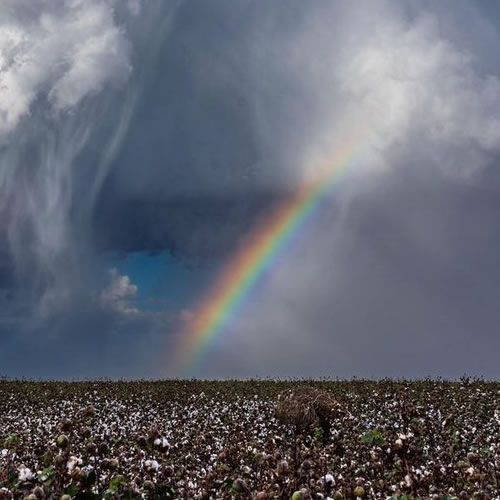 Remember, remember the fifth of November, Gunpowder, treason and plot.
Welcome to the winners of our photo of the week competition, and it's bonfire night!
On the 5th of November in 1894, up to 12 inches of snow fell in Connecticut with winds of up to 60mph – this became known as the "Election Day Snowstorm". Nothing quite as severe in the forecast this year although winter has definitely started to show its hand.
The Royal Meteorological Society are offering their 2018 calendar as first prize in our weekly competition.
As always the final decision is very subjective and a difficult choice has to be made from so many great entries. Thank you @RMetS for judging and we hope you enjoy their choice and the best of the rest beneath.
1st Place Thunderstorm and rainbow over a cotton field near Eloy, AZ by Kyle Benne @KyleBenne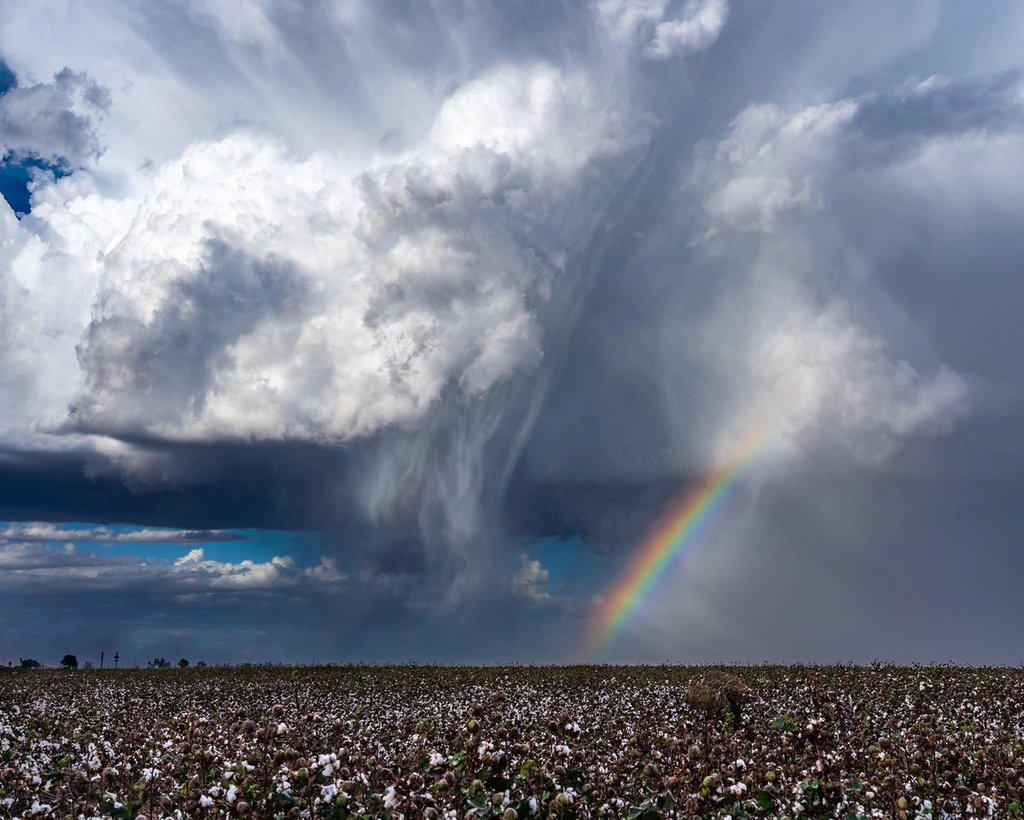 2nd Place Storm clouds in Cambridgeshire by Christine Mitchell @chris_alpacas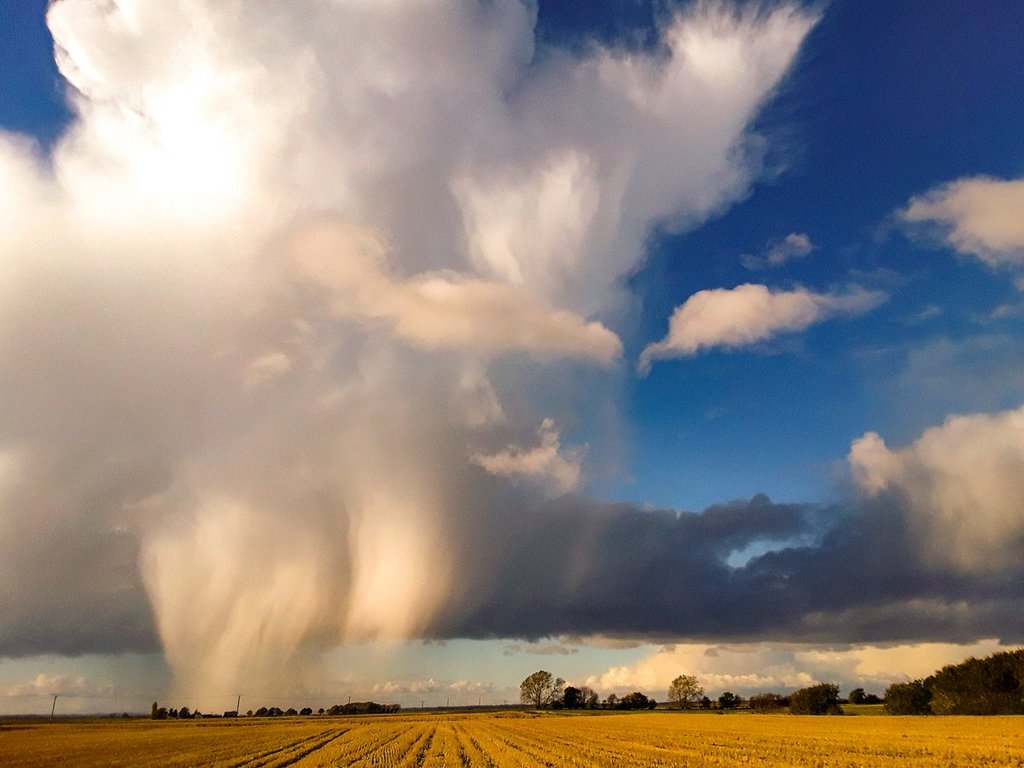 3rd Place Light at the end of the storm by Susan Gaskey @suezyg23