News
Weather Photo Of The Week 4th February 2019
Photo Of The Week Results 4th February 2019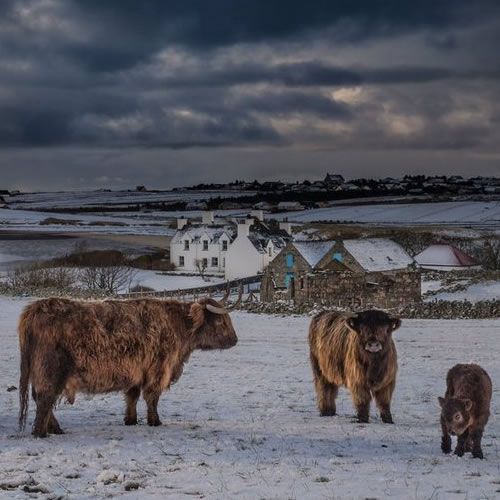 Welcome to the winning images for this week's weather and landscape photo competition – 4th February 2019
Welcome to the StormHour Photo of the Week competition.
The competition is run in conjunction with The Royal Meteorological Society
The Polar Vortex has taken hold over parts of the US &  Canada, and the first widespread snowfall has occurred across the UK, so we have had an even harder decision this week than most!
As always the final decision is very subjective and a difficult choice has to be made from so many great entries. Thank you to @RMetS judging and we hope you enjoy their choice and the best of the rest beneath.
1st Place You have to be hardy to be a Highlander by Impact Imagz @ImpactImagz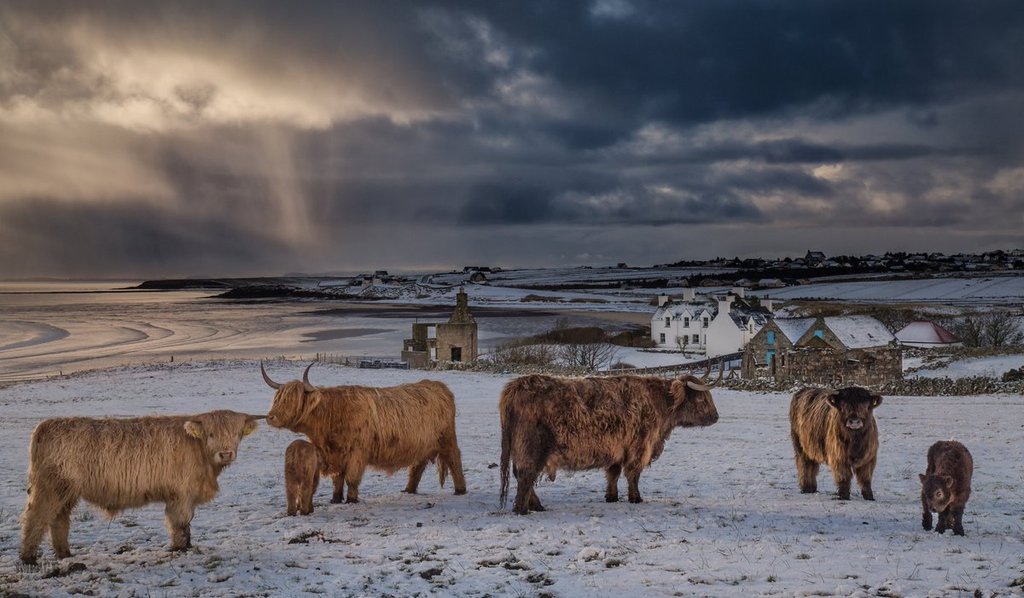 2nd Place I love misty snowy mornings like this by Jude@green @JUDITHM58257161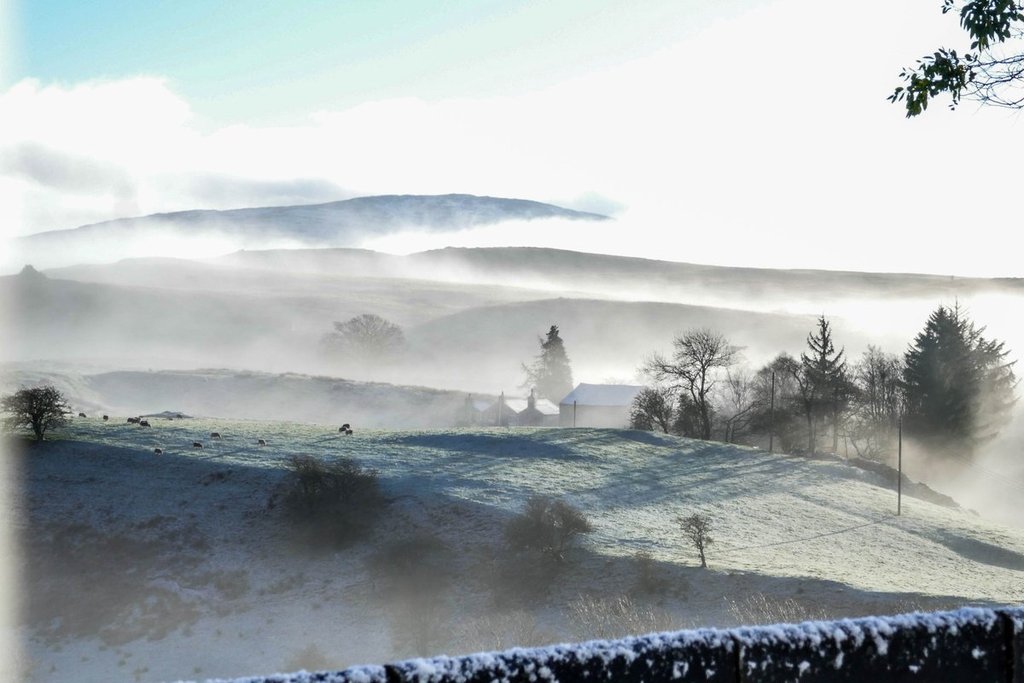 3rd Place Snow shower cloud hovering over the Eden Valley in Cumbria by Stephan Brzozowski @stephanbrz