Photo Of The Week
Weather Photo Of The Week 3rd November 2019
Photo Of The Week Results 3rd November 2019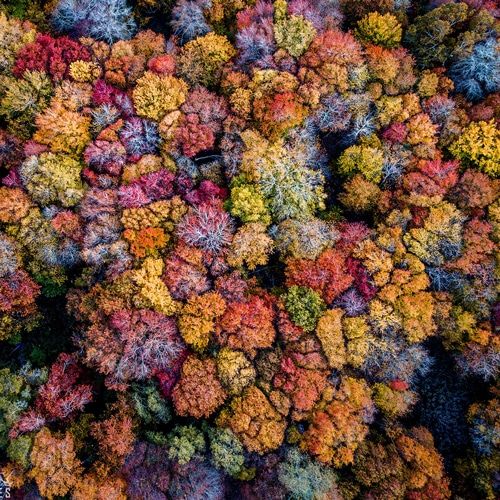 Welcome to the StormHour Photo of the Week competition.
Apologies for the competition absence last week. I'm pleased to report that normal service has now been resumed and all photographs sent in the last two weeks have been entered into this week's competition.
The competition is run in conjunction with The Royal Meteorological Society who are kindly offering their 2019 Calendar featuring 24 spectacular winning and shortlisted images from the Weather Photographer of the Year 2018 competition plus 12 months free membership to The Royal Meteorological Society
As always the final decision is very subjective and a difficult choice has to be made from so many great entries. Thank you to Mark @StormHourMark and @RMetS for judging and we hope you enjoy their choice and the best of the rest beneath.
Thanks
~ Mark
1st Place Autumn over Southampton, New York by Spacecat @HamptonsDrone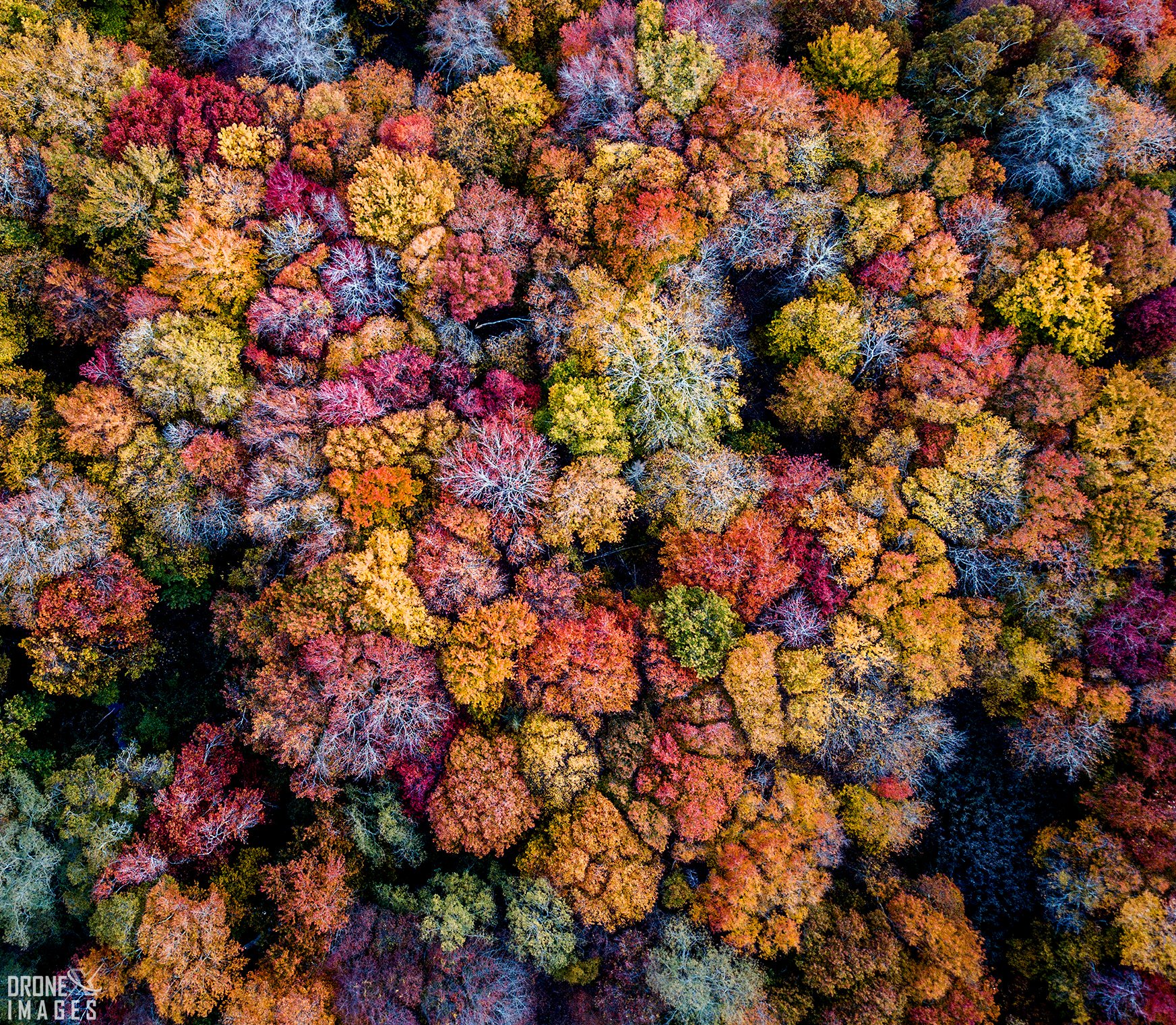 2nd Place Looking towards Coniston Water and Grizedale by Jude@green @JUDITHM58257161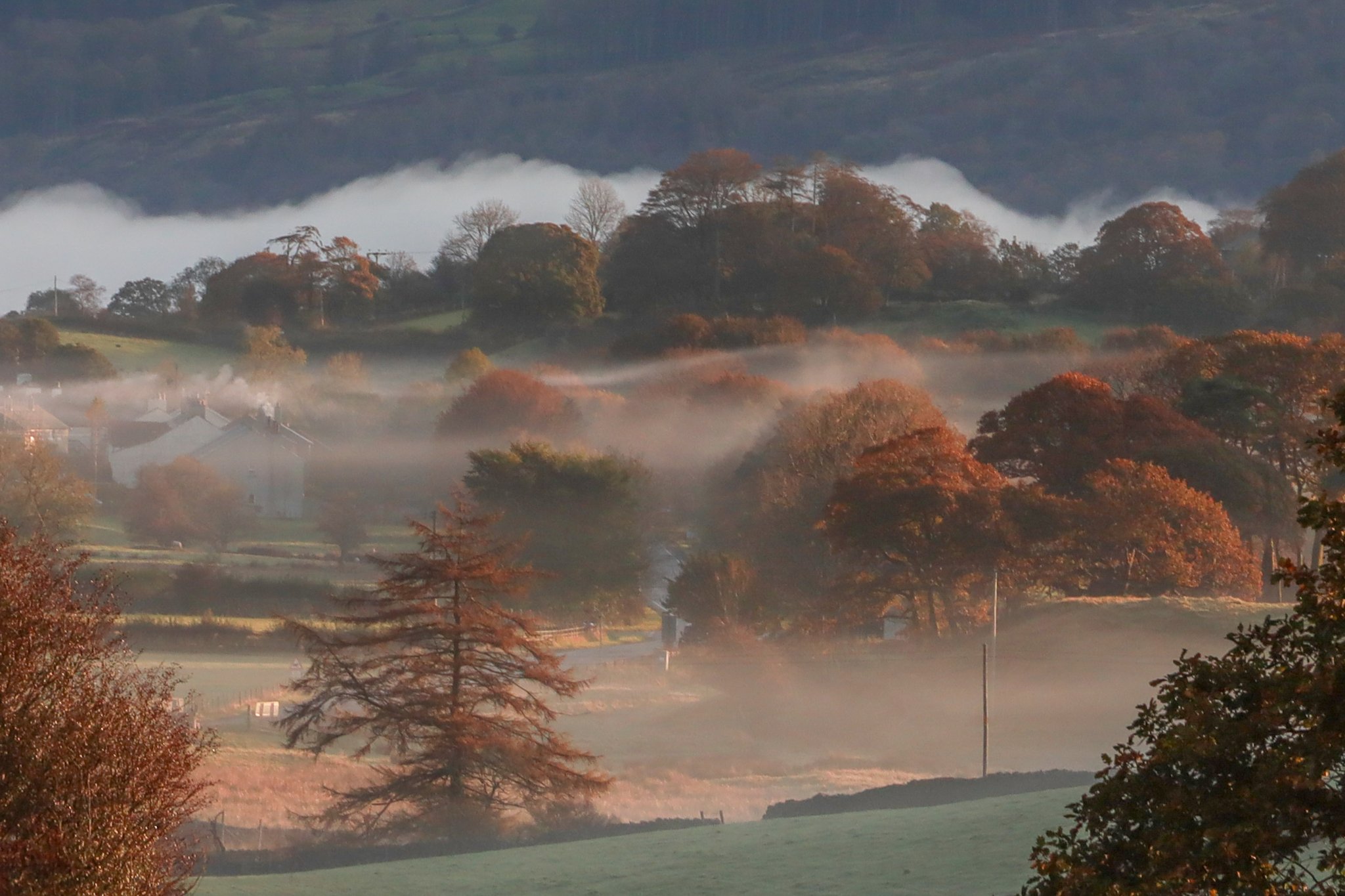 3rd Place Lightning Storm rushing over the Atlantic, Puerto Rico by Ann Rivera @annie7362