News
Weather Photo Of The Week 29th October 2018
Photo Of The Week Results 29th October 2018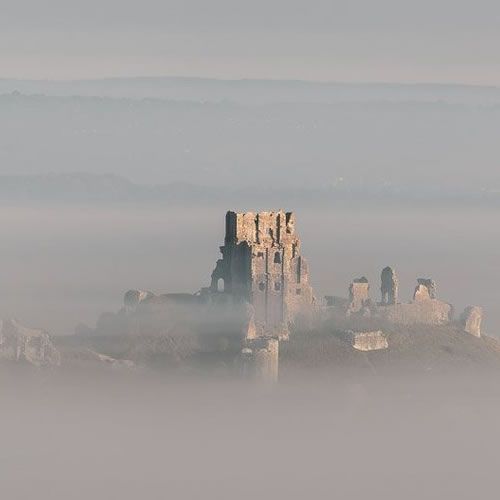 Welcome to the weekly winners of our weather and landscape photography competition for the 29th October. A difficult and subjective choice but some great images as always. Thank you 🙂
On this day in 2003 wildfires were raging across parts of California. KNBC Newsman Chuck Henry waited until the last seconds before evacuating only to discover his van wouldn't start as a wall of flames threatened to engulf him. Fortunately, Chuck managed to escape to safety! Always have an escape plan when taking photos in wild weather!
The Royal Meteorological Society are offering their 2018 calendar as first prize in our weekly competition.
As always the final decision is very subjective and a difficult choice has to be made from so many great entries. Thank you @RMetS for judging and we hope you enjoy their choice and the best of the rest beneath.
1st Place Emerging from the fog – Corfe Castle, Dorset by Andy Lyons @Lyonsphotos_uk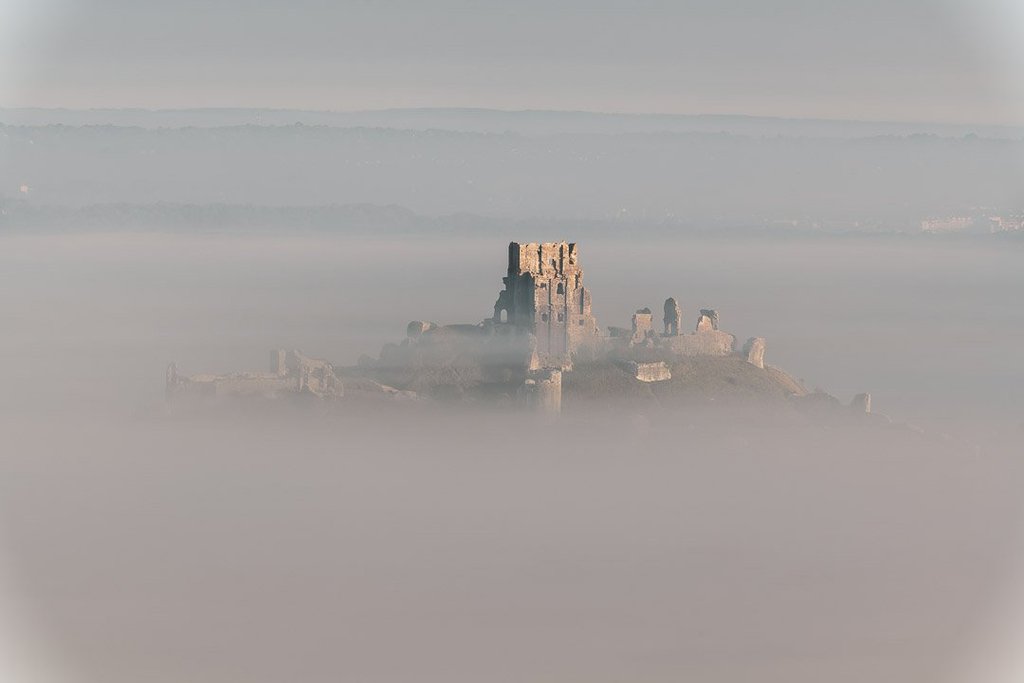 2nd Place Country over clouds, puncak B29, Senduro, Lumajang, Indonesia by Calon Mertua Idaman @LuxioMPD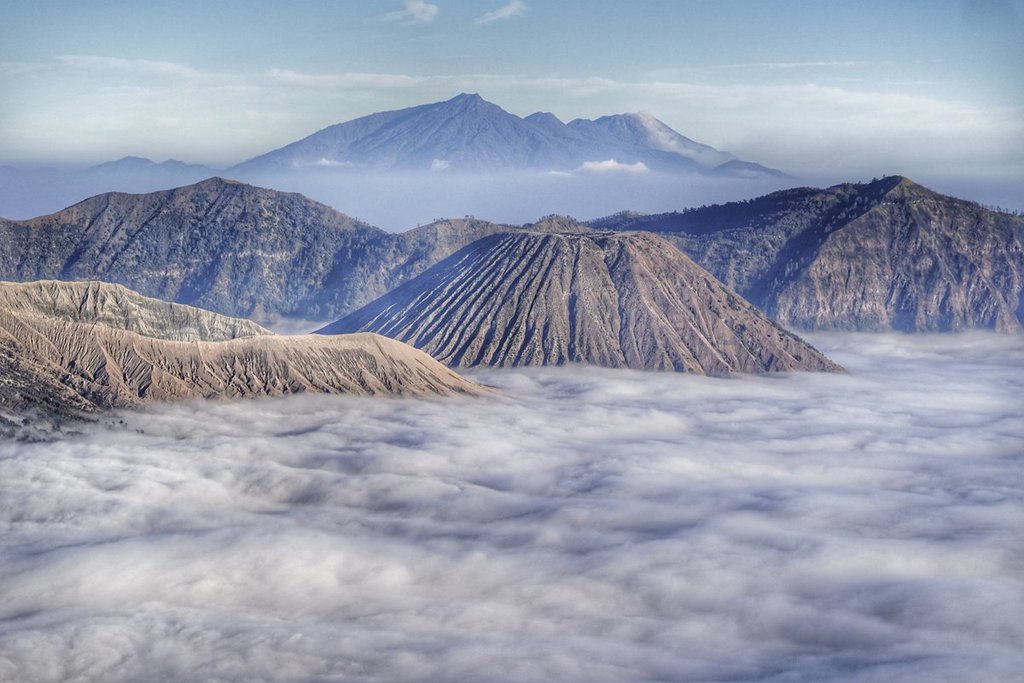 3rd Place Great Smoky Mountains of East Tennessee by OneLaneRoadPhotography @OneLanePhoto