News
Weather Photo Of The Week 26th November 2018
Photo Of The Week Results 26th November 2018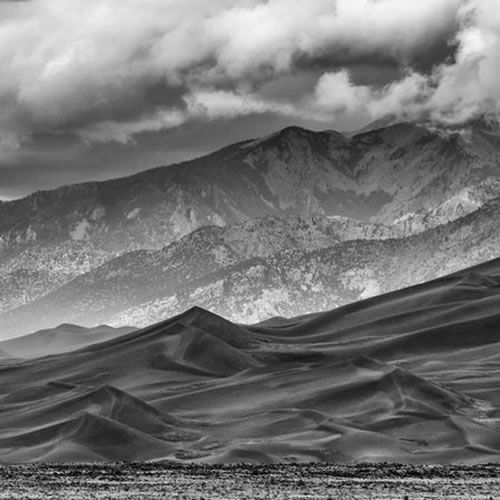 Please find below the winners of this week's weather and landscape photo competition.
The high ground of England saw it's first winter winter snow this week, while parts of the US continue with Thanksgiving wintry weather. We're seeing more and more snowy picture in the weekly photo competition 🙂
The Royal Meteorological Society are offering their 2018 calendar as first prize in our weekly competition.
This week we had over 80 entries and as always the final decision is very subjective and a difficult choice has to be made from so many great entries. Thank you @RMetS for judging and we hope you enjoy their choice and the best of the rest beneath.
1st Place Clearing storm over the Great Sand Dunes National Park and Preserve in southern Colorado by Stephen Lee @darkglassphoto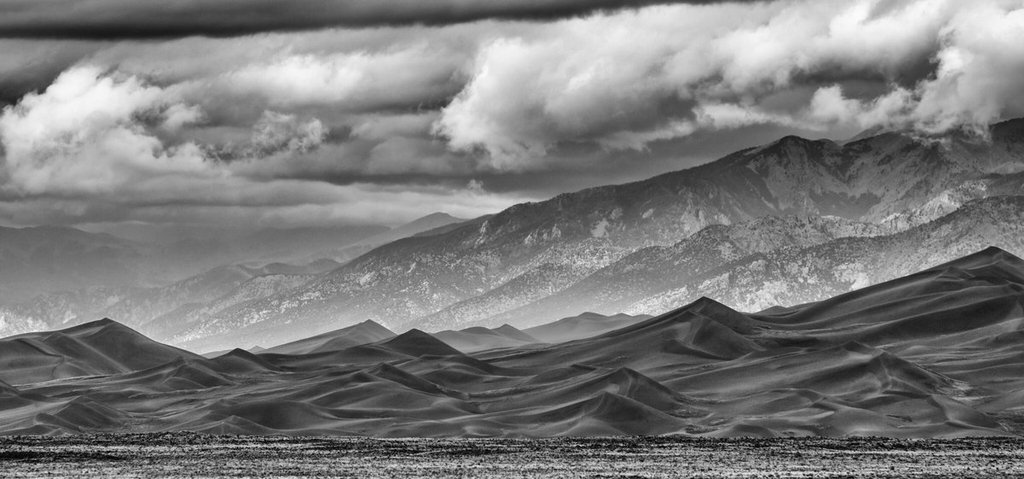 2nd Place Fog in the Nicola Valley, B.C by Leanne C @LC27LadyB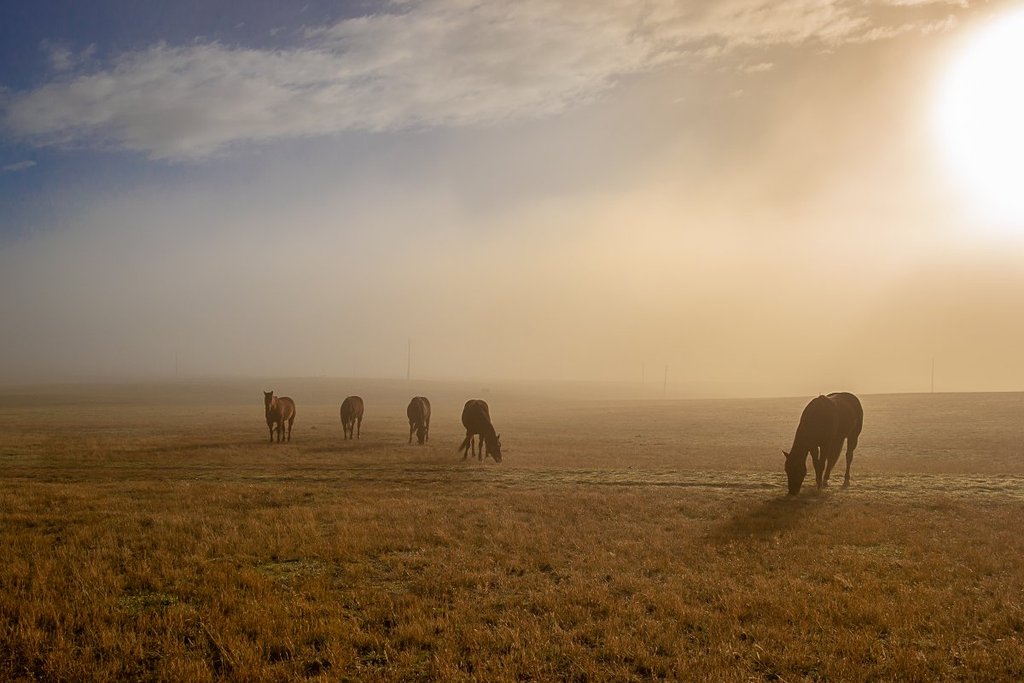 3rd Place Harbin city by Calon Mertua Idaman @LuxioMPD