Photo Of The Week
Weather Photo Of The Week 25th February 2019
Photo Of The Week Results 25th February 2019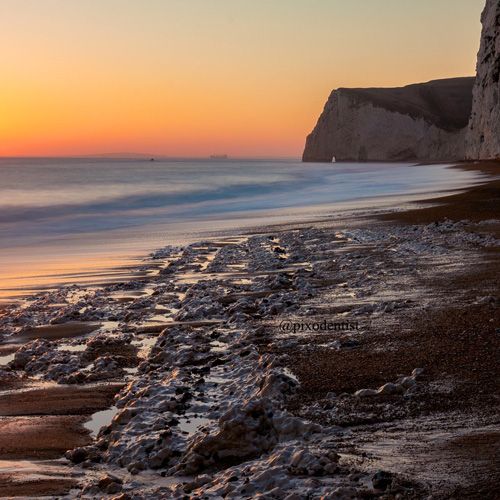 Welcome to the StormHour Photo of the Week competition.
The competition is run in conjunction with The Royal Meteorological Society
We had over 100 entries in this week's competition (again! Thank you) and again it's a really tough decision to make. As always the final decision is very subjective and a difficult choice has to be made from so many great entries. Thank you to @RMetS for judging and we hope you enjoy their choice and the best of the rest beneath.
Thanks 🙂
Mark
1st Place Last Light on Jurassic coast. Bat's Head Dorset by Atul M K @pixodentist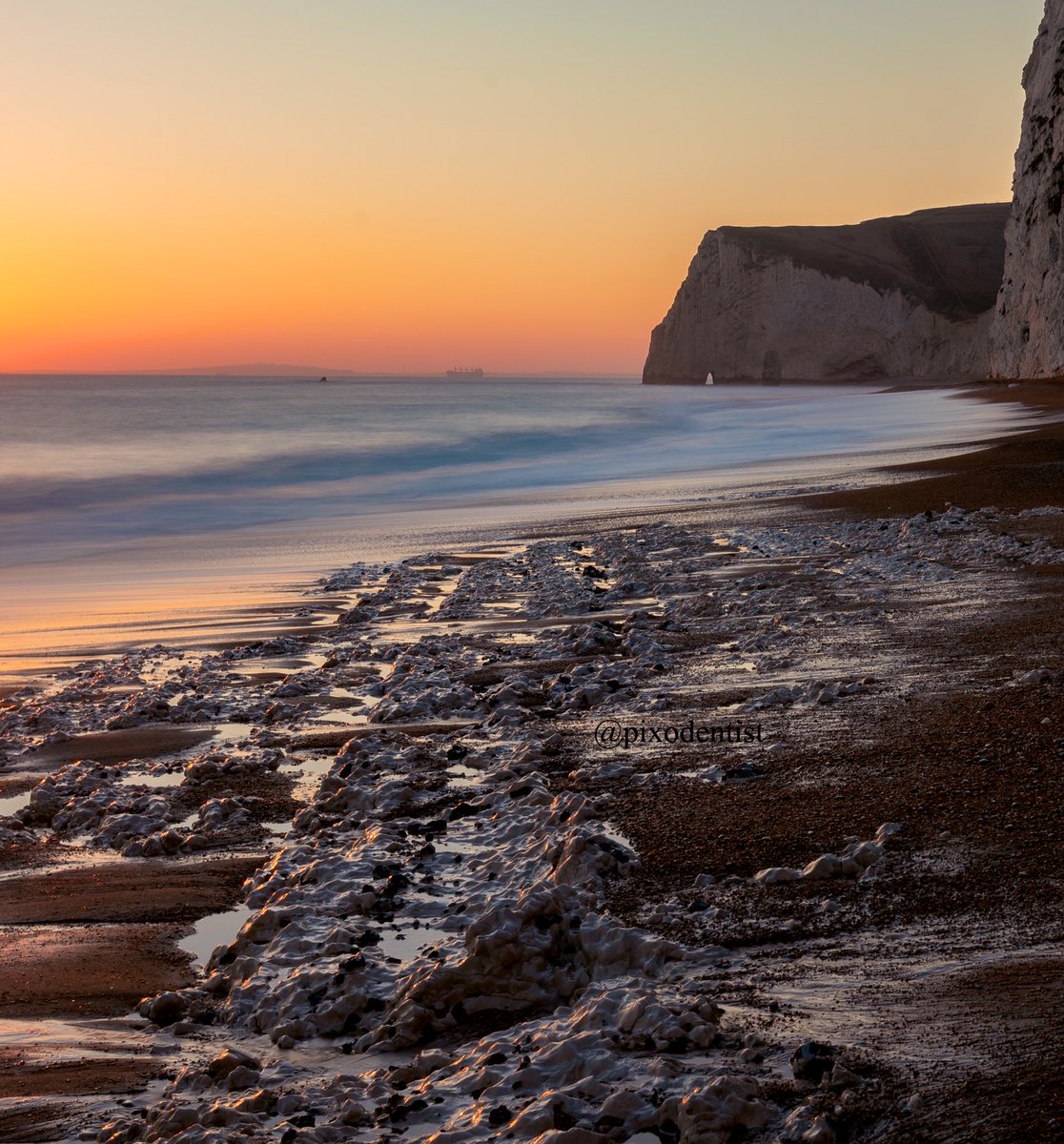 2nd Place Longships Lighthouse Sunset taken last night from Sennen Cove lookout by Lisa @BrownieLB_1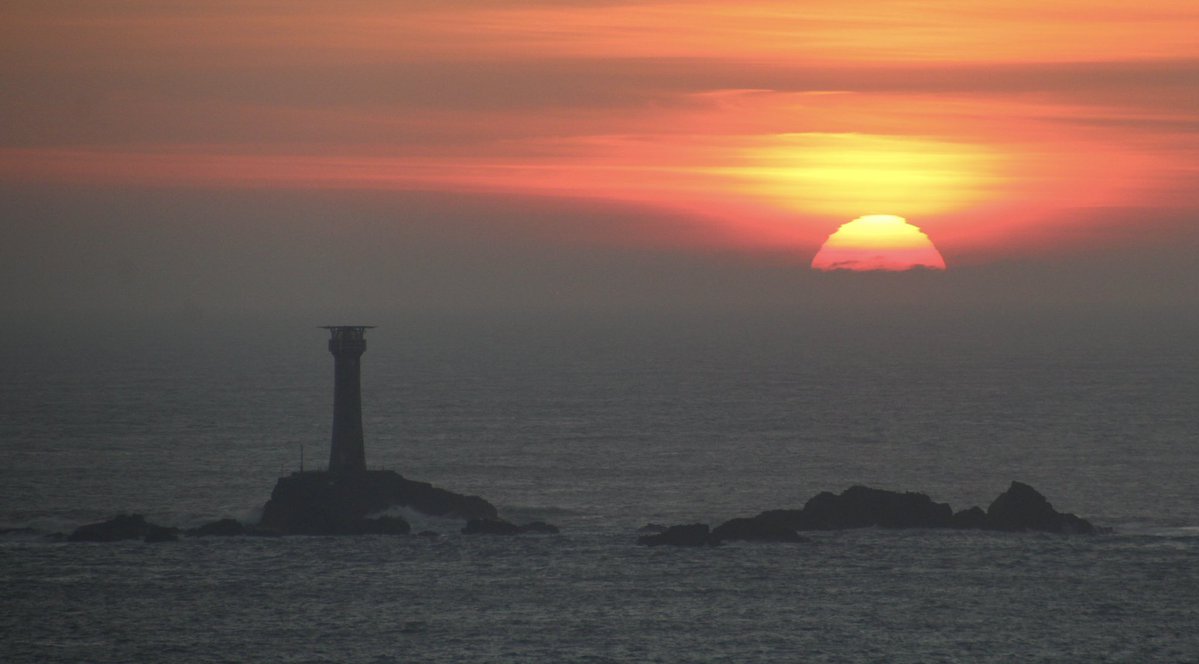 3rd PlaceThe Beauty of Storms Port of Ness, in Lewis by Impact Imagz @ImpactImagz