News
Weather Photo Of The Week 22nd October 2018
Photo Of The Week Results 22nd October 2018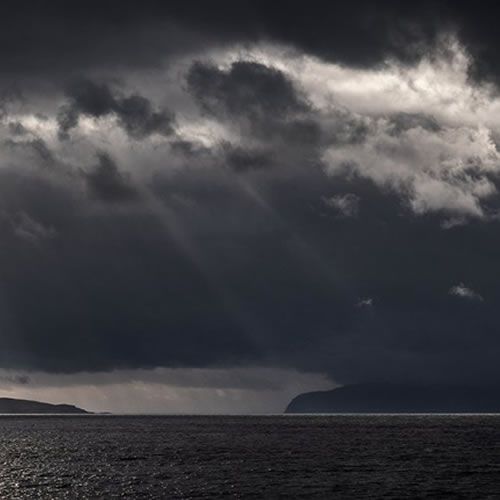 Welcome to the weekly winners of our weather and landscape photo competition for the 22nd October. Always a tough choice but some great winners!
As the first snow starts to fall across parts of northern US states and Canada the weather has become very quiet across the UK. Snowfall is common at this time of year in the northern US, but was extreme on 1925 when 2 feet of snow fell in parts if northern Vermont and New Hampshire on October 10th.
No deep snow in this week's photographic competition but as always some stunning shots. Hope you enjoy the winning photographs and the 'best of the rest'
The Royal Meteorological Society are offering their 2018 calendar as first prize in our weekly competition.
As always the final decision is very subjective and a difficult choice has to be made from so many great entries. Thank you @RMetS for judging and we hope you enjoy their choice and the best of the rest beneath.
1st Place Ardmucknish Bay near Oban by Brian Smith @iBri_Photo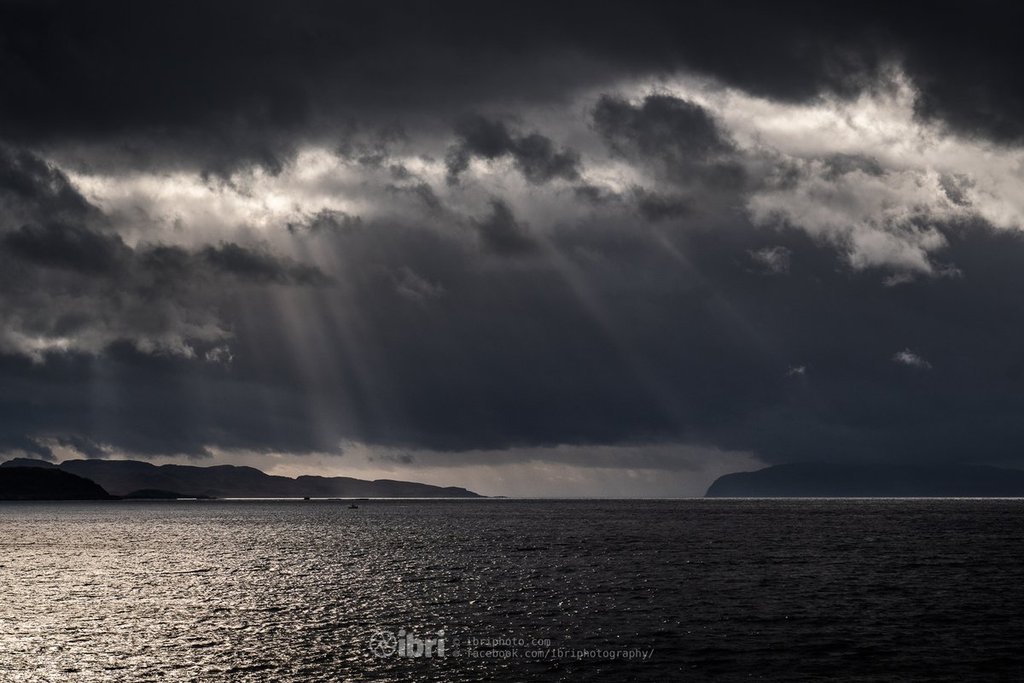 2nd Place Storm over the northwest valley, Phoenix by Kyle Benne @KyleBenne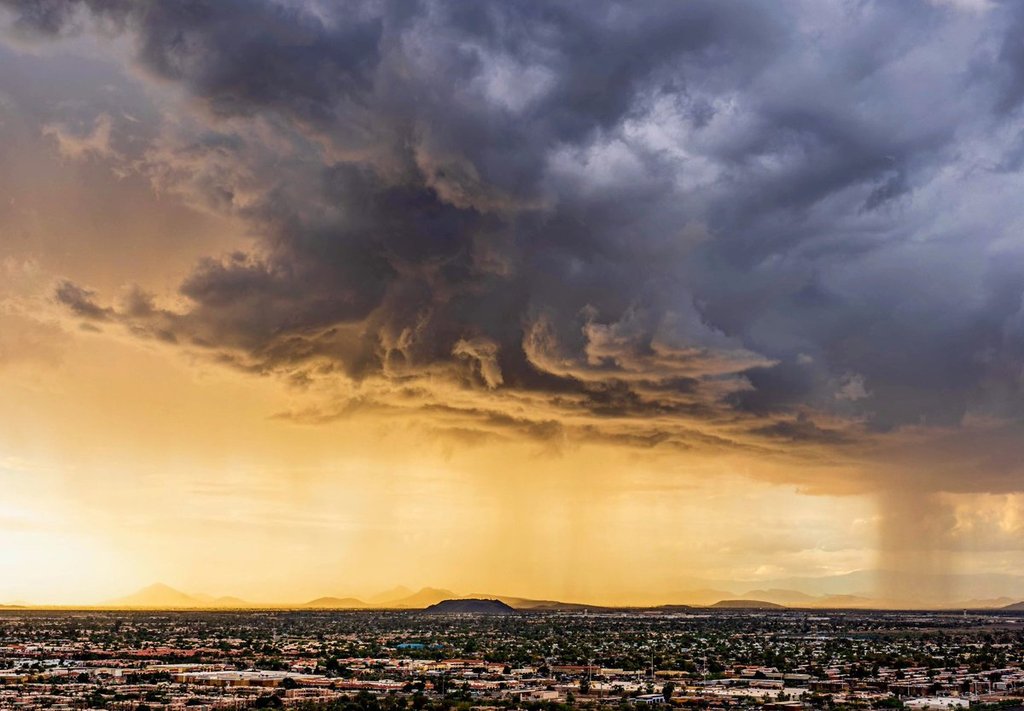 3rd Place Mastic Beach, NY by Trish MinogueCollins @TrishMinogPhoto