News
Weather Photo Of The Week 1st October 2018
Photo Of The Week Results 1st October 2018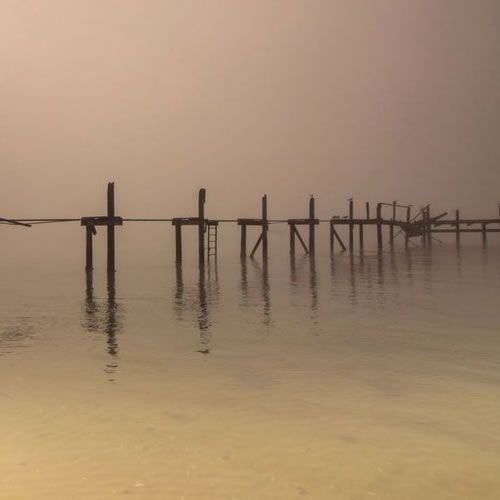 Welcome to the weekly winners of our weather and landscape photo competition for the 1st October. We're well into Autumn now!
The weather has calmed down now over Britain but there is still plenty of stormy weather to be had across the globe. Parts of north America have seen their first snowfall of the winter. A good time of year to be out with your camera taking photos for the StormHour weather photography competition!
The Royal Meteorological Society are offering their 2018 calendar as first prize in our weekly competition.
As always the final decision is very subjective and a difficult choice has to be made from so many great entries. Thank you @RMetS for judging and we hope you enjoy their choice and the best of the rest beneath!
1st Place A foggy Poole Harbour by Rachel Baker @Saintsmadmomma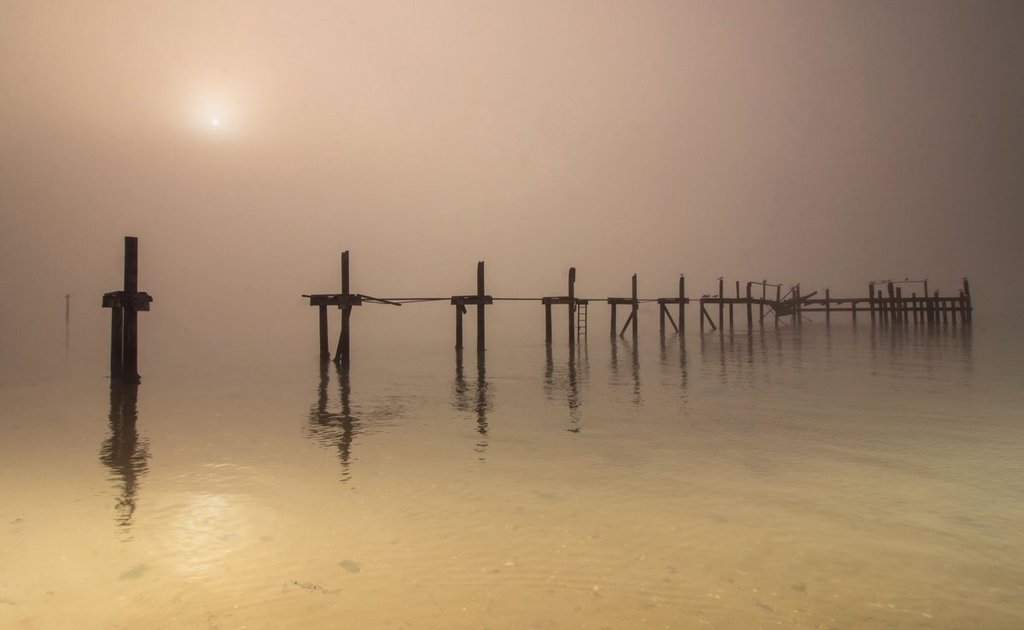 2nd Place South Cambridge, Gamlingay Autumnal Sunrise by Gareth @IrishPixel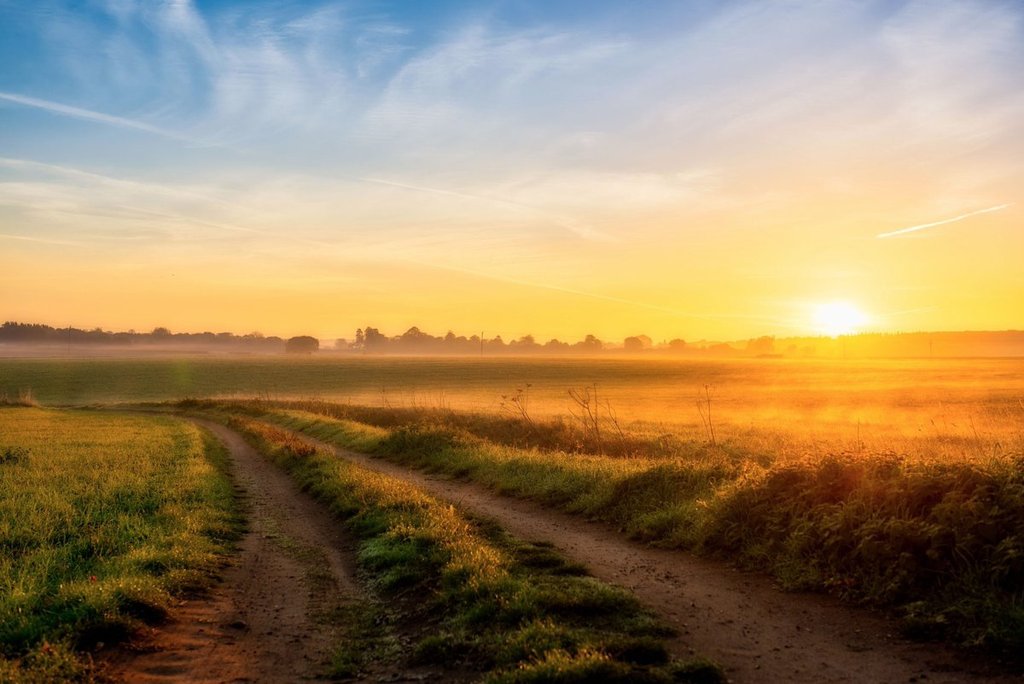 3rd Place Eilean Musdile lighthouse just off the coast from Oban, Scotland by J C Cairns @JCCairnsPhotos