News
Weather Photo Of The Week 19th November 2018
Photo Of The Week Results 19th November 2018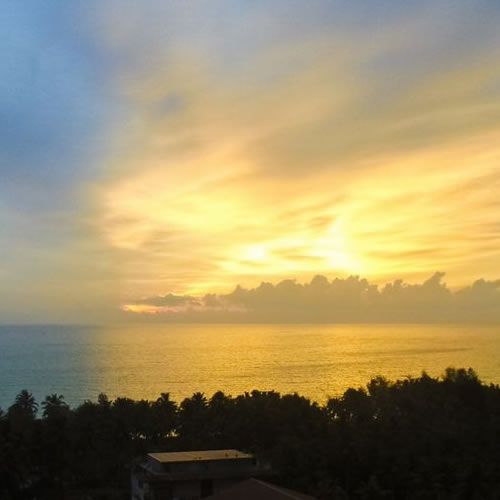 Below are the winners of this week's weather and landscape photo competition.
Snow is falling across parts of Canada and many northern US states, while over in the UK and Europe, high pressure is squeezing all the moisture out of the air! Typical autumn.
The Royal Meteorological Society is offering its 2018 calendar as first prize in our weekly competition.
As always, the final decision is very subjective and a difficult choice has to be made from so many great entries. Thank you @RMetS for judging and we hope you enjoy their choice and the best of the rest beneath.
1st Place A split sky in the sunset by Hari_Photography @HariG_IN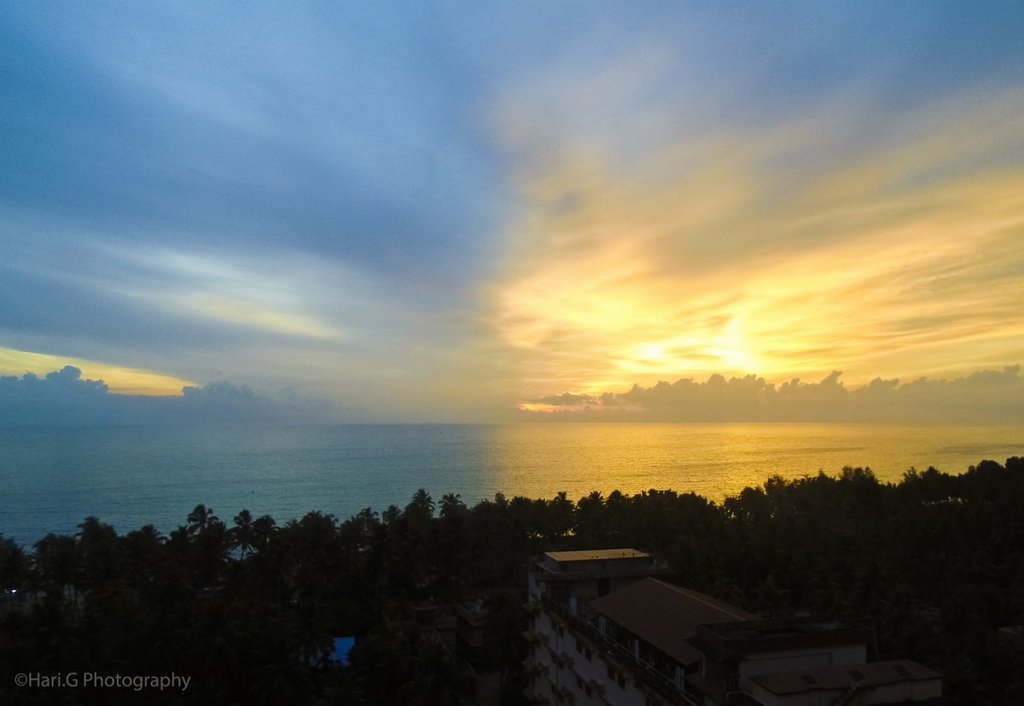 2nd Place Misty morning today here in Pirkkala Finland by Juice Sunell @Add_Juice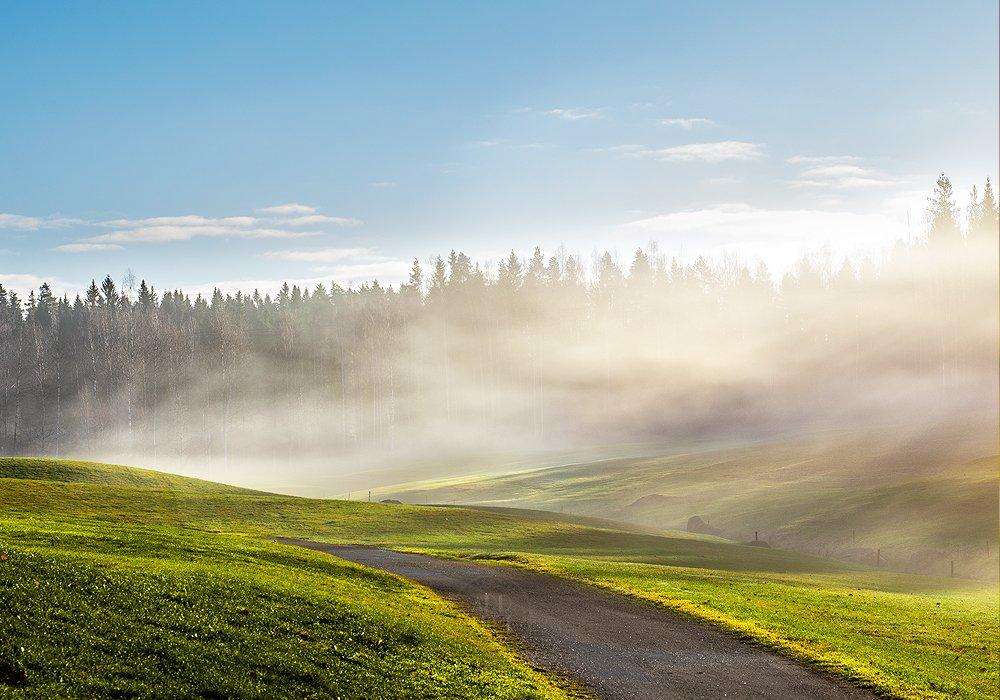 3rd Place Bamburgh Castle Sunrise by Coastal Portraits @johndefatkin