News
Weather Photo Of The Week 15th October 2018
Photo Of The Week Results 15th October 2018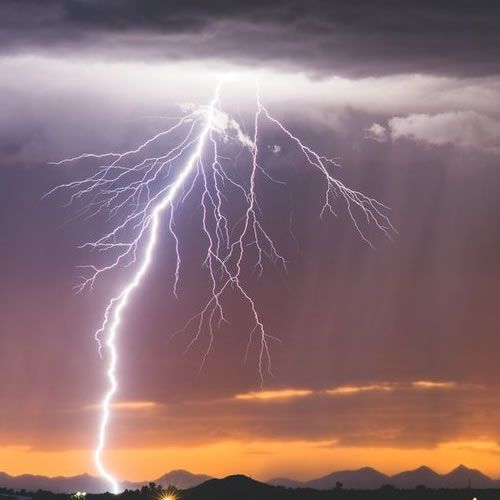 This week Hurricane Michael has left huge destruction across coastal parts of north west Florida and in the UK we are just getting the first taste of Storm Callum. I'm in Anglesey as I type this and am expecting a couple of days of heavy rain and big seas!
And so to the photo competition The Royal Meteorological Society are offering their 2018 calendar as first prize in our weekly competition.
As always the final decision is very subjective and a difficult choice has to be made from so many great entries. Thank you @RMetS for judging and we hope you enjoy their choice and the best of the rest beneath.
1st Place Sunset bolt from Maricopa, Arizona by Bryan Snider @BryanSnider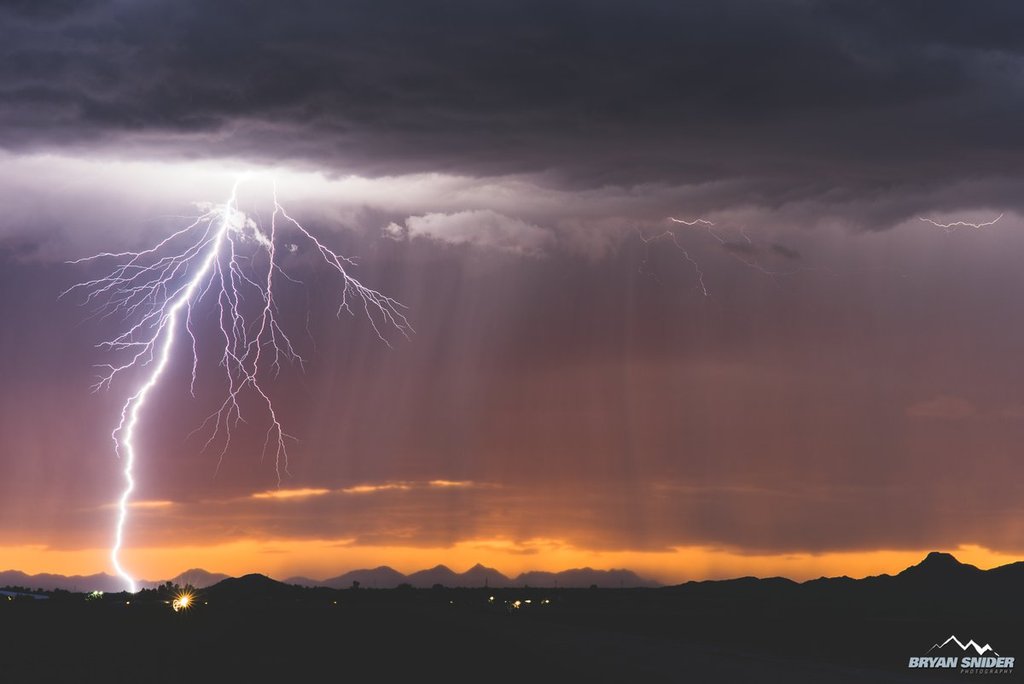 2nd Place Sunset lenticulars by Jono Kimber @jonokimber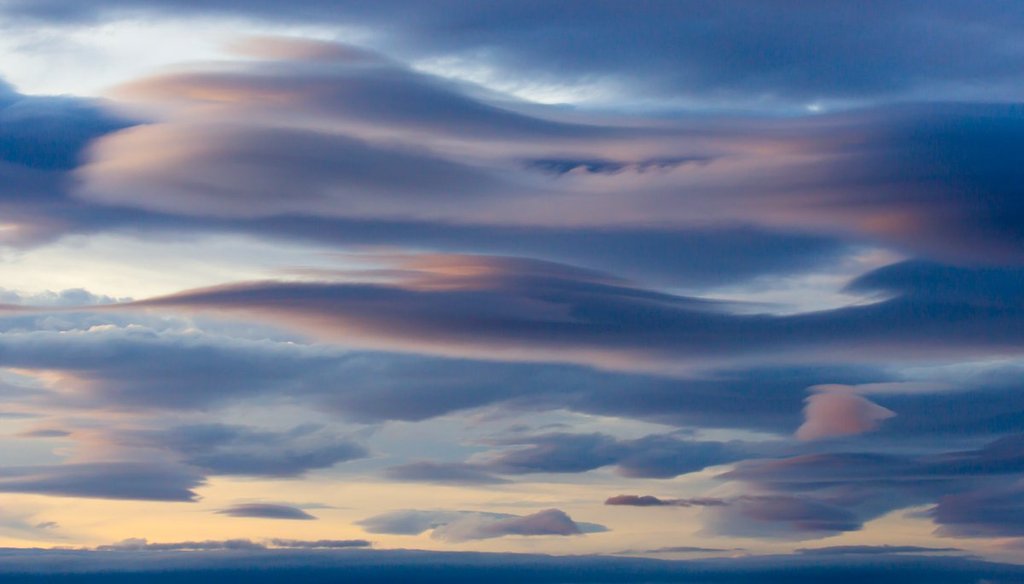 3rd Place A beautiful and amazing pre-sunrise by Jude@green @JUDITHM58257161