Photo Of The Week
Weather Photo Of The Week 15th April 2019
Photo Of The Week Results 15th April 2019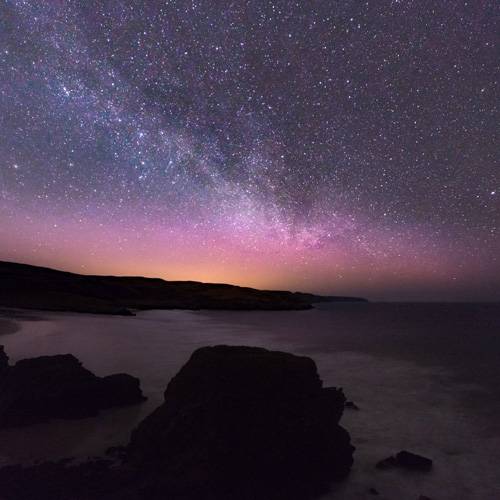 Welcome to the StormHour Photo of the Week competition.
The competition is run in conjunction with The Royal Meteorological Society who are kindly offering their 2019 Calendar, featuring 24 spectacular winning and shortlisted images from the Weather Photographer of the Year 2018 competition
April showers dominated the entries this week with an amazing rainbow display winning.
Once again this week we had over 100 entries, a big thank you to everyone who entered.
As always the final decision is very subjective and a difficult choice has to be made from so many great entries. Thank you to @RMetS for judging and we hope you enjoy their choice and the best of the rest beneath.
Thanks 🙂
Mark
1st Place The northern Lights and Milky Way over Scotland by Impact Imagz @ImpactImagz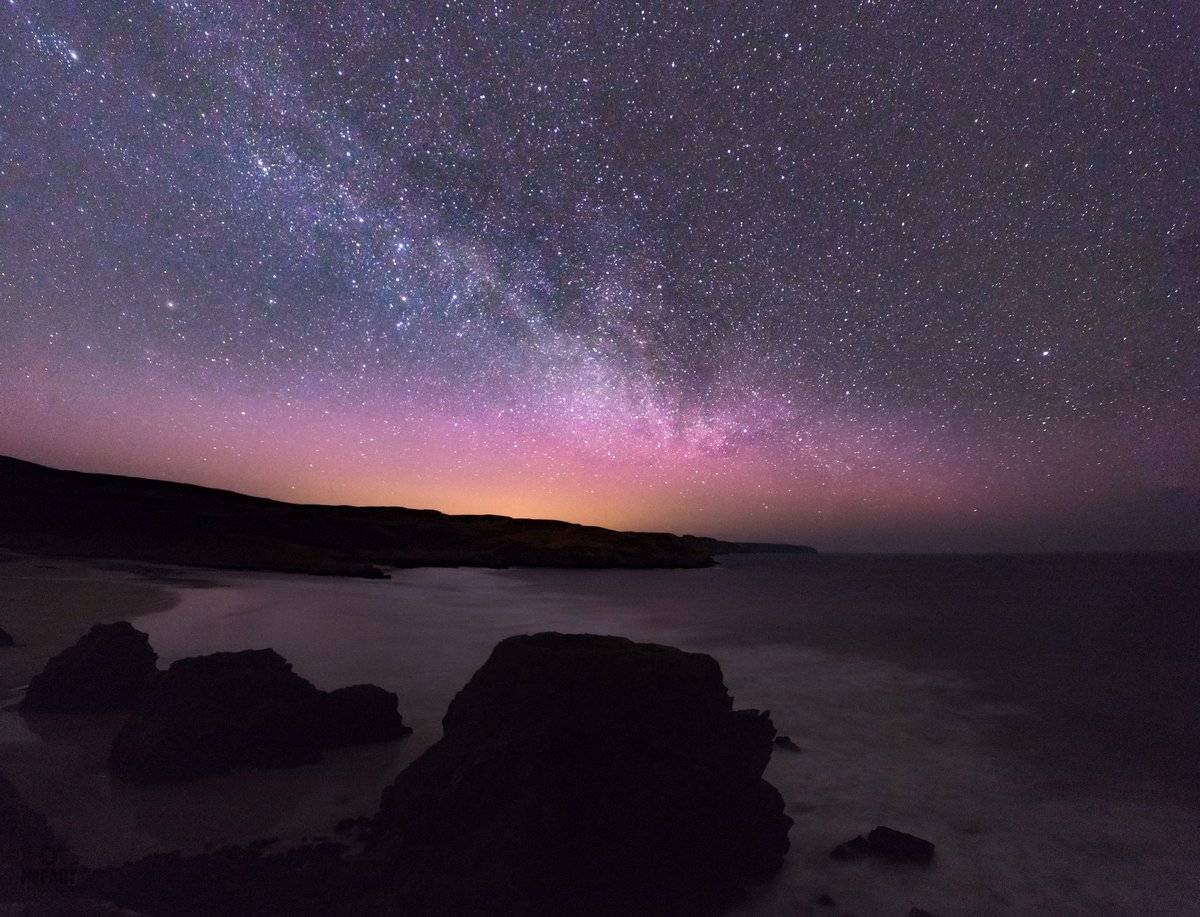 2nd Place Gypsy had a beautiful baby coo girl during the night by DaliMach StormPod @frenchscotjeff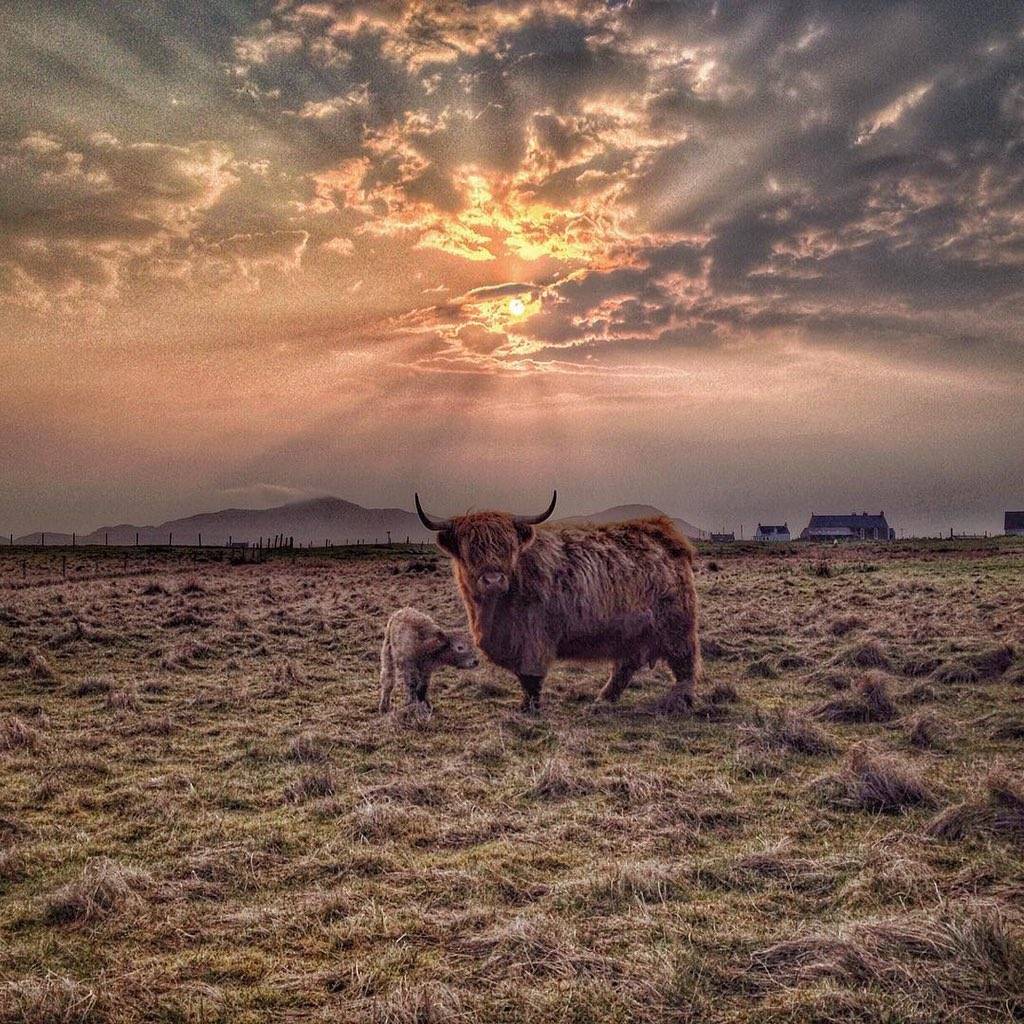 3rd Place Perfect calm on the lakes of N.W. Ontario by Gordon Pusnik @gordonpusnik