News
Weather Photo Of The Week 12th November 2018
Photo Of The Week Results 12th November 2018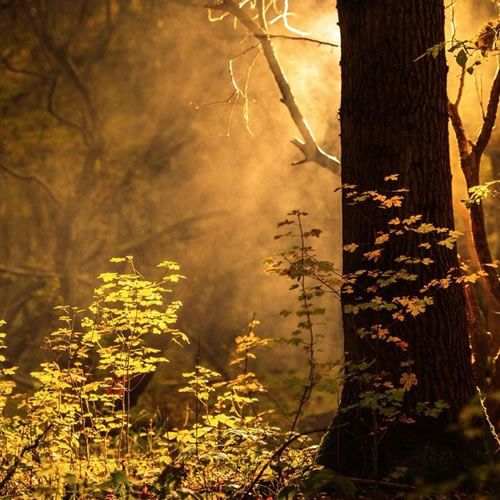 Welcome to the winners of our photo of the week competition. Some great photographs to brighten this autumn day!
There's plenty of rain around across parts of the eastern US and Europe, with some snow over the Alps and Rockies. I'm sure we'll be getting more snow photographs over the coming weeks!
The Royal Meteorological Society are offering their 2018 calendar as first prize in our weekly competition.
As always the final decision is very subjective and a difficult choice has to be made from so many great entries. Thank you @RMetS for judging and we hope you enjoy their choice and the best of the rest beneath.
1st Place Potton Woods South Cambridgeshire by Gareth @IrishPixel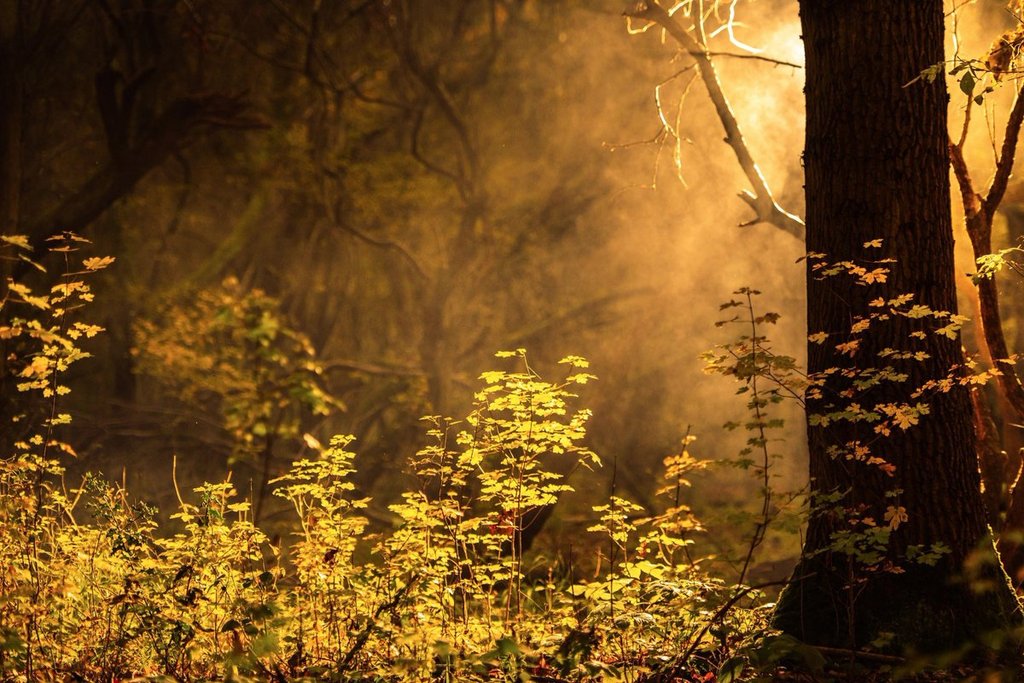 2nd Place Autumn splendour in Hampshire's Test Valley by Ali @AliDiva_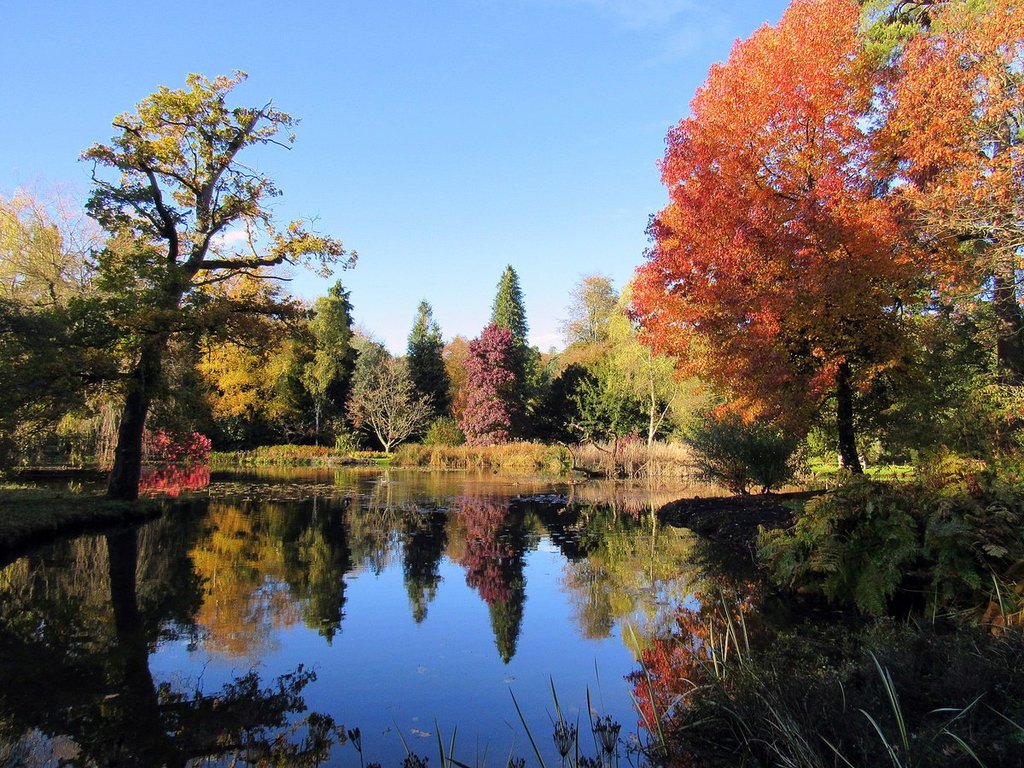 3rd Place Clava Cairns. with a rising moon, Aldebaran, Capella, & the Pleiades by Impact Imagz @ImpactImagz