Photo Of The Week
Weather Photo Of The Week 11th February 2019
Photo Of The Week Results 11th February 2019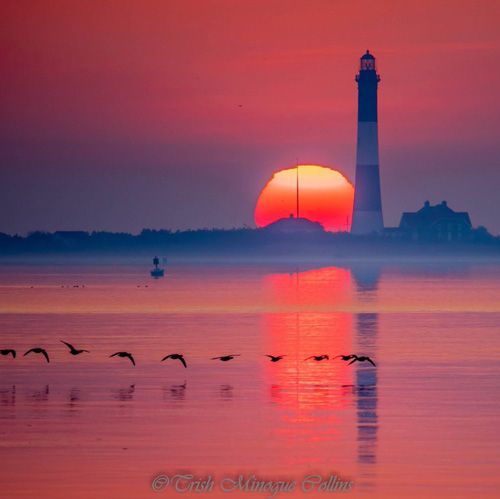 Welcome to the StormHour Photo of the Week competition.
The competition is run in conjunction with The Royal Meteorological Society
Last week's intense cold over the US and snow in the UK has relented, but we are still in the coldest part of the year for the northern hemisphere.
With over 100 entries into this week's competition it's a really tough decision to make. As always the final decision is very subjective and a difficult choice has to be made from so many great entries. Thank you to @RMetS judging and we hope you enjoy their choice and the best of the rest beneath.
1st Place Looking across the Great South Bay at sunrise by Trish MinogueCollins @TrishMinogPhoto
2nd Place Blessed by cold beauty by Faeryland Grasmere @faerymere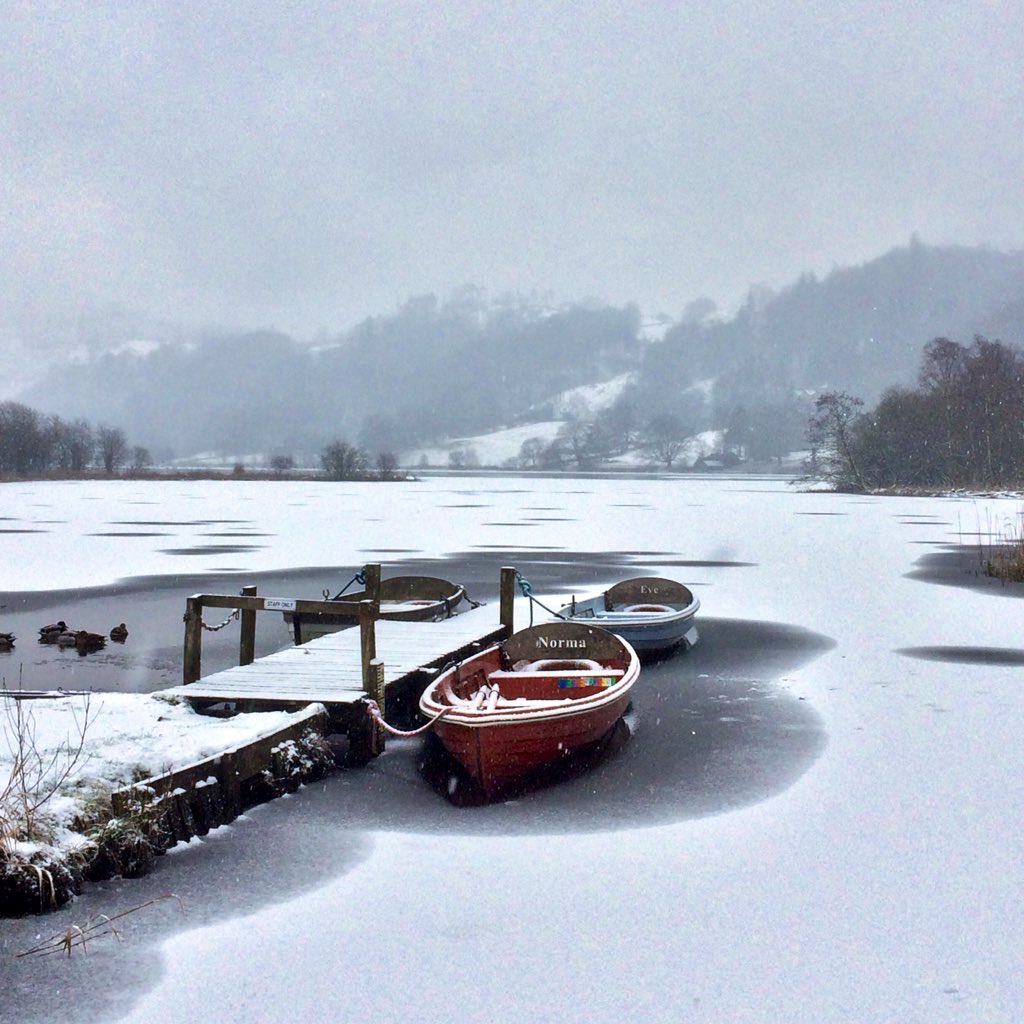 3rd Place Waterfalls at -30C – N.W. Ontario by Gordon Pusnik @gordonpusnik