News
Weather Photo Of The Week 10th December 2018
Photo Of The Week Results 10th December 2018
Welcome to the winning images for this week's weather and landscape photo competition.
This week's Guest Judge is Stephen Cheatley, the World Weather Photographer of the Year winner for 2018
Welcome to the StormHour Photo of the Week competition.
The Royal Meteorological Society are offering their 2018 calendar as first prize in our weekly competition.
As always the final decision is very subjective and a difficult choice has to be made from so many great entries. Thank you to Stephen Cheatley for judging and we hope you enjoy his choice and the best of the rest beneath.
1st Place Before the next squall off the Atlantic by Impact Imagz @ImpactImagz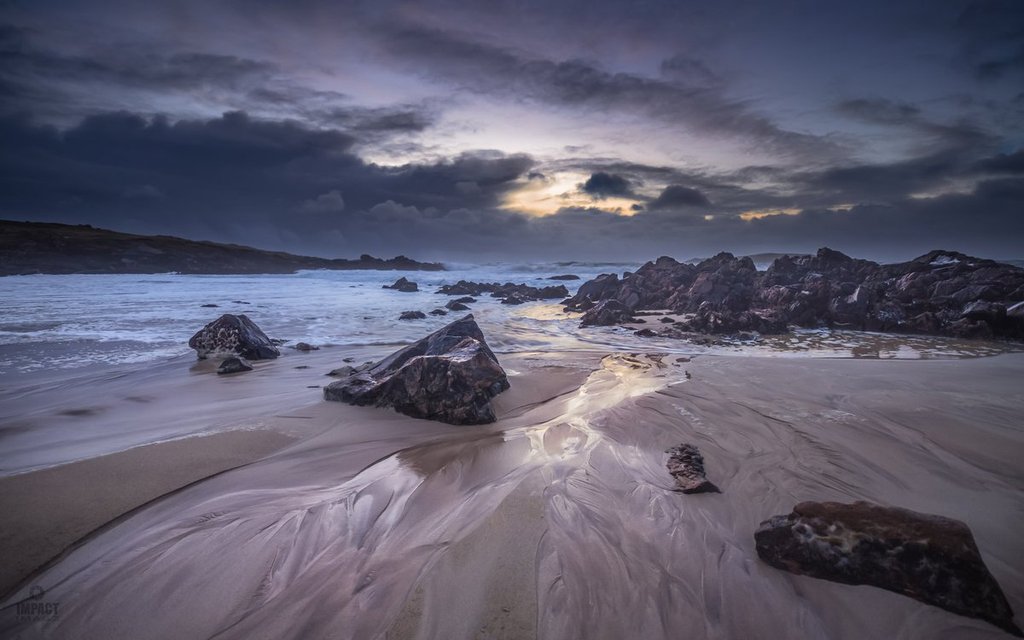 2nd Place Causey Pike surrounded by mist by Carmen Norman @carmennorman

3rd Place Delicate sunset, Cambridgeshire by Christine Mitchell @chris_alpacas