News
Weather History – Snow from Texas to The Great Lakes 6th November 1951
November 6th 1951 was a cold and snowy affair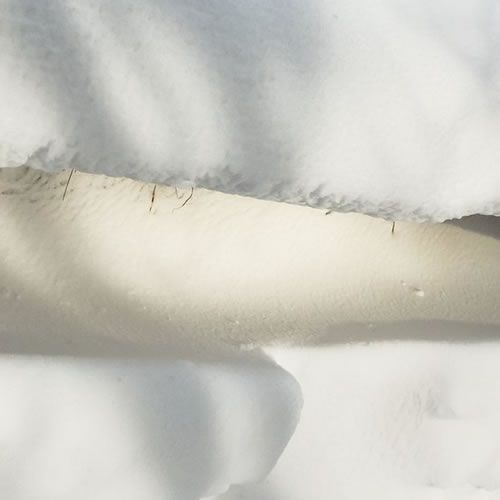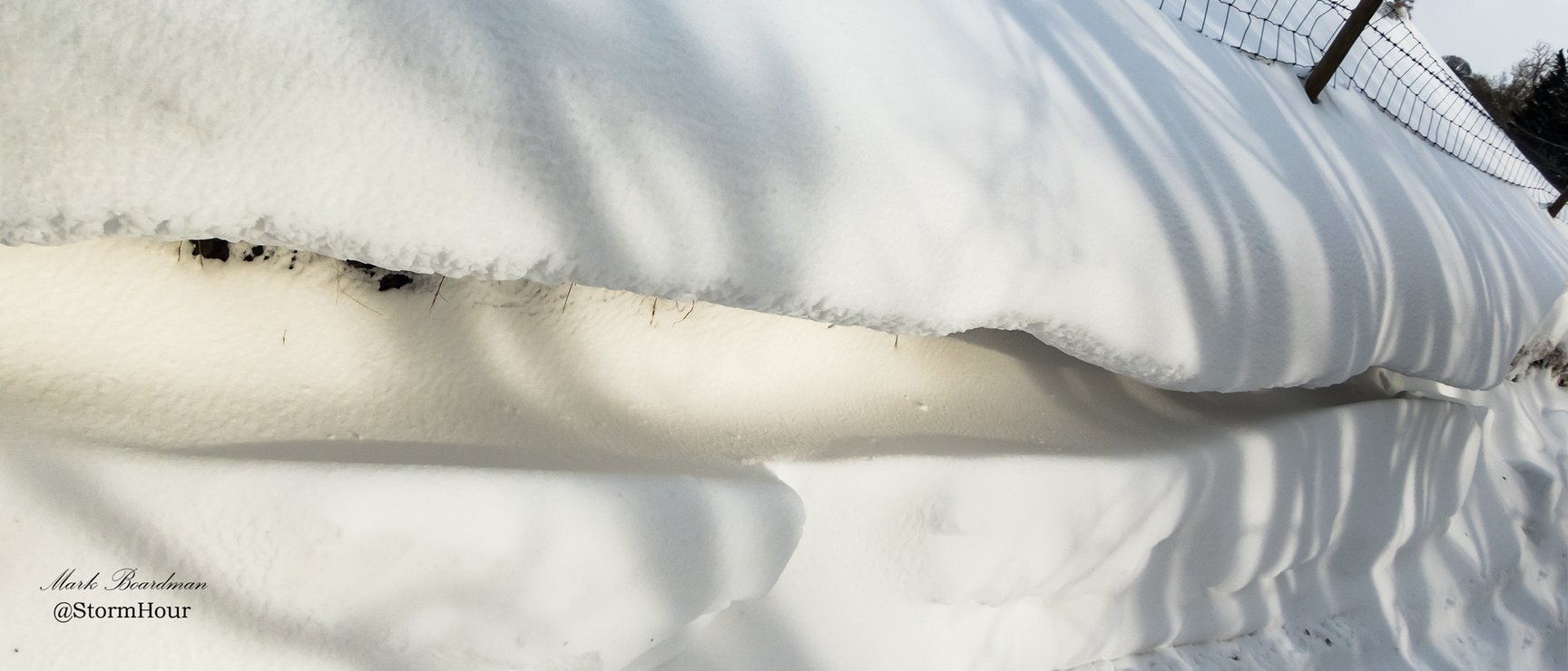 November 6th 1951 was a cold and snowy affair. A surge of arctic air produced heavy snow from The Great Lakes all the way through to the Texas panhandle.
A large trough of low pressure extended from The Hudson Bay area southwards across much of the eastern states. This allowed cold air to pour down the western side of the trough bringing persistent surges of cold, arctic air.
As the cold front stalled over Texas and the southern states, successive waves of tropical air brought pulses of heavy rain and heavy snow from Texas to New England.
On November 3rd snow fell over a large area with parts of Arkansas experiencing 6 inches of snow, Alabama had its earliest ever snowfall and Buffalo had 8 inches.
On the 6th November, 14 inches fell in Springfield, Missouri, 10 inches at Alva Oklahoma and up to 20 inches in parts of Saint Louis.
So what's the weather like today?