News
Tropical Cyclone Enawo – Picture courtesy of NASA
Tropical Cyclone Enawo is the most powerful storm to hit Madagascar in 13 years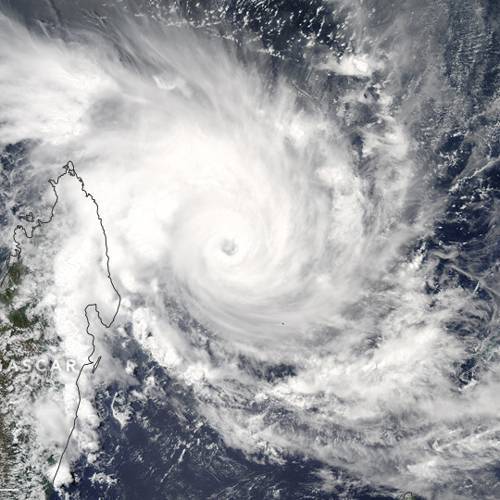 Equivalent to a category 4 hurricane, Tropical Cyclone Enawo is the most powerful storm to hit Madagascar in 13 years. Wind speeds reached estimated speeds of 145 mph
While the winds are extremely dangerous, of equal concern is the amount of rainfall, with satellite images showing extremely high levels of water vapour, high even for a tropical cyclone.
Although Tropical Cyclones are not unusual at this time of year, the severity of Enawo is very troubling with aid agencies warning up to 700,000 people could be affected by the storm in some way.
The cyclone of 2008 (Tropical Cyclone Ivan) displaced 190,000 people.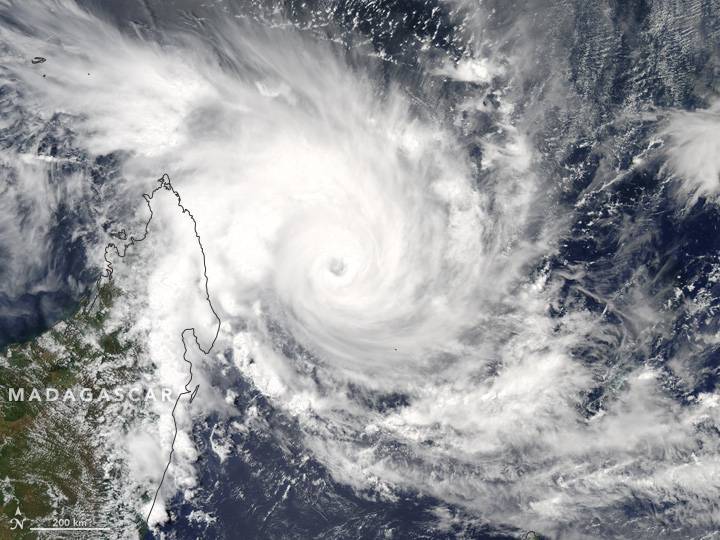 Tropical Cyclone Enawo – Picture courtsey of NASA
According to reports on AccuWeather Madagascar will face "life threatening impacts" from Enawo over the coming week, even as the storm weakens as it moves inland, the flooding rains will continue to cause damage to property and life.