News
The Autumn Equinox – A Moment in Time
It's the autumn equinox, that moment in time when the sun crosses the equator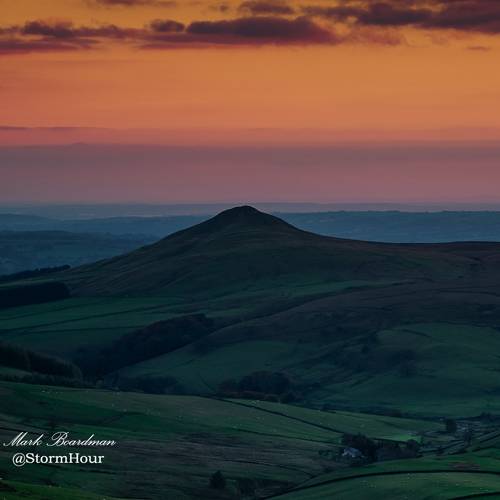 It's the autumn equinox, that moment in time when the sun crosses the equator and that moment in time for 2017 is 22nd September at 20:02 UTC – You can translate UTC into your local time at earthsky.org
It is also the first day of astronomical autumn, with meteorological autumn having started on 1st September. So whether you are in the astro- or meteo- camp there's no denying it anymore, autumn is here!
Full Disclosure : It is, of course, the Spring Equinox in the southern hemisphere. So if you are south of the equator could you substitute any references of 'autumn' to 'spring' this post. Thank you 🙂
Stormy Skies over Llanrwst, North Wales this weekend by Paul Silvers @Cloud9weather1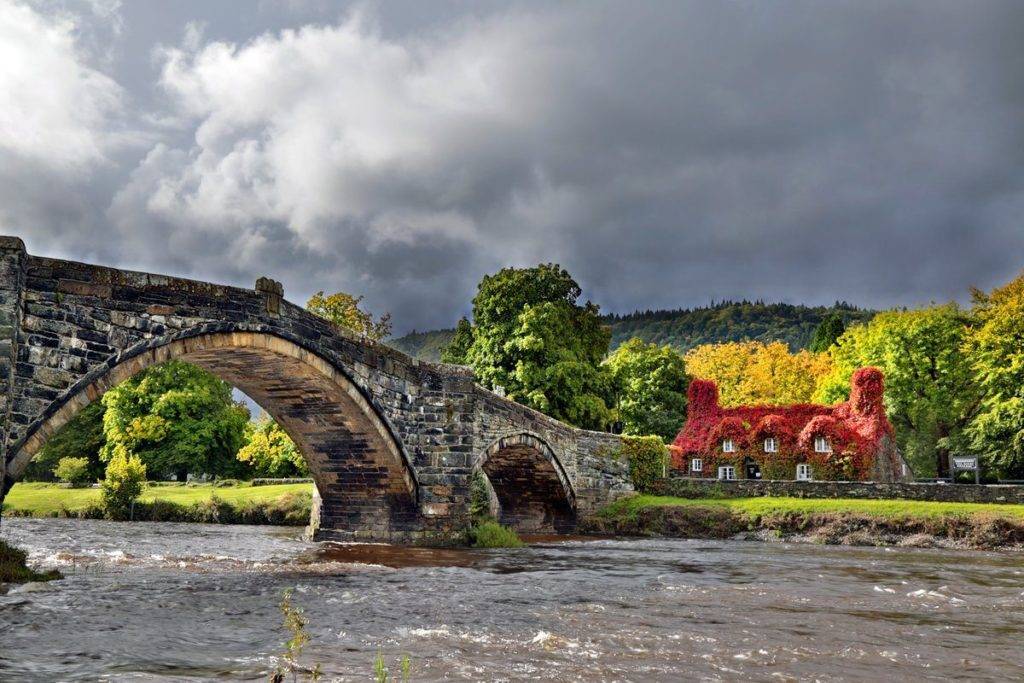 The equinox is the day of the year when night and day are of equal length and the northern hemisphere looks forward to months of dark, winter days, while the southern hemisphere gets excited about the forthcoming long, summer days.
(Technically, due to various subtle factors such as the refraction of sunlight, day and night isn't necessarily exactly the same length, but it's close enough!)
It's a fantastic time of year….the leaves are starting to turn various shades of red and orange, and geomagnetic disturbances (strongest in autumn and spring) provide spectacular Aurora light shows for those close enough to the poles to be able to see it!
Aurora over Saskatchewan by Bill Allen @OutwestK9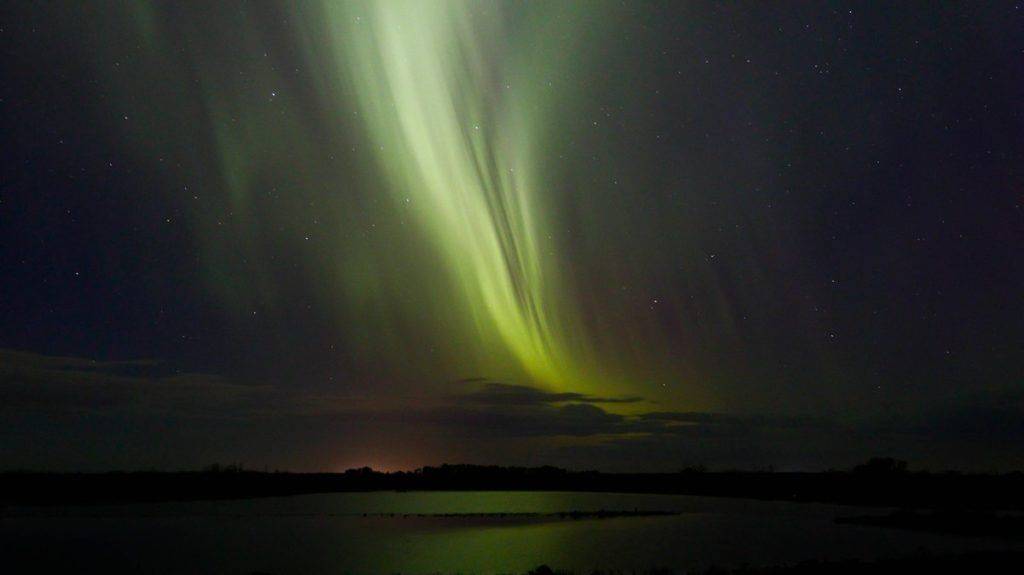 As usual, we can't wait to see your brilliant photographs so send us your autumnal pics as the month progresses and we'll feature as many as we can on StormHour and post our favourites on the website – with all credit and links attributed as is the StormHour code of practice!
Fall Reflections by RMT Photography @whatEYEview