Meteorologists
Featured Meteorologist Terry Eliasen
Terry is a Meteorologist and Executive Weather Producer at WBZ-TV in Boston. Working as a meteorologist in Boston for nearly 20 years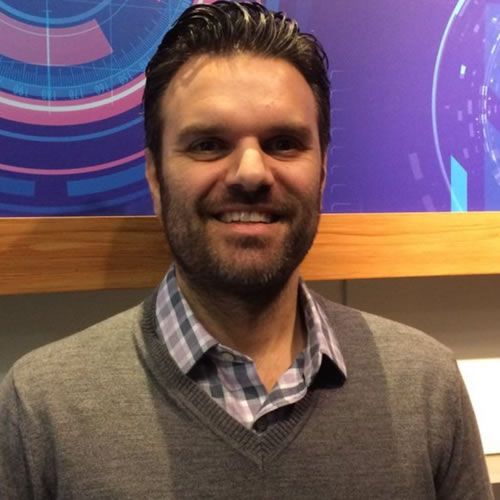 Q and A with StormHour Featured Meteorologist Terry Eliasen Emmy award-winning Meteorologist & Executive Weather Producer for WBZ/CBS, Boston.
Question 1. What was your most memorable weather event?
Easy…Hurricane Gloria in 1985. The eye passed right over my house. From then on, I was hooked on weather!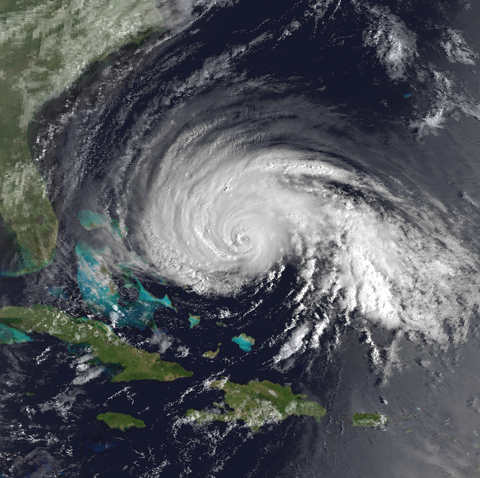 Hurricane Gloria over the Atlantic in 1985
Question 2. What is your favourite and least favourite type of weather?
Favorite type of weather to forecast would be winter storms…love to follow the model evolution with each run.
Least favorite to forecast would be severe weather.
Question 3. If you weren't a meteorologist what would you most like to be?
I have two other passions (hobbies) other than weather…Sports (I love coaching baseball) and playing poker.
Question 4. From a purely meteorological point of view, where would you most like to live?
In my opinion there is no place better to live as a meteorologist than New England. You experience all 4 seasons, dramatic swings, nor'easters and then, in quiet times, some of the most beautiful weather
If you are interested in being a Featured Meteorologist on StormHour please contact mark @ stormhour.com or via DM on Twitter