News
Super Blood Moon 2019 Best Photographs
The Blood Moon of 2019 certainly didn't disappoint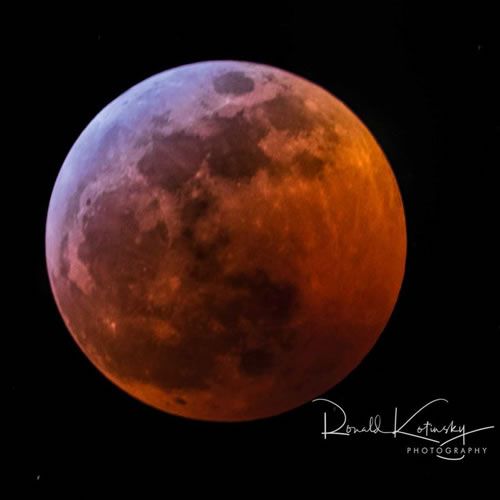 Super Blood Wolf Moon 2019
The Blood Moon of 2019 certainly didn't disappoint; while some of our team in the UK had nothing but cloudy skies, others in the US had an uninterrupted view!
We've compiled a collection of our favourite Super Blood Wolf Moon photographs below. As always, the photographer has been credited, and a link to their account is included, so go and give them a follow!
I hope you enjoy 🙂 Mark and the team.
Super Blood Red Wolf Moon – Jan. 20th 2019 – Beverly Hills – Florida by Ronald Kotinsky @rkotinsky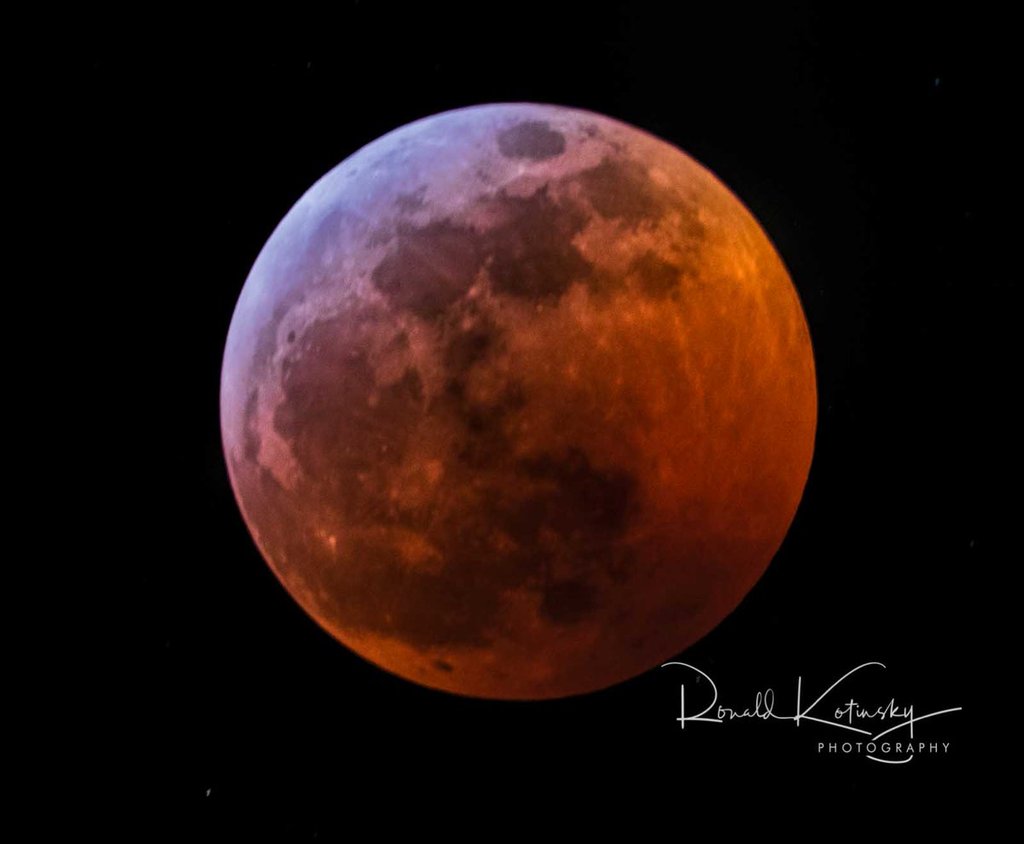 Seminary Ridge, around midnight Monday in Gettysburg by Harrison Jones @h_jonesphoto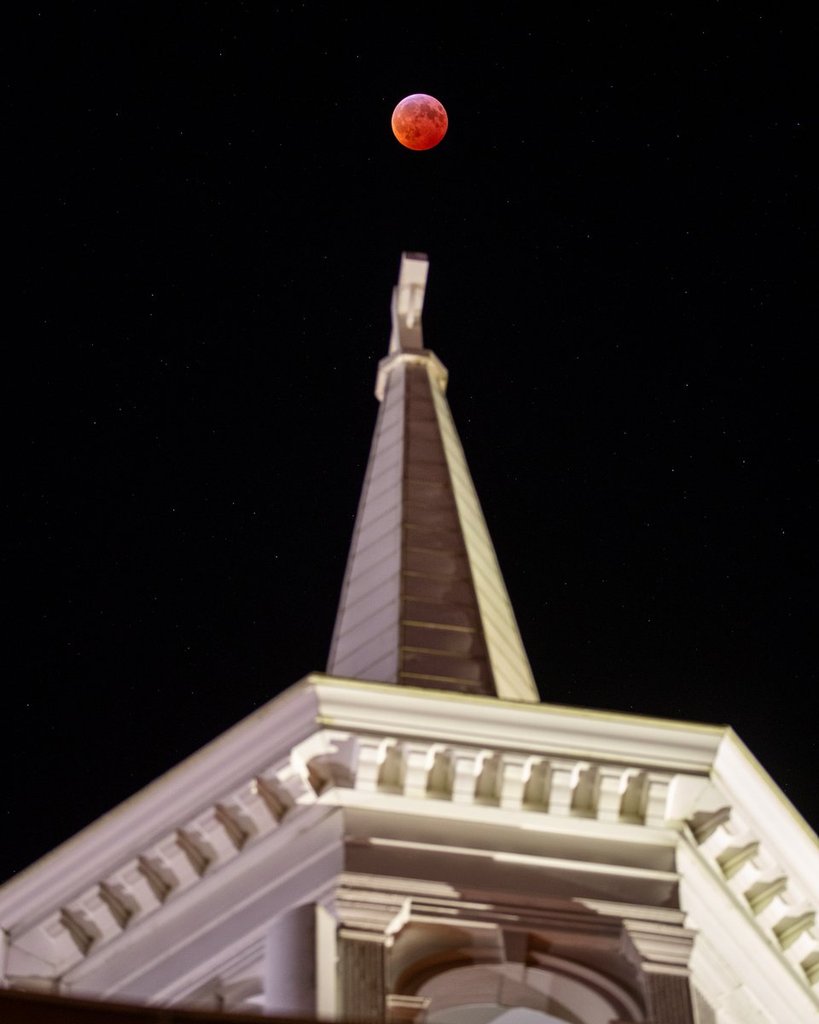 Lunar eclipse over lake Pyhäjärvi, Pirkkala, Finland by Juice Sunell @Add_Juice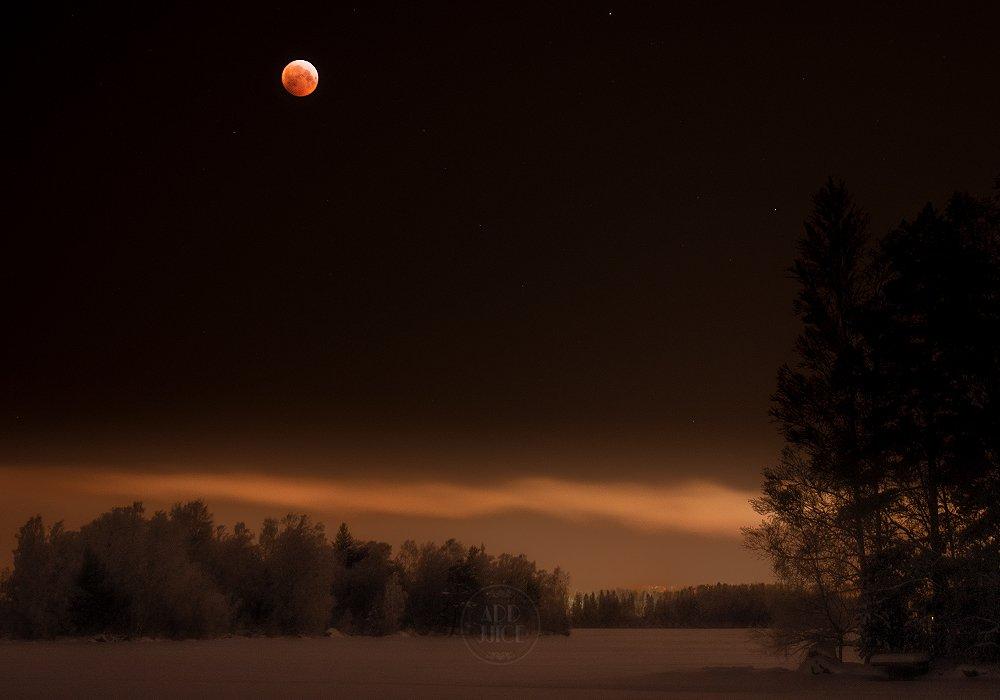 Totality above Penshaw by Graeme Peacock @GraemePeacock1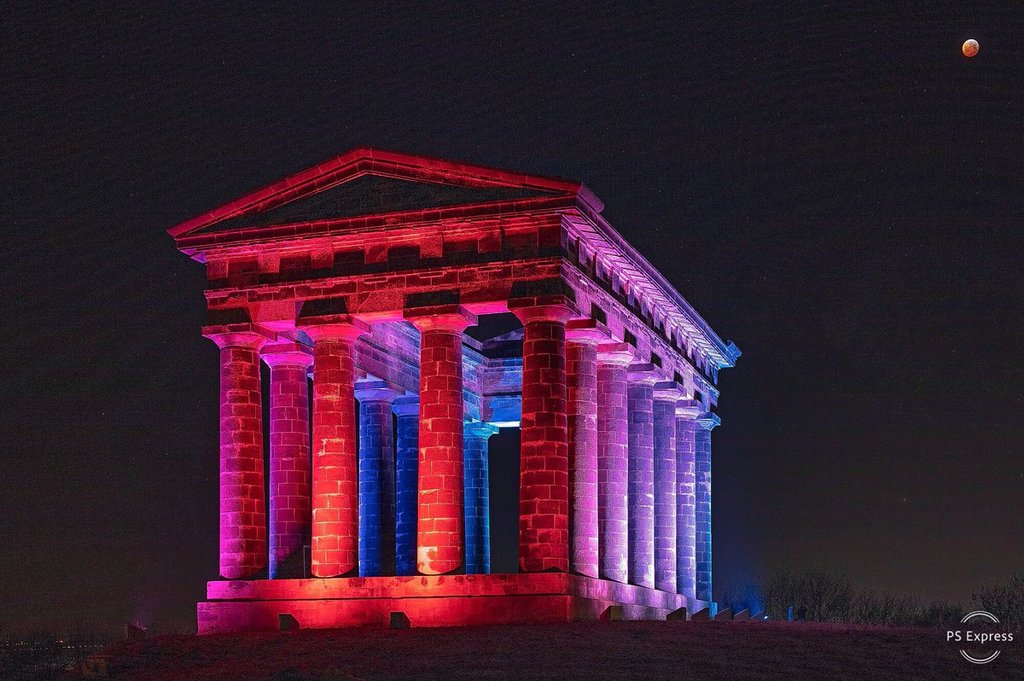 Lunar eclipse on a clear (but bone-chilling) night in the DC area by Dave Lyons @insiteimage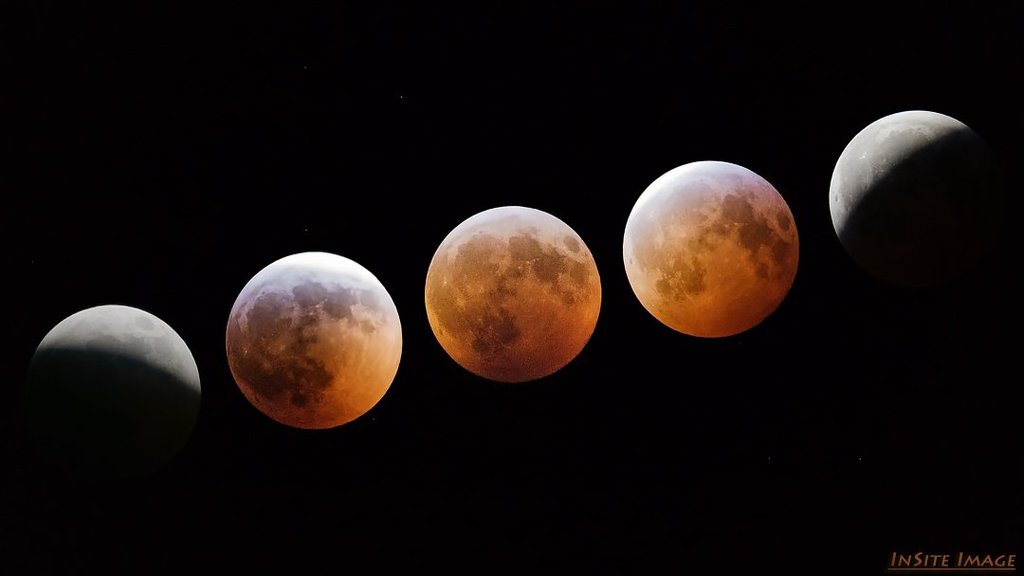 A beautiful Lunar Eclipse in North Wales Lucy Edmondson @___LucyJane___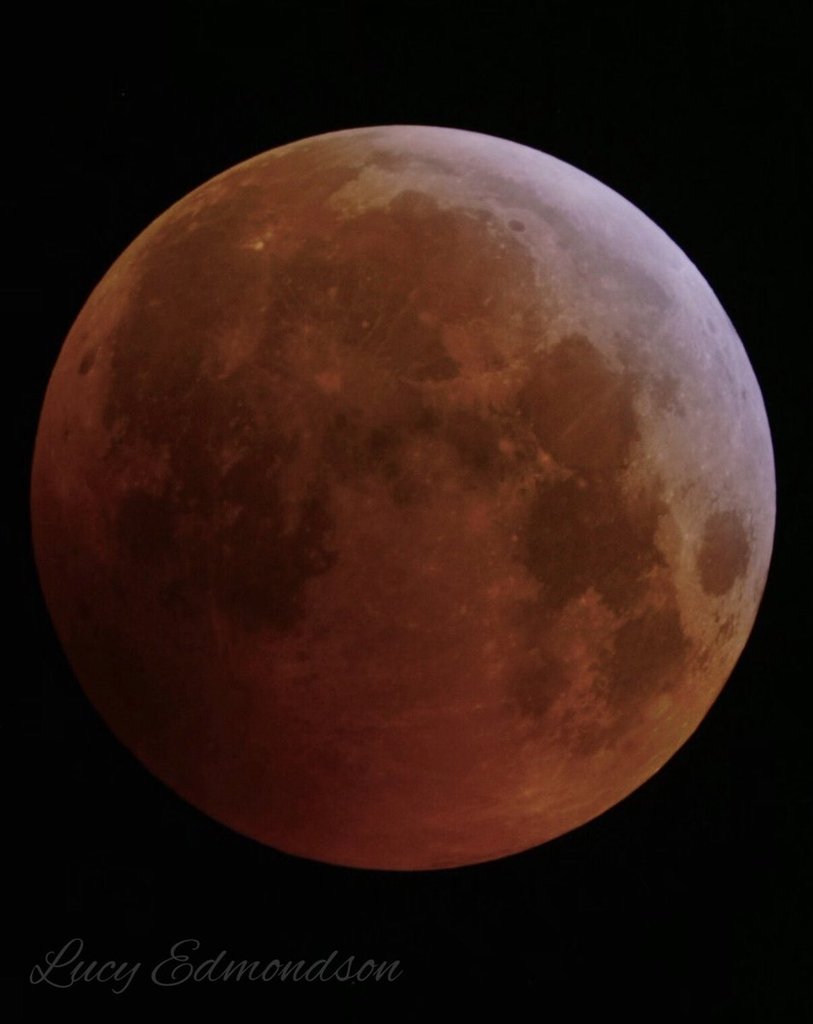 The moon setting over one of the pylons of The Great Belt bridge. Captured from Kobæk beach by Thomas D Mørkeberg @thomasmorkeberg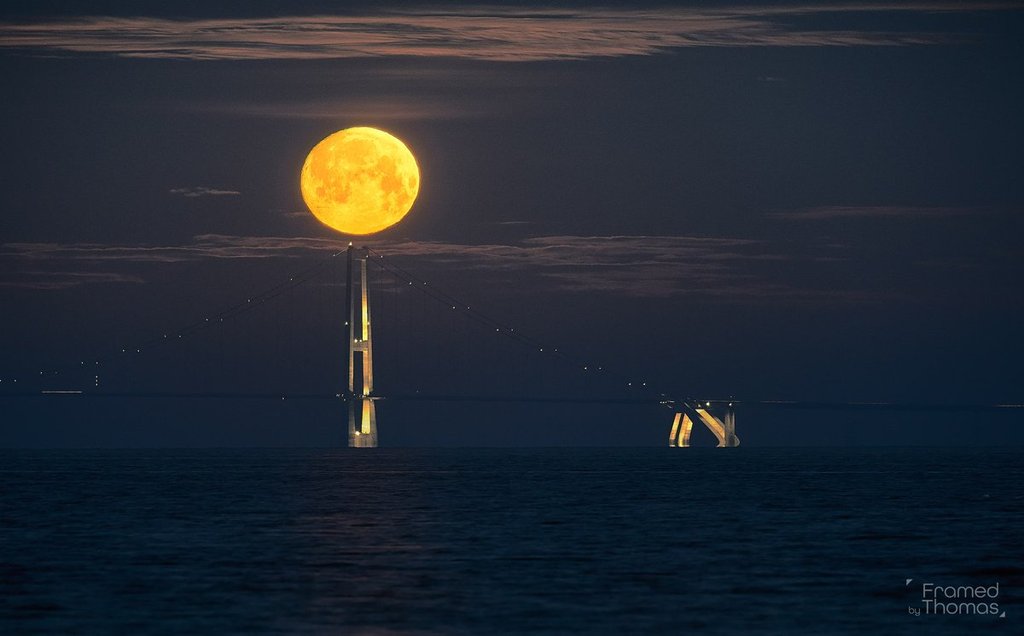 Lunar Eclipse over Darlington, Co.Durham by PAUL KINGSTON @PaulKingstonNNP
Frosty morning on the River Wear in Sunderland by simon c woodley @simoncwoodley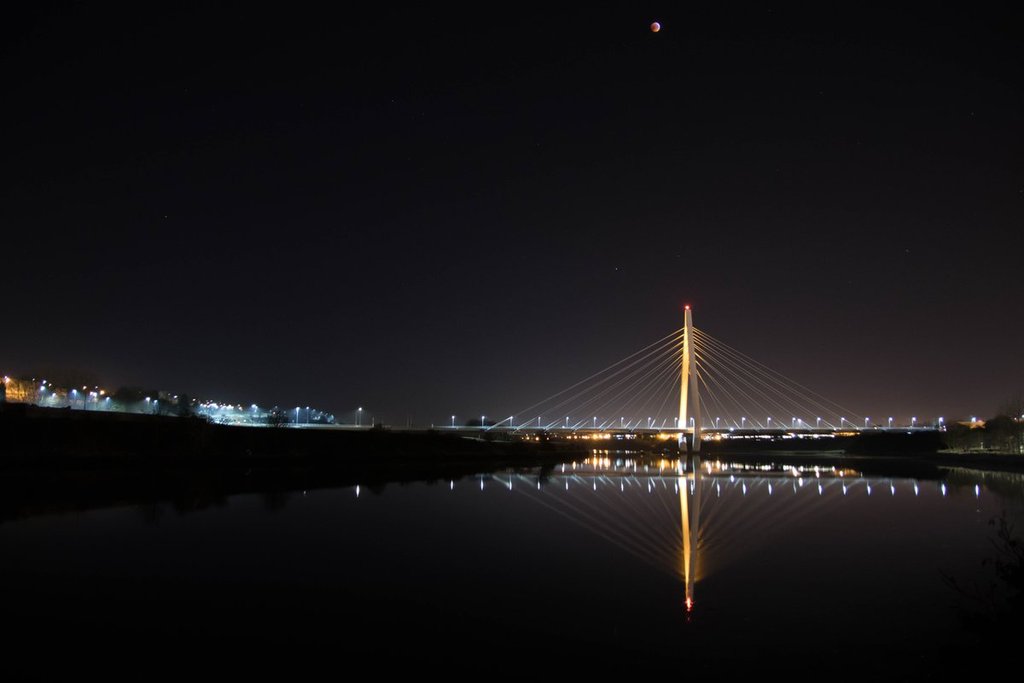 Super moon halo at giants ring by steve martin @LaganPhoto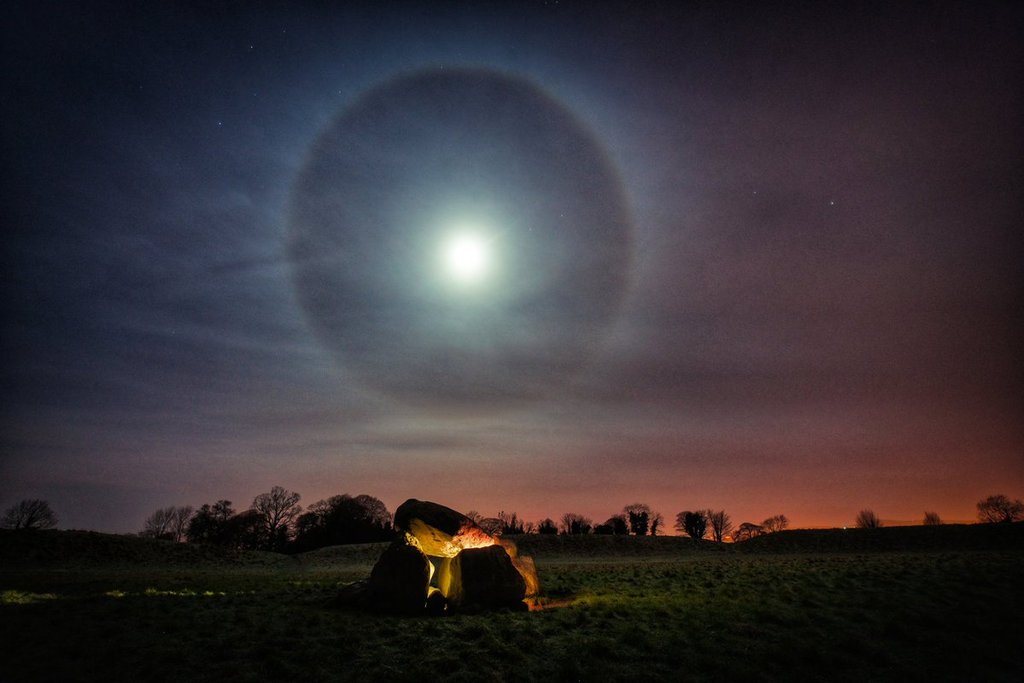 Supermoon over the Needle's Eye arch near Dayton, Wyoming by Kevin Palmer @krp234