Photo Of The Week
StormHour Weather Photo Of The Week Winners 14th May 2018
Photo Of The Week Results 14th May 2018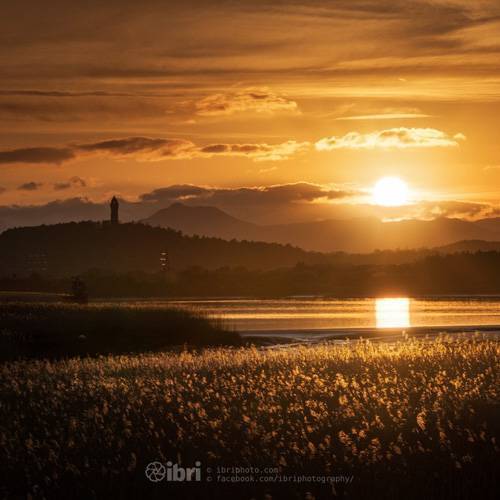 Each week we publish the StormHour Photo of The Week competition winner on this page.This picture is also pinned on our Twitter profile for the week, posted on our Facebook Page, added to Instagram and included in our newsletter. Full credit is always given to the photographer and any relevant links included.
The weekly photographic competition is judged in association with The Royal Meteorological Society, whose mission is to "promote meteorology as a science, profession and interest"
As always the final decision is very subjective and a difficult choice has to be made from so many great entries. Thank you @RMetS for judging and we hope you enjoy their choice.
1st Place Sunset over the mountains by Brian Smith @iBri_Photo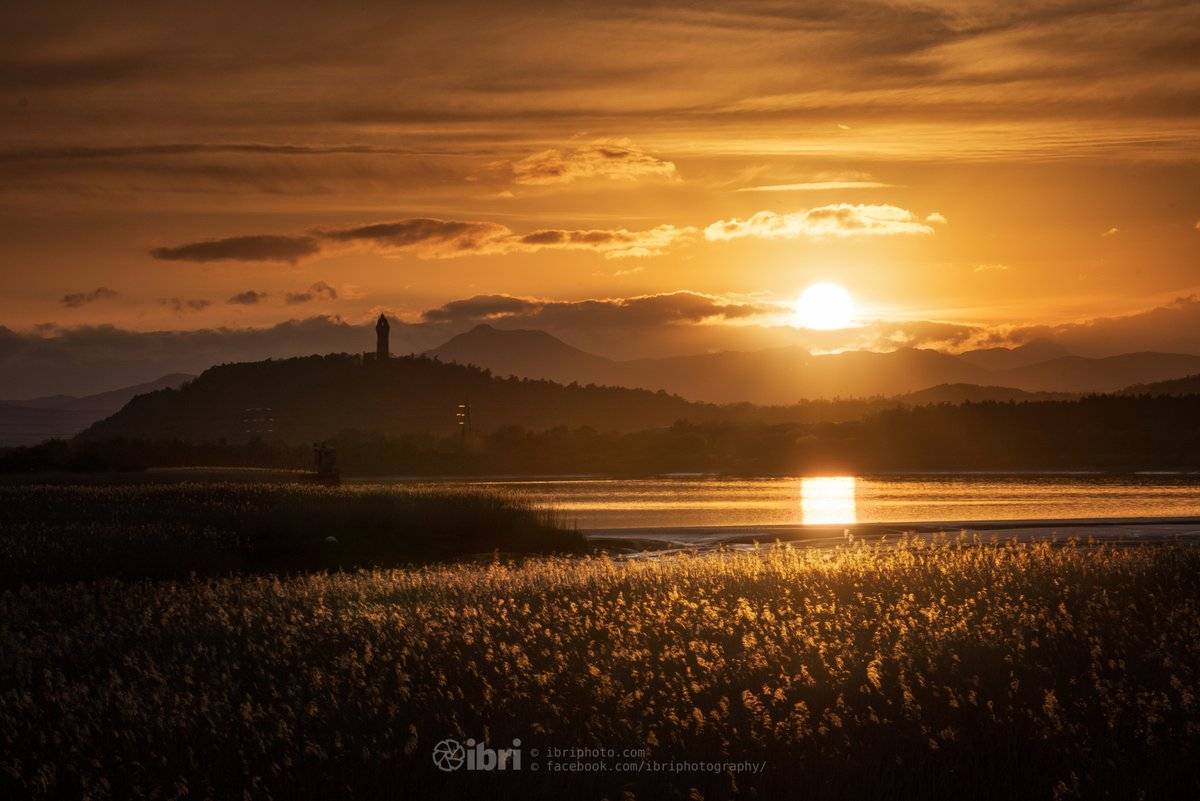 2nd Place Sunset reflections from Bournemouth beach by Rachel Baker @Saintsmadmomma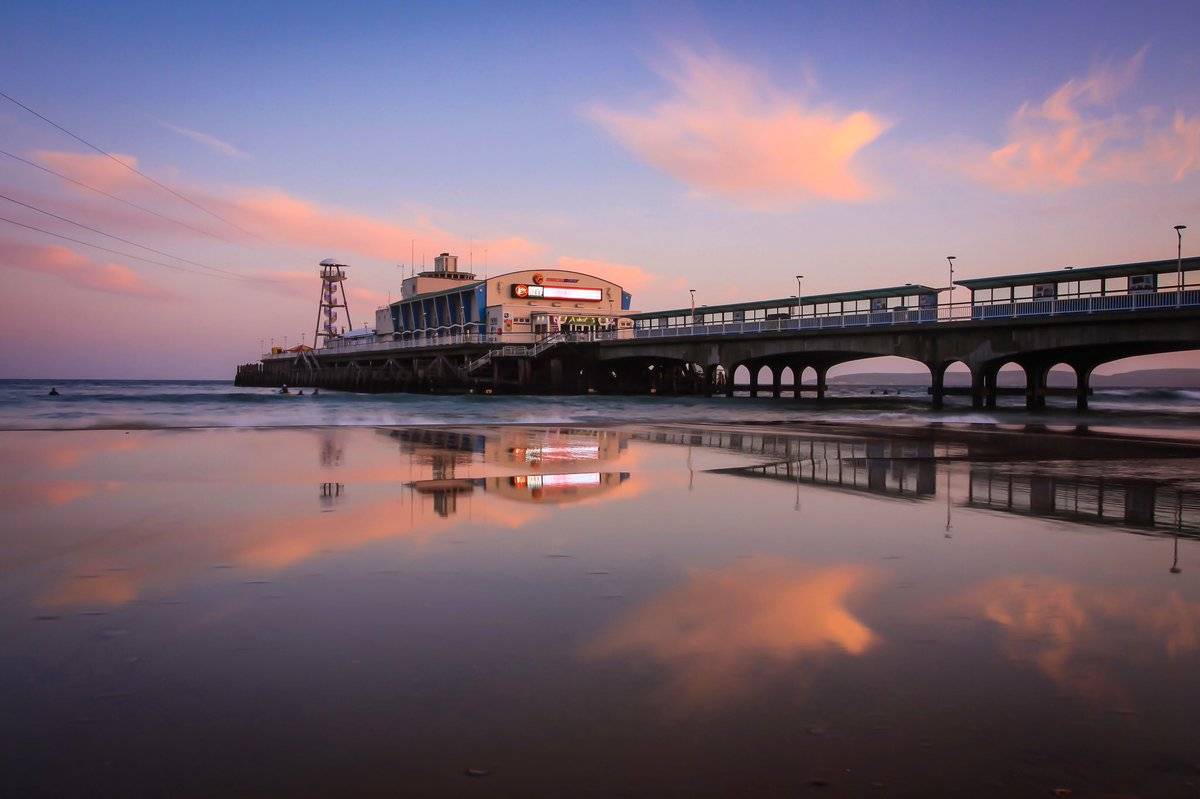 3rd Place Downhill Strand on the north coast of Ireland by David Brownlow @DBdigitalimages