Photo Of The Week
StormHour Photo Of The Week Winners 3rd April 2017
Photo Of The Week Winners 3rd April 2017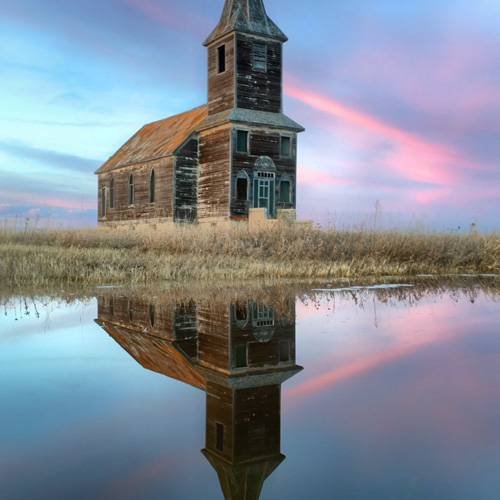 Each week we publish the StormHour Photo of The Week competition winner on this page.This picture is also pinned on our Twitter profile for the week, posted on our Facebook Page, added to Instagram and included in our newsletter. Full credit is always given to the photographer and any relevant links included.
The weekly photographic competition is judged in association with The Royal Meteorological Society, whose mission is to "promote meteorology as a science, profession and interest"
This week's competition has been judged by Owen Humphreys from @PA – Many thanks to Owen for doing this, it's great to get a photographic expert to judge, and he has done a great job in picking the winners. (Well worth following!)
RMetS are kindly offering their 2017 calendar as first prize in our weekly competition. The Calendar features the stunning shortlisted images from the Weather Photographer of the Year 2016; a competition ran in partnership with the Royal Photographic Society. You can follow the society on twitter @RMetS
As always the final decision is very subjective and a difficult choice has to be made from so many great entries.
1st Place Jill @Photochic2013 When spring puddles and Saskatchewan sunsets collide… magic happens!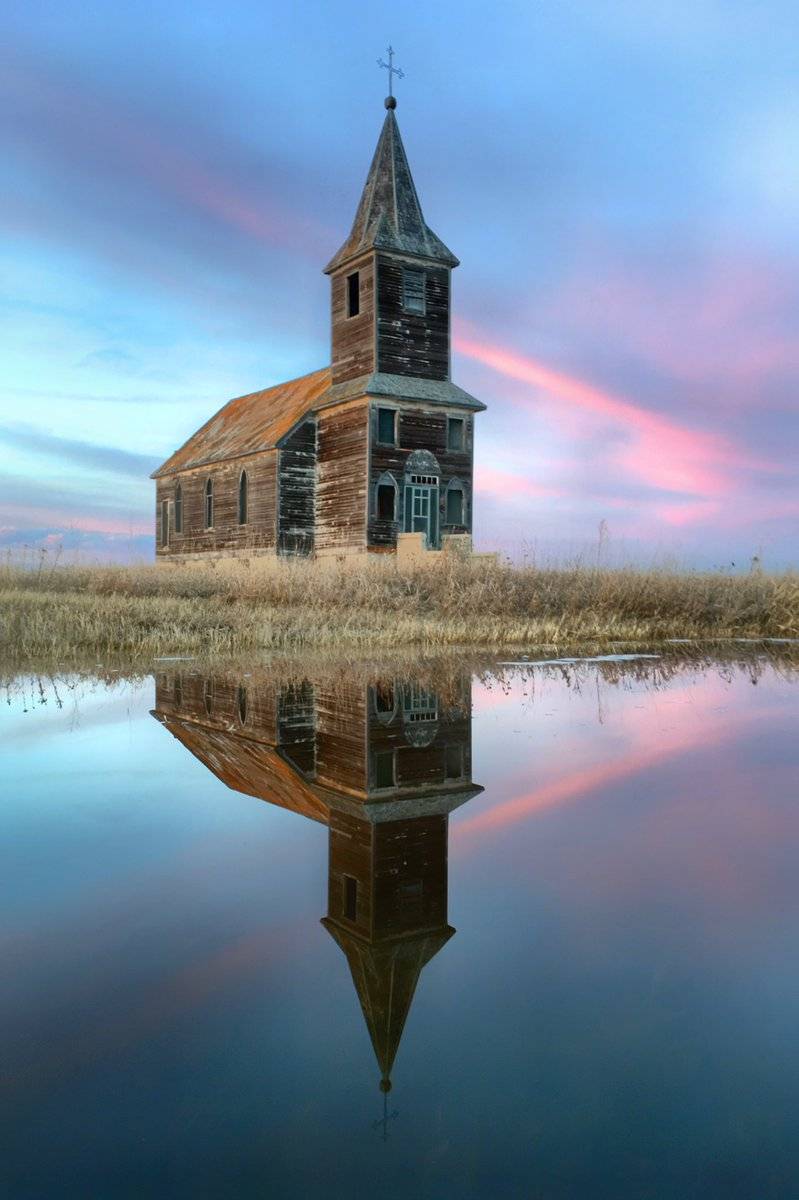 2nd Place Gordon Pusnik @gordonpusnik Kayaking at sunset, N.W. Ontario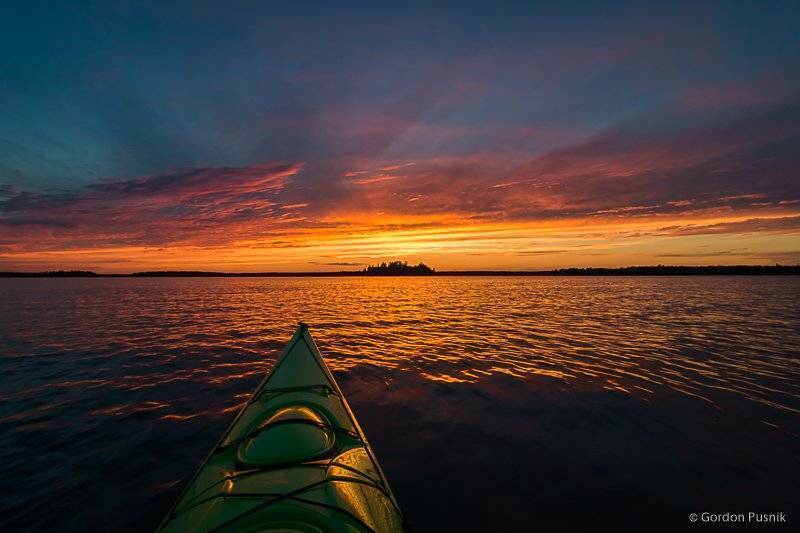 3rd Place Place Gordon Pusnik @gordonpusnik Icy Sunset, N.W. Ontario.