Photo Of The Week
StormHour Photo Of The Week Winners 17th April 2017
Photo Of The Week Winners 17th April 2017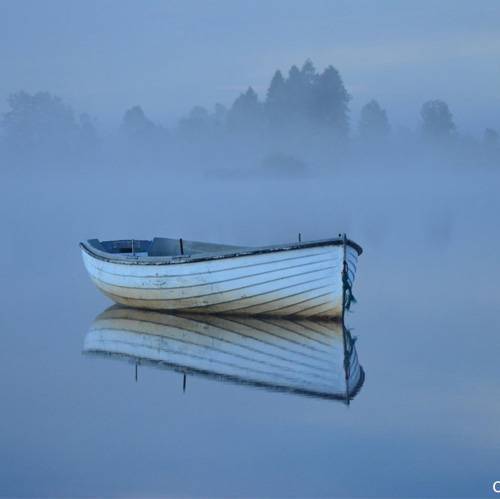 Each week we publish the StormHour Photo of The Week competition winner on this page.This picture is also pinned on our Twitter profile for the week, posted on our Facebook Page, added to Instagram and included in our newsletter. Full credit is always given to the photographer and any relevant links included.
The weekly photographic competition is judged in association with The Royal Meteorological Society, whose mission is to "promote meteorology as a science, profession and interest"
RMetS are kindly offering their 2017 calendar as first prize in our weekly competition. The Calendar features the stunning shortlisted images from the Weather Photographer of the Year 2016; a competition ran in partnership with the Royal Photographic Society. You can follow the society on twitter @RMetS
As always the final decision is very subjective and a difficult choice has to be made from so many great entries. Thank you @RMetS for judging and we hope you enjoy their choice and the best of the rest beneath!
1st Place Charles McGuigan @CharlesMcGuiga2 Early misty morning in Scotland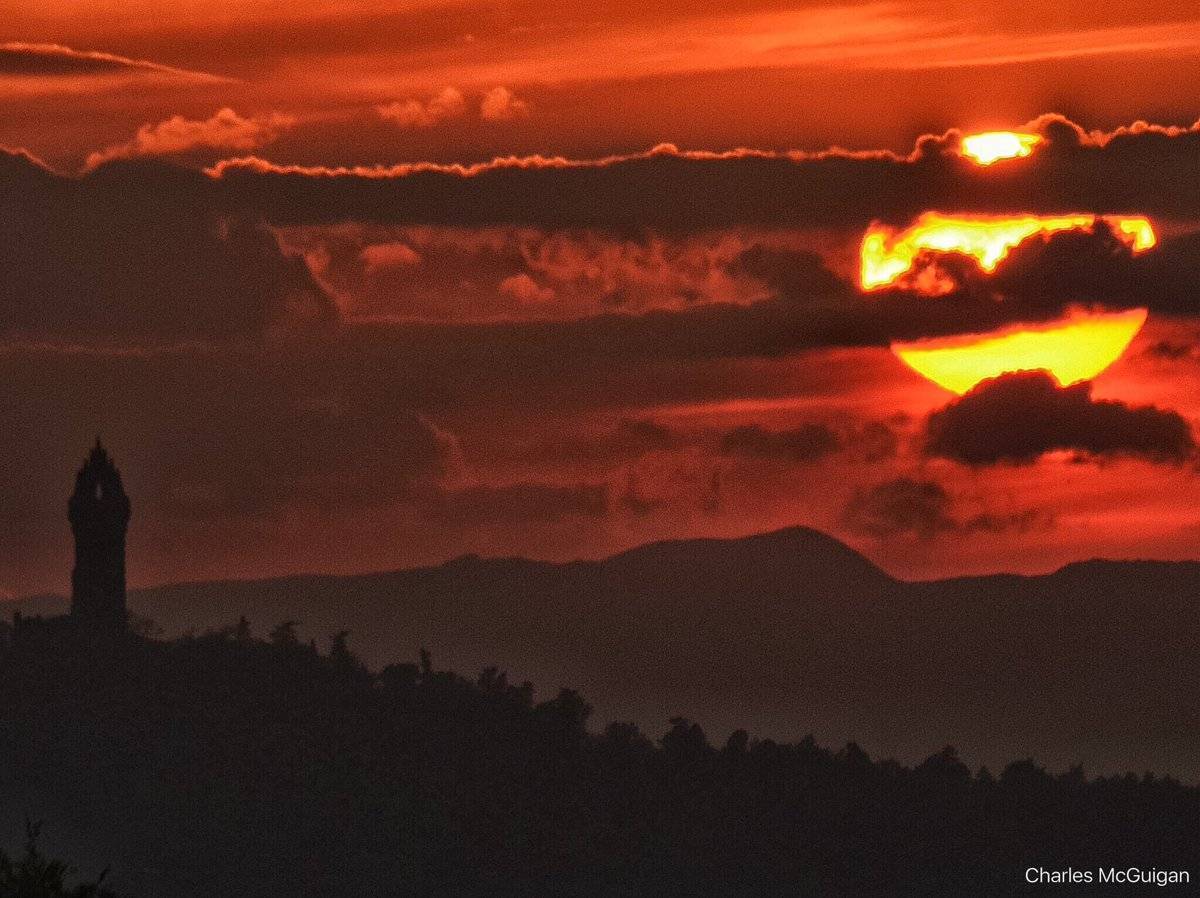 2nd Place Edit K. @007_edit Springtime vibes at the Pilgrim Hill in Central Park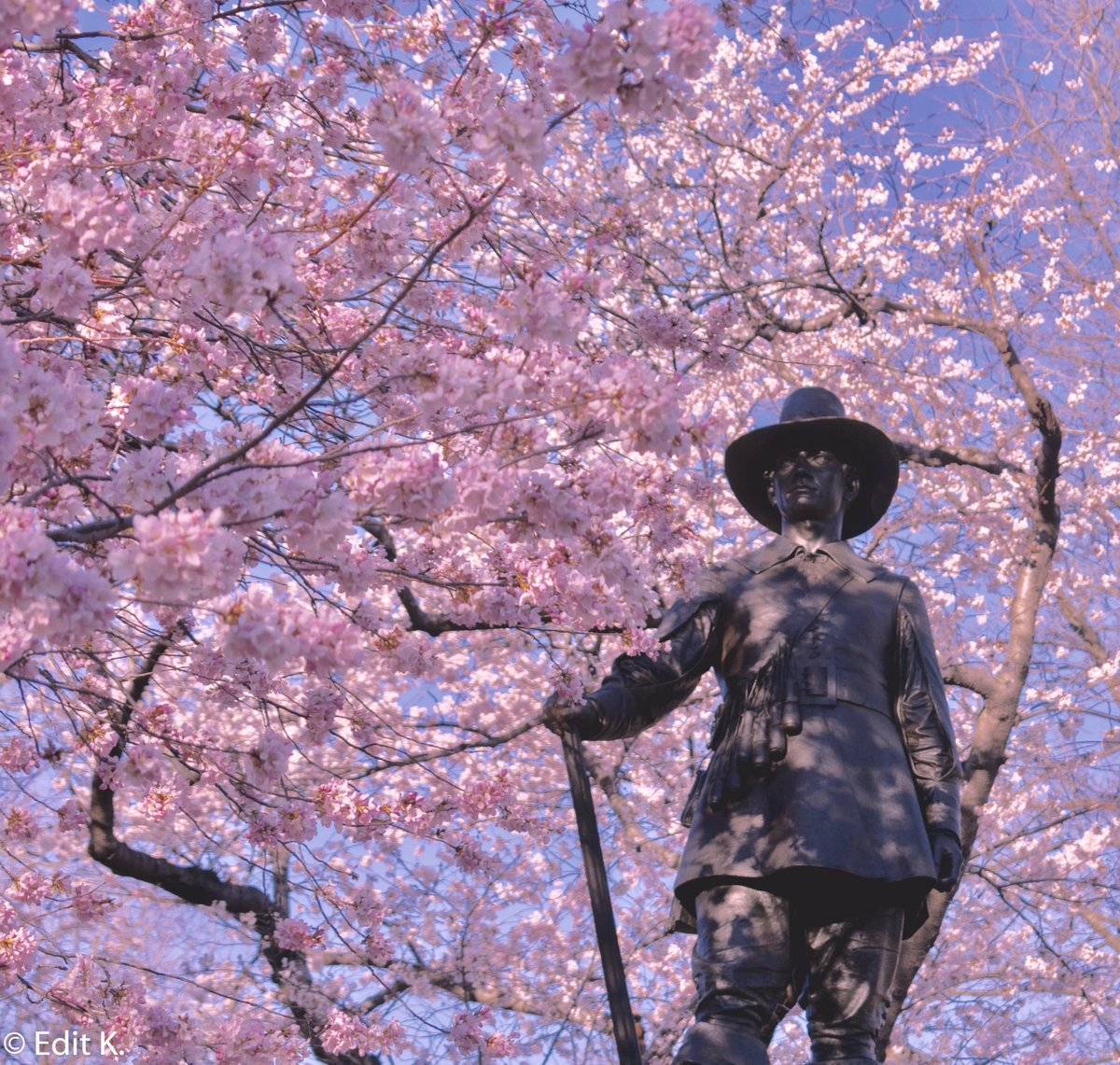 3rd Place Rachel Baker @Saintsmadmomma Sunrise over a Dorset bluebell wood