News
StormHour Photo of the Week Competition by AvSMART
This week's competition is judged by AvSmart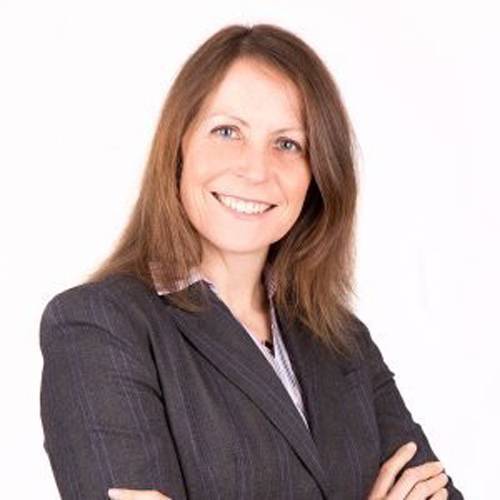 This week's competition is judged by AvSmart
How to enter the StormHour photo competition:
1. One image per Tweet
2. Send Tweet to @StormHour
3. Use hashtags #StormHour & #POTW only
4. Briefly describe photo & location
In association with The Royal Meteorological Society @RMetS
AvSMART.aero provides on-line, centralised, real-time aviation self-audits and approvals.
AvSMART.aero saves time and reduces the self-audit administration burden for buyer and supplier by diminishing the hundreds of paper forms in circulation to just one standardised form, updated as often as required, with changes being electronically conveyed to aviation buyers or vendor managers.
Suppliers can showcase their quality processes, credentials and approvals, giving buyers confidence that they have the latest information, and showing commitment to an ongoing business partnership.
Having spent 17 years an aviation buyer I discovered the need to be able to approve aviation vendors more expediently and efficiently. I set up Approved 4 Business Ltd, now AvSMART.aero, which not only allows buyers to approve companies in an instant but updates them via the "MyAvSMART" function whenever there are any changes.
I'm looking forward to judging the StormHour photo of the week competition!