Meteorologists
Featured Meteorologist Scott Fisher
FOX 7 Television, Chief Meteorologist. (KTBC-TV) Austin, Texas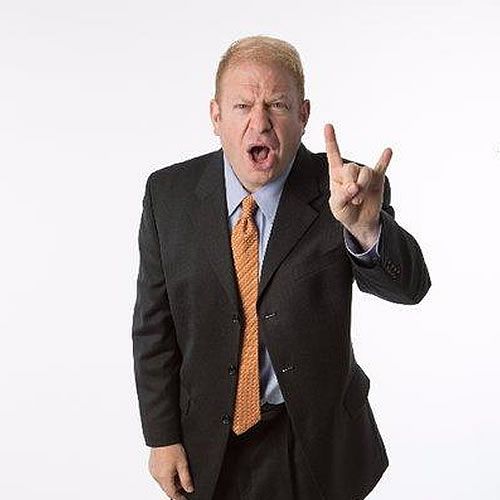 Q and A with StormHour Featured Meteorologist – Scott Fisher
Scott Fisher. Austin, Texas.
FOX 7 Television, Chief Meteorologist. (KTBC-TV) Austin, Texas
Scott Fisher can be found sharing with the weather community on Facebook and on Twitter – so go and follow him and say hello!
Question 1. What was your most memorable weather event?
Twice here in Austin, Texas we hit our All-Time Record High Temperature of 112°. Each followed a prolonged stretch of extremely dry weather.
Question 2. What is your favourite and least favourite type of weather?
My Favorite is Always Hot and Dry! My Least Favorite would be Tornadic Thunderstorms. While I understand the excitement and dynamics of these storms, it pains me to see the loss of life and damage to property.
Question 3. If you weren't a meteorologist what would you most like to be?
I'd love to be a baseball coach or player!
Question 4. From a purely meteorological point of view, where would you most like to live?
Death Valley, California.
Question 5. Is there anything else you'd like to share?
I enjoy my job immensely, and I could not imagine doing anything else at this time.