Photo Of The Week
Weather Photo Of The Week Winners 23rd July 2016
Photo Of The Week Winners 23rd July 2016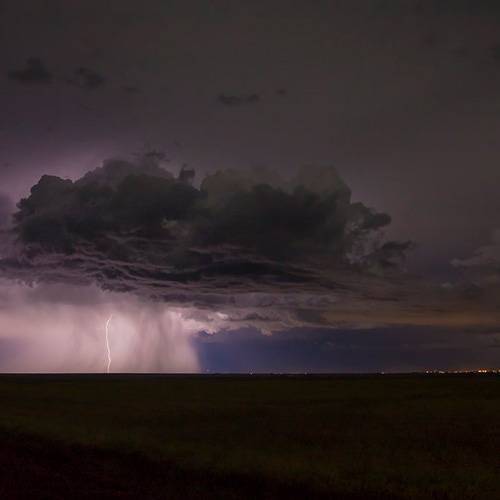 Each week we publish the StormHour Photo of The Week competition winner on this page.This picture is also pinned on our Twitter profile for the week, posted on our Facebook Page, added to Instagram and included in our newsletter. Full credit is always given to the photographer and any relevant links included.
23th July 2016 Winner @ryanwunsch Ryan Wunsch Lightning show Saskatchewan. Seven Persons Alberta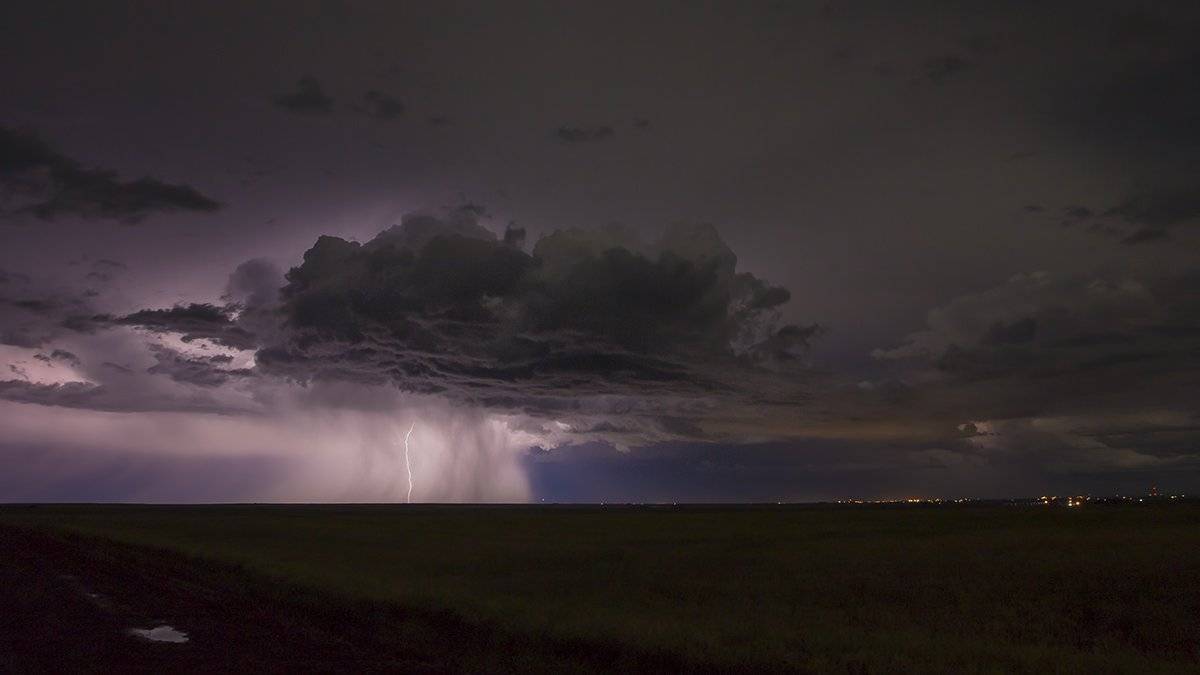 23th July 2016 Second Place @DBdigitalimages David Brownlow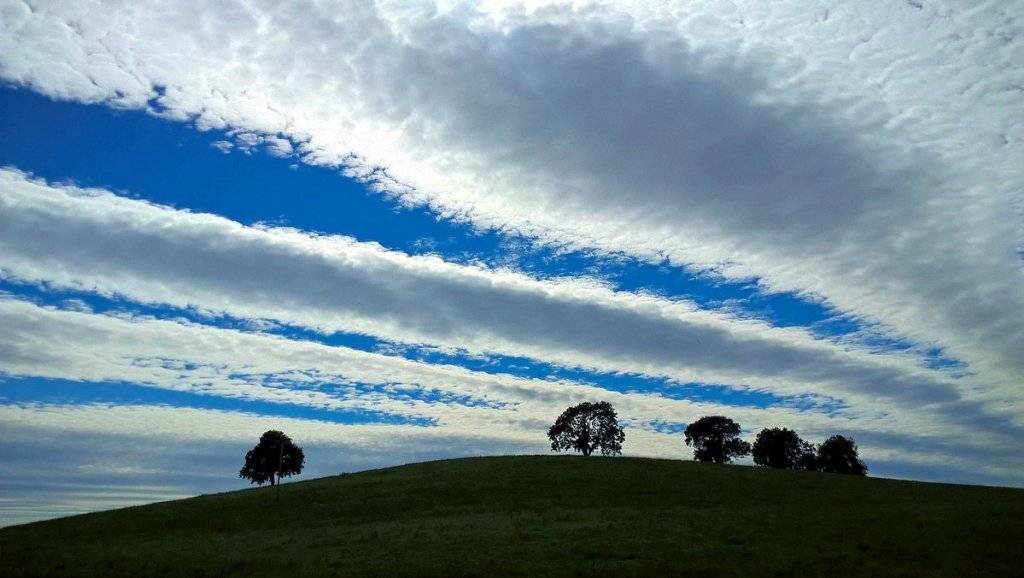 23th July 2016 Third Place @IrishGirlJillE Jill Ervin Evening Silhouette by Jill Ervin. Missouri.