Photo Of The Week
Weather Photo Of The Week Winners 22nd October 2016
Photo Of The Week Winners 22nd October 2016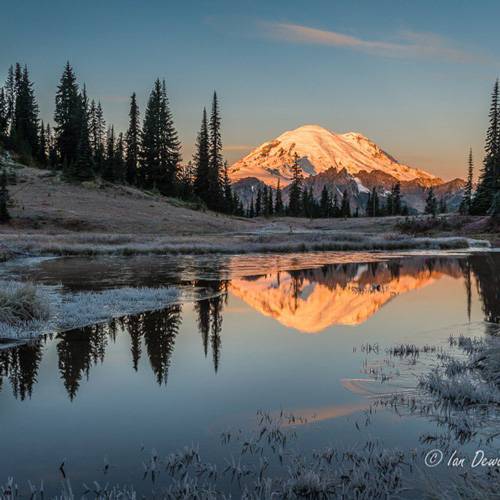 Each week we publish the StormHour Photo of The Week competition winner on this page.This picture is also pinned on our Twitter profile for the week, posted on our Facebook Page, added to Instagram and included in our newsletter. Full credit is always given to the photographer and any relevant links included.
This week's competition is judged by AvSmart
As always the final decision is very subjective and a difficult choice has to be made from so many great entries. Once again this week we have had over 50 photographs sent to us. I hope you enjoy the winning entries.
1st Place iandewarphotography @iandewarphoto Sunrise over Mt Rainier last week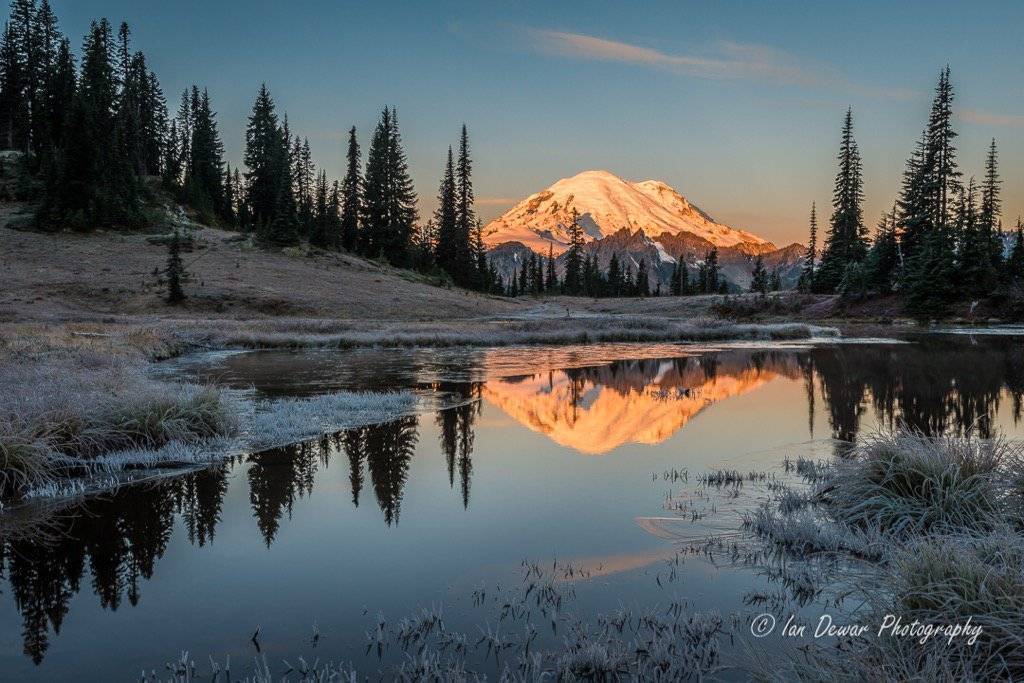 2nd Place Graham Macfarlane @scottishphotos Ardvreck Castle , Loch Assynt , Sutherland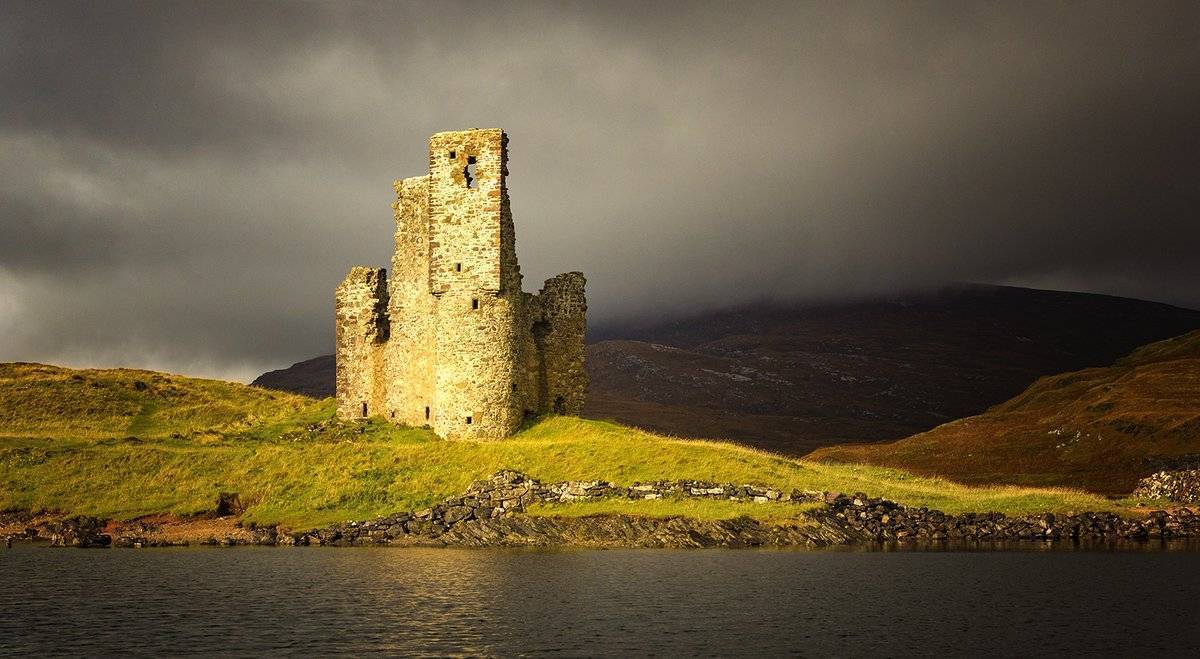 3rd Place The Perk @ravensjeff Fantastic Thursday Sunrise from Perryman, MD with a flock of Geese flying by.