News
Weather Photo Of The Week Winners 15th October 2016
Photo Of The Week Winners 15th October 2016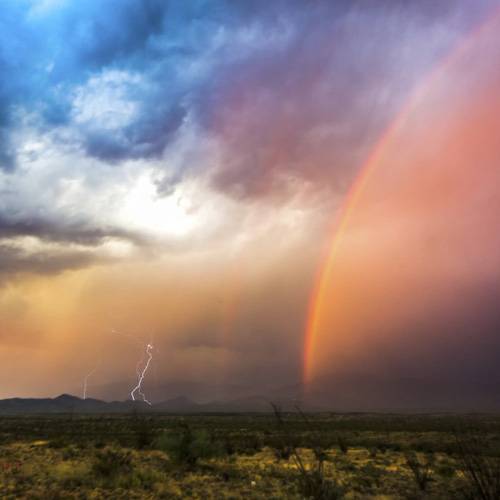 Each week we publish the StormHour Photo of The Week competition winner on this page.This picture is also pinned on our Twitter profile for the week, posted on our Facebook Page, added to Instagram and included in our newsletter. Full credit is always given to the photographer and any relevant links included.
This week we are pleased to announce that Paul Kingston, photographer at North News and winner of the 2016 Royal Met Society World Photographer of the Year People's Favourite, will be judging the photo of the week competition. Paul can be found on Twitter @PaulKingstonNNP
As always the final decision is very subjective and a difficult choice has to be made from so many great entries. Once again this week we have had over 50 photographs sent to us. I hope you enjoy the winning entries and the 'best of the rest' beneath. And now…over to Paul!
1st Place Lori Grace Bailey @lorigraceaz Epic dbl rainbow and CG lightning over the Rincon Mts E of Tucson, AZ!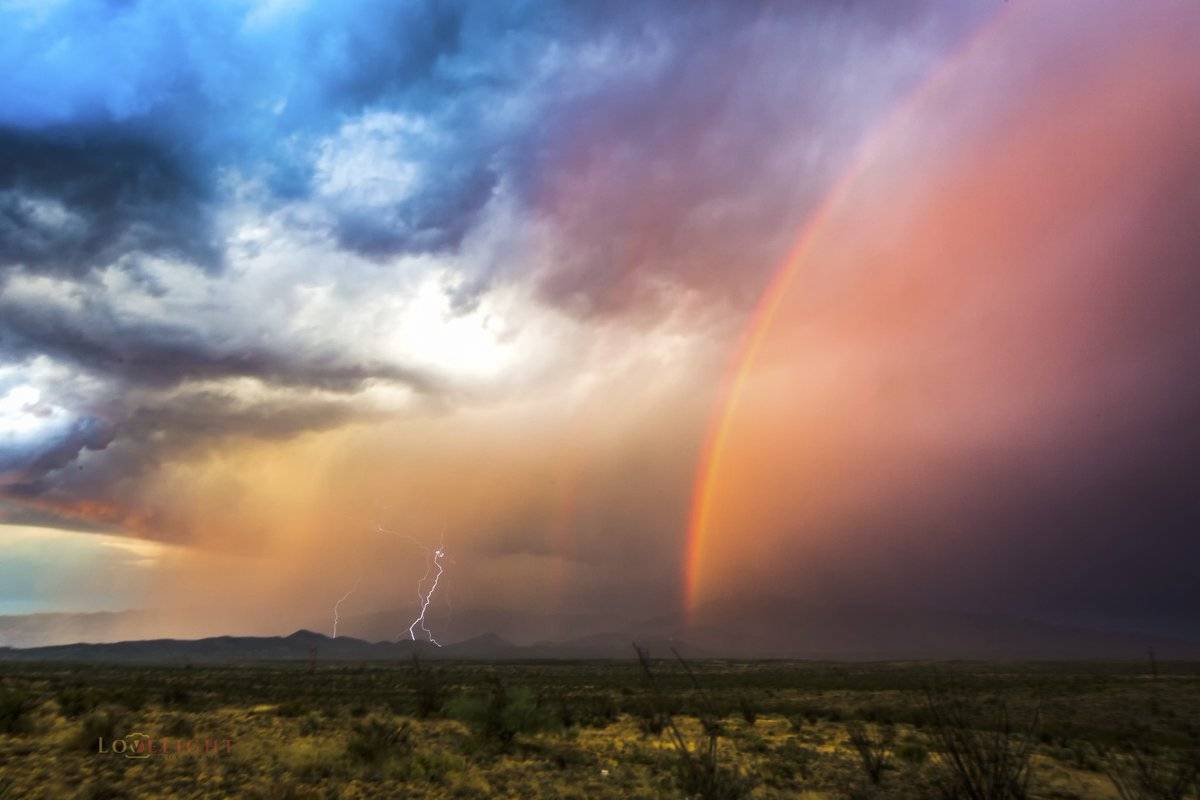 2nd Place One Lane Road Photography @OneLanePhoto Very thankful to be sitting in the Great Smoky Mountains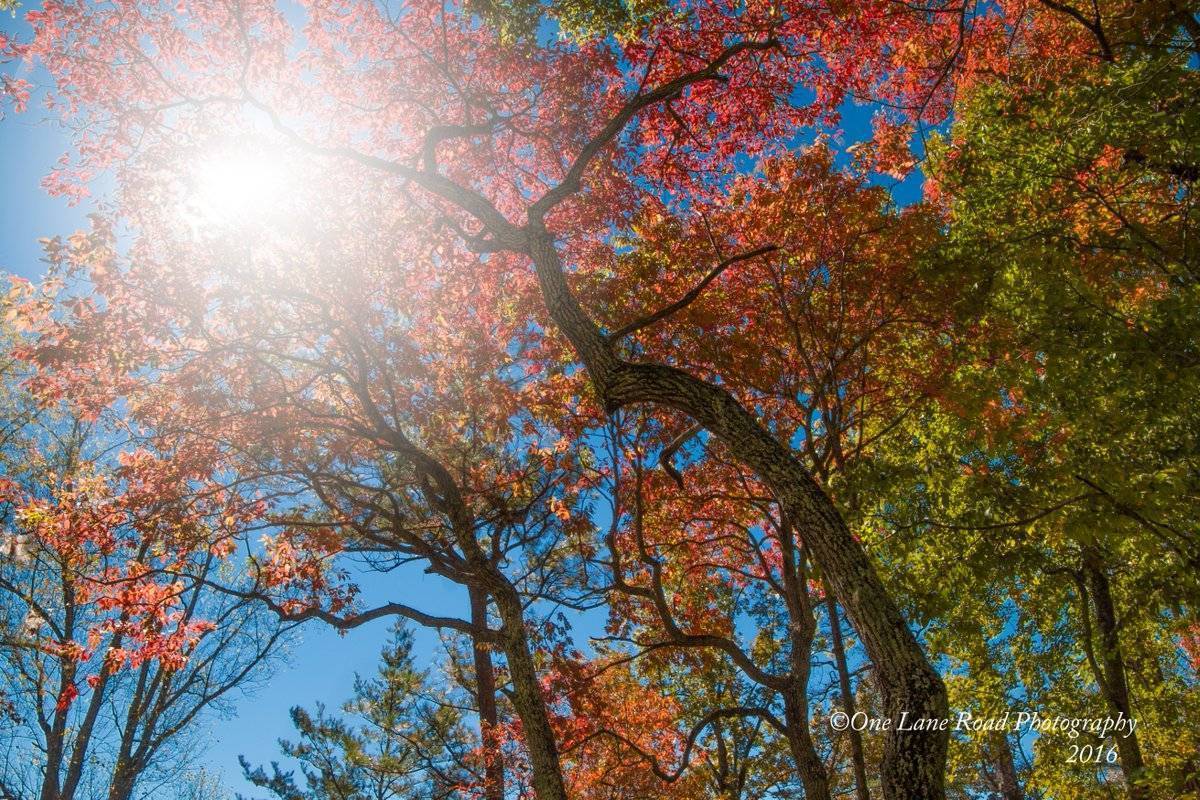 3rd Place Julie Redman @juke510 "Fallstreak hole taken in Nailsea North Somerset 10/10/16 it was huge!"