News
Photo of the Week 10th November. Guest judge – We Love Weather
Photo of the Week 10th November. Judged by We Love Weather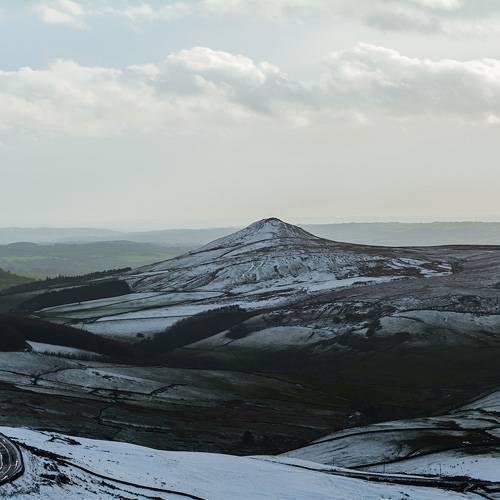 We are pleased to announce that the judge for the Photo of the Week competition on Friday 10th November 2017 will be The Weather Channel's We Love Weather
We Love Weather is a community created by The Weather Channel (TWC) for those who love the weather as much as us! Featuring articles from TWC expert meteorologists about all aspects of weather and climate, contributions from members of the community and daily postings of weather-related photographs and videos, We Love Weather is both fascinating and educational. And, of course, they can be found on Twitter, Facebook and Instagram.
So enter your photographs into the weekly competition (details below) and give the experts a chance to see some of your fantastic photographs. (And while you're at it head over to the We Love Weather website, join in at the forum or post some of your weather photos there)
As always the competition is brought to you in conjunction with The Royal Meteorological Society.