Meteorologists
Featured Meteorologist Tamsin Green
Tamsin is a British meteorologist who works for MetDesk, a private weather forecasting company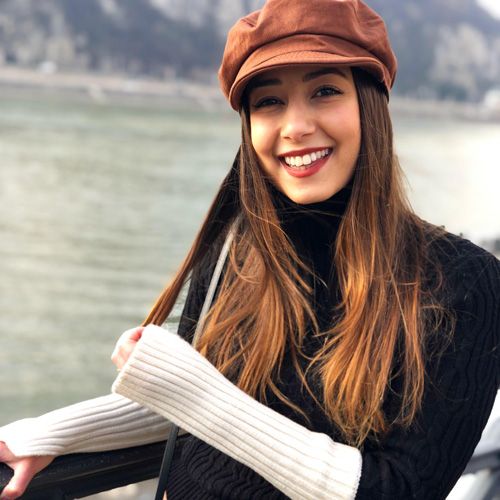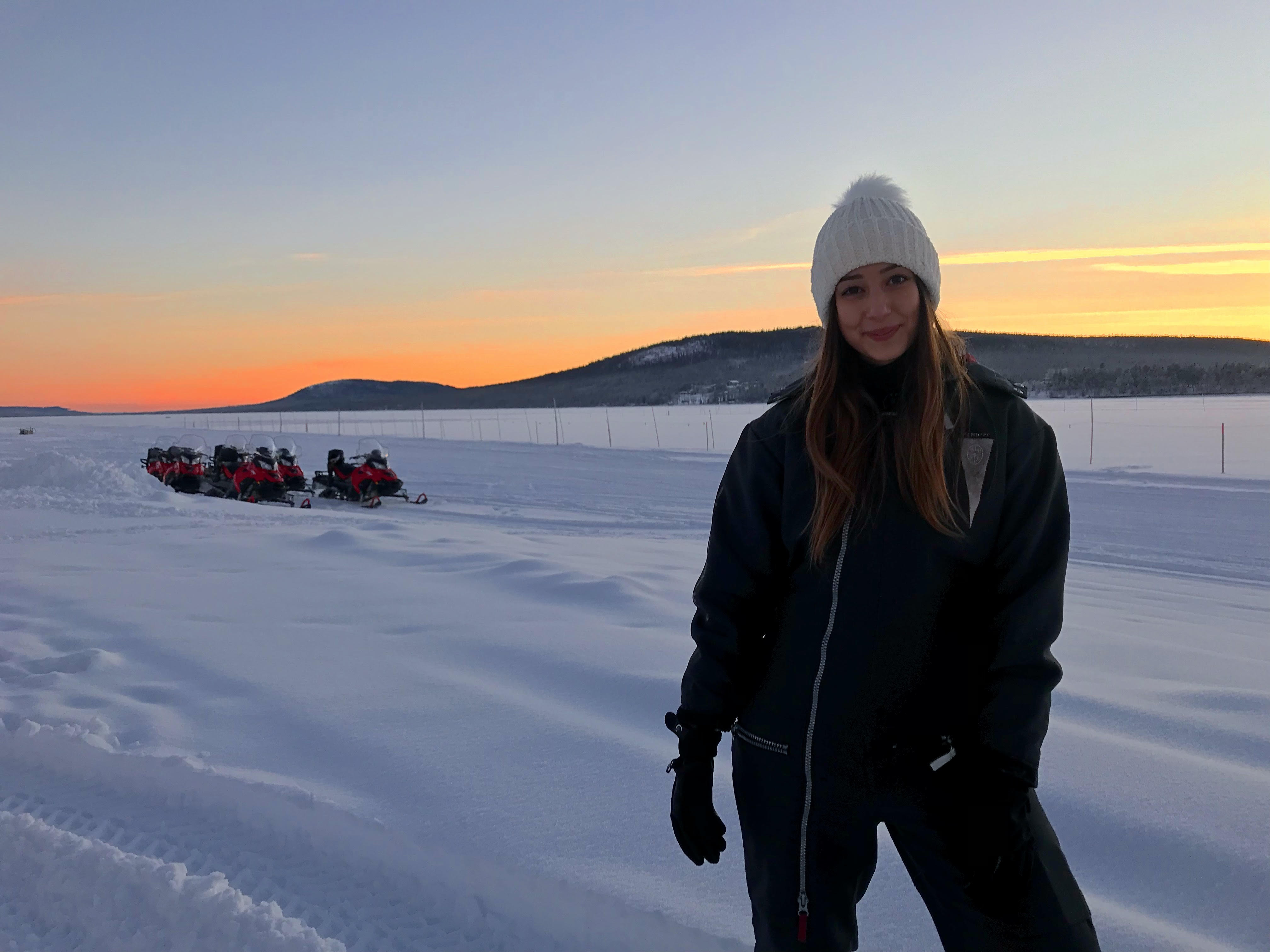 Tamsin is a British meteorologist who works for MetDesk, a private weather forecasting company. She has been forecasting for two and a half years, but prior to this, studied her undergraduate degree of Geography at the University of Leeds, followed by a Masters in Meteorology at the University of Birmingham.
Follow Tamsin on Twitter or Instagram
1. What was your most memorable weather event?
It's a running joke amongst my colleagues, family and friends that rather than being a storm chaser, I'm more of a storm magnet. I always manage to (unintentionally!) coincide my relaxing holidays with extreme weather events; just last year two cyclones swept through where I was staying in Fiji within the space of one week. I think my most memorable event though, was from when I was around 10 or 11 years old and in Florida at the time of Hurricane Katrina. The sound of the wind howling through absolutely terrified me, but I think it was this fear that ignited my curiosity, which later developed into my passion for meteorology.
2. What is your favourite and least favourite type of weather?
There's nothing more exciting to me than a summertime thunderstorm. You get to experience the best of both worlds; beautiful sunshine during the morning, followed by a show of extraordinary cloud structures that bubble up through the day and later light up the sky.
My least favourite would be "anticyclonic gloom" that we get through late autumn and winter. In the UK our prevailing westerlies drag moisture in off the Atlantic, bringing with it a sheet of cloud that then gets trapped within the circulation of a high-pressure system, producing days of dull and drab weather. It's even more of a nuisance to forecast!
3. If you weren't a meteorologist what would you most like to be?
Probably a primatologist; as a child I was always enormously fascinated by Dr Jane Goodall's work.
4. From a purely meteorological point of view, where would you most like to live?
Living in the UK you don't get to experience particularly well-defined seasons, so I think somewhere like Japan would probably be the most ideal solution for that, coupled with their severe weather events. I've always wanted to see the cherry blossom season in spring and the river jewel ice that forms in winter there too.
5. Is there anything else you'd like to share?
Weather forecasting is a challenge, especially with the misconception that "weather forecasters are always wrong"; but as I say to everyone, weather isn't an exact science, and the challenge of it is what makes my daily life so interesting and exciting. I do envy other parts of the world that have more of an availability for weather discussions where more extreme weather occurs, so I've recently started up a weather blog on Instagram (@weathergirldiaries) where my aim is to cover the more exciting things that are happening over here in the UK. Please feel free to give me a follow – I'm always happy to talk weather!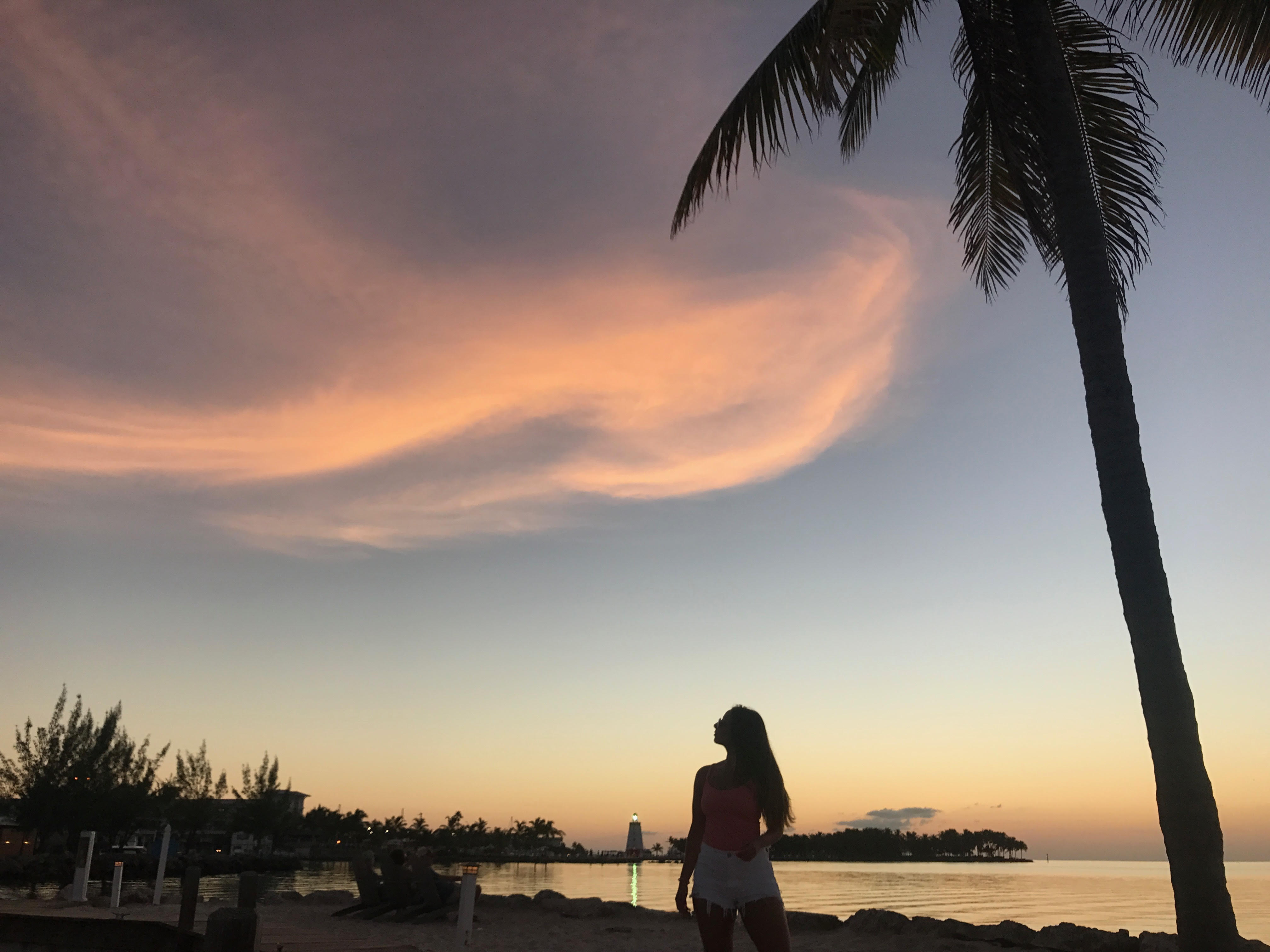 If you are interested in being a Featured Meteorologist on StormHour please contact mark @ stormhour.com or via DM on Twitter