Meteorologists
Featured Meteorologist Lisa F. Mozer
Lisa is the Science Department Chair at the International Student Center in Decatur, GA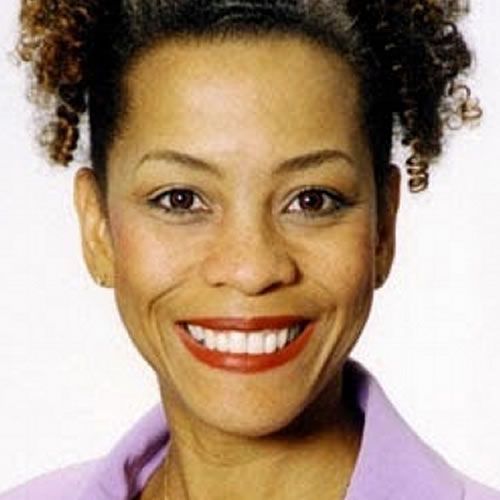 Q and A with StormHour Featured Meteorologist – Lisa F. Mozer
Lisa F Mozer – Atlanta, GA
Lisa is currently the Science Department Chair at the International Student Center in Decatur, GA.
Or read more on Lisa's website
Question 1. What was your most memorable weather event?
Hurricane Hugo – landfall in Charleston, SC. All TV staff stayed on board in Florence (building was once a skating ring), I was morning and noon and took my two middle schools boys to stay with family friends – it was a long night but I won the kitty with my track pick for Charleston!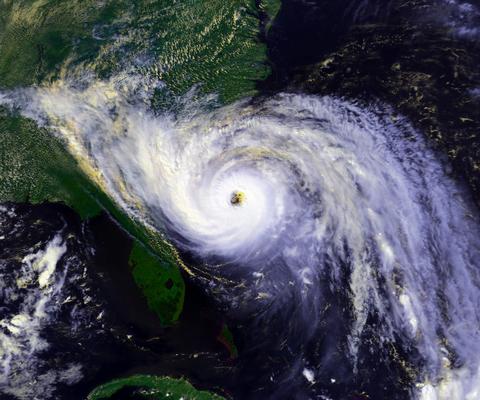 Question 2. What is your favourite type of weather?
Hands down – lake effect snow – There's a real art to getting the temperature difference to comply with amount and inland reach. A year in South Bend was enough for me!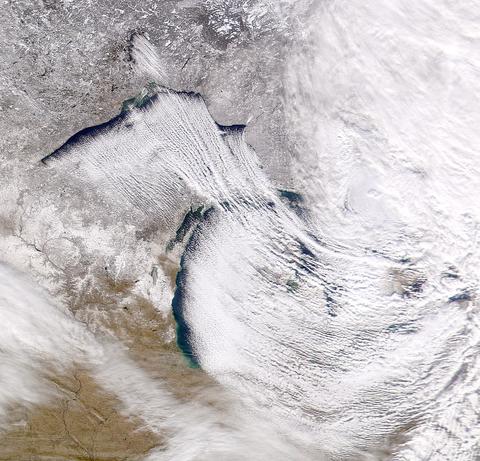 Question 3. If you weren't a meteorologist what would you most like to be?
I was a late bloomer in science so had it not been for my military service I likely would still be painting signs (graphics) in my home town of Charlotte, NC
Are you on Facebook? Do you enjoy sharing and viewing landscape and weather photographs with industry experts? If so why not join the StormHour Closed group by clicking here. We think you'll like it! (We've kept it 'closed' to protect members privacy)
Question 4. From a purely meteorological point of view, where would you most like to live?
I am here! Atlanta. All four seasons, little snow (ice issue – maybe one day I can tell you about the 12 hours it took me to get home) winter is up and down with warm and cold from week to week. Rather than move after leaving the Weather Channel I found employment teaching meteorology at Fernbank Science Center and stayed there for 9 years! I love ATL for the weather and the southern culture but I still travel a good amount in the summer
Question 5. Is there anything else you'd like to share?
I am working on yet another project and hope you will love it as much as I do so – please follow me. Thank you!