Meteorologists
Featured Meteorologist Kelly (Costa) Reardon
Kelly Reardon is a TV Meteorologist with FOX Weather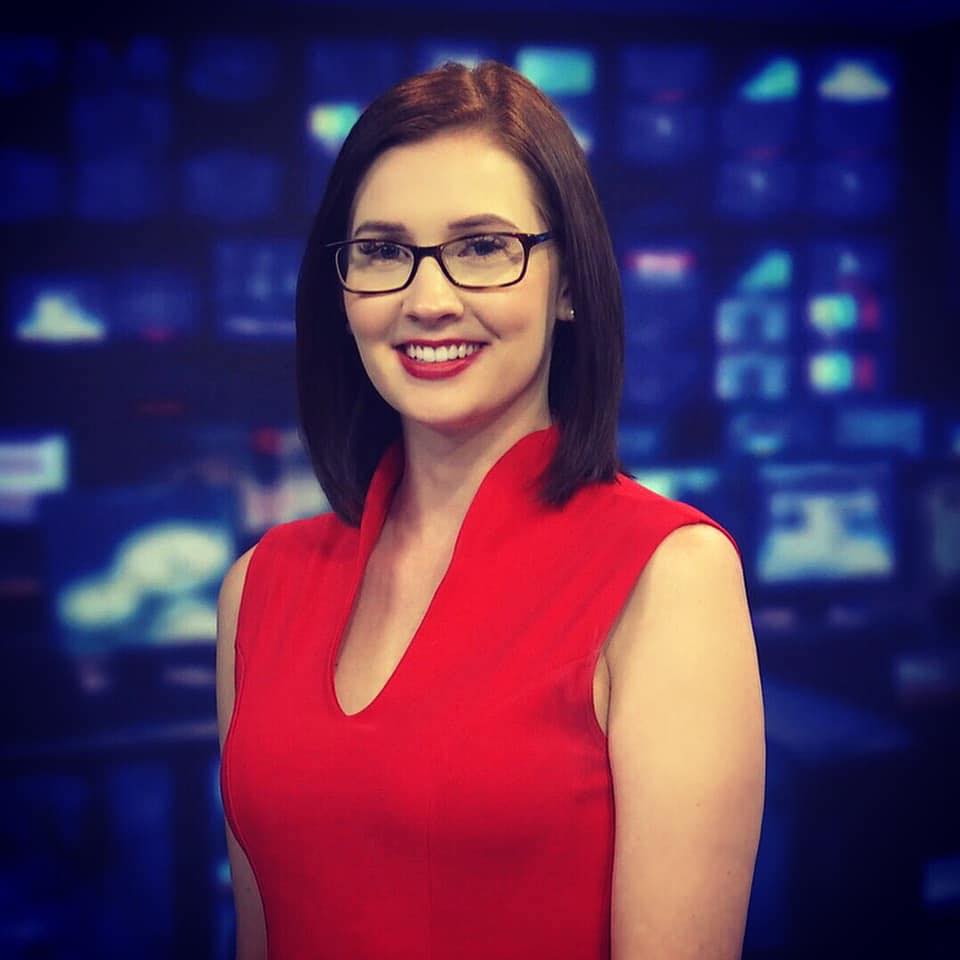 Q and A with StormHour Featured Meteorologist – Kelly Reardon
Kelly Reardon – Cleveland, OH
Kelly Reardon is the meteorologist for Cleveland.com, an entirely new position which allowed her pave her own way. She has a strong science background, with a Bachelor's of Science degree in Meteorology in the College of Engineering from Florida Institute of Technology. Her education was heavily focused on physics and math, to give a deep understanding behind how the weather and climate works, not just simply forecasting for it. While at school, she was a student intern with the National Weather Service office in Melbourne, Florida.
Update: Kelly Reardon is a TV Meteorologist with FOX Weather. Follow Kelly on Twitter
Or check out Kelly's Weather Blog or Climate Blog
Question 1. What was your most memorable weather event?
My most memorable weather event was when I was a student intern at the National Weather Service in Melbourne, Florida, and Hurricane Arthur pummelled up the east coast. As it was passing our location, it was merely a tropical storm, but being from New Hampshire originally, it was something I've never experienced. I was in constant awe from the heavy rainfall, severe thunderstorms, and strong winds.
Question 2. What is your favourite and least favourite type of weather?
I'm a skier, so I love a good nor'easter for fresh powder — a nice break from the usual ice you typically experience when skiing in the northeast.
My least favorite would then be very hot, dry weather.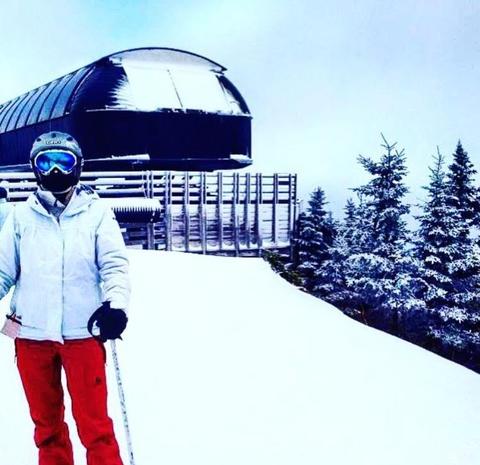 Question 3. If you weren't a meteorologist what would you most like to be?
I would probably be an engineer. I love physics, math, and science all around, and engineering has a great application for that. I actually almost changed my mind and went to school for engineering instead of meteorology, but I couldn't get over the excitement of weather.
Question 4. From a purely meteorological point of view, where would you most like to live?
I love all four seasons, so I would have to pick somewhere in the northeast. Maybe Vermont. In the fall, it's a sea of reds, oranges, and yellows. In the winter, it resembles a winter wonderland and a snow globe. Yet, in the summer and spring, temperatures get just warm enough to enjoy the outdoors, but not too hot where it's uncomfortable.
​
If you are interested in being a Featured Meteorologist on StormHour please contact mark @ stormhour.com or via DM on Twitter