Meteorologists
Featured Meteorologist Kathy Sabine
Emmy Award-winning Chief Meteorologist Kathy Sabine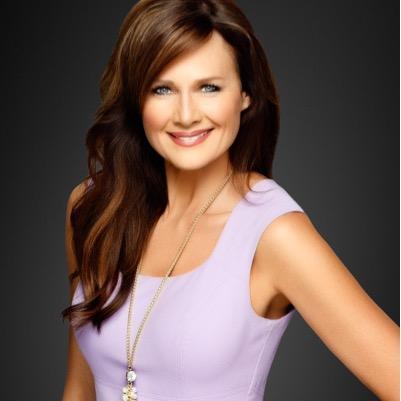 Q and A with StormHour Featured Meteorologist – Kathy Sabine
Kathy Sabine – Denver, CO.
Emmy Award-winning Chief Meteorologist Kathy Sabine joined 9NEWS in the spring of 1993, and is currently the Chief Meteorologist and lead forecaster on the 4, 5, 6, 9 and 10 p.m. newscasts Monday through Friday.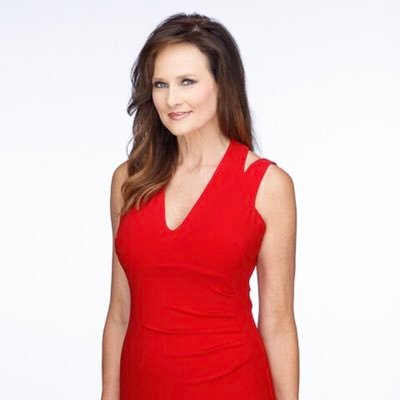 Question 1. What was your most Memorable weather event?
I started at KUSA in the mid 90s as a weekend weather anchor and storm chaser. I happened to be in the right place at the right time (only a meteorologist would say that! Lol) to capture two "twister sisters" that developed side by side and touched down simultaneously in northeastern Colorado near Hudson and Lochbuie. The funnels developed under a multi vortex supercell. I watched the genesis of the storm from wall cloud to two big twisters touching down side by side at the same time! First time I had ever seen baseball size hail and the mangled mess and a tornado can create! This story is detailed in Mike Nelson's Colorado Weather book and pictures too!
I must also name the 2013 September floods and working late into the night warning residents of the impending flooding and the wall of debris and mud coming their way! Devastation that still exists today!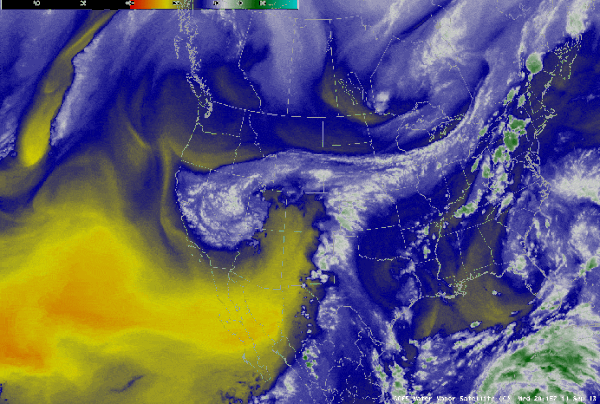 This is an animated loop of water vapor systems over the western area of North America on September 12th, 2013 as shown by the GOES-15 and GOES-13 satellites. The storm that caused the 2013 Colorado flooding was kept in a confined area over the Eastern Range of the Rocky Mountains in Colorado by these water vapor systems.
There have also been several blizzards where I had to sleep on a bean bag here at the station covering the storm for 48 hours.. sometimes anchoring the news until folks from the news side could get in to work. Here in the 9News weather office you are never allowed to use weather as an excuse to be late or miss a storm!
Question 2. What is your favourite and least favourite type of weather?
I was born and raised in Truckee, California near Lake Tahoe. I love cold and snow, am familiar with blizzards and wind and ice. Colorado hail and tornadoes are way more cool and exciting and deadly and difficult to forecast and so much more fun!
Question 3. If you weren't a meteorologist what would you most like to be?
Originally I went to college (Cal Poly State University in San Luis Obispo, California) to be a Veterinarian. When I found paying my own way through school, working two jobs, taking 22 credits, I couldn't afford eight years of Veterinary School I went to my second love.. writing… which led to Journalism.. which led to television.. which led to an internship at the NBC affiliate KSBY in San Luis Obispo which led to meeting my first female mentor Meteorologist Sharon Graves which led to my first television job behind the scenes then my first job in front of the camera presenting weekend weather! I worked at four stations in California before coming to Denver in 1993.
Question 4. From a purely meteorological point of view, where would you most like to live?
I'm here. There is no place more challenging to forecast weather every day! Here weather can come at you from any direction and be life threatening any time of the year. I am here.
​
If you are interested in being a Featured Meteorologist on StormHour please contact mark @ stormhour.com or via DM on Twitter