Meteorologists
Featured Meteorologist Joanne Feldman
Joanne is an Emmy-award winning and Meteorologist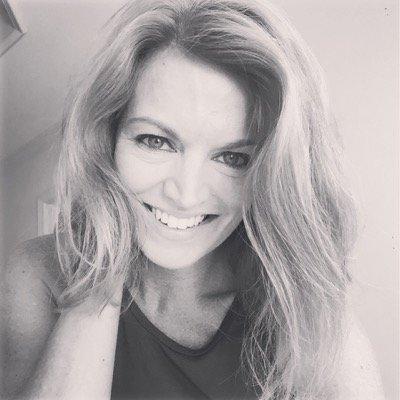 Q&A with this week's StormHour Featured Meteorologist – Joanne Feldman Emmy winning, certified broadcast meteorologist on @GoodDayAtlanta,
Joanne Feldman – Atlanta, GA.
Joanne is an Emmy award-winning and AMS Certified Broadcast Meteorologist who joined the FOX 5 Storm Team in 2007.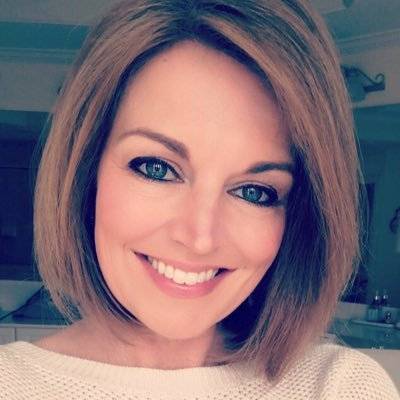 Question 1. What was your most memorable weather event?
Several different weather events come to mind. But one of the most memorable that I've covered while working at FOX 5 Atlanta was the September 2009 floods. We had several wet days in a row and I was working on a Sunday night. As I recall, a Flood Watch was issued for 3"-5" of additional rain overnight. I certainly anticipated that with the very wet antecedent conditions, we'd have problems the next morning. But there was a sense of being "okay" with any potential problems because we had recently experienced a crippling and historic drought. Rainfall, even if it came with a flood threat, was still considered welcome. But I did not anticipate how catastrophic the problems would ultimately be. By the time I returned to work Monday morning, we had seen 20"+ rainfall totals in the northwest metro area over a 24 hour time frame – thanks to the convergence of moisture from the Gulf and the Atlantic and impacts from the local topography. The images and stories were heartbreaking. And having the worst of it evolve late at night was particularly dangerous. I remember interviewing a family who woke up in the middle of the night in their second-floor bedrooms to find the first floor of their home completely underwater.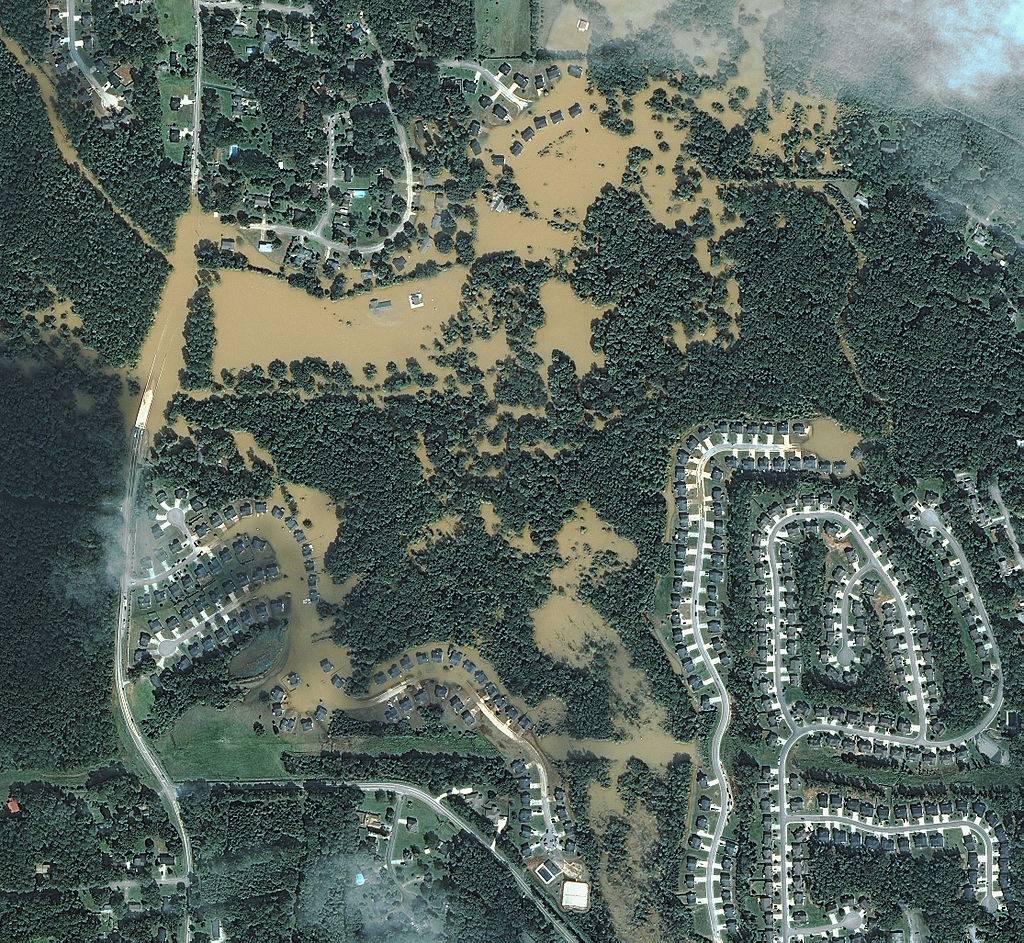 Question 2. What is your favourite and least favourite type of weather?
Having been born and bred in the south, snow is still a novelty to me. I get excited like a child at the possibility of snow (and I have to avoid "wish-casting" versus forecasting). Living in Pennsylvania for a couple of years, while I was in graduate school, satisfied my cravings for seeing "real" snow. And my first job was in Fresno, California – a short drive from the Sierra Nevada. Some days my family and I could go sledding in feet of snow 45 minutes from home, return to warm weather in the valley, and hop in the swimming pool. As a meteorologist, I also love covering snow on the air. I like that it evolves on a slower time scale than severe weather outbreaks – allowing for ample opportunity to cover all angles of the storm leading up to it and as it is happening – and that it typically happens on a broader scale (i.e. most of our viewers are affected instead only some). The downside, of course, is that snowfall totals are notoriously tricky to forecast, so there will inevitably be some disappointed viewers who didn't get what they were hoping for.
From my time in Fresno, tule fog has to be my least favorite type of weather. I didn't have an understanding of what "zero visibility" really meant until I had to travel in it many nights in the winter time on the way to work. It is terrifying to travel through fog so thick that you cannot identify a single landmark. I remember passing the street on which I lived, not realizing I had gone too far because the fog was too thick to visually identify anything. Beyond the travel danger, it also gets incredibly depressing to be socked in for days at time. But my meteorological perspective is that it is a fascinating weather phenomenon!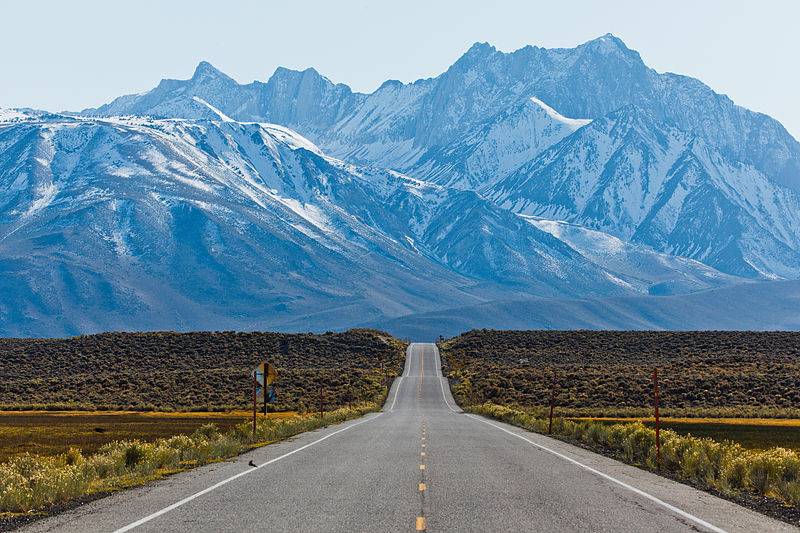 Question 3. If you weren't a meteorologist what would you most like to be?
I would love to teach science/meteorology at the college level. But I have a feeling that my "next life", should there be one, will involve skills I've learned through broadcasting, more than those I've learned from forecasting weather for the past 18+ years.
Question 4. From a purely meteorological point of view, where would you most like to live?
I love Atlanta since we do experience four distinct seasons. We get severe storms, tornado outbreaks, impacts from remnants of tropical systems, the occasional snow or ice storm, gorgeous fall and spring weather, and intense summer heat and humidity, etc. But, given the choice, I'd probably most like to live just a bit farther north to increase my exposure to snow. Washington, D.C. would probably be a good compromise.
Question 5. Is there anything else you'd like to share?
I'm frustrated with how politicized the topic of climate change has become. I hesitate to discuss it on-air or on social media because it is such a hot-button topic. And it becomes difficult to have a rational discussion with people who disagree. Additionally, acknowledging that I'm a weather forecaster and not a climate expert, I would rather leave the discussion to the experts. But at the same time, I feel a responsibility as a scientist and a broadcaster to address the issue. As of now, I'm at an impasse.
​Joanne studied meteorology at the University of Georgia, earning a Bachelor of Science in Geography. She graduated magna cum laude and was inducted into the Phi Beta Kappa honor society. She then headed to the Master's program in Meteorology at Penn State University on a scholarship from the American Meteorological Society.Her broadcasting career began when she was one of two graduate students selected to forecast for Penn State's daily weather magazine, 'Weather World' – a show that has a surprising following all across the state of Pennsylvania. From there, she headed to Fresno, California to work at KMPH, and later KFSN, as the weekend meteorologist. Not long after moving to KFSN, she became the news anchor for the station's top-rated morning show. After a couple of years honing both her broadcasting and forecasting skills, she was promoted to WTVD in Raleigh-Durham, North Carolina. Joanne spent five years there as the Chief Meteorologist covering tornado outbreaks, a historic ice storm, and numerous hurricanes – including the landfall of Hurricane Isabel in 2003. During her time in Atlanta, she has been honored with three Emmy awards – one for best weathercaster in the southeast and two for speciality reports on the Atlanta tornado and the September 2009 floods. Joanne also holds the prestigious Certified Broadcast Meteorologist designation from the American Meteorological Society. When she's not watching Georgia's skies, she can be found in a ballet class, running, or watching any good movie so many times she knows the lines by heart. Her son is currently a student at her alma mater, the University of Georgia. Joanne lives in Milton with her husband and their daughter.
If you are interested in being a Featured Meteorologist on StormHour please contact mark @ stormhour.com or via DM on Twitter