Meteorologists
Featured Meteorologist Jason Nicholas
Jason is Chief Meteorologist at Cleveland 19 News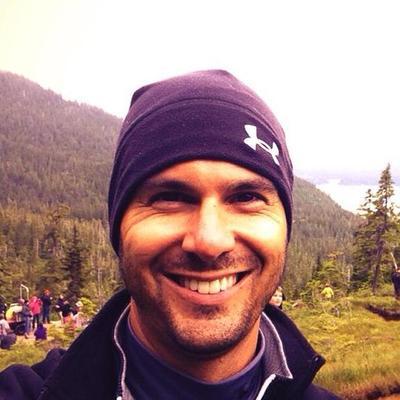 A Q & A with StormHour Featured Meteorologist – Jason NIcholas Chief Meteorologist @Cleveland19News.
Jason Nicholas – Cleveland, OH.
Jason is Chief Meteorologist at Cleveland 19 News. Mon – Fri at 5/6/10/11pm.
He is also a 5-time Emmy winning meteorologist.
Question 1. What was your most memorable weather event?
Tracking a tornado on the ground just a few miles from our TV station in Albuquerque, NM. We were on live while the storm just passed to our south.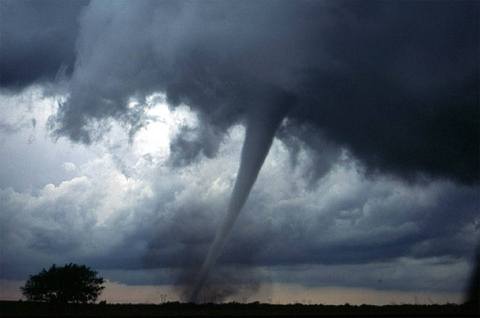 Question 2. What is your favourite and least favourite type of weather?
Favorite: Sunshine and 75 degrees!.
Least favorite: Lake effect snow.
Question 3. If you weren't a meteorologist what would you most like to be?
A wine sommelier or a struggling pro golfer.
Question 4. From a purely meteorological point of view, where would you most like to live?
I really liked working and living in New Mexico. We covered all kinds of weather. Severe storms, mountain snows and excessive heat – all at the same time.
But Cleveland also is a huge challenge and an enjoyment. People don't realize the many micro-climates we have here. The lake really does some crazy stuff in the winter AND the summer with the lake breeze that typically develops.
If you are interested in being a Featured Meteorologist on StormHour please contact mark @ stormhour.com or via DM on Twitter