Meteorologists
Featured Meteorologist James Spann
James has been a television weather anchor for over 40 years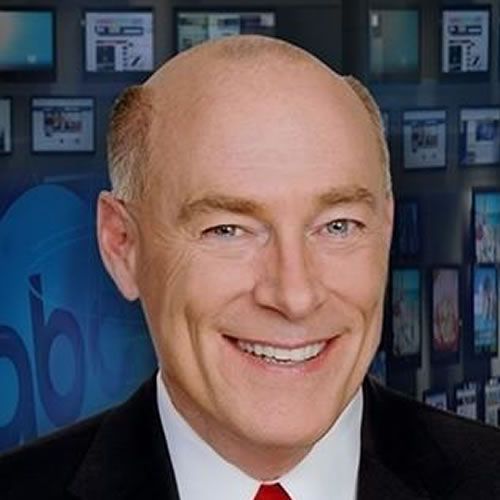 James Spann, Chief Meteorologist for ABC 33/40 from Birmingham, Alabama
James has served as the Chief Meteorologist for ABC 33/40 for 22 years and can be seen on weeknights at 4, 5, 6, and 10 o'clock. In all, James has been a television weather anchor for 40 years.
James has received the two highest national awards for a broadcast meteorologist.
One is national "Broadcaster of the Year" by the National Weather Association, which he accepted in September 2012. According to the NWA, James was selected to receive the award "For his passionate dedication to serving the Central Alabama community with critical weather information for over thirty years, especially during the deadly April 27, 2011 tornado outbreak."
James also was the winner of the AMS (American Meteorological Society) "Award for Broadcast Meteorology" in January 2013. The AMS stated he was the winner in part because of "his tireless efforts to advance the public's awareness of and engagement in the science of meteorology, particularly severe weather forecasting and response".
​
Question 1. What was your most memorable weather event?
April 27, 2011, was a tragic day for the state of Alabama, as well as several other states in the Southeast. It was one of the deadliest tornado outbreaks in United States history, with a total of 62 tornadoes touching down in Alabama alone. The tornadoes caused widespread destruction across the state, destroying homes and businesses and taking the lives of 252 people. The event was particularly memorable for me as a meteorologist, as I was on the air for hours, providing live updates and information to keep the public informed and safe. The devastation and loss of life were heartbreaking, and it was a reminder of the power and unpredictability of Mother Nature. Despite the challenges, it was also inspiring to see the resilience of the communities affected and the outpouring of support from around the country. It was a day that will stay with me forever.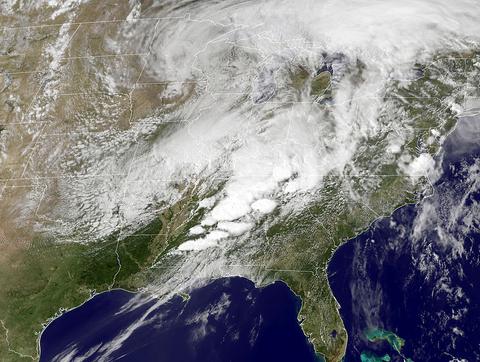 Question 2. What is your favourite and least favourite type of weather?
As a meteorologist, I have a special appreciation for all types of weather, but if I had to pick a favorite, it would be snow and winter storms. There's something magical and picturesque about a fresh blanket of snow, and the thrill of a good winter storm is hard to beat. The science behind these types of weather events is also fascinating, with the interplay of cold and warm air masses and the formation of snowflakes.
My least favorite type of weather is heat and drought. Extreme heat can be dangerous, causing heat exhaustion and other health problems, and prolonged droughts can have devastating effects on agriculture and the environment. It's important for people to be aware of the risks and take precautions during heat waves, and conserve water during droughts.
Question 3. If you weren't a meteorologist what would you most like to be?
If not a meteorologist, I would be a fourth-grade science teacher
Question 4. From a purely meteorological point of view, where would you most like to live?
There is no better place to live than Birmingham Alabama if you are weather weenie. You get it all. Tropical, winter storms, severe storms, tornadoes, floods, and of course, beautiful days. Greatest weather market in the world for diversity.
Question 5. Is there anything else you'd like to share?
I want to spend the rest of my career getting the weather enterprise on the same page with a simple, unified message during life-threatening weather. We are at a dangerous fork in the road, and we need to pull together now by putting aside territorial boundaries, pride, egos, and power.
I am hoping to start this process at the AMS broadcast conference this summer in Kansas City. I am a pretty boring person; I love hosting WeatherBrains every week, and this is my bio:
I really haven't slept since 1973, but I still love coming to work every day.
If you are interested in being a Featured Meteorologist on StormHour please contact mark @ stormhour.com or via DM on Twitter