Meteorologists
Featured Meteorologist Jaclyn Whittal
Jaclyn is an on-camera meteorologist at The Weather Network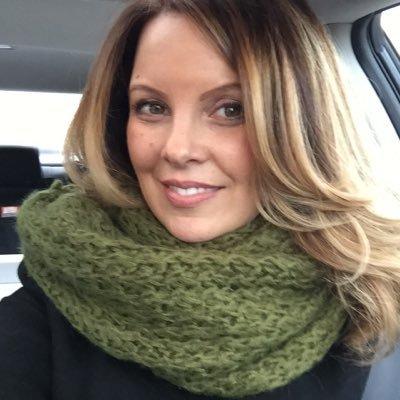 Q & A with this week's StormHour Featured Meteorologist – Jaclyn Whittal from The Weather Network
Jaclyn is an on-camera meteorologist at The Weather Network, a storm chaser and MSU graduate.
Question 1. What was your most memorable weather event?
This will always be Joplin, MO when I saw the destruction left behind from the EF 5 Tornado on May within hours of the event. I was reporting for the first time at a National level and I had no chance to be nervous or jittery because the sites I was reporting on were so powerful it just told the story itself. The images, the smell of the lumber, the earth turned up, debarked trees. I asked a man for an interview thinking he may have been searching the rubble for his belongings, a photo album perhaps. He was looking for his sister-in-law. My heart hurt that day, I'll never forget it.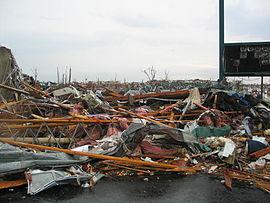 Question 2. What is your favourite and least favourite type of weather?
My favourite would be severe thunderstorms, the least would be hot, dry, boring weather days. I love active weather days, summer or winter! Love a good snow squall too.
Question 3. If you weren't a meteorologist what would you most like to be?
Well, I was a professional singer/performer for 12 years before I became a meteorologist. I think I have a third career in me too. Still working on that plan but I have a new love…horses.
Question 4. From a purely meteorological point of view, where would you most like to live?
I would really love to live in the southern states. Perhaps Georgia. Nice terrain, close to the ocean for hurricanes and close to tornado alley for chasing storms.
Question 5. Is there anything else you'd like to share?
I work for The Weather Network and we have just released our apps and our website to the U.S. market. It's a great resource for all your weather needs! Check us out at www.theweathernetwork.com
If you are interested in being a Featured Meteorologist on StormHour please contact mark @ stormhour.com or via DM on Twitter